Images
GIFT WITH PURCHASE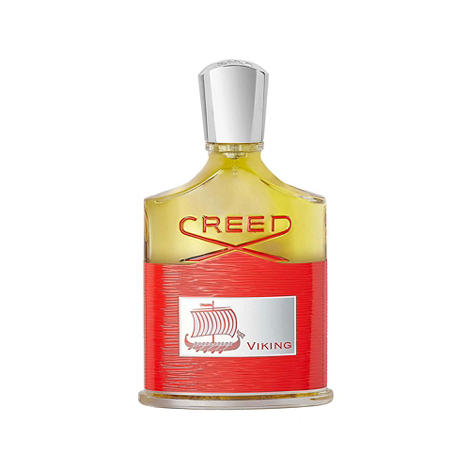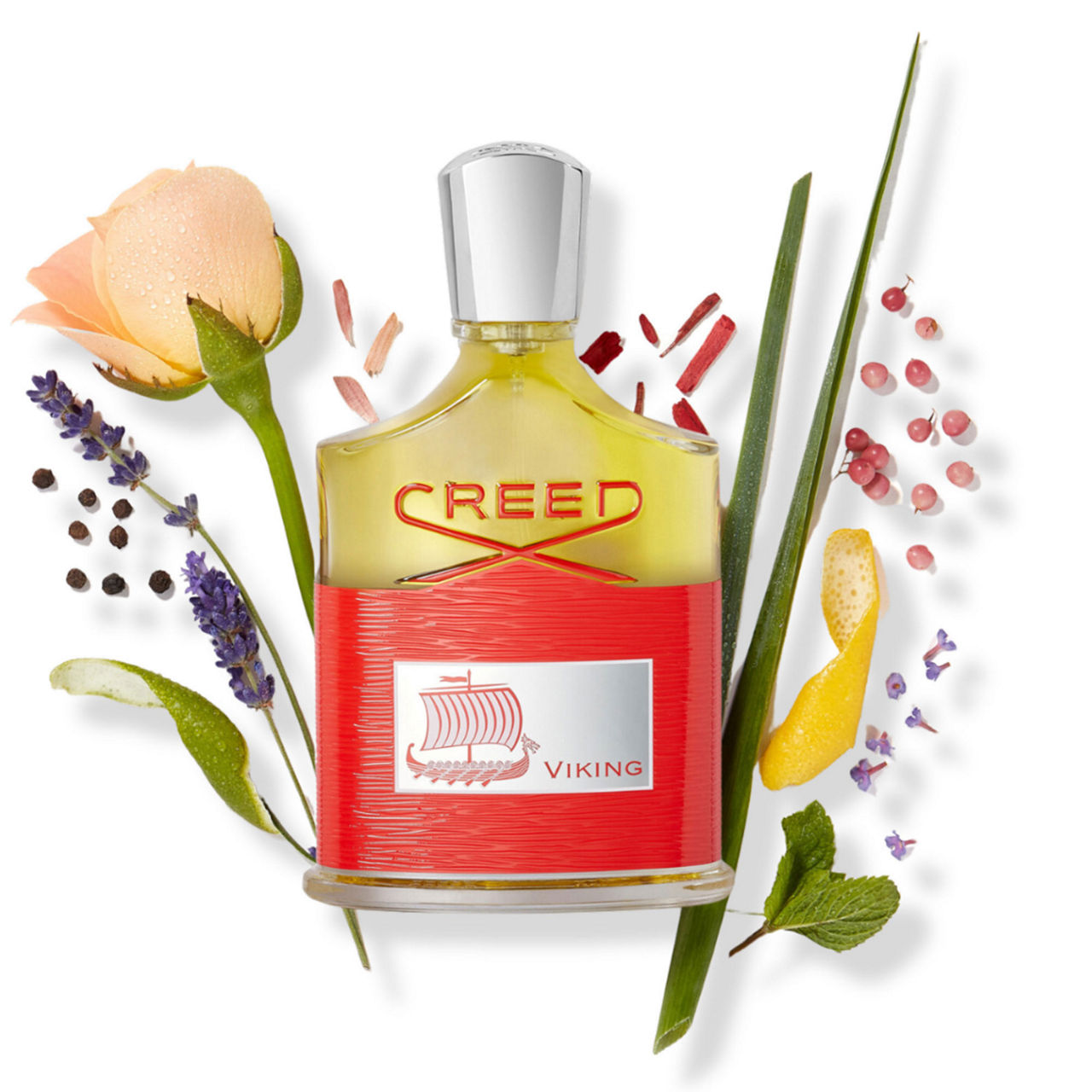 GIFT WITH PURCHASE
CREED
Viking Eau de Parfum
Details
https://www.brownthomas.com/beauty/fragrance/men/viking-eau-de-parfum/2000055558.html
Product Actions
Want it today?
Order in the next
2hrs and 38mins
for Same Day Delivery, Dublin only.
Additional Information
Viking, a fiery men's fragrance that bottles the fearless spirit of boundless exploration for the modern man who goes against the grain. Inspired by the incredibly crafted longships, a centerpiece of the Viking Age and one of the greatest design feats of the ninth century. A symbol of voyage and undeniable perseverance, longships were carefully designed for the skilled seaman who embodied unbridled determination to conquer. Viking marks the brands first major men's scent since the introduction of the cult best-selling Aventus in 2010.lt best-selling Aventus in 2010.Top notes:Calabrian bergamot, Sicilian lemon, La union baie rose (pink peppercorn)Heart notes:Peppercorn, Bulgarian rose, peppermint Base notes:Indian sandalwood, Haitian vetiver, Indian patchouli, lavandin absolute.
Standard

€5.95
Premium Express €9.50
1-3 business days.
Same Day, Dublin Only €15.00
Nominated Day, Dublin Only €13.50
Large Items €24.99 (up to 7 days)
For more information on our delivery service please read our full details on Brown Thomas Dispatch, Delivery & Order Tracking.
Rathwood Furniture & BBQs €50.00
This item is usually delivered within 2 weeks.
BT Plus €19.95
Unlimited standard delivery for a year.
Find out more
Find Out More About Our Delivery Methods
Quick & Easy Returns
For full details on how you can return items online or in-store, please click
here
Please see store pages for Click & Collect opening hours.
Convenient and complimentary, order online and collect from your nearest store.
Brown Thomas Click & Collect is a complimentary service which enables you to place an order online and collect from your nearest store.
Choose from our cotton tote, drawstring bag or signature gift wrap options which include your personalised message from €3.
At certain times of the year our gift wrap may vary slightly in line with seasonal celebrations.