Images
Considered Ingredients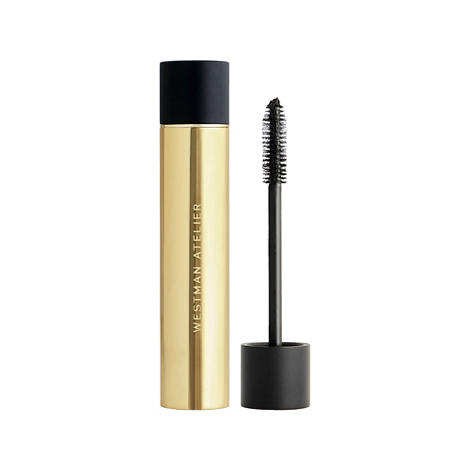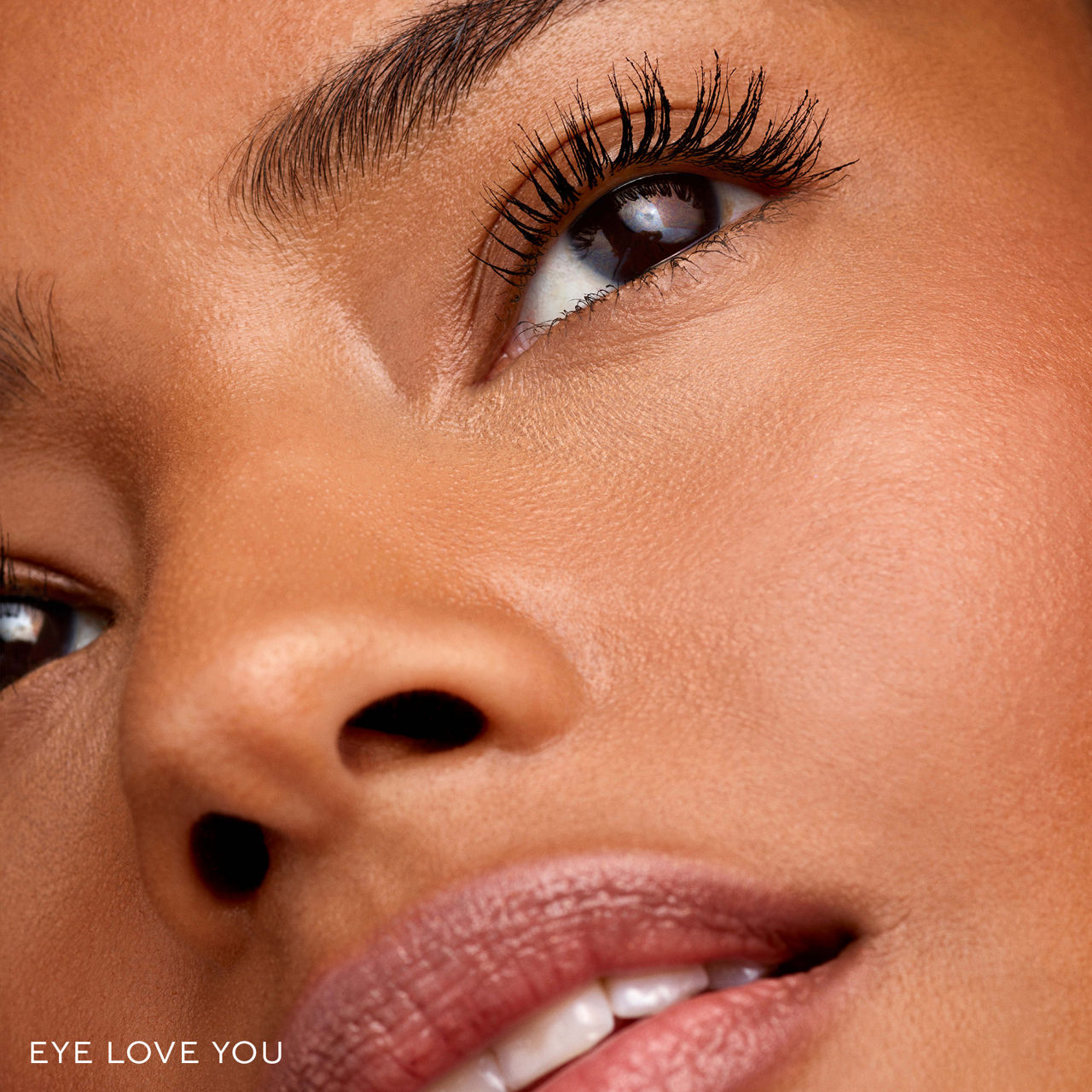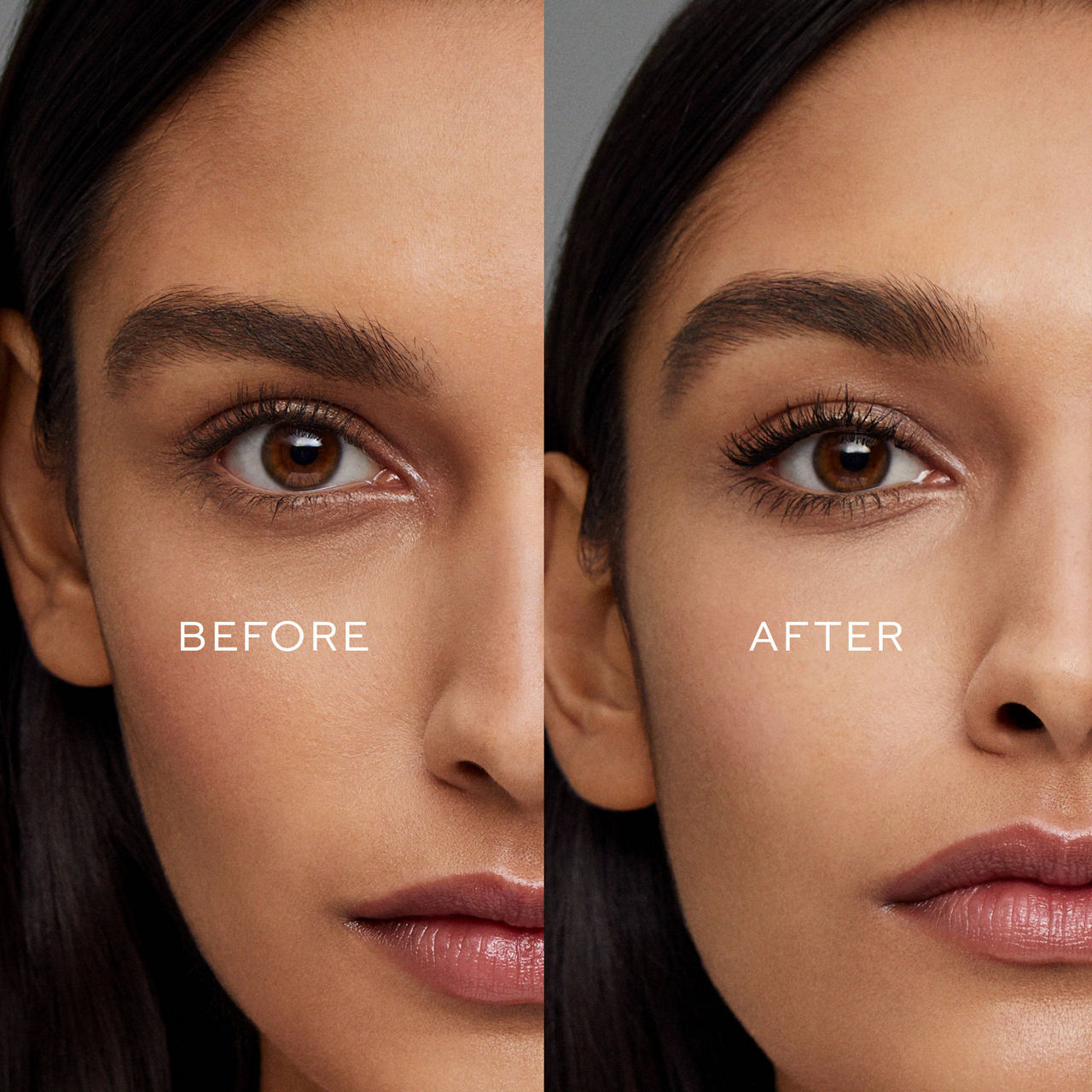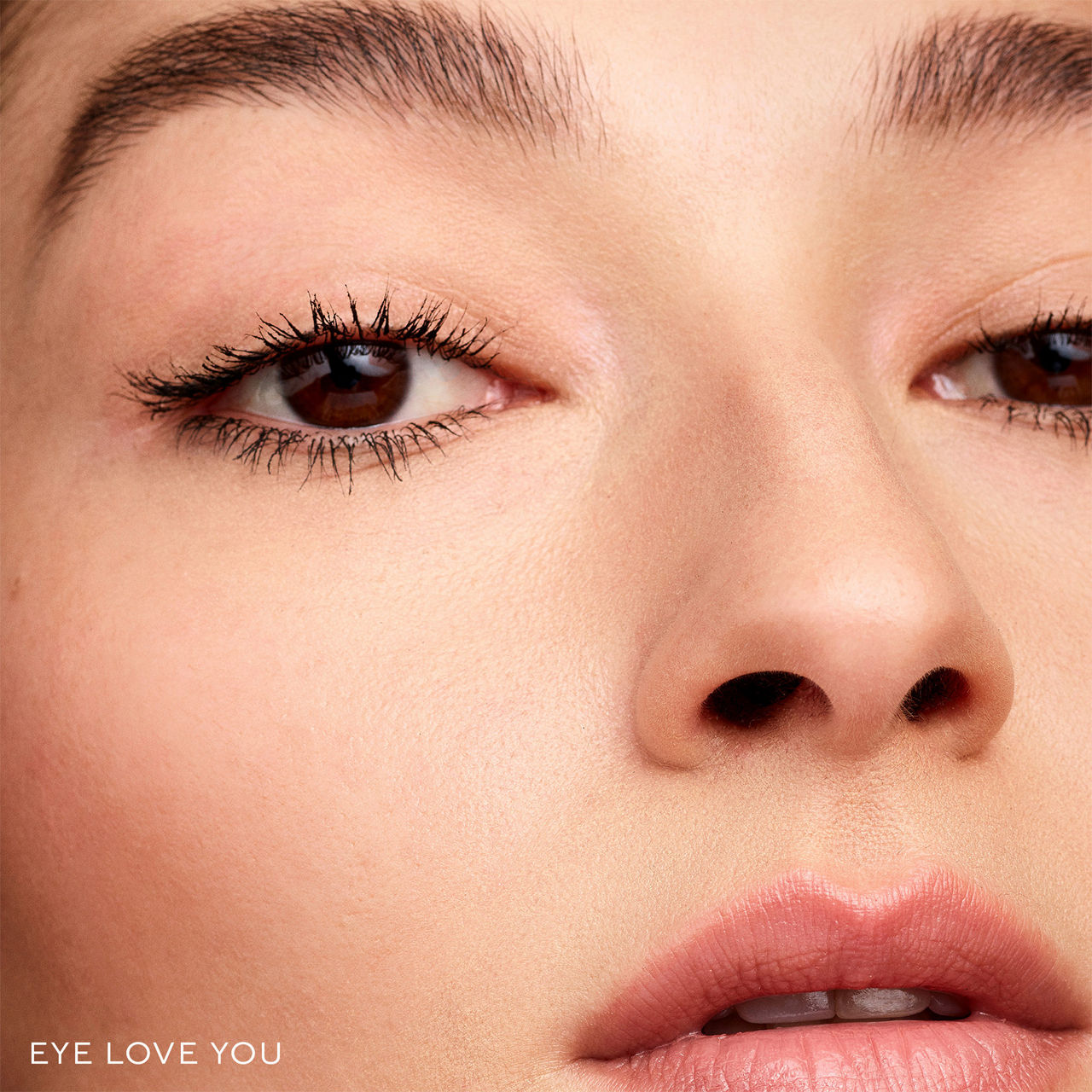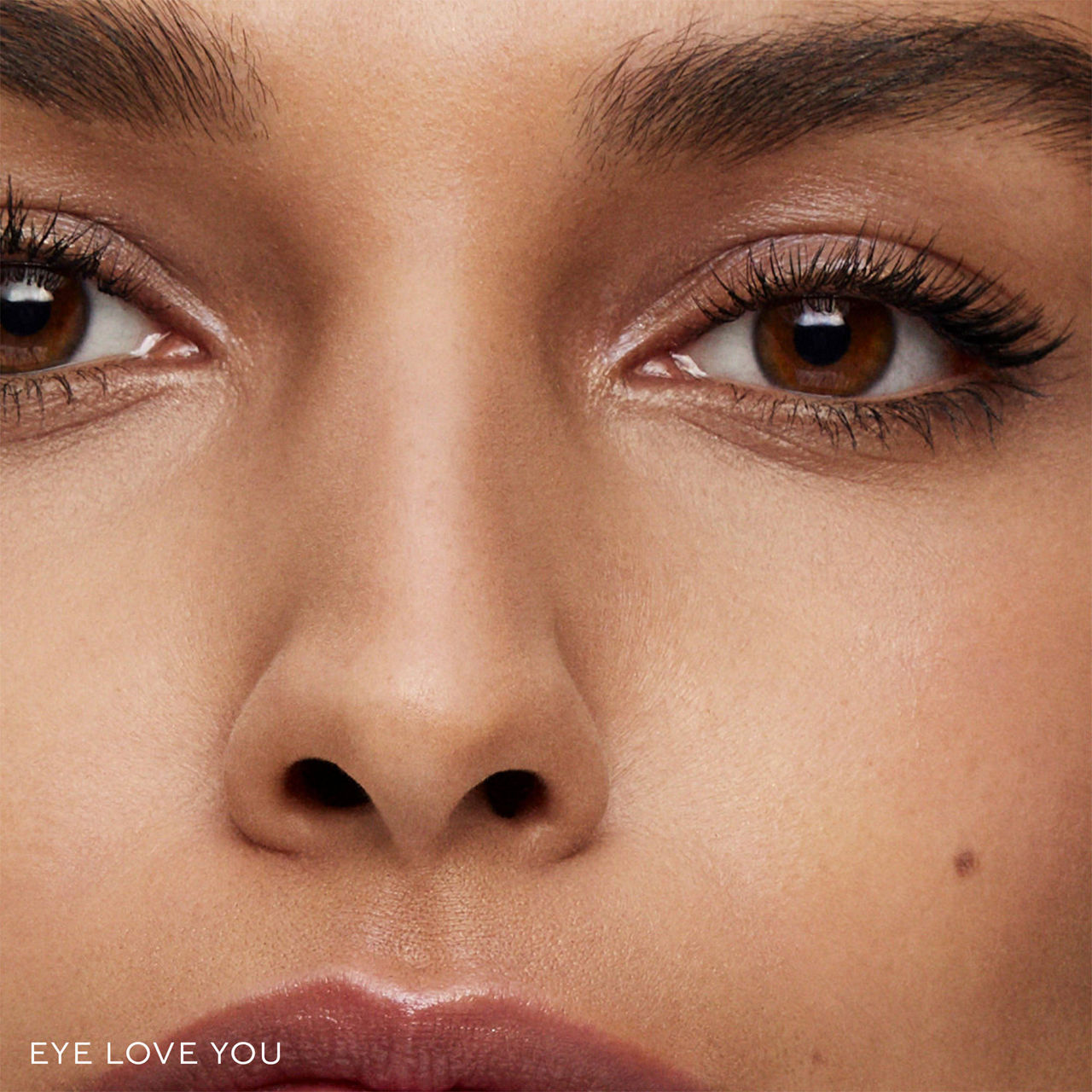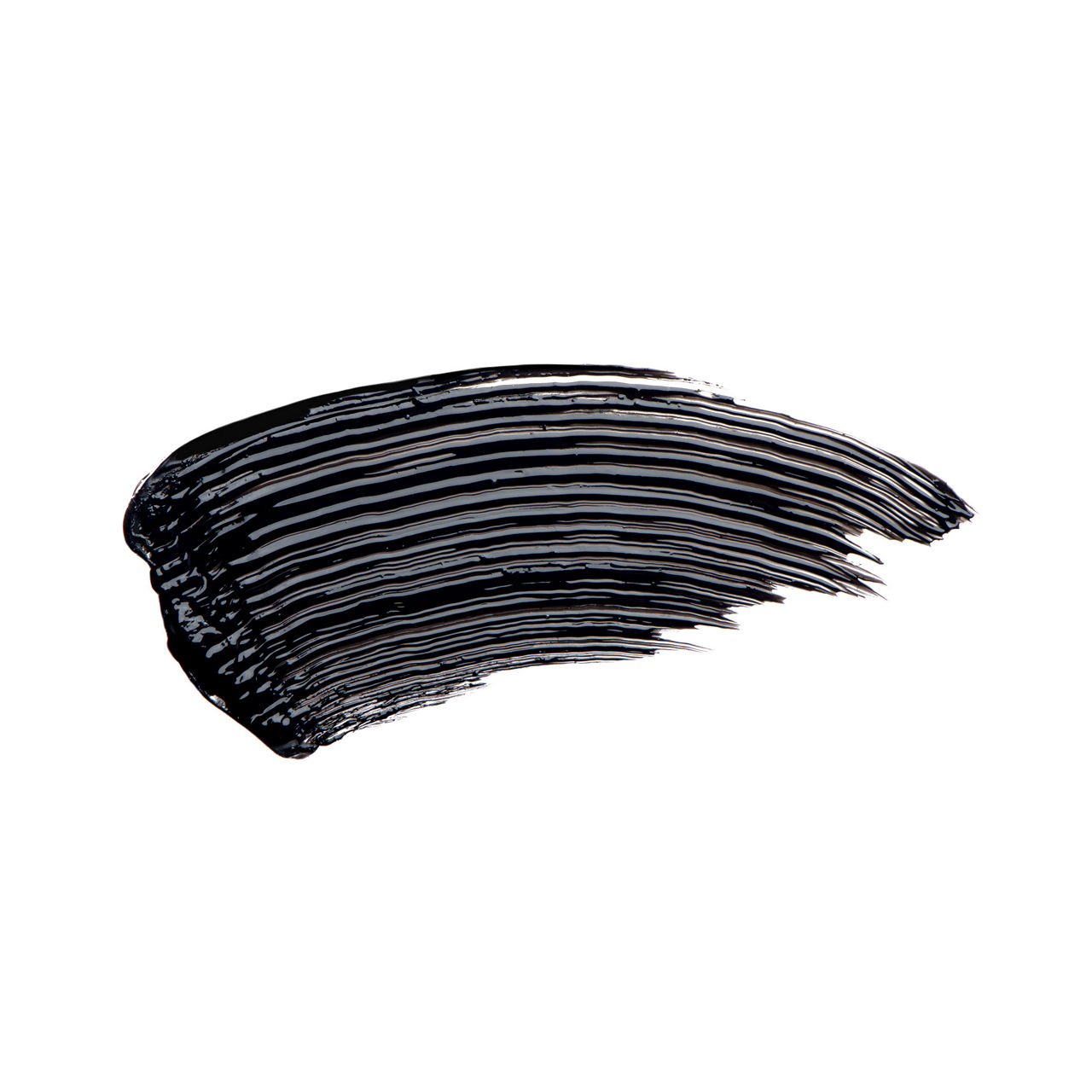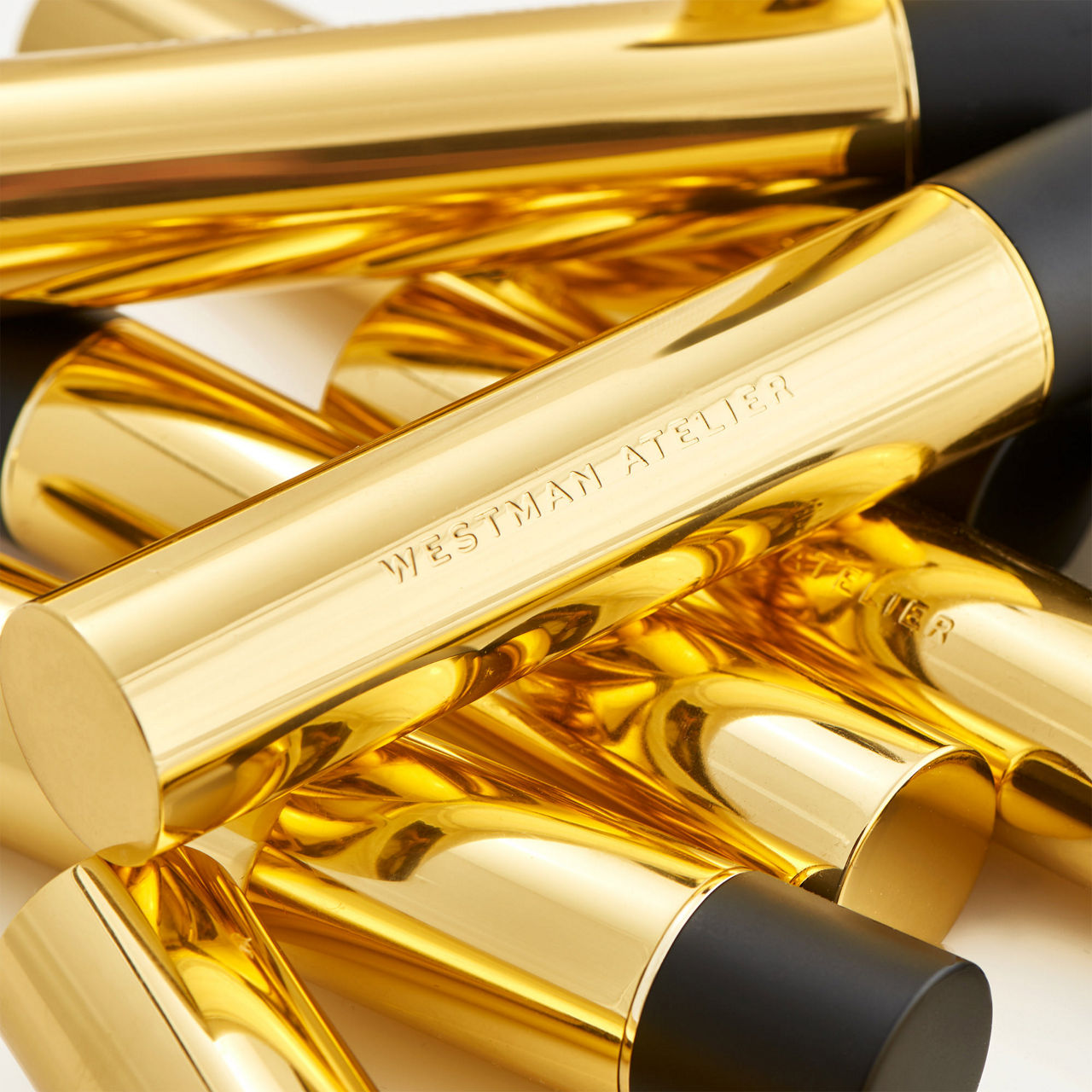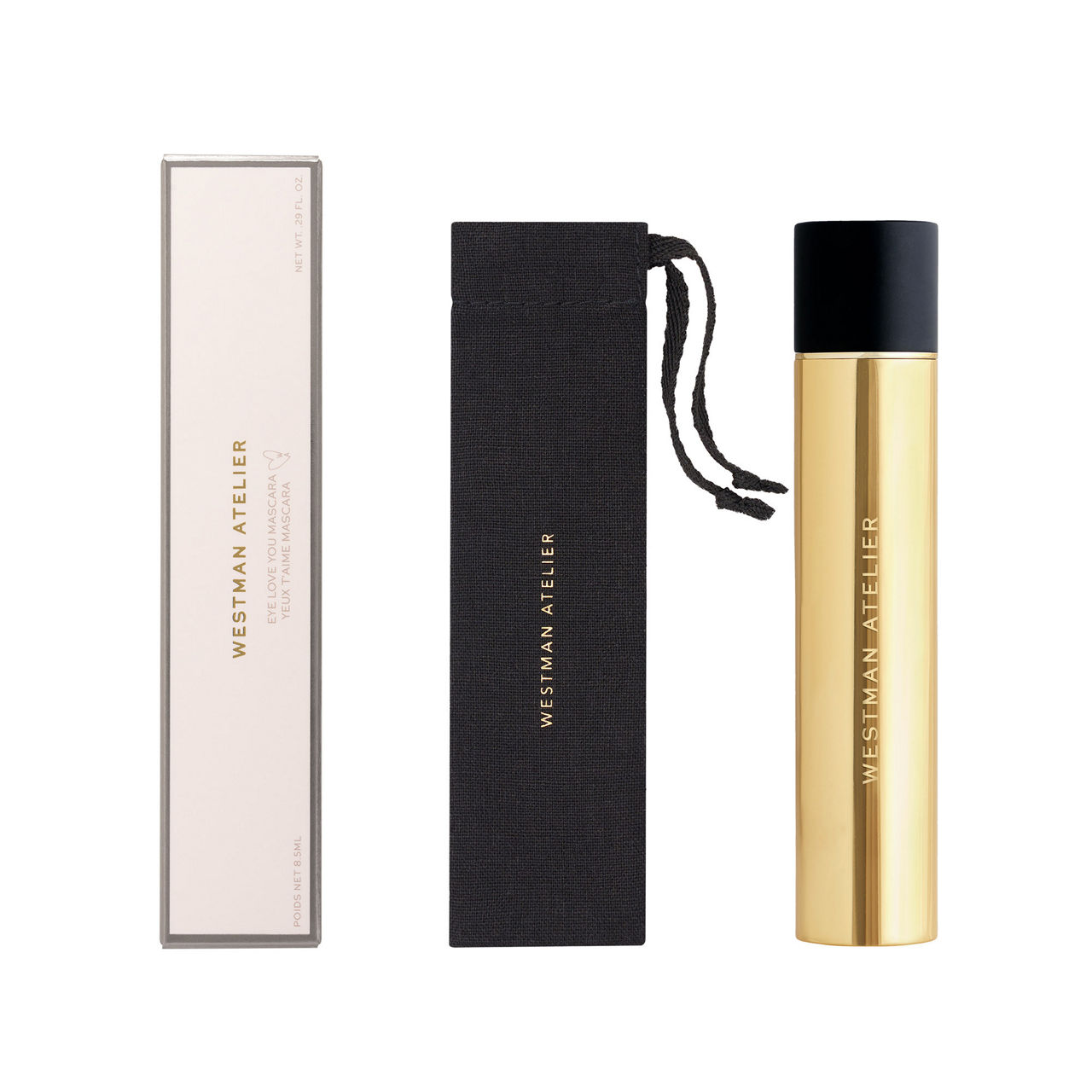 Considered Ingredients
WESTMAN ATELIER
The Sustainable Edit
Eye Love You Mascara
Details
https://www.brownthomas.com/beauty/make-up/eyes/eye-love-you-mascara/149939403.html
Product Actions
Nominated day delivery
Pick your delivery date and time slot up to 28 days in advance. Dublin only.
Part of our Sustainable Edit
We place sustainability at the heart of what we buy and sell which is why we'll reward you with double loyalty points when you shop sustainably.
Find out more
Additional Information
This clean, 95% natural mascara combines plant-powered technology with creamy conditioning ingredients and a densely packed nylon brush that volumizes, defines, and curls. The result—supercharged, fluttery, pitch black lashes that are healthy from the root. No silicones, no parabens, no PEGs, no phthalates, no synthetic fragrances. No animal testing.
Gucci Westman's Tip: To get those little lashes in the inner corners, turn the brush vertically and sweep upward with the tip for lift and curl. Hold the brush horizontally right at the base of the lashes and use a slight side-to side wiggling motion to build thickness and volume. Apply first coat for a natural looking lash and layer for added intensity and drama. Removes easily with mild soap and warm water.
Key Ingredients: Galactoarabinan: Lash conditioning, weightless hydration Sunflower seed, Carnauba and Beeswaxes Wax Blend: Helps amplify volume for smooth application Chicory Root: Extends wearability
Sustainability : This product is free from BHA/BHT, Formaldehyde and Formaldehyde Donors, Oxybenzone, Octinoxate, Parabens, Phthalates, Sulfates (SLS and SLES), and Triclosan.
Standard

€5.95
Premium Express €9.50
1-3 business days.
Same Day, Dublin Only €15.00
Nominated Day, Dublin Only €13.50
Large Items €24.99 (up to 7 days)
For more information on our delivery service please read our full details on Brown Thomas Dispatch, Delivery & Order Tracking.
Rathwood Furniture & BBQs €50.00
This item is usually delivered within 2 weeks.
BT Plus €19.95
Unlimited standard delivery for a year.
Find out more
Find Out More About Our Delivery Methods
Quick & Easy Returns
For full details on how you can return items online or in-store, please click
here
Please see store pages for Click & Collect opening hours.
Convenient and complimentary, order online and collect from your nearest store.
Brown Thomas Click & Collect is a complimentary service which enables you to place an order online and collect from your nearest store.
Choose from our cotton tote, drawstring bag or signature gift wrap options which include your personalised message from €3.
At certain times of the year our gift wrap may vary slightly in line with seasonal celebrations.
More beauty