Images
Animal Welfare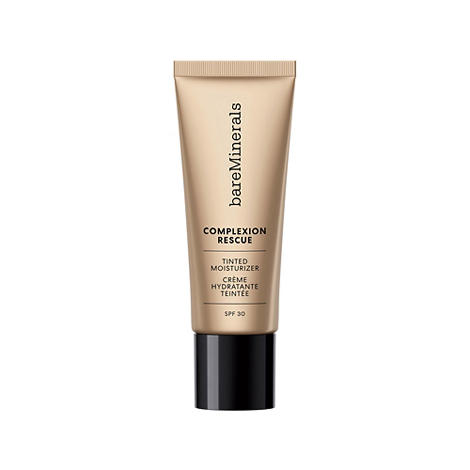 Pictured colour: Bamboo 5.5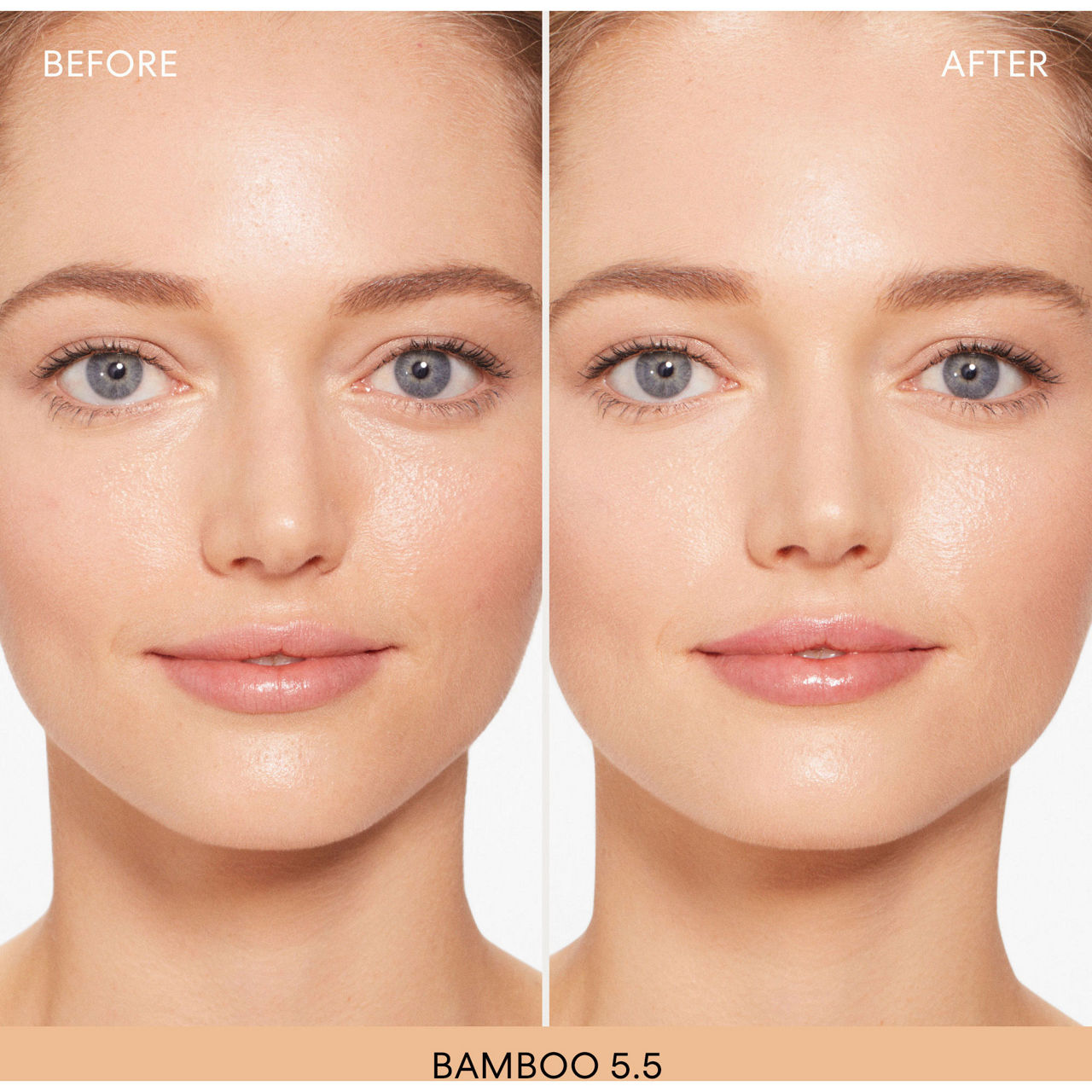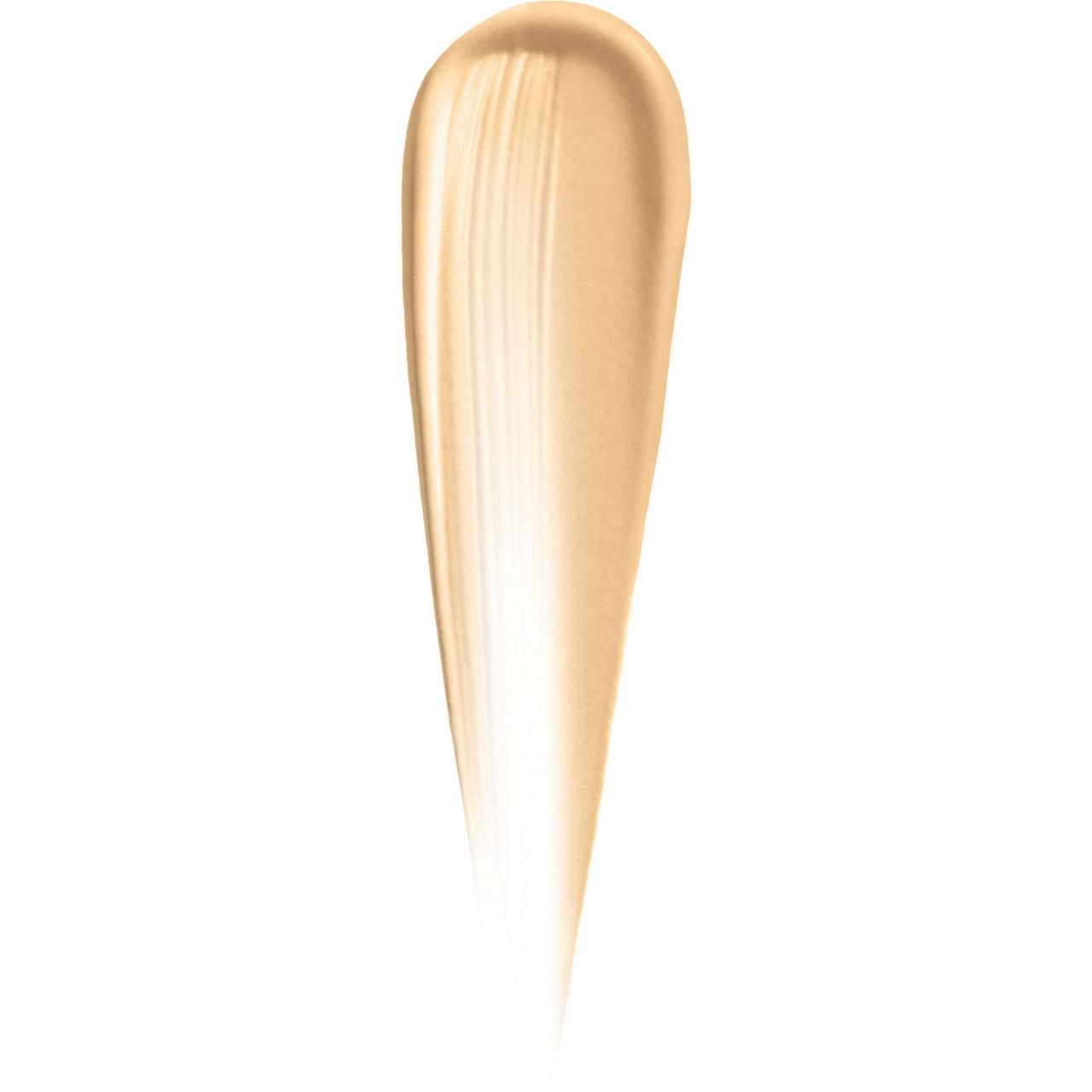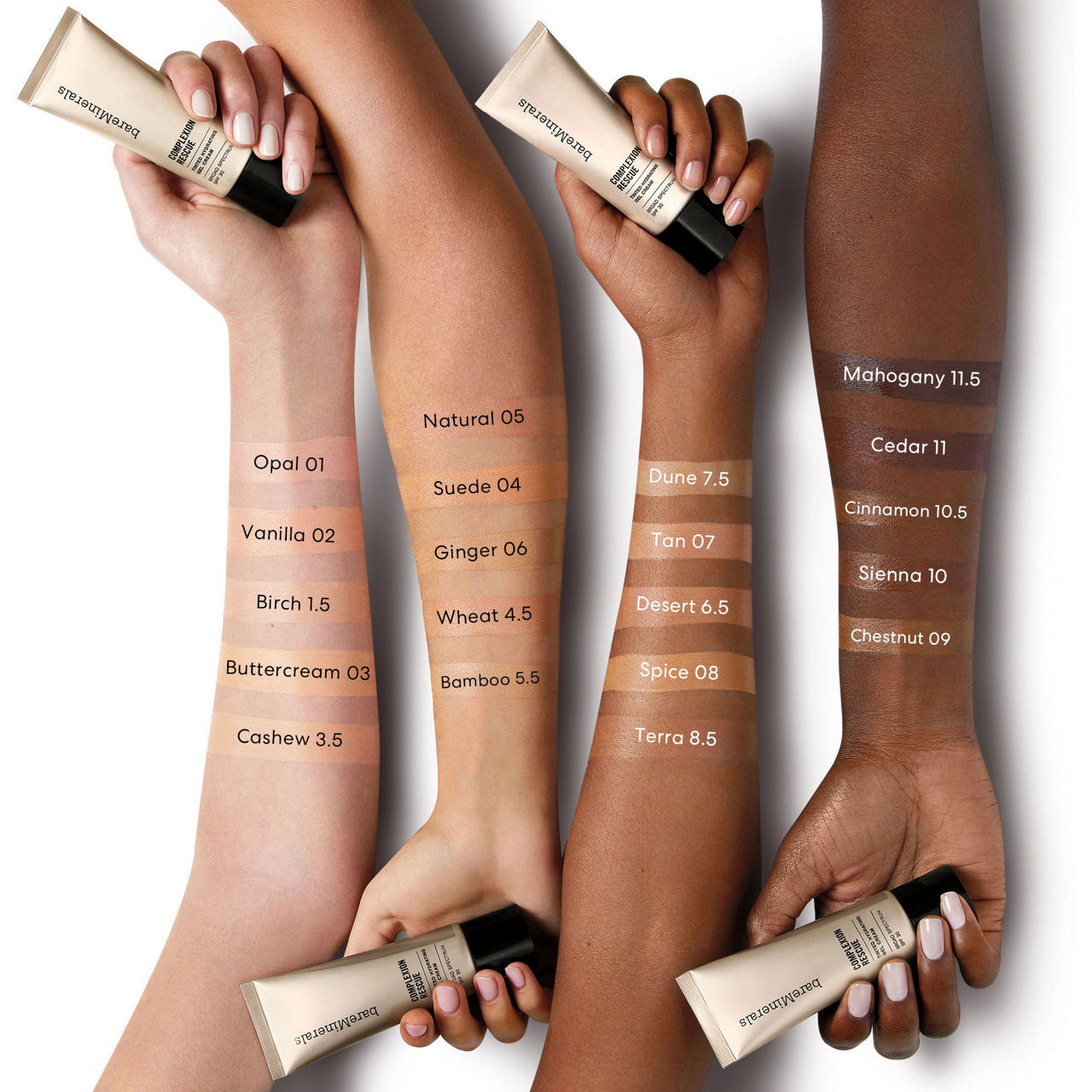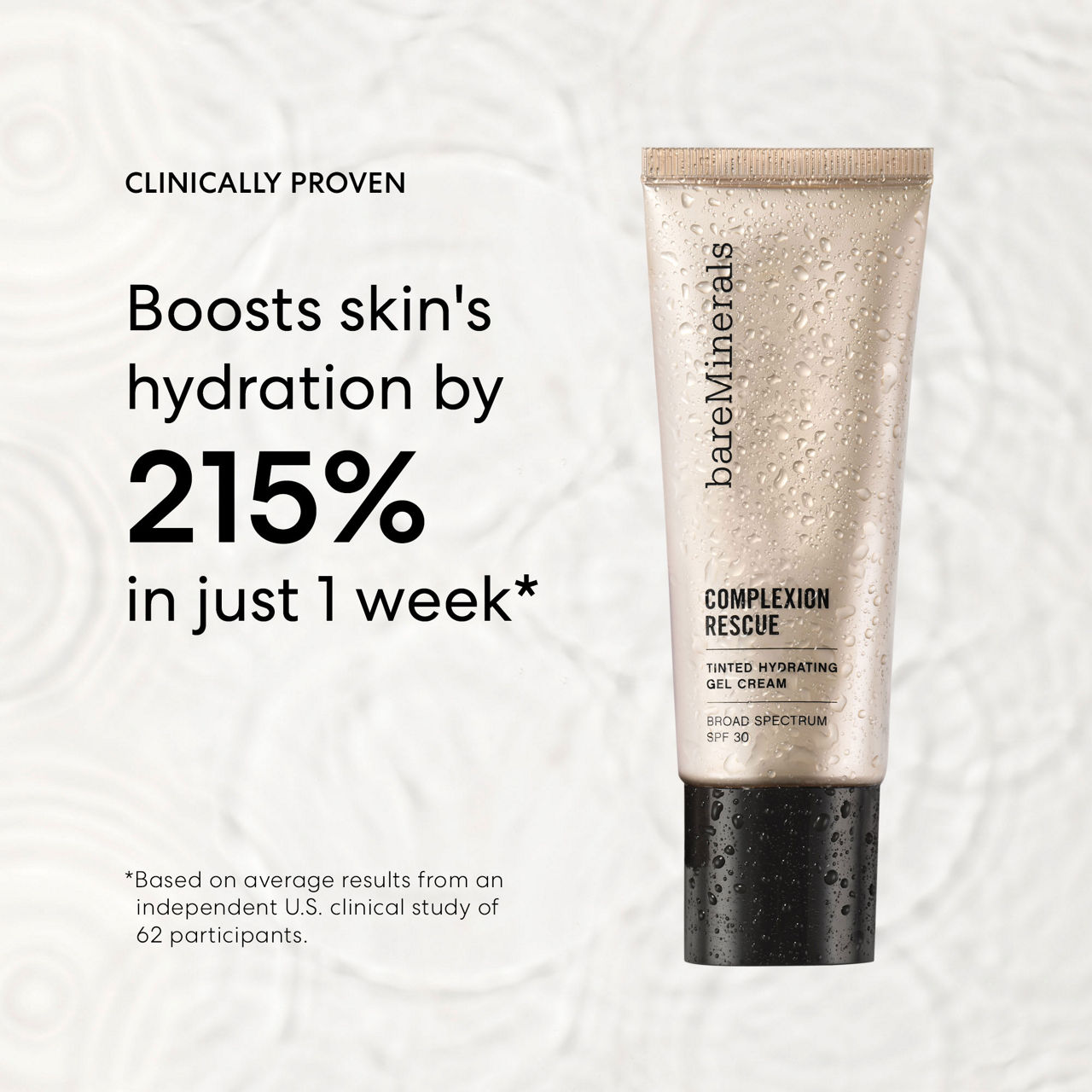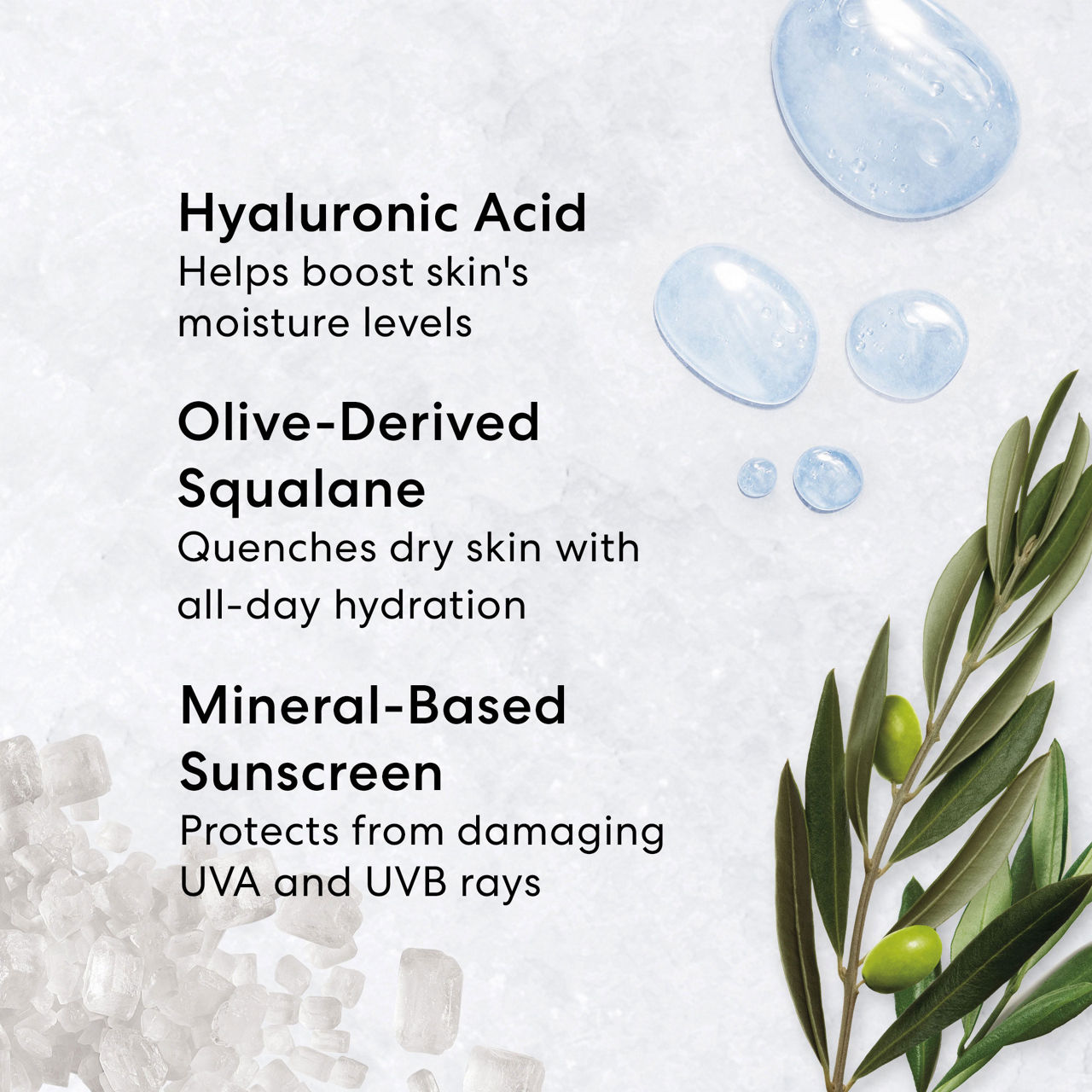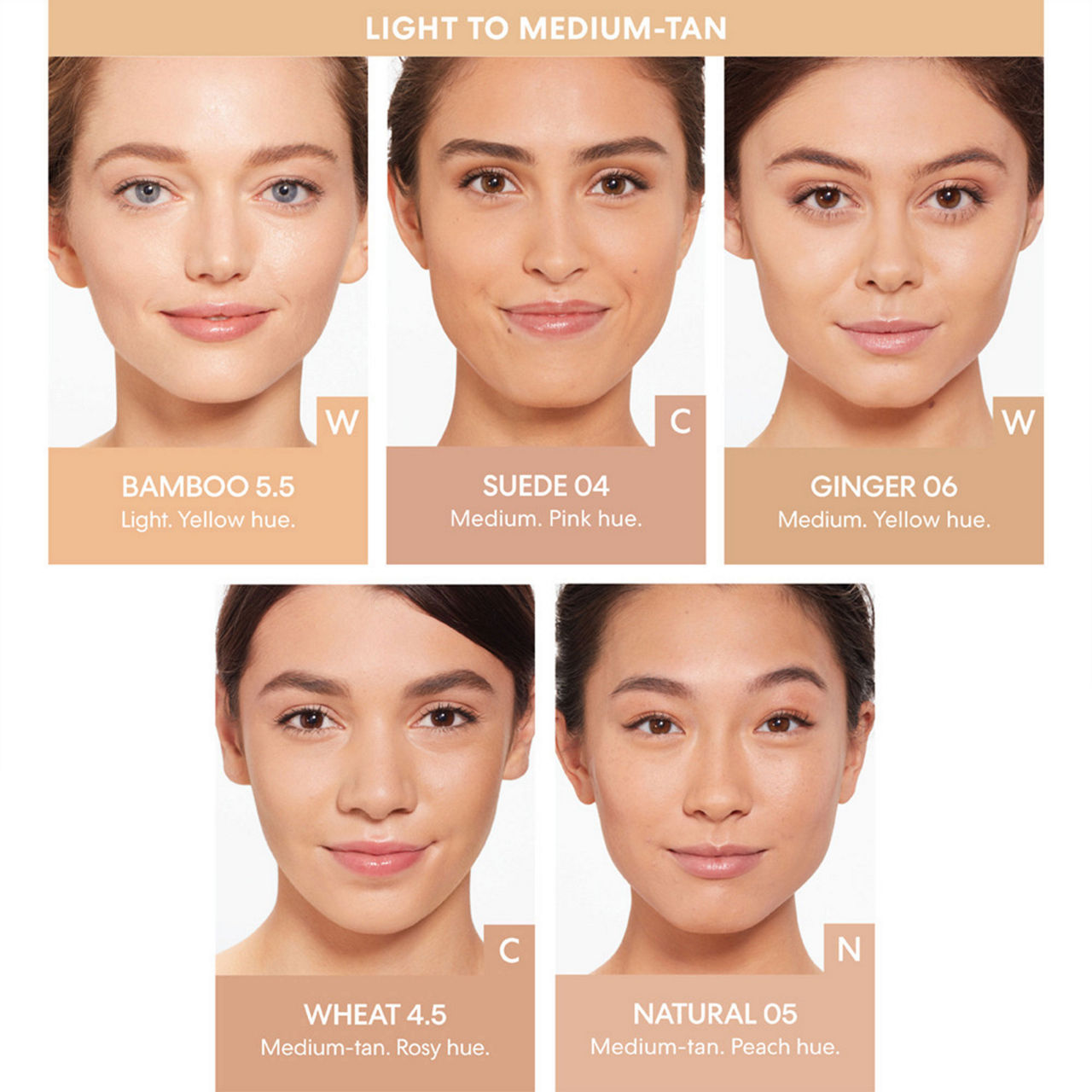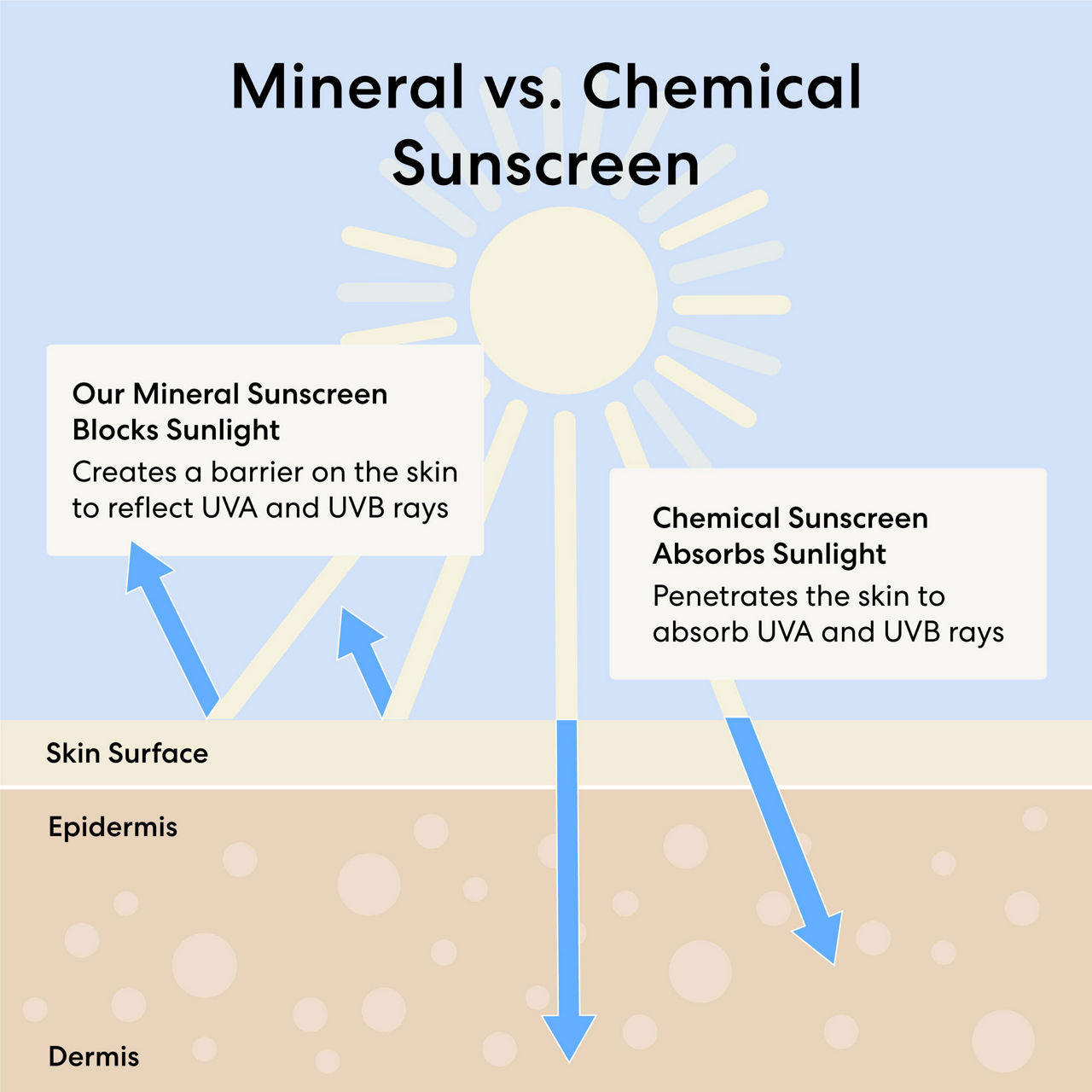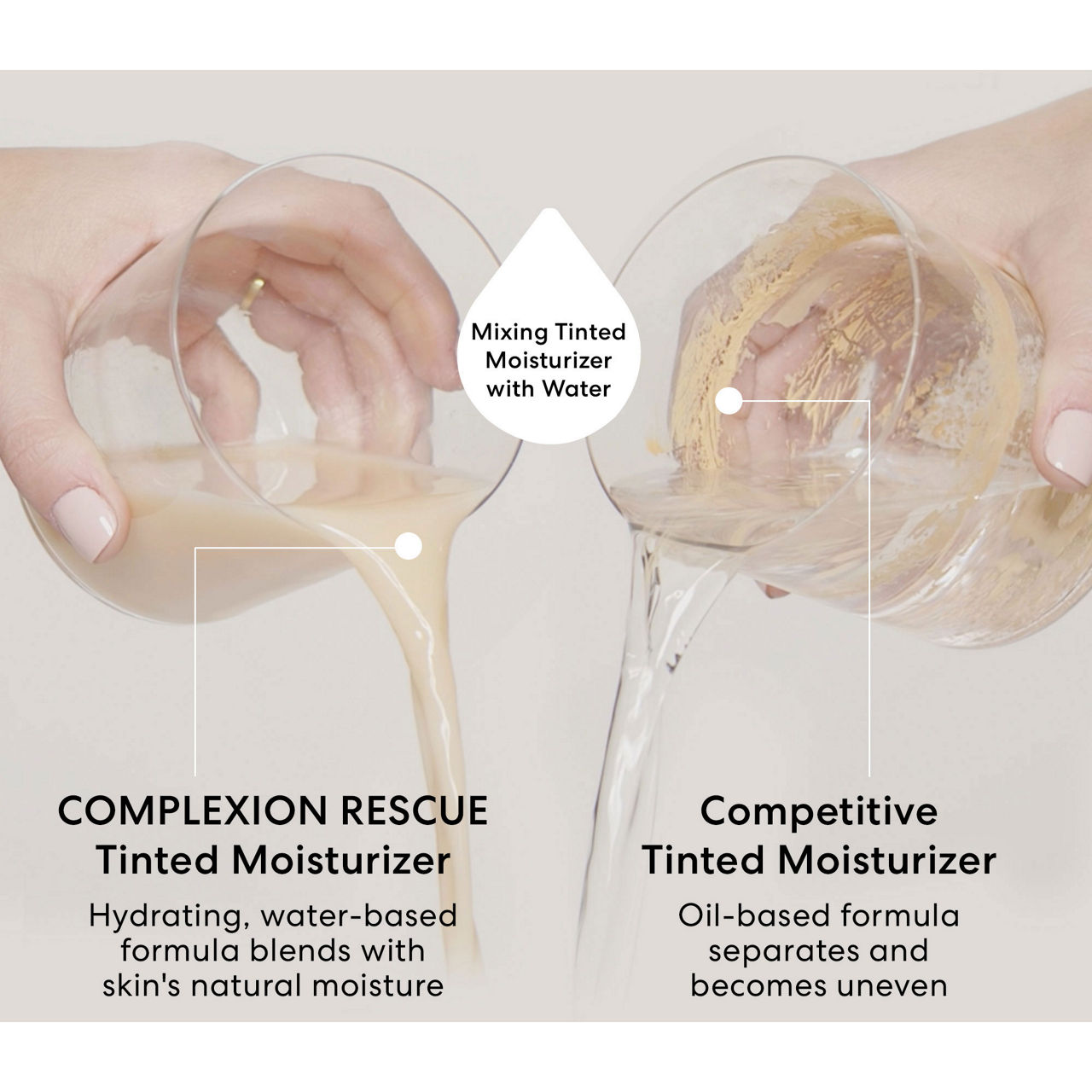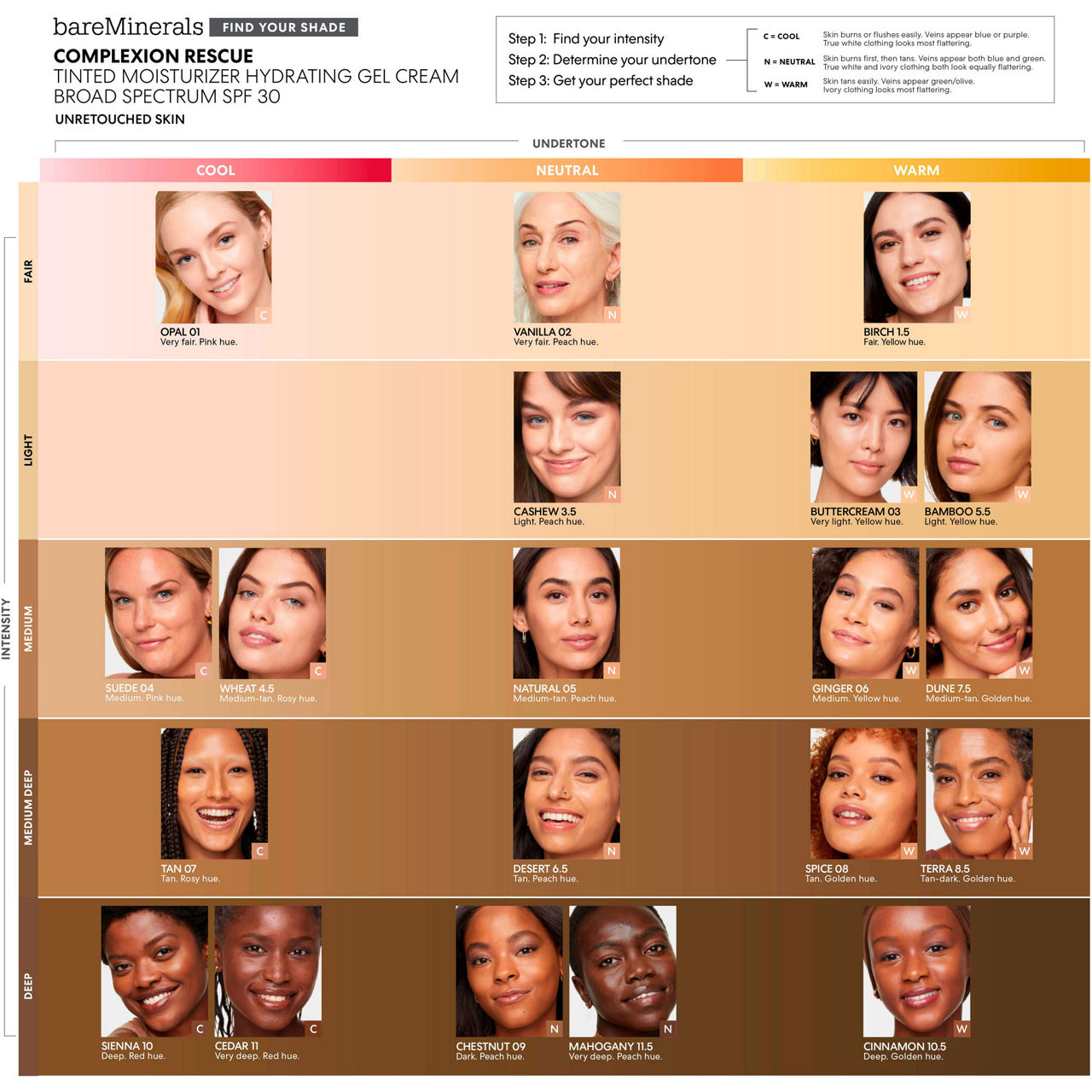 Animal Welfare
BAREMINERALS
The Sustainable Edit
Complexion Rescue Tinted Moisturiser Hydrating Gel Cream SPF 30
Details
https://www.brownthomas.com/beauty/make-up/face/complexion-rescue-tinted-moisturiser-hydrating-gel-cream-spf-30/1311859.html
Product Actions
Want it today?
Order in the next
2hrs and 38mins
for Same Day Delivery, Dublin only.
Part of our Sustainable Edit
We place sustainability at the heart of what we buy and sell which is why we'll reward you with double loyalty points when you shop sustainably.
Find out more
Additional Information
How to use: We recommend pairing our tinted moisturiser with the Smoothing Face Brush. The dual-fibre, synthetic brush is designed to help you blend seamlessly and create a naturally airbrushed finish. Squeeze a pearl-size amount of tinted moisturiser onto the Smoothing Face Brush and blend anywhere you want sheer coverage. For medium coverage, just continue to layer with the same brush. You can also apply with your fingertips: just dot onto your cheeks, forehead, chin and nose, then blend outward. For fuller coverage, apply COMPLEXION RESCUE Hydrating Foundation Stick SPF 25 over the tinted moisturiser. Tips - For a more matte finish, set with MINERAL VEIL Finishing Powder - To add blue light protection, first apply COMPLEXION RESCUE DEFENSE Radiant Protective Veil.
KEY INGREDIENTS: Skin-loving minerals. Hyaluronic Acid. Olive and Squalane.
Sustainability: Cruelty Free and Vegan as certified by PETA.
The award-winning, number 1 tinted moisturiser in the UK, Complexion Rescue Hydrating Gel Cream smooths, hydrates and evens out skintone. Powered by clean, natural, vegan ingredients that nourish and boost skin's natural beauty, this mighty mineral makeup provides the hydrating benefits of both BB cream and CC creams and protection from the sun (SPF 30) to reveal a naturally radiant finish that's always photo-ready. Complexion Rescue Hydrating Gel Cream - the best tinted moisturiser in the UK - packs a powerful punch as a moisturiser, foundation and SPF, all in one.
Standard

€5.95
Premium Express €9.50
1-3 business days.
Same Day, Dublin Only €15.00
Nominated Day, Dublin Only €13.50
Large Items €24.99 (up to 7 days)
For more information on our delivery service please read our full details on Brown Thomas Dispatch, Delivery & Order Tracking.
Rathwood Furniture & BBQs €50.00
This item is usually delivered within 2 weeks.
BT Plus €19.95
Unlimited standard delivery for a year.
Find out more
Find Out More About Our Delivery Methods
Quick & Easy Returns
For full details on how you can return items online or in-store, please click
here
Please see store pages for Click & Collect opening hours.
Convenient and complimentary, order online and collect from your nearest store.
Brown Thomas Click & Collect is a complimentary service which enables you to place an order online and collect from your nearest store.
Choose from our cotton tote, drawstring bag or signature gift wrap options which include your personalised message from €3.
At certain times of the year our gift wrap may vary slightly in line with seasonal celebrations.
More beauty