LOEWE
Hammock Compact Crossbody Bag
Details
https://www.brownthomas.com/ni/women/bags/crossbody-bags/hammock-compact-crossbody-bag/165705236.html
Product Actions
Want it today?
Order in the next
2hrs and 38mins
for Same Day Delivery, Dublin only.
Additional Information
Hammock shape, grained finished, top handles, side zip-fastening closure, debossed logo, adjustable crossbody strap, silver-tone hardware
Composition: 100% leather
Dimensions: H 20.8 x W 14.4 x D 19.5cm. Strap length: 78-85cm. Handle drop: 10cm
Colour: Black
Since its early beginnings, LOEWE has been strongly associated with leather craftsmanship. This reputation continues today with the Spanish label creating statement-making accessories to complete your looks.
Northern Ireland Standard Delivery

£5.95
Quick & Easy Returns
For full details on how you can return items online or in-store, please click
here
Please see store pages for Click & Collect opening hours.
Convenient and complimentary, order online and collect from your nearest store.
Brown Thomas Click & Collect is a complimentary service which enables you to place an order online and collect from your nearest store.
Would you like to gift wrap this item? Select one of our Gift Wrap options and ensure they receive something extraordinary in one our exclusive gift boxes with your personalised message. Simply select your Gift Wrap option at the checkout.
How to Wear it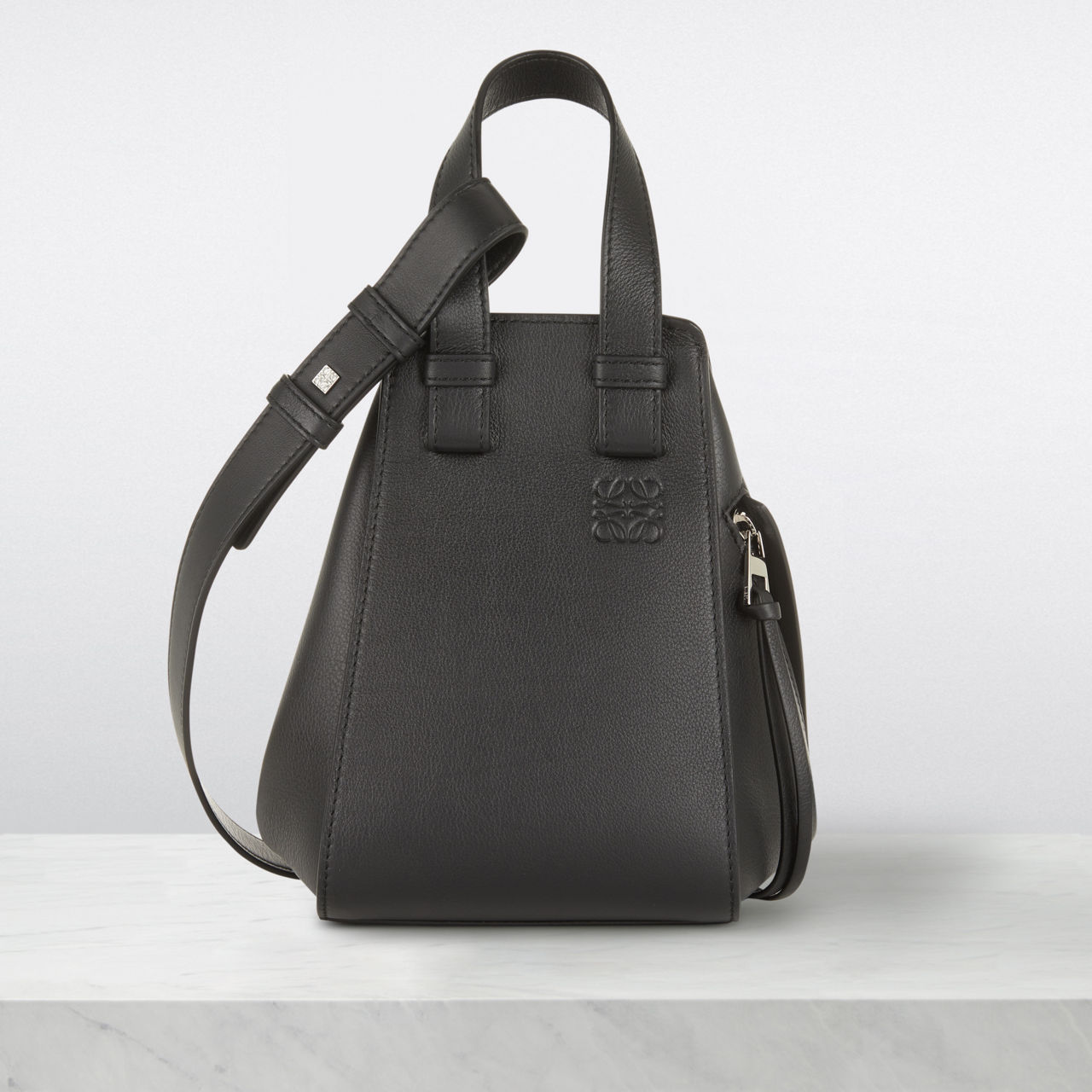 More women