Images
Low Impact Production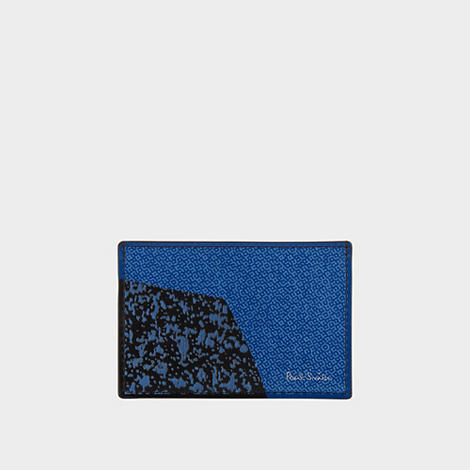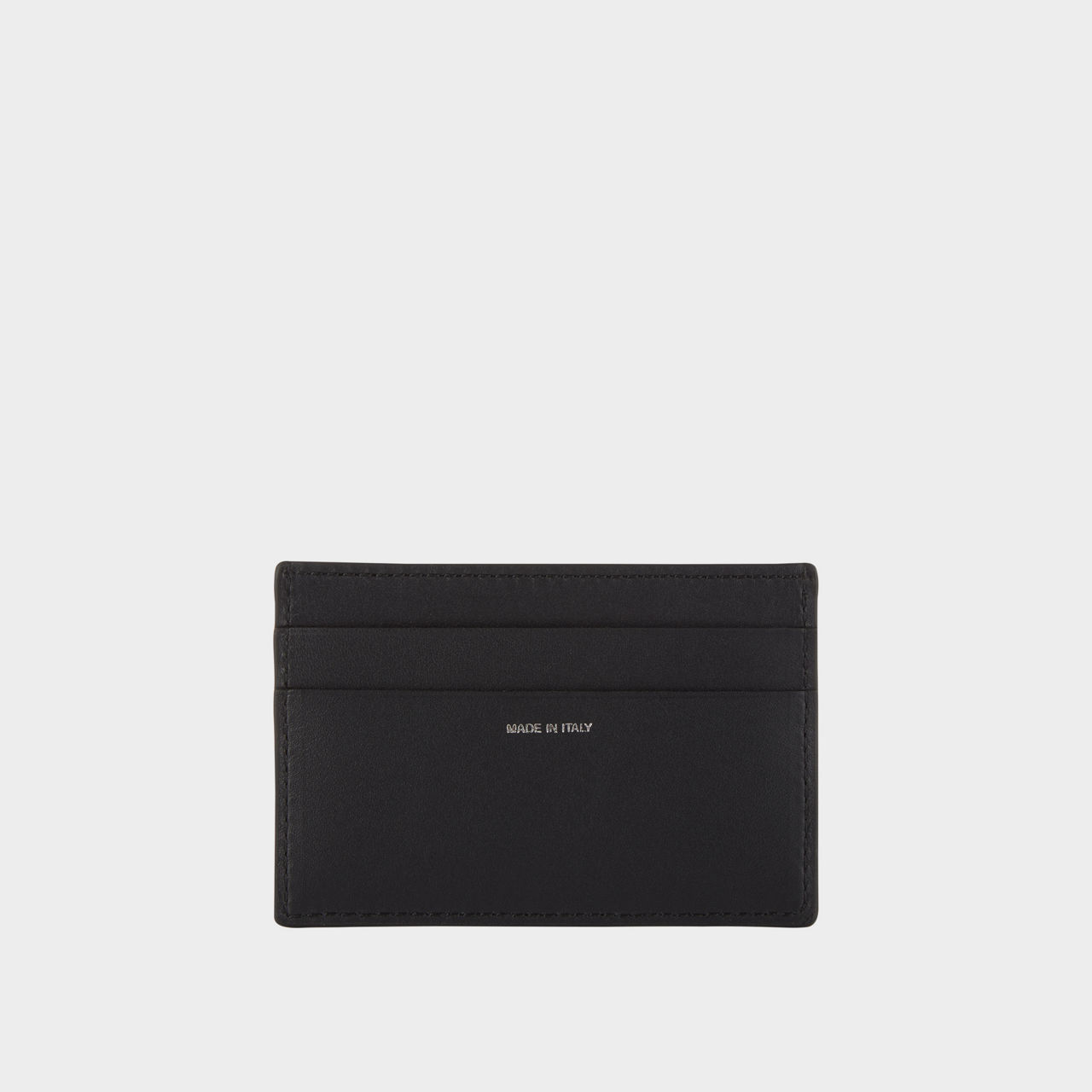 Low Impact Production
PAUL SMITH
The Sustainable Edit
Leather Rug-Print Cardholder
Details
https://www.brownthomas.com/ni/men/accessories/cardholders-wallets/leather-rug-print-cardholder/168118766.html
Product Actions
Want it today?
Order in the next
2hrs and 38mins
for Same Day Delivery, Dublin only.
Part of our Sustainable Edit
We place sustainability at the heart of what we buy and sell which is why we'll reward you with double loyalty points when you shop sustainably.
Find out more
Additional Information
Textured print on one side, plain leather on the reverse, one central compartment, two card slots, logo detail
Composition: 100% leather
Dimensions: H 6.7 x W 10cm
Colour: Multi
Sustainability: The leather for this product was produced in environmentally responsible tanneries.
Paul Smith's 'classics with a twist' motto informs many of the brand's creations from its playful casualwear to formal staples. You should expect playful graphics and impeccable tailoring, with the latter nodding to the designer's time in Savile Row.
Northern Ireland Standard Delivery

£5.95
Quick & Easy Returns
For full details on how you can return items online or in-store, please click
here
Please see store pages for Click & Collect opening hours.
Convenient and complimentary, order online and collect from your nearest store.
Brown Thomas Click & Collect is a complimentary service which enables you to place an order online and collect from your nearest store.
Would you like to gift wrap this item? Select one of our Gift Wrap options and ensure they receive something extraordinary in one our exclusive gift boxes with your personalised message. Simply select your Gift Wrap option at the checkout.
More men