Images
Animal Welfare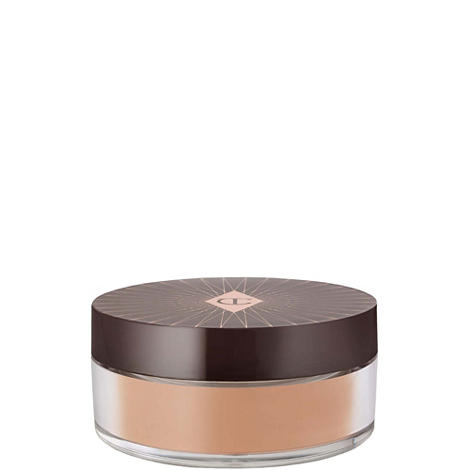 Pictured colour: 3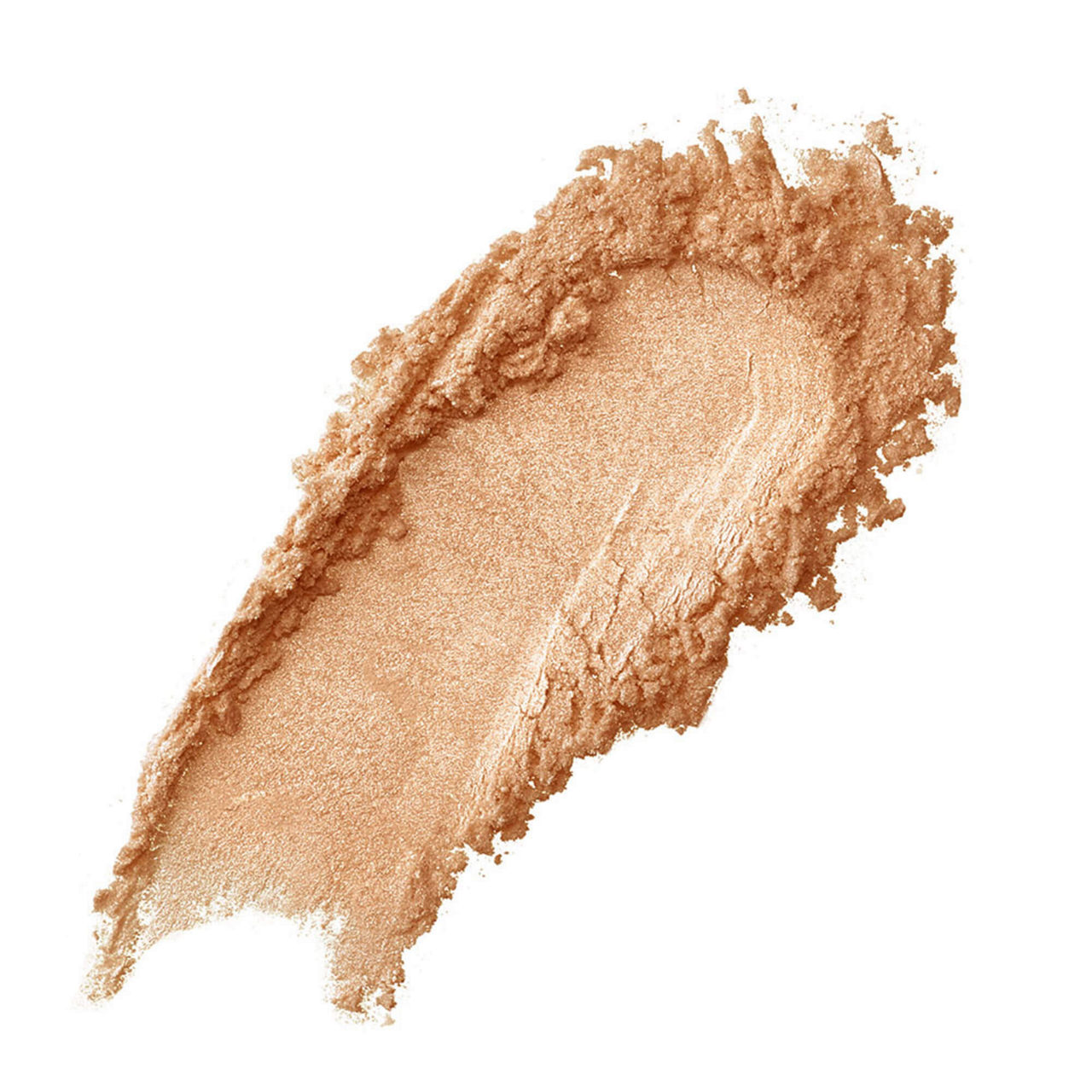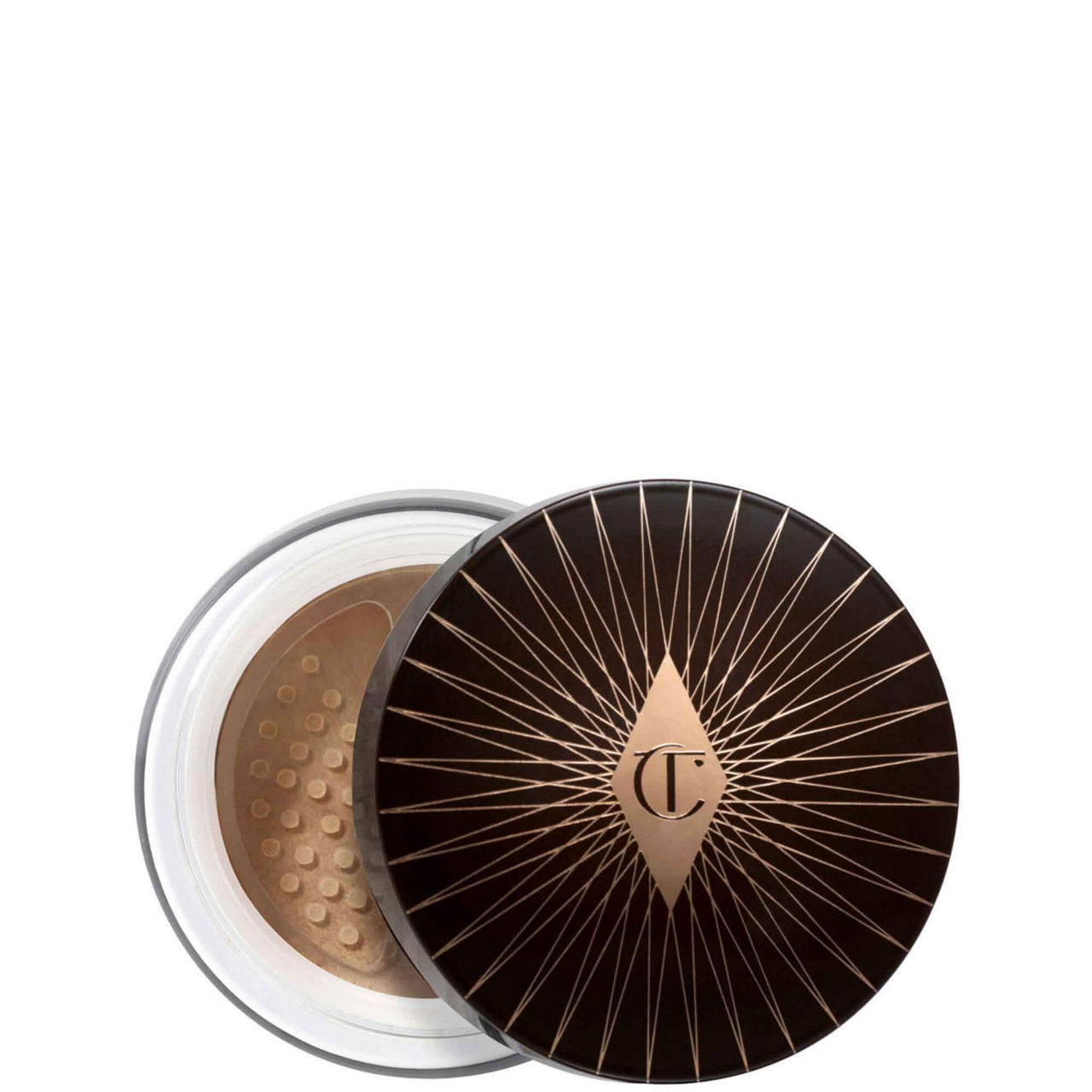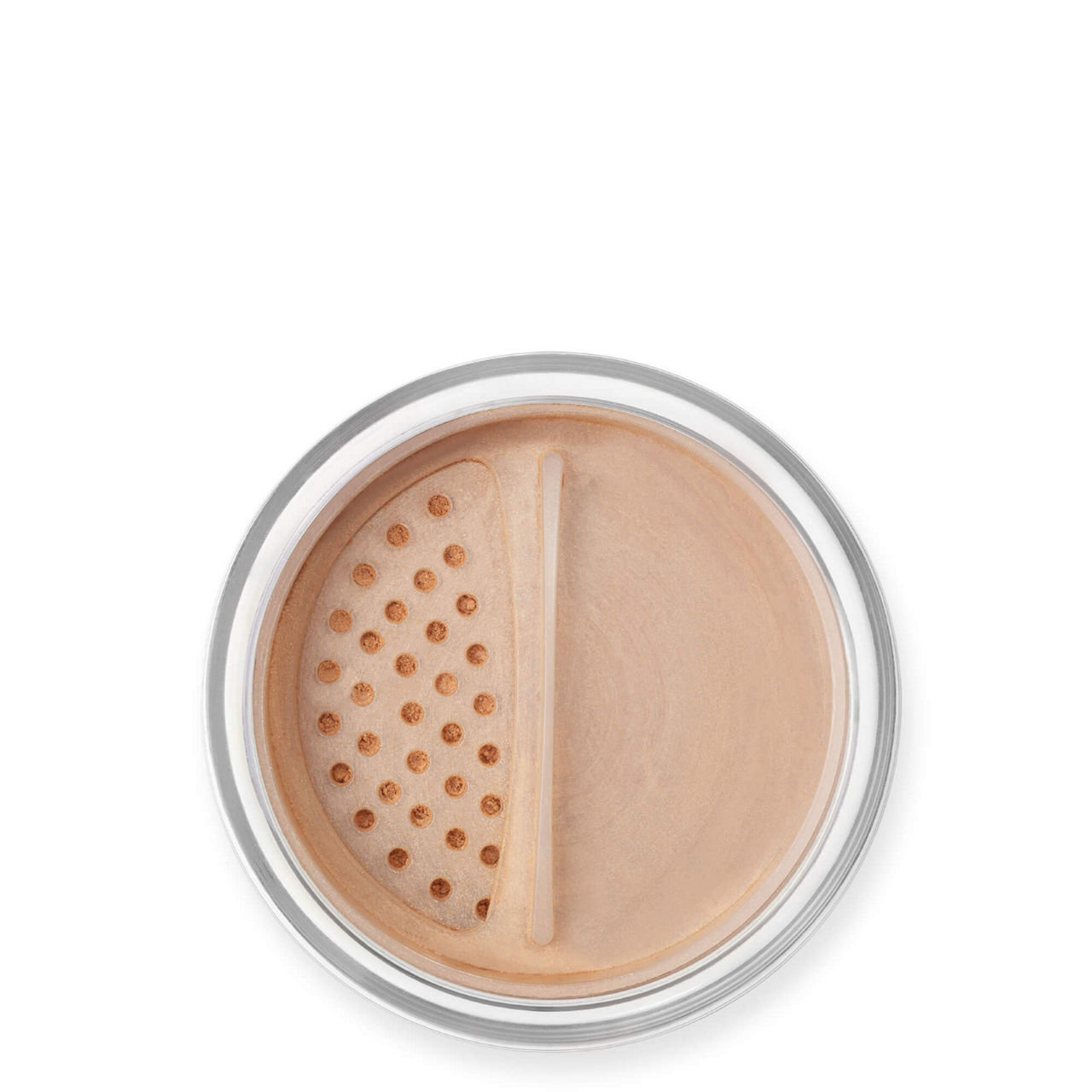 Animal Welfare
CHARLOTTE TILBURY
The Sustainable Edit
Magic Genius Powder
Details
https://www.brownthomas.com/beauty/make-up/face/magic-genius-powder/135599989.html
Product Actions
Want it today?
Order in the next
2hrs and 38mins
for Same Day Delivery, Dublin only.
Part of our Sustainable Edit
We place sustainability at the heart of what we buy and sell which is why we'll reward you with double loyalty points when you shop sustainably.
Find out more
Additional Information
Sustainability: This brand is certified Cruelty Free through the Leaping Bunny program, therefore has committed never to conduct, commission, pay for, or allow tests on animals at any phase of development, for both ingredients and final products.
A light-diffusing loose powder that blurs, visibly reduces dark shadows and features ingredients that help to boost radiance. This powder helps mattify and smooth the appearance of the skin. Available in three shades: light, medium and dark.
WHAT MAKES IT MAGIC?
Face Blur Veggie Powder made from an alternative ingredient to talc to absorb excess oil from the skin creating a matte appearance
Bio-mimetic Silky Mica that creates natural opacity with a brightening-radiance effect to instantly create a youthful look. The mica is treated with amino acids that help result in a gorgeous silky skin-like smooth feel
Spherical Silica is a sebum absorber that mattifies and reduces shine. It reflects the light for a soft-focus effect
Tsubaki Oil is a traditional, nourishing Japanese oil with a silky, creamy texture which acts as a fast-absorbing moisturiser, nourishing and softening the skin, whilst promoting bounce in the skin
Squalane, a natural Olive Oil derivative, is wonderfully moisturising and a source of fatty acids and antioxidants that help to condition and soften
Treated Pigments for adding a creaminess and added adhesion, helping to achieve the perfect coverage
Standard

€5.95
Premium Express €9.50
1-3 business days.
Same Day, Dublin Only €15.00
Nominated Day, Dublin Only €13.50
Large Items €24.99 (up to 7 days)
For more information on our delivery service please read our full details on Brown Thomas Dispatch, Delivery & Order Tracking.
Rathwood Furniture & BBQs €50.00
This item is usually delivered within 2 weeks.
BT Plus €19.95
Unlimited standard delivery for a year.
Find out more
Find Out More About Our Delivery Methods
Quick & Easy Returns
For full details on how you can return items online or in-store, please click
here
Please see store pages for Click & Collect opening hours.
Convenient and complimentary, order online and collect from your nearest store.
Brown Thomas Click & Collect is a complimentary service which enables you to place an order online and collect from your nearest store.
Choose from our cotton tote, drawstring bag or signature gift wrap options which include your personalised message from €3.
At certain times of the year our gift wrap may vary slightly in line with seasonal celebrations.
More beauty