PLANET BEAUTY X BROWN THOMAS
Planet Beauty x Brown Thomas is a new way to experience beauty, you'll find incredible experiences and the hottest beauty brands of the moment at our destinations on Clarendon Street and in Brown Thomas Dundrum.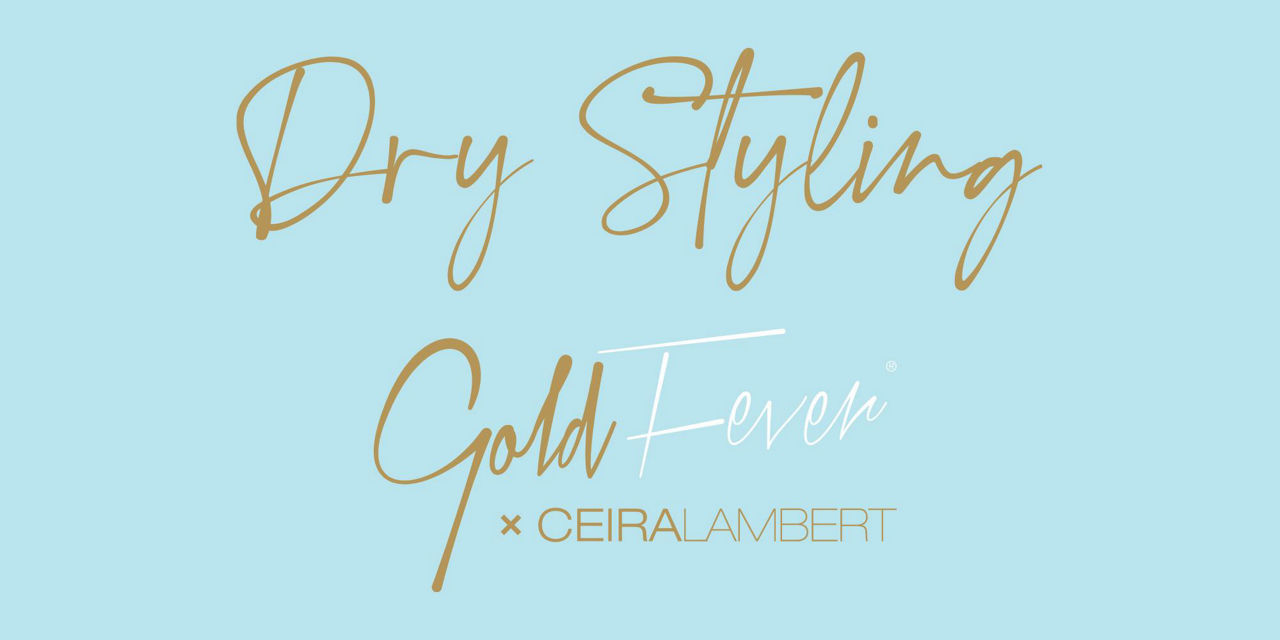 Dry Bar with Ceira Lambert offers a range of styling solutions or extension consultations for those times you just need a quick refresh. €35 for short hair dry styling, €40 for long hair and €45 for dry styling extensions, all redeemable against Planet Beauty products, pre-book your appointment below or pop in to check availability on the day.

Available in Planet Beauty Clarendon Street, Dublin
Book Now
OUR PLANET BEAUTY BRANDS
INFINITE PLANET BEAUTY BUYS
BEAUTY SERVICES
Available in Dundrum and Clarendon Street Dublin. See opening hours here.
The Beauty Stylists
With a wealth of professional experience, our Beauty Stylists are on hand to advise on the newest makeup and skincare brands, tips and tricks for makeup application and to help you update your makeup bag to suit your needs.
See The Menu
Book An Appointment
Nossa Beauty
Transcend your beauty norms with custom services and experiences specifically selected for you.
Clarendon Street Opening Hours
Monday
10:00 - 19:00
Tuesday
10:00 - 19:00
Wednesday
10:00 - 19:00
Thursday
10:00 - 20:00
Friday
10:00 - 20:00
Saturday
09:00 - 20:00
Sunday
11:00 - 19:00
Dundrum Opening Hours
Monday
09:00 - 21:00
Tuesday
09:00 - 21:00
Wednesday
09:00 - 21:00
Thursday
09:00 - 21:00
Friday
09:00 - 21:00
Saturday
09:00 - 19:00
Sunday
10:00 - 19:00