Make It Memorable
Packaged With Love
Allow us to transform the gift you've chosen into a moment that lasts forever. Lovingly hand wrapped in our iconic striped paper, with a carefully tied bow or packaged within a sustainable bag that will last a lifetime.

Please note, at certain times of the year our gift wrap may vary slightly in line with seasonal celebrations.
From Our Hands To Theirs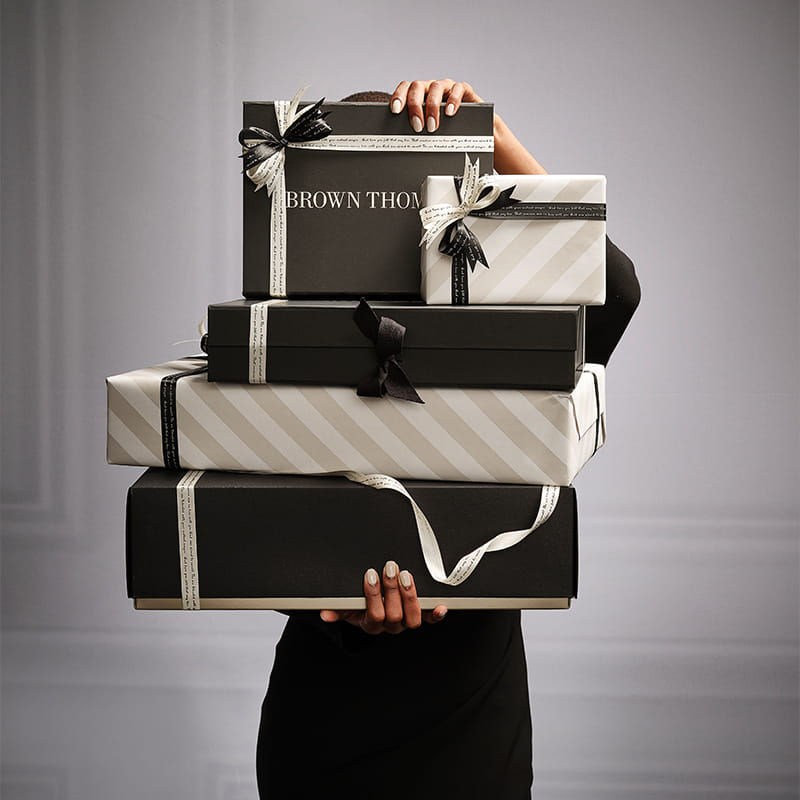 Signature Gift Wrap
Make sure they receive something extra special by adding our signature gift wrap with your personalised message for €10.00 per parcel.

Simply select Signature Gift Wrap at the checkout.
Shop Gifts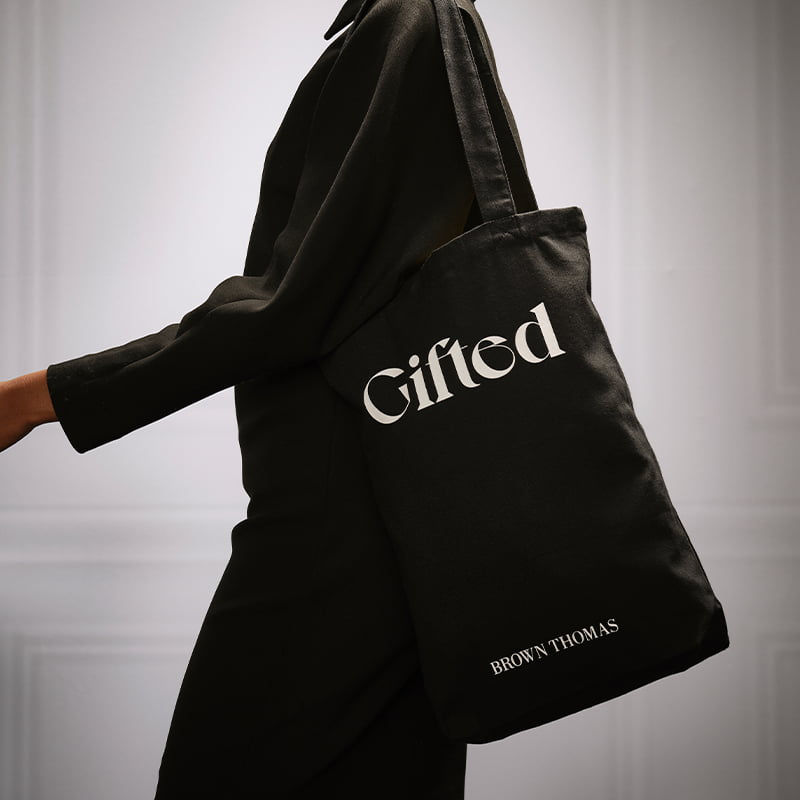 Reusable Tote
Make your gift even more lovely and long-lasting by adding a Brown Thomas cotton tote for €6. A stylish, reusable alternative to traditional gift packaging.

Simply select Reusable Tote at the checkout
Shop Gifts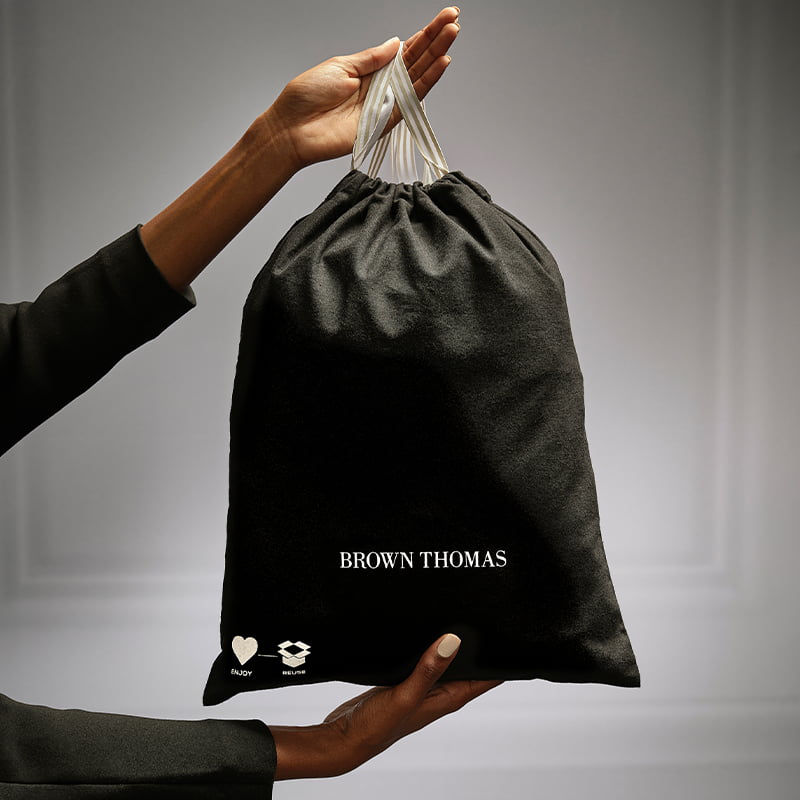 Reusable Drawstring
Our branded cotton drawstring bag is perfect for smaller gifts including candles, beauty products, jewellery and trinkets.

Simply select Reusable Tote at the checkout
Shop Gifts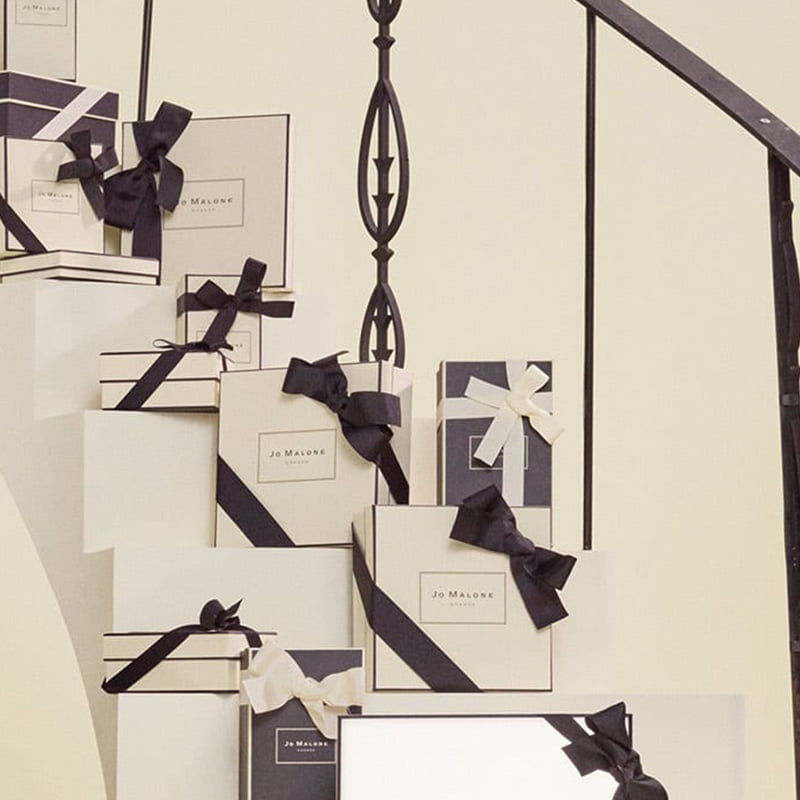 Complimentary Jo Malone Gift Packaging
Enjoy complimentary Jo Malone gift packaging with your Jo Malone purchase.

Complimentary* This gift wrap is only available on Jo Malone products.
Shop Jo Malone Gifts
One Gift, So Many Choices
Select an eGift card or send one packaged in a beautiful box. Accepted in-store at both Brown Thomas and Arnotts.
Shop Gift Cards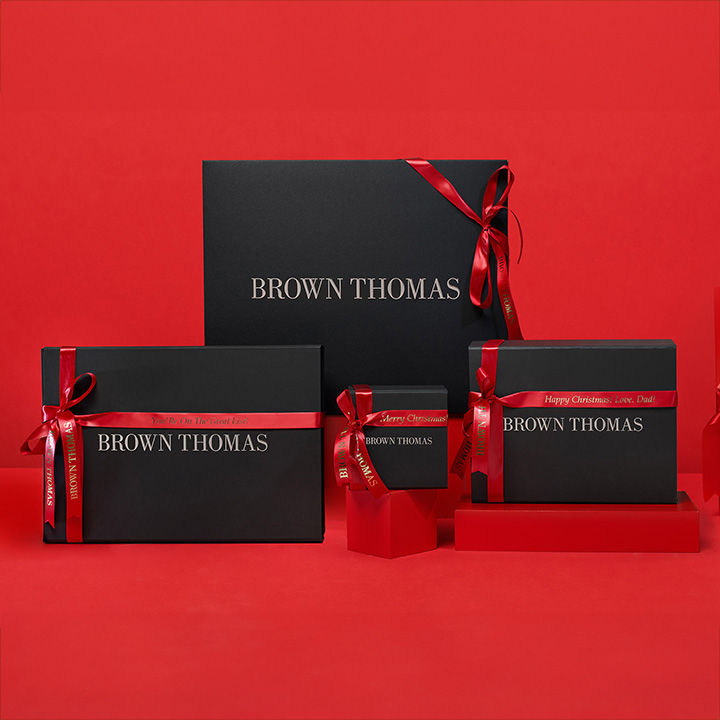 Bespoke Personalisation
Make every gift a cherished memory with custom ribbons, available in store at the Concierge Desk for €5.
Plan Your Visit