Images
Animal Welfare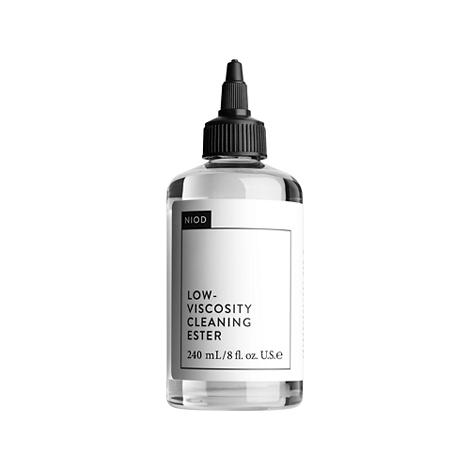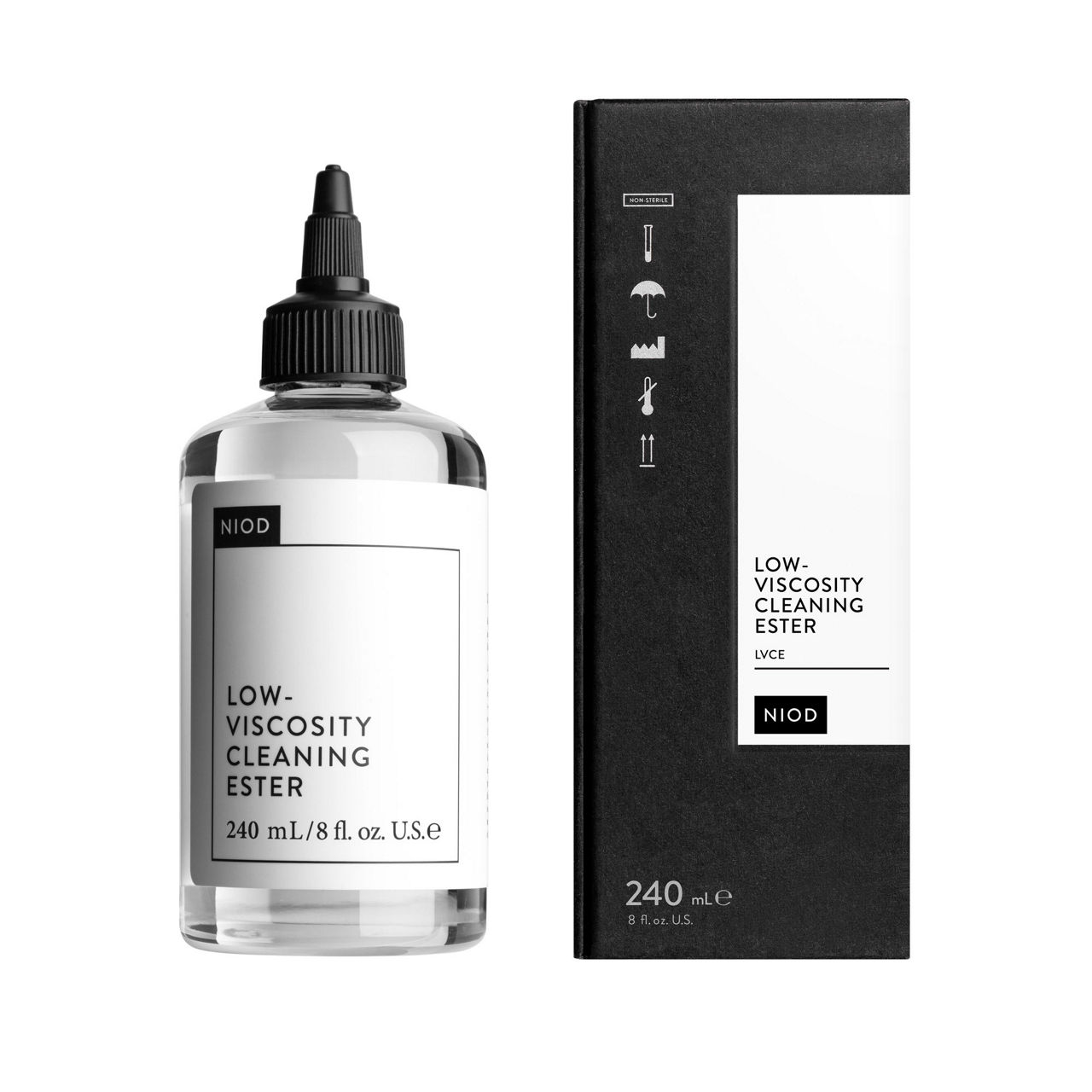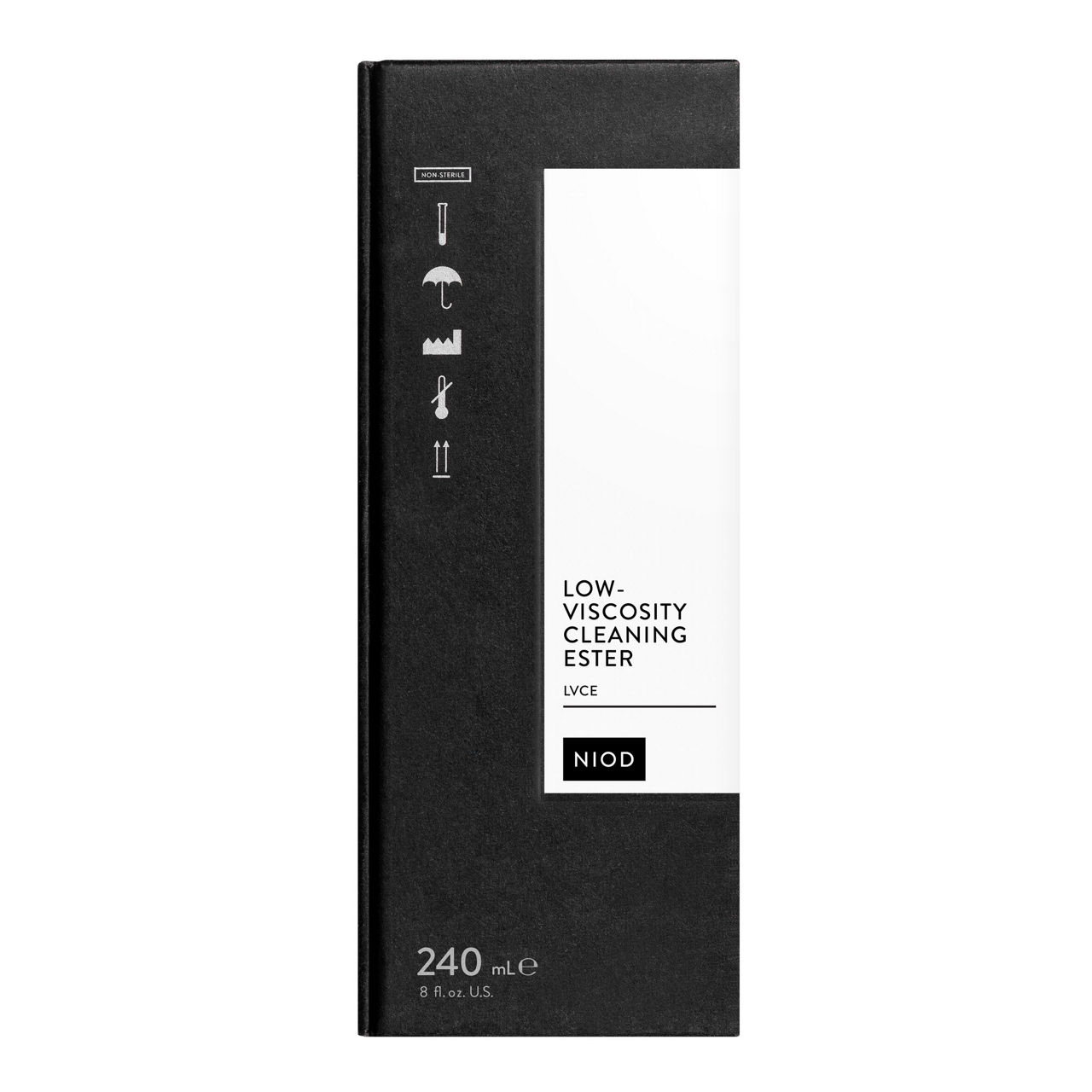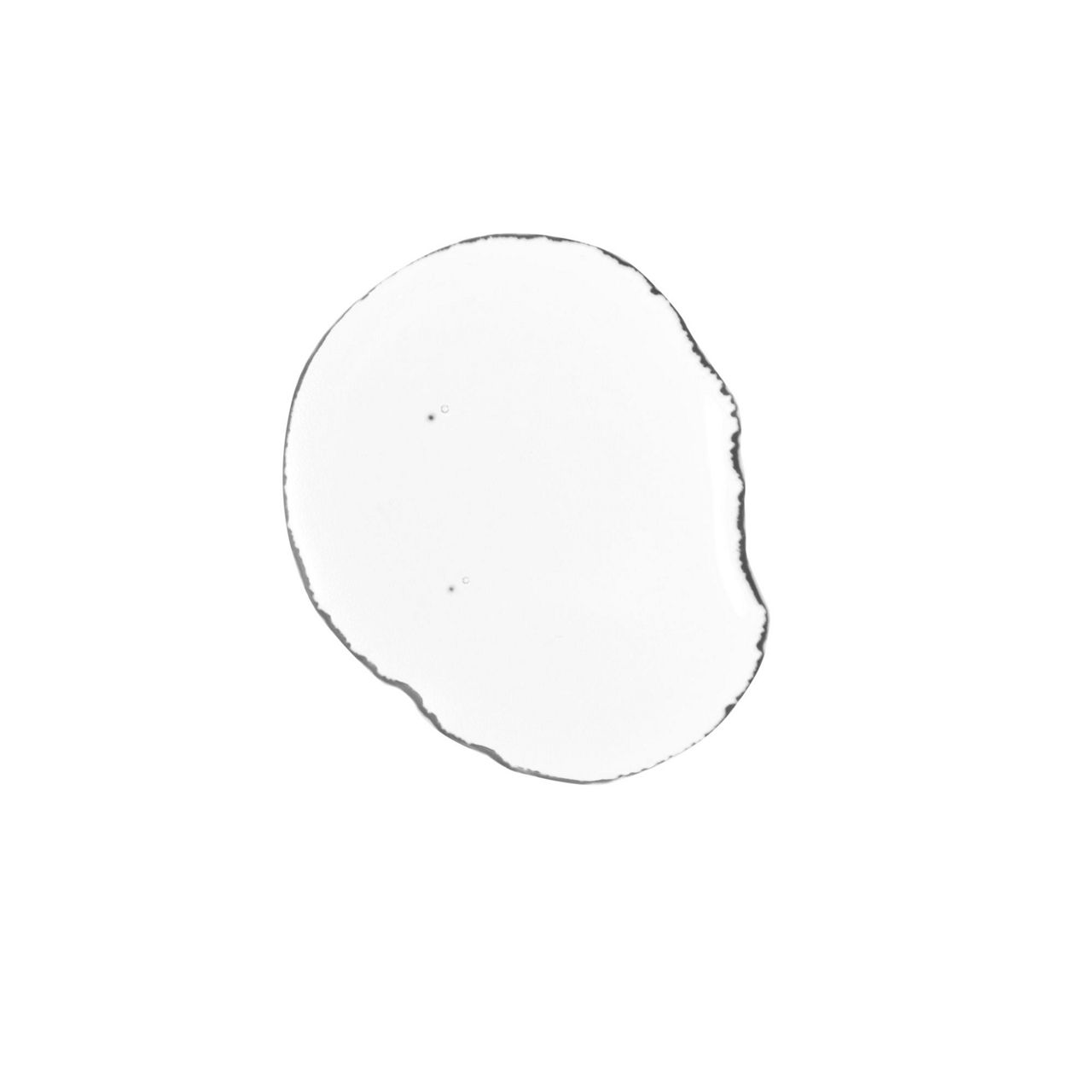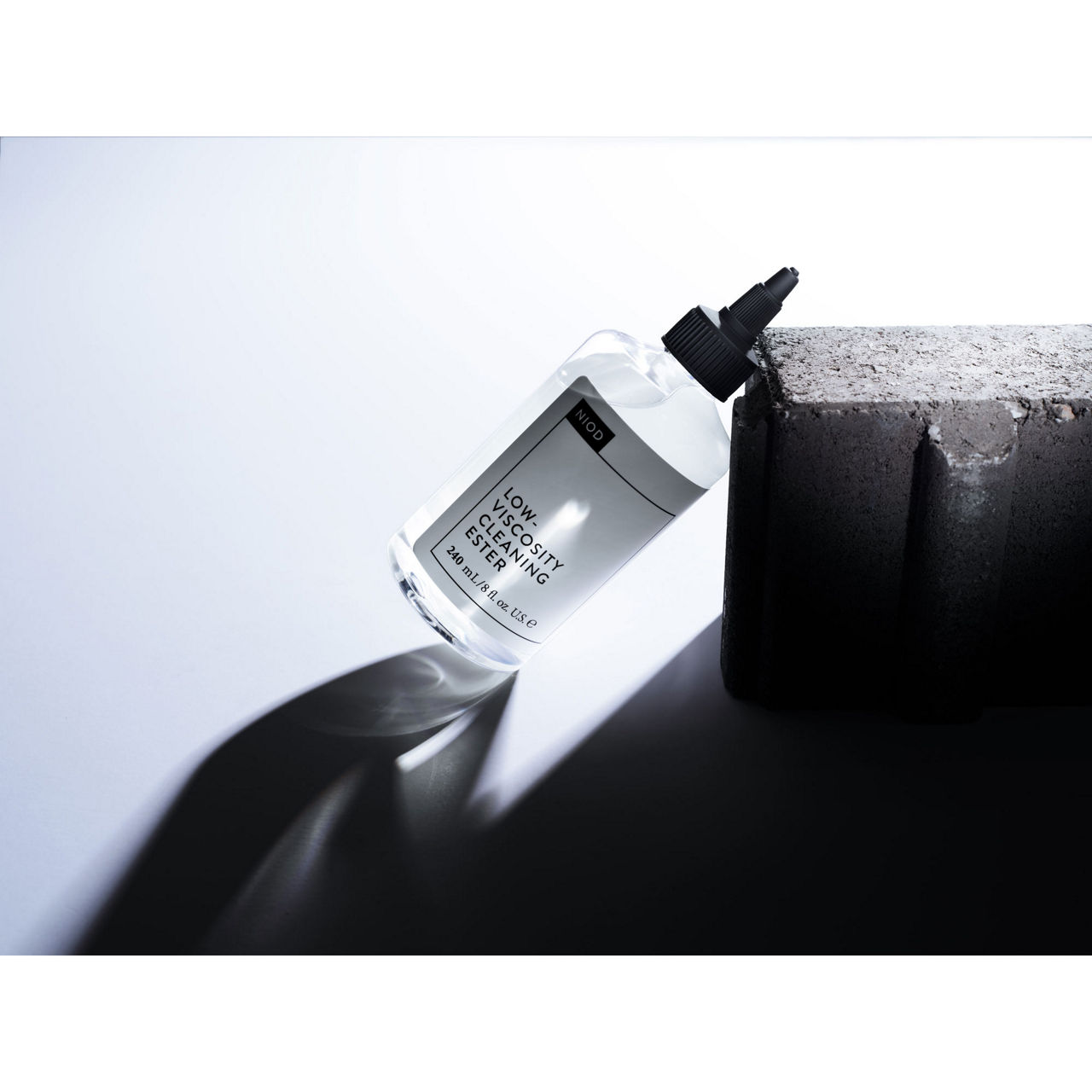 Animal Welfare
NIOD
The Sustainable Edit
Low-Viscosity Cleaning Ester
Details
https://www.brownthomas.com/beauty/skincare/serums-treatments/low-viscosity-cleaning-ester/124473061.html
Product Actions
Want it today?
Order in the next
2hrs and 38mins
for Same Day Delivery, Dublin only.
Part of our Sustainable Edit
We place sustainability at the heart of what we buy and sell which is why we'll reward you with double loyalty points when you shop sustainably.
Find out more
Additional Information
Taking a biotechnologically-advanced approach to skin purification unlike the concept of cleansers in skincare today, LVCE is a skin cleaning system that respects dermal barriers while regulating visible sebum production, cleaning the skin thoroughly and removing all traces of makeup in a single step. LVCE contains no cleansing plant oils, no detergents and no water but instead uses isolated sugar and avocado esters to remove every trace of dirt and makeup with or without water. While the skin feels comfortably hydrated after each use, the technologies in LVCE will actually further act as delivery boosters for topical treatments applied after cleaning. Fatty Alcohol Ethylhexanoic Acid Ester - Not to be mistaken for alcohol or acids, this incredibly emollient and skin-friendly ester takes the approach of using the enemy's strength to win against the enemy—its structure is nearly identical to a vast array of emollients used in makeup and skincare (the enemy of clean skin), allowing this ester to reconstitute—or breakdown—these formulations solely by being so similar to them. Within seconds of application, with or without water, this flexible ester is able to dissolve even the most complex forms of silicones, oils, pigments and other topical formulations.
Sustainability: This product is Cruelty Free, not tested on animals as approved by the Cruelty International Leaping Bunny Programme
Standard

€5.95
Premium Express €9.50
1-3 business days.
Same Day, Dublin Only €15.00
Nominated Day, Dublin Only €13.50
Large Items €24.99 (up to 7 days)
For more information on our delivery service please read our full details on Brown Thomas Dispatch, Delivery & Order Tracking.
Rathwood Furniture & BBQs €50.00
This item is usually delivered within 2 weeks.
BT Plus €19.95
Unlimited standard delivery for a year.
Find out more
Find Out More About Our Delivery Methods
Quick & Easy Returns
For full details on how you can return items online or in-store, please click
here
Please see store pages for Click & Collect opening hours.
Convenient and complimentary, order online and collect from your nearest store.
Brown Thomas Click & Collect is a complimentary service which enables you to place an order online and collect from your nearest store.
Choose from our cotton tote, drawstring bag or signature gift wrap options which include your personalised message from €3.
At certain times of the year our gift wrap may vary slightly in line with seasonal celebrations.
More beauty