Images
Sustainable Lifestyles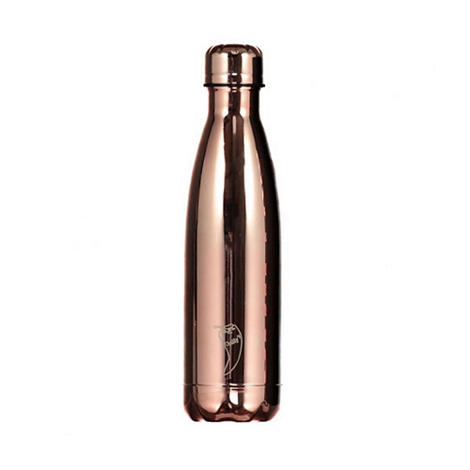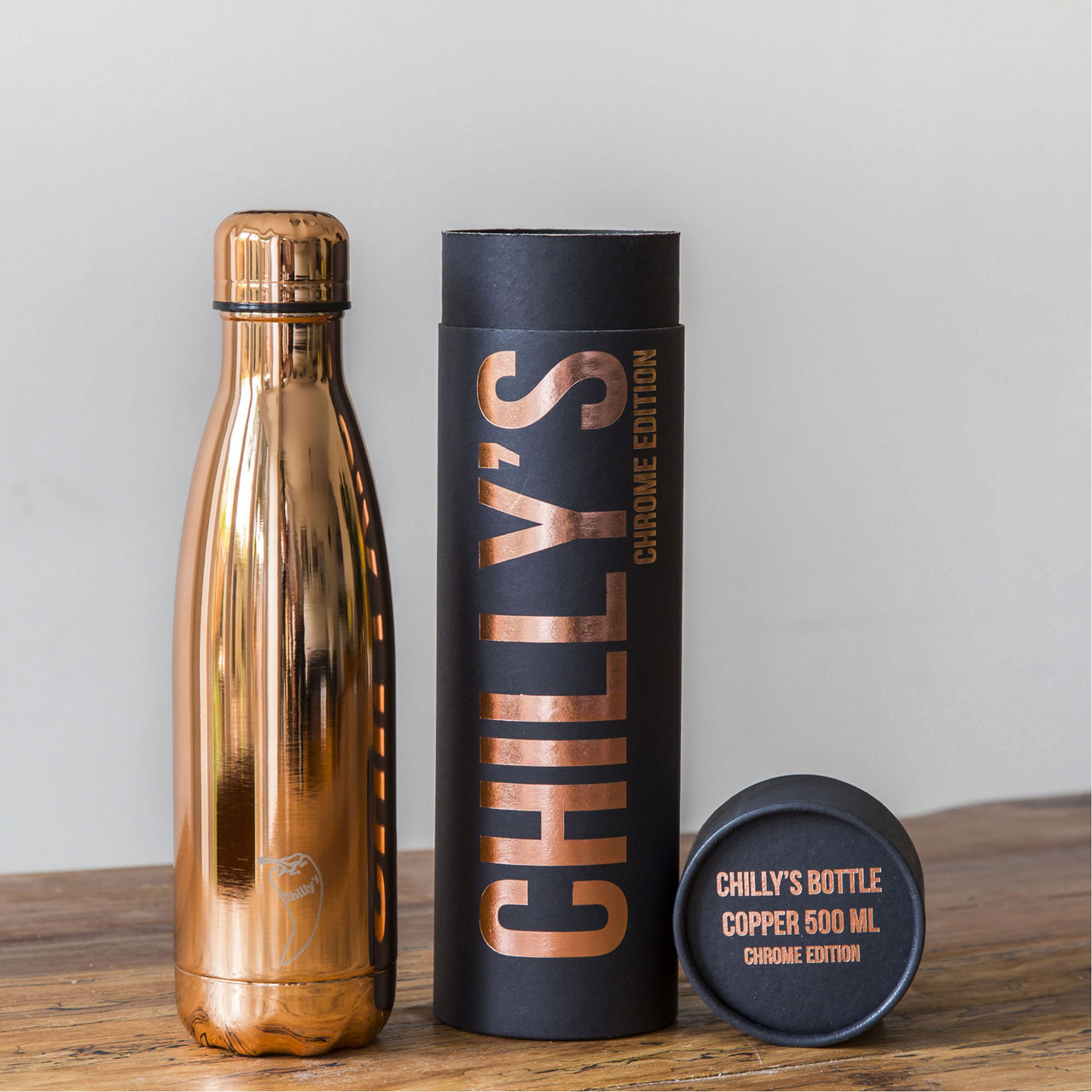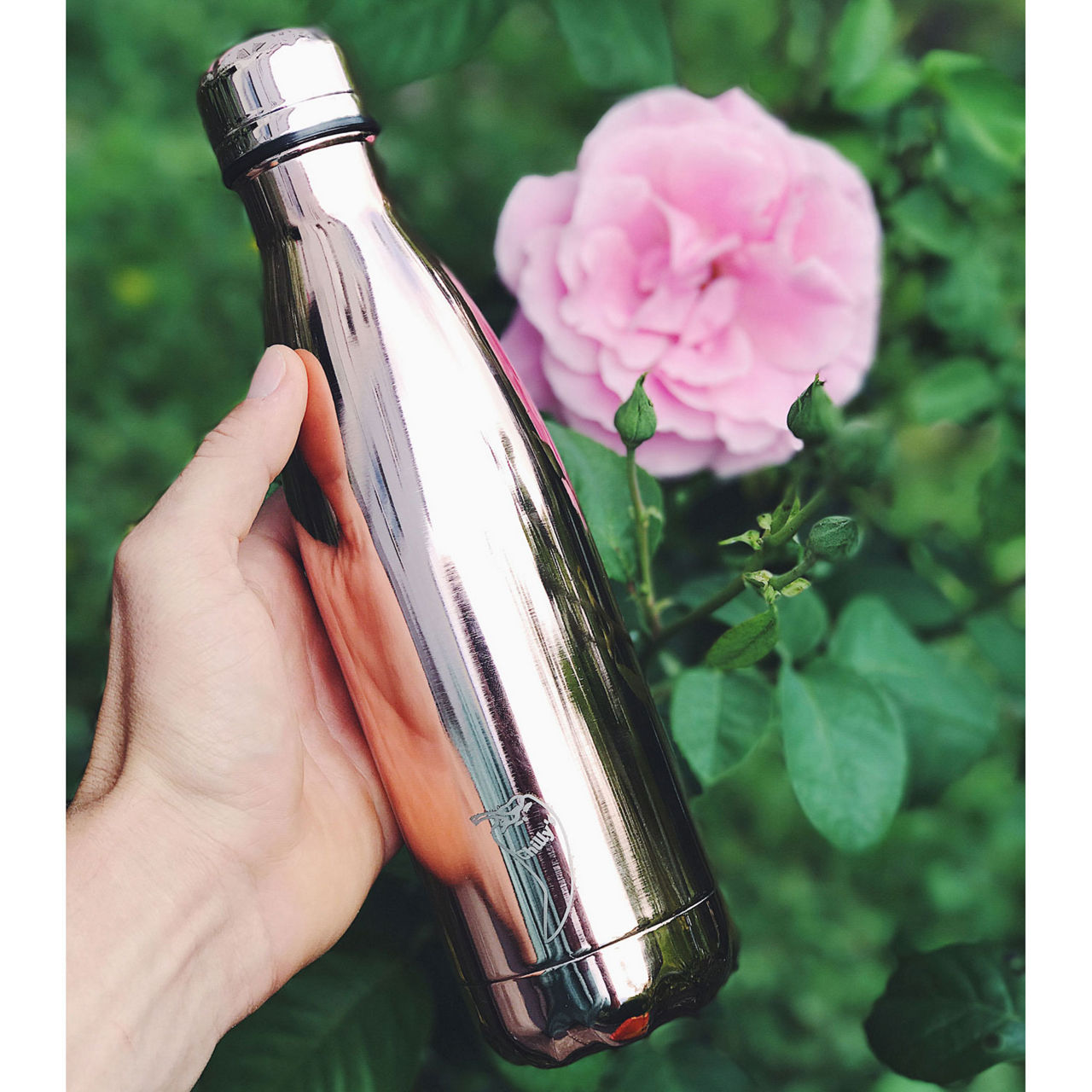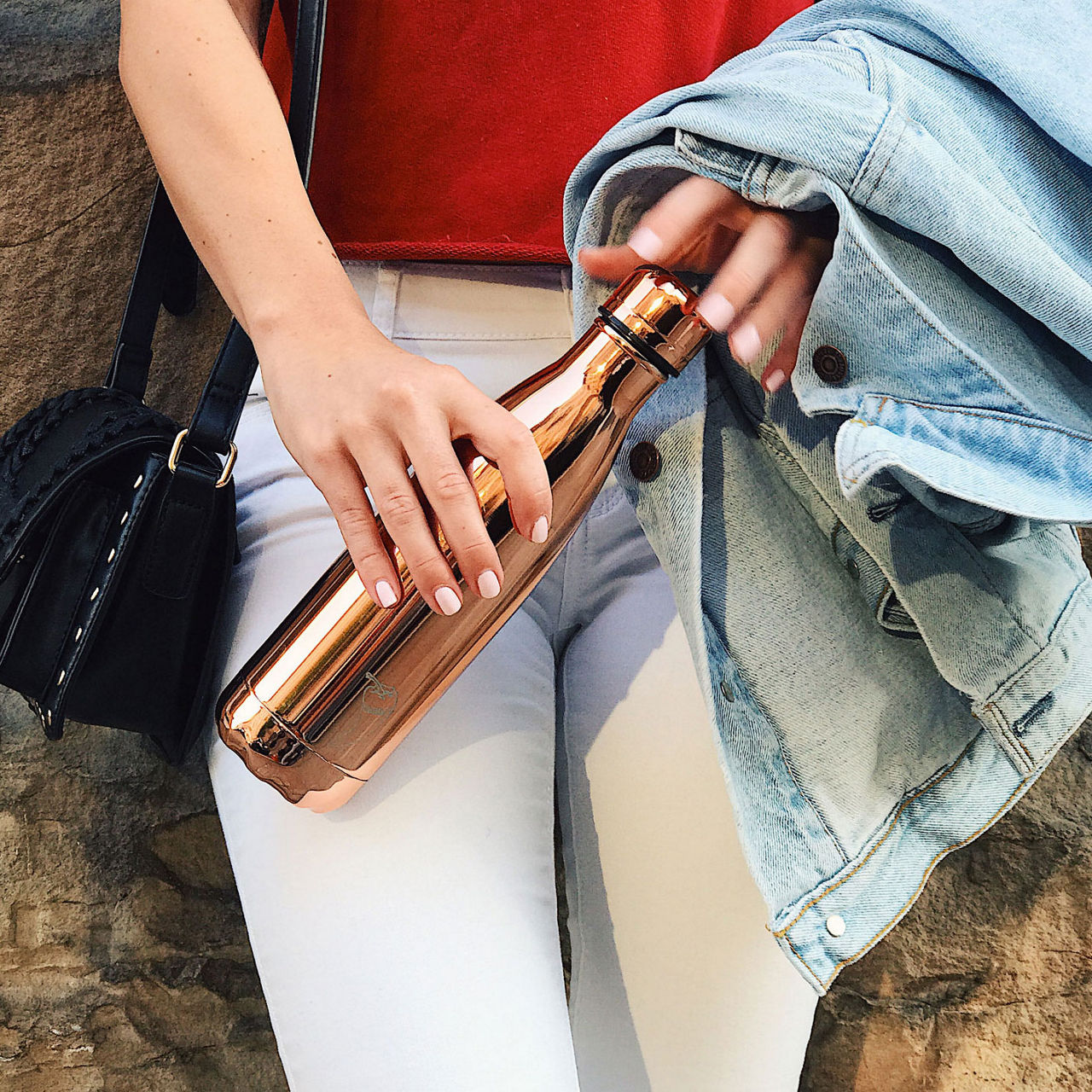 Sustainable Lifestyles
CHILLYS
The Sustainable Edit
Chrome Bottle 500ml
Details
https://www.brownthomas.com/home/drinkware/water-bottles-travel-mugs/chrome-bottle-500ml/133878693.html
Product Actions
Nominated day delivery
Pick your delivery date and time slot up to 28 days in advance. Dublin only.
Part of our Sustainable Edit
We place sustainability at the heart of what we buy and sell which is why we'll reward you with double loyalty points when you shop sustainably.
Find out more
Additional Information
A sleek, high-shine metallic finish singles out the Chrome Bottle from Chilly's, this leak-proof design keeping its contents hot for up to twelve hours and cold for up to twenty-four hours. A great option for when you're out and about, whether that means summer/winter walking or office commuting.
Chrome finish, leak-proof, temperature maintenance, double-walled.
Composition & Care: High-grade 304 stainless steel, plastic, silicon.
Dimensions: H 26 x 7cm. Capacity: 500ml.
Sustainability: Reusable
Standard

€5.95
Premium Express €9.50
1-3 business days.
Same Day, Dublin Only €15.00
Nominated Day, Dublin Only €13.50
Large Items €24.99 (up to 7 days)
For more information on our delivery service please read our full details on Brown Thomas Dispatch, Delivery & Order Tracking.
Rathwood Furniture & BBQs €50.00
This item is usually delivered within 2 weeks.
BT Plus €19.95
Unlimited standard delivery for a year.
Find out more
Find Out More About Our Delivery Methods
Quick & Easy Returns
For full details on how you can return items online or in-store, please click
here
Please see store pages for Click & Collect opening hours.
Convenient and complimentary, order online and collect from your nearest store.
Brown Thomas Click & Collect is a complimentary service which enables you to place an order online and collect from your nearest store.
More home