Culture
THE STORY BEHIND OUR CHRISTMAS WINDOWS
We are still dreaming of Christmas and working behind the scenes to bring some magic to lift your spirits this festive season. We have created magical memories for you for over a century, and this year we are so excited to be launching for the very first time the fun and excitement of our Christmas windows online. You can watch the film below and read on to find out the story behind this year's theme...
If you want your children to be intelligent, read them fairy tales. If you want them to be more intelligent, read them more fairy tales.

Albert Einstein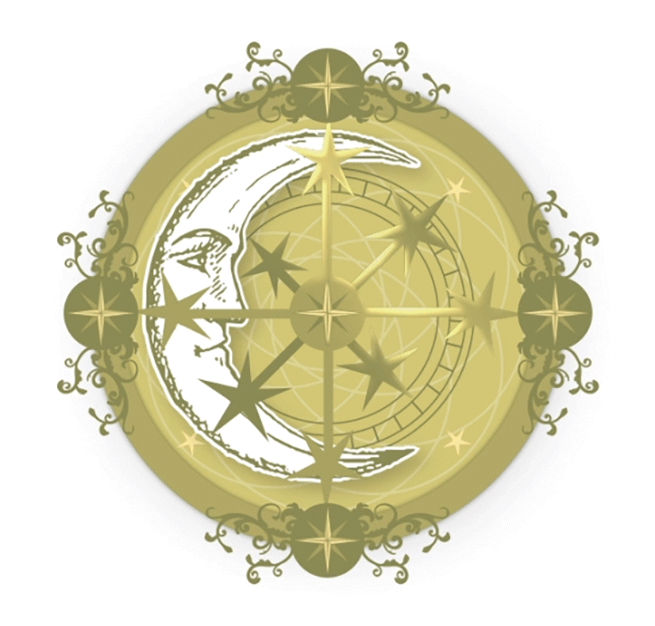 THE INSPIRATION BEHIND OUR WINDOWS
Our inspiration for Christmas 2020 is all about dreams, we believe it's time to escape to our dreams and enjoy the enchantment of fairytales. We looked to the great classic fairytales and children's storybooks from Sleeping Beauty and The Snow Queen to Alice in Wonderland, The Night Before Christmas and the Chronicles of Narnia you'll see some of the magic of these tales come alive throughout our Grafton Street windows from glittering snow scenes to banquets and a beautifully dressed princesses.
A CHRISTMAS FAIRYTALE
"Once upon a time there was a girl searching for a dream. She opened a book but all was not what it seemed. Come take a flight of fantasy with her through this magical story and see Christmas wonder and magic shining in glittering detail."
WINDOW 1: THE ENCHANTMENT BEGINS
"There once was a girl who opened an enchanted book, it drew her in at the very first look. This is a story we would like to share with you, of how she made all her Christmas wishes come true."
The story behind it: This window is all about the joy of books, our heroine, the princess finds a whole new world in a book. This year we feel everyone has rediscovered the magic and escape of reading.
WINDOW 2: STEPPING INTO THE BOOK
"She falls into a dream and climbs a spiraling stair, discovering a tale of wonder that magically fills the air."
The story behind it: This scene is the moment our princess steps over the threshold into the world of the book where a world of wonder awaits. Here we created a life-size book and created a glittering winter wonderland for her to enter into.
WINDOW 3: CHASING HER DREAMS
"Guided by a beautiful light she chases her dreams and begins to take flight. Up, up and away she flies high above the clouds in the sky, where starlight sparkles as she glides by."
The story behind it: The dreamscape of clouds was the inspiration for this scene with floating skirts lifting her into the clouds.
WINDOW 4: THE MERMAIDS CALL
"Her adventure continues as she wants to see more. She soars from the clouds to the deep oceans floor. Mermaids swim and shimmer and bring her ashore."
The story behind it: The mermaid scene was a really fun window to create as we worked hard to make everything iridescent and shining, from the scales on her tail to the enchanted underwater world.
WINDOW 5: A MAGICAL BANQUET
"All at once she's whisked away to a magical banquet where she's a guest of honour with all of her set. Festive fun and glamour all set the mood, while she's beautifully dressed in exquisite shoes."
The story behind it: This festive season we will be dressing up and celebrating Christmas at home, this window is all about the joy of festive feasts and how we can still find fun in the finest looks of the moment.
WINDOW 6: ENJOYING GOOD CHEER
"It's time for games!" says her loved ones and everyone's in good cheer. "Let's play cards, and chess, just roll the dice dear."
The story behind it: It's a unique year in that we will be finding new ways to entertain ourselves and our families at home, this scene looks at some of the fantastical games from children's fairytales.
WINDOW 7: GATHERING AROUND A GIFT GIVING TREE
"With everyone gathered around a twinkling tree, a beautiful stag appears laden with gifts to her glee."
The story behind it: The Christmas tree will be the centre of our home more than ever this year, we wanted to play with magical trees and nature in this scene - a nod to this idea, working to create a woodland filled with beautiful birds (as beguiling as gifts) with our princess sitting centre stage.
WINDOW 8: A BROWN THOMAS DREAM
"At this magical moment our fairy princess stirs from her sleep, to find she's dressed to perfection, it's a Brown Thomas Christmas dream."
The story behind it: "This year to make each window truly unique we customised every mannequin including their costumes which were all handmade and every single piece is placed by hand into the window to draw people into these magical scenes." - John Redmond, Creative Director Brown Thomas Arnotts