7 FOR ALL MANKIND
The Sustainable Edit
Roxanne Slim Leg Jeans
Details
https://www.brownthomas.com/women/clothing/jeans/roxanne-slim-leg-jeans/2000357453.html
Product Actions
Want it today?
Order in the next
2hrs and 38mins
for Same Day Delivery, Dublin only.
Part of our Sustainable Edit
We place sustainability at the heart of what we buy and sell which is why we'll reward you with double loyalty points when you shop sustainably.
Find out more
Additional Information
Fits generous to size - Those who are between sizes should size down
Slim fit, cropped length
Mid-rise, slim leg
Midweight, stretchy fabric
Model is 173cm/5ft 7in and is wearing size 27.
Frontal zip fastening, button closure, five pocket design, cropped, belt loops, logo detail.
Composition and Care: 45% cotton, 22% lyocell, 21% polyester, 10% viscose, 2% elastane. Machine wash.
Sustainability: This product is made from 45% certified organic cotton meaning the cotton was grown without the use of pesticides and other chemicals which is better for the farmers, soil, waterways and the planet overall. It is also made from 21% certified recycled polyester, using recycled materials reduces waste, and also the dependence on natural or fossil fuel derived material.
As its namesake suggests, 7 for All Mankind believes that everyone should have a good pair of jeans for each day of the week. The Roxanne pair fit this description with their slim fit and cropped cuffs, while they're created with the brand's B(air) technology to create a soft, lightweight feel. They are finished with the label's signature branding sewn on the back.
Standard

€5.95
Premium Express €9.50
1-3 business days.
Same Day, Dublin Only €15.00
Nominated Day, Dublin Only €13.50
Large Items €24.99 (up to 7 days)
For more information on our delivery service please read our full details on Brown Thomas Dispatch, Delivery & Order Tracking.
Rathwood Furniture & BBQs €50.00
This item is usually delivered within 2 weeks.
BT Plus €19.95
Unlimited standard delivery for a year.
Find out more
Find Out More About Our Delivery Methods
Quick & Easy Returns
For full details on how you can return items online or in-store, please click
here
Please see store pages for Click & Collect opening hours.
Convenient and complimentary, order online and collect from your nearest store.
Brown Thomas Click & Collect is a complimentary service which enables you to place an order online and collect from your nearest store.
Choose from our cotton tote, drawstring bag or signature gift wrap options which include your personalised message from €3.
At certain times of the year our gift wrap may vary slightly in line with seasonal celebrations.
How to Wear it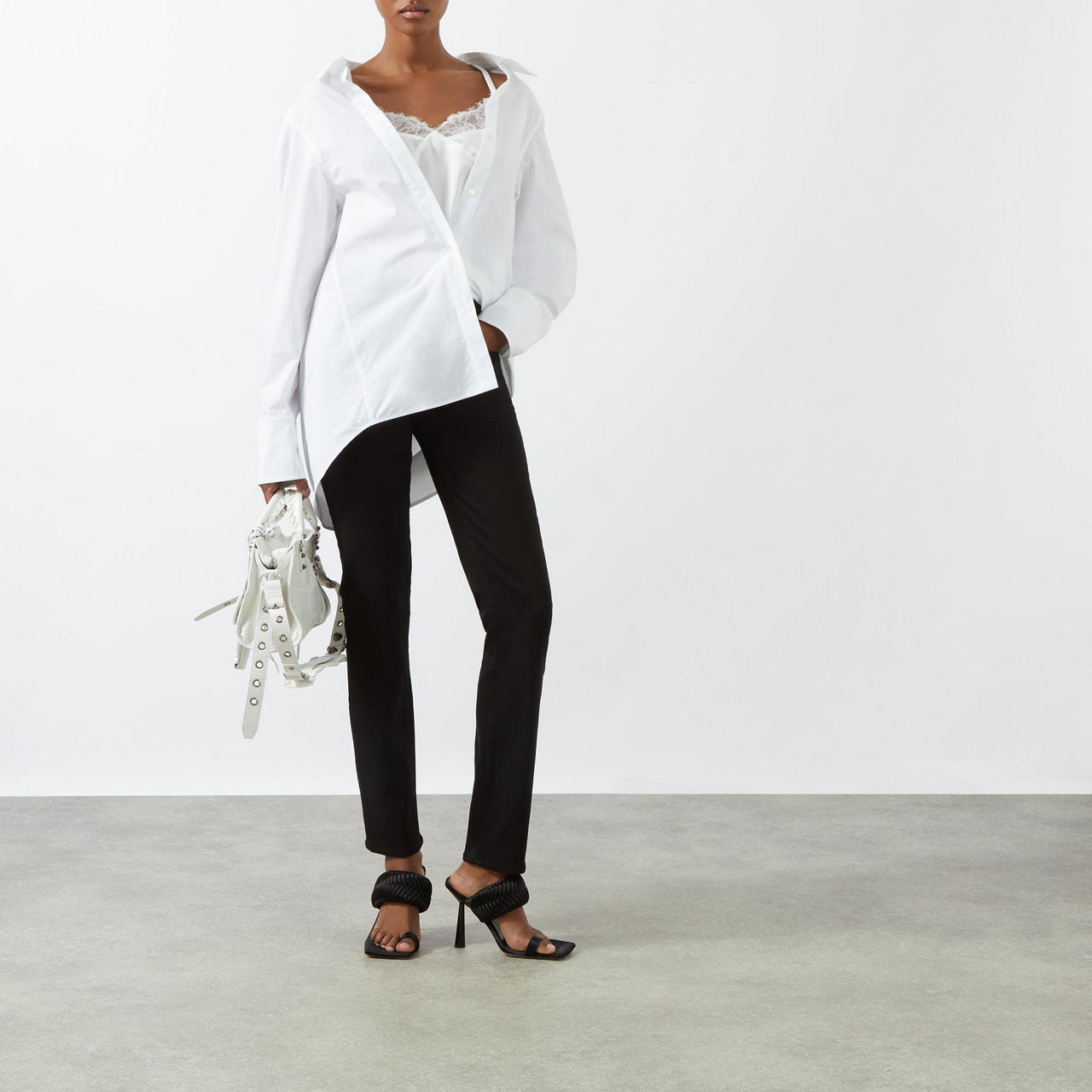 More women