SPANX
Motorbike Leggings Petite
Details
https://www.brownthomas.com/women/clothing/leggings/motorbike-leggings-petite/2000202368.html
Product Actions
Nominated day delivery
Pick your delivery date and time slot up to 28 days in advance. Dublin only.
Additional Information
If you are 5'4" or under, we recommend trying Petite as full length
Inseams: Petite 26" when worn
Brand size conversion: XS = UK 6-8, S = UK 8-10, M = UK 12-14, L = UK 16-18, XL = UK20-22, XXL = UK 22-24, XXXL = UK 26-28
Distressed faux leather finish, skinny fit, elasticated waist, ribbed detailing, dress up or down, centre-seam free, no camel toe
Composition: Fabric 1: 87% nylon, 13% elastane with polyurethane. Fabric 2: 80% polyester, 20% elastane
Care: Machine Wash Cold, Gentle Cycle. Do Not Use Fabric Softener. Inside Out. Only Non-Chlorine Bleach When Needed. Lay Flat To Dry. Do Not Iron
Colour: Very Black
Inject edgy style into your everyday collection with the Motorbike Leggings, now in Petite, from Spanx. With a distressed faux leather finish, they sculpt to your natural shape, enhancing your silhouette. They're accented with ribbed detailing through the front. Style with a pared-back t-shirt and biker jacket to complete the look.
Standard

€5.95
Premium Express €9.50
1-3 business days.
Same Day, Dublin Only €15.00
Nominated Day, Dublin Only €13.50
Large Items €24.99 (up to 7 days)
For more information on our delivery service please read our full details on Brown Thomas Dispatch, Delivery & Order Tracking.
Rathwood Furniture & BBQs €50.00
This item is usually delivered within 2 weeks.
BT Plus €19.95
Unlimited standard delivery for a year.
Find out more
Find Out More About Our Delivery Methods
Quick & Easy Returns
For full details on how you can return items online or in-store, please click
here
Please see store pages for Click & Collect opening hours.
Convenient and complimentary, order online and collect from your nearest store.
Brown Thomas Click & Collect is a complimentary service which enables you to place an order online and collect from your nearest store.
Choose from our cotton tote, drawstring bag or signature gift wrap options which include your personalised message from €3.
At certain times of the year our gift wrap may vary slightly in line with seasonal celebrations.
How to Wear it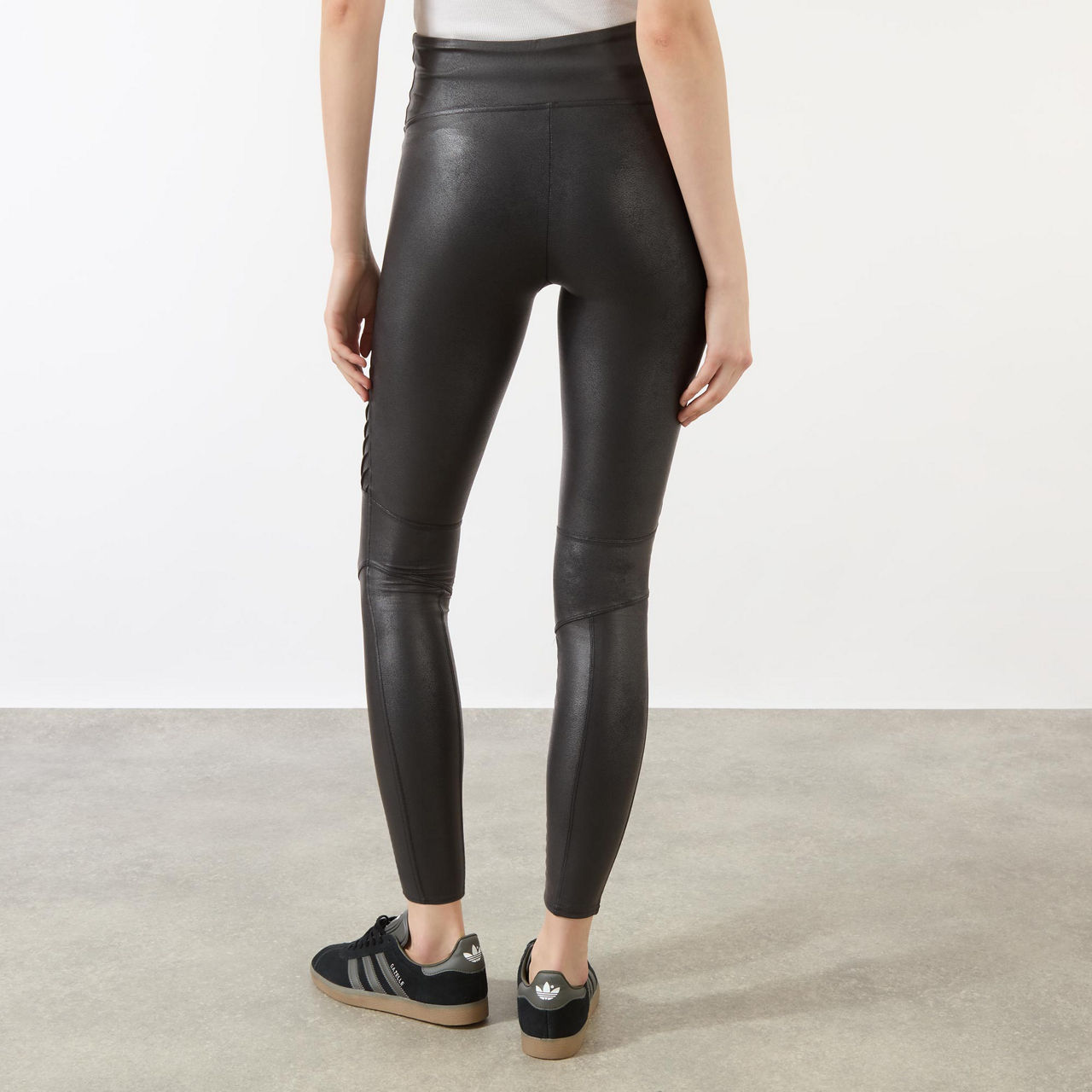 Spanx: Day to night dressing
Go from meetings to mojitos with the hardest working piece in your wardrobe
SHOP SPANX