Images
GIFT WITH PURCHASE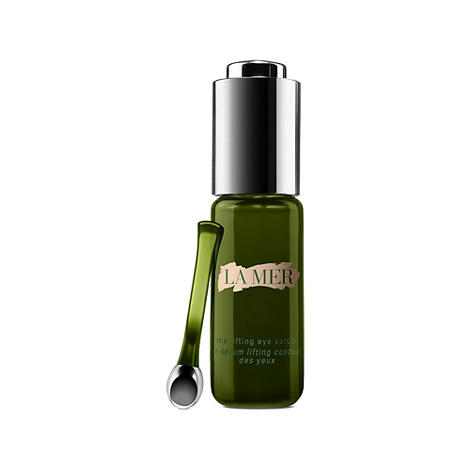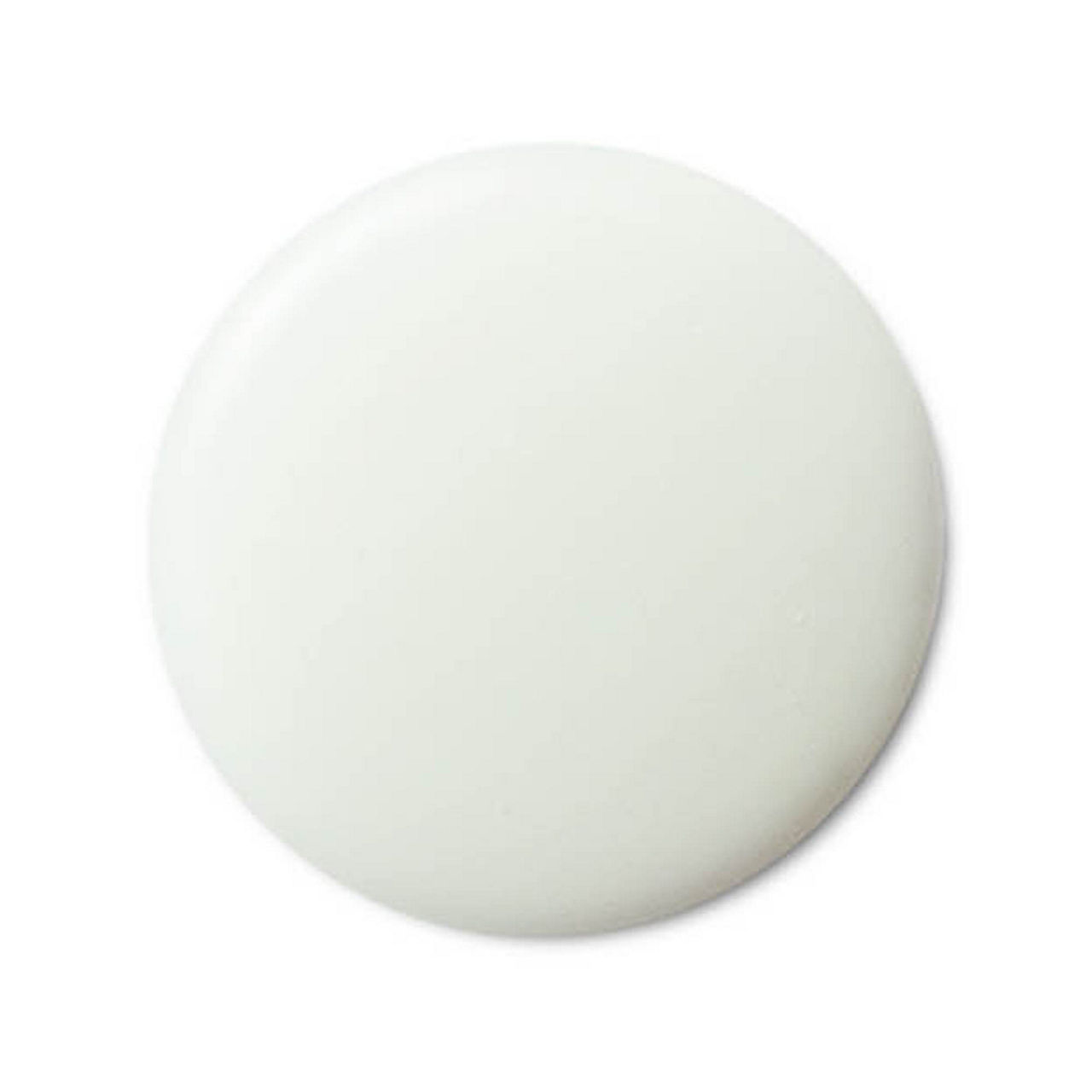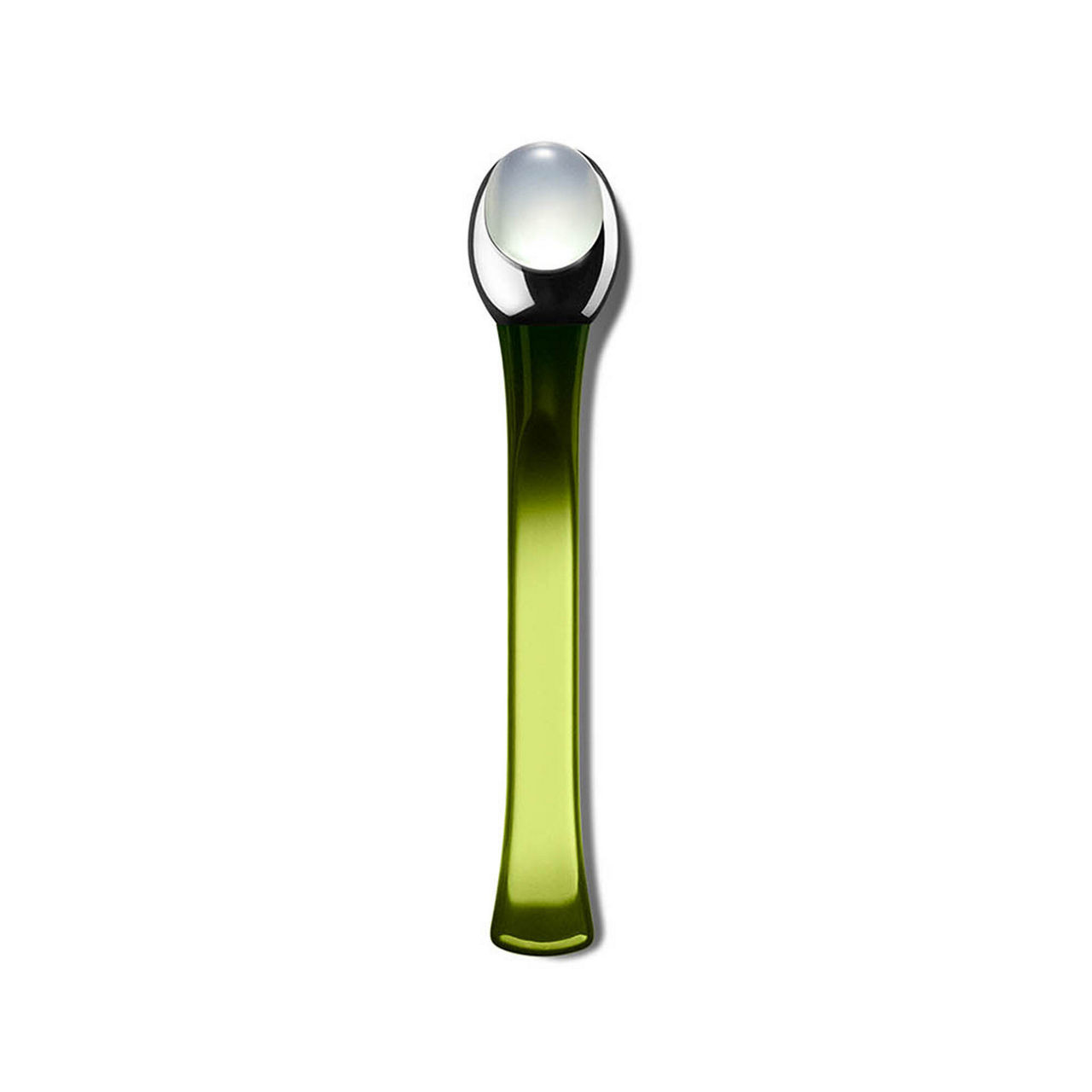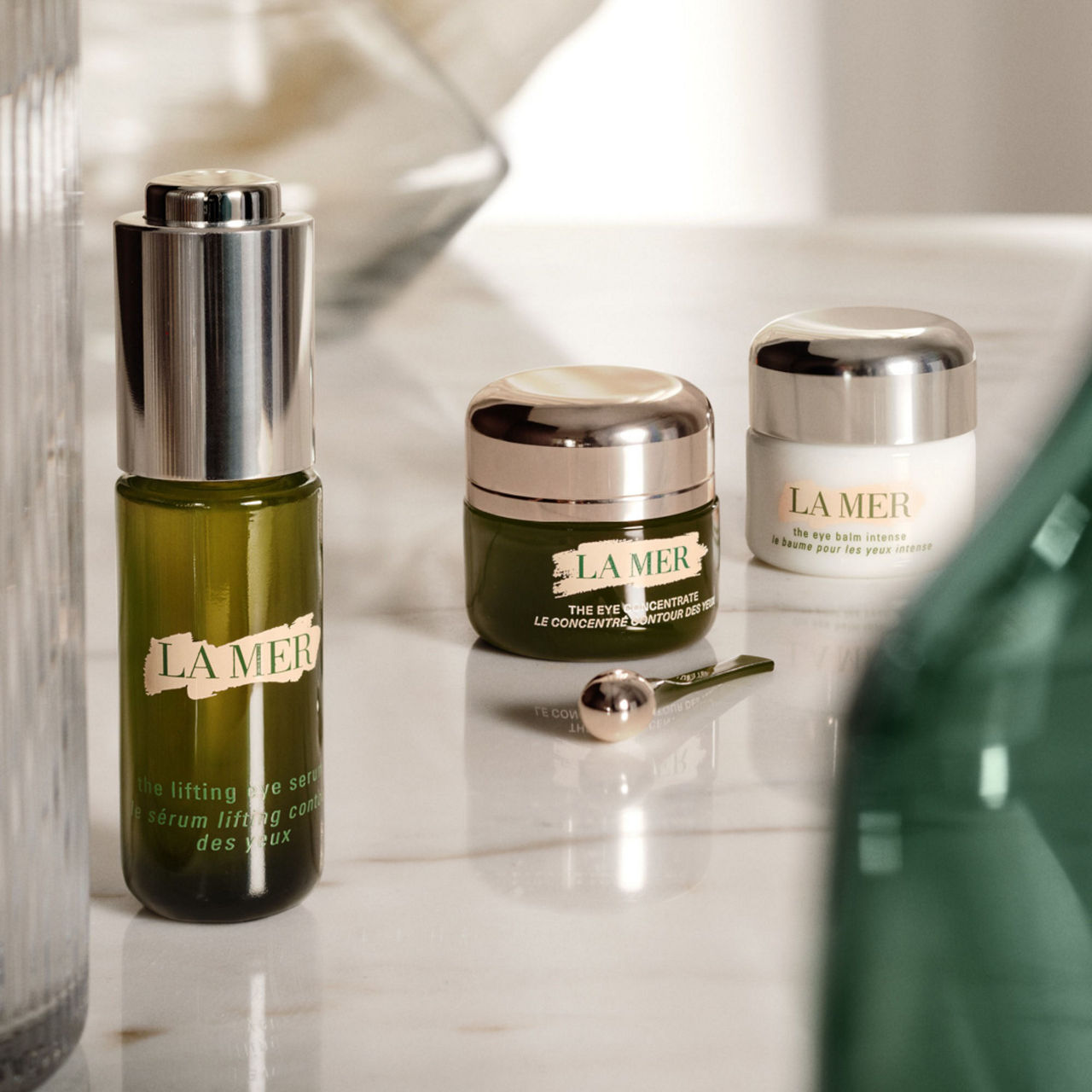 GIFT WITH PURCHASE
LA MER
The Lifting Eye Serum 15ml
Details
https://www.brownthomas.com/beauty/skincare/eye-care/the-lifting-eye-serum-15ml/1181694.html
Product Actions
Want it today?
Order in the next
2hrs and 38mins
for Same Day Delivery, Dublin only.
Additional Information
Continuing its commitment to deliver optimal benefits that lift the look of skin, La Mer introduces The Lifting Eye Serum with its new Stretch Matrix Complex to visibly support the architecture of the eye and brow.
As soon as the silky serum touches skin, the eye area feels an immediate soft, yet tightening effect.
With use, it helps to give a significantly more heightened look to eye contours, resulting in an appearance that is rejuvenated and elevated. An enhanced massage technique combined with a specially engineered, cooling applicator helps increase microcirculation.
Designed to create an interlaced net of kelp-infused actives, The Lifting Eye Serum utilizes naturally derived ingredients that work in a targeted manner to help visibly uplift the delicate eye area.
Standard

€5.95
Premium Express €9.50
1-3 business days.
Same Day, Dublin Only €15.00
Nominated Day, Dublin Only €13.50
Large Items €24.99 (up to 7 days)
For more information on our delivery service please read our full details on Brown Thomas Dispatch, Delivery & Order Tracking.
Rathwood Furniture & BBQs €50.00
This item is usually delivered within 2 weeks.
BT Plus €19.95
Unlimited standard delivery for a year.
Find out more
Find Out More About Our Delivery Methods
Quick & Easy Returns
For full details on how you can return items online or in-store, please click
here
Please see store pages for Click & Collect opening hours.
Convenient and complimentary, order online and collect from your nearest store.
Brown Thomas Click & Collect is a complimentary service which enables you to place an order online and collect from your nearest store.
Choose from our cotton tote, drawstring bag or signature gift wrap options which include your personalised message from €3.
At certain times of the year our gift wrap may vary slightly in line with seasonal celebrations.