Images
Animal Welfare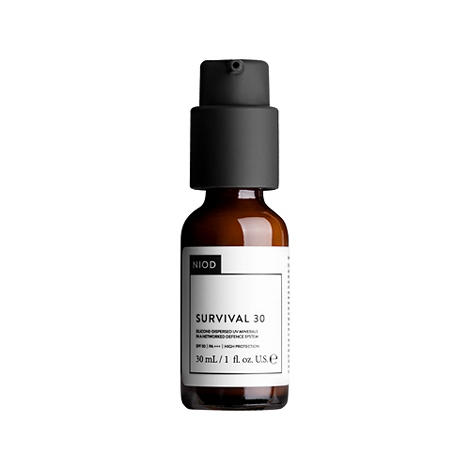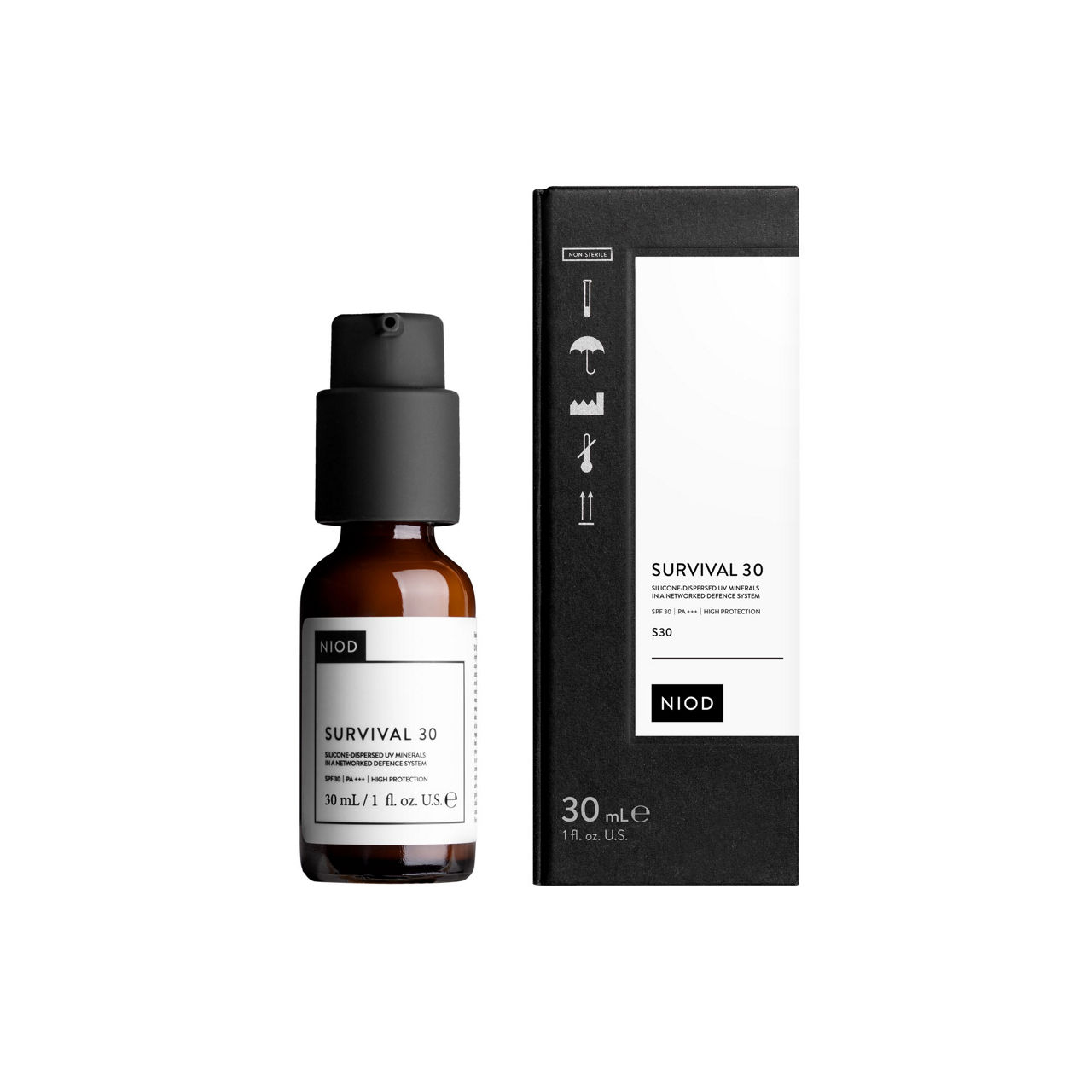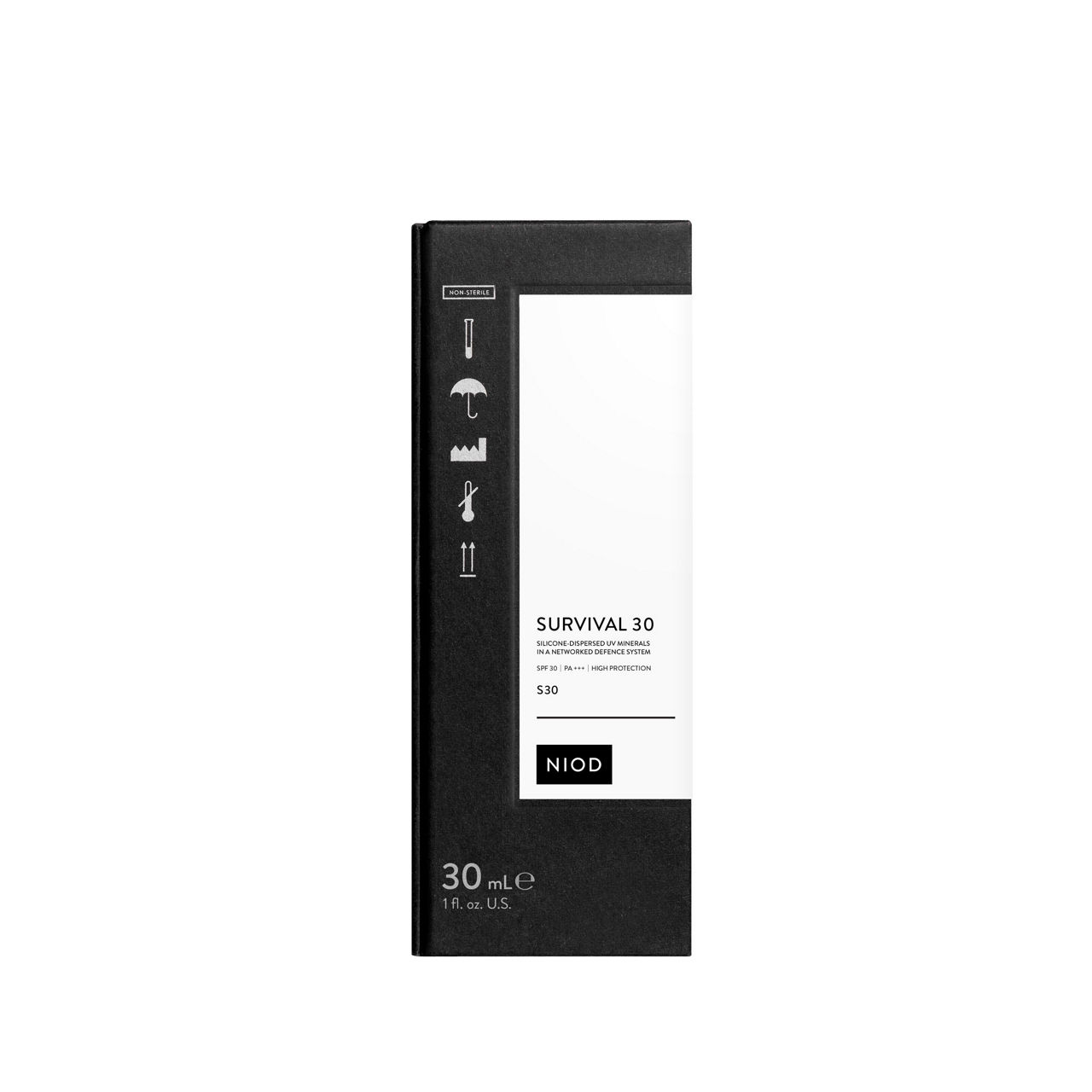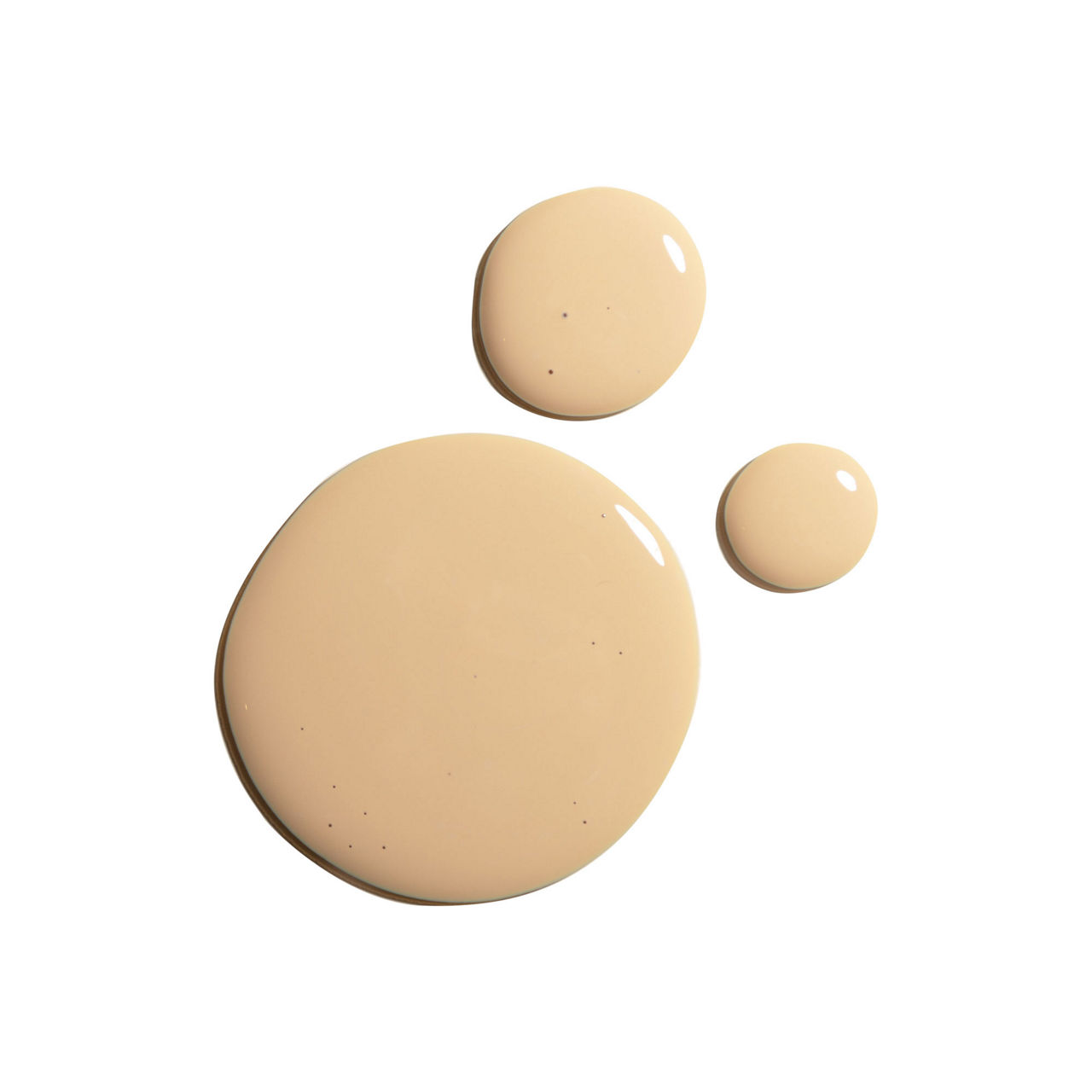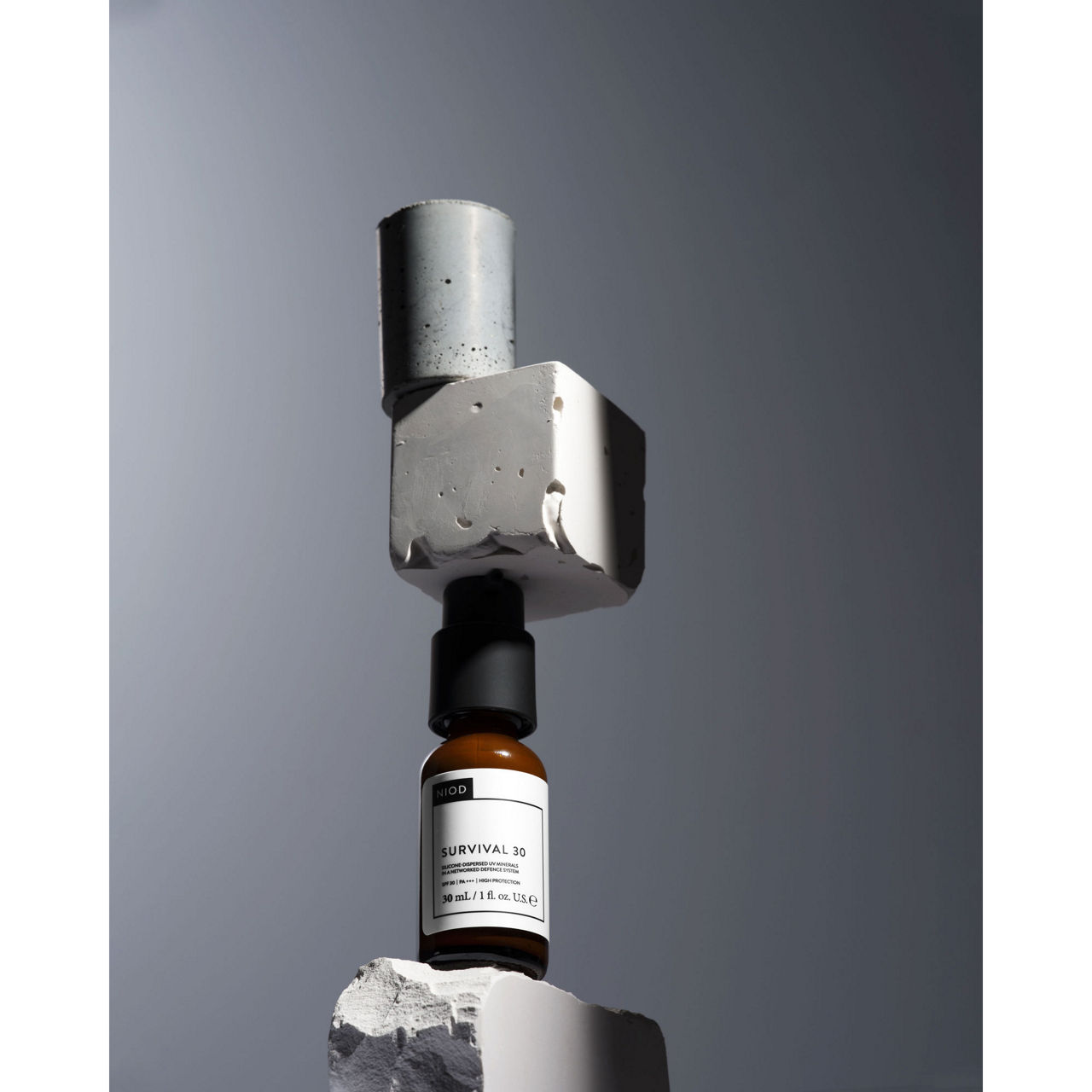 Animal Welfare
NIOD
The Sustainable Edit
Survival 30
Details
https://www.brownthomas.com/beauty/skincare/serums-treatments/survival-30/144387048.html
Product Actions
Want it today?
Order in the next
2hrs and 38mins
for Same Day Delivery, Dublin only.
Part of our Sustainable Edit
We place sustainability at the heart of what we buy and sell which is why we'll reward you with double loyalty points when you shop sustainably.
Find out more
Additional Information
NIOD's Survival is a range of four networked protection systems with technologies that help support healthy skin defences against environmental and lifestyle-related assaults. Despite their lightweight texture, these formulations offer a broad selection of advanced technologies to target the effects of oxygen radicals including the superoxide radical, nitrogen radicals, carbonyl radicals, glycation and advanced glycation end-products (AGE), pollution, smog, stress, infrared and blue light.

In addition to these protection systems, Survival 30, Survival 20 and Survival 10 offer respectively mineral-only UVB and UVA protection of SPF30 (PA+++), SPF20 (PA+++) and SPF10 (PA++). Survival 0 does not offer UV protection and is intended for evening/nighttime use. Survival 0 can also be used during the day alongside other sun protection formulations that may not offer environmental protection beyond UV (Note: Survival 30, Survival 20 and Survival 10 already offer comprehensive networked protection and do not need the addition of Survival 0 during daytime).

Survival is not a tinted formulation. The slight tinted appearance is derived from the active technologies including Lutein, Fractionated Melanin and Pycnogenol®. This colouring should not be mistaken for pigmented offerings on the market that use makeup pigments to reduce the whitening effect of mineral UV filters.
Sustainability: This product is Cruelty Free, not tested on animals as approved by the Cruelty International Leaping Bunny Programme
Standard

€5.95
Premium Express €9.50
1-3 business days.
Same Day, Dublin Only €15.00
Nominated Day, Dublin Only €13.50
Large Items €24.99 (up to 7 days)
For more information on our delivery service please read our full details on Brown Thomas Dispatch, Delivery & Order Tracking.
Rathwood Furniture & BBQs €50.00
This item is usually delivered within 2 weeks.
BT Plus €19.95
Unlimited standard delivery for a year.
Find out more
Find Out More About Our Delivery Methods
Quick & Easy Returns
For full details on how you can return items online or in-store, please click
here
Please see store pages for Click & Collect opening hours.
Convenient and complimentary, order online and collect from your nearest store.
Brown Thomas Click & Collect is a complimentary service which enables you to place an order online and collect from your nearest store.
Choose from our cotton tote, drawstring bag or signature gift wrap options which include your personalised message from €3.
At certain times of the year our gift wrap may vary slightly in line with seasonal celebrations.
More beauty