Details
https://www.brownthomas.com/men/clothing/coats-jackets/embroidered-logo-track-jacket/2000550278.html
Product Actions
Want it today?
Order in the next
2hrs and 38mins
for Same Day Delivery, Dublin only.
Additional Information
Fits true to size – Take your normal size
Model is 185cm/6ft 1in and is wearing size M
High neckline, zip fastening, elasticated hemline and cuffs, side entry pockets, embroidered logo detail
Composition and Care: 55% polyester, 45% cotton. Machine wash
Colour: Black
A deep heritage in fitness lies at the core of American brand Reebok. The brand launched in 1958 designing footwear and since then it has expanded to offer collections of ready-to-wear apparel, sportswear and outerwear, all proudly stamped with the brand's logo details.
Standard

€5.95
Premium Express €9.50
1-3 business days.
Same Day, Dublin Only €15.00
Nominated Day, Dublin Only €13.50
Large Items €24.99 (up to 7 days)
For more information on our delivery service please read our full details on Brown Thomas Dispatch, Delivery & Order Tracking.
Rathwood Furniture & BBQs €50.00
This item is usually delivered within 2 weeks.
BT Plus €19.95
Unlimited standard delivery for a year.
Find out more
Find Out More About Our Delivery Methods
Quick & Easy Returns
For full details on how you can return items online or in-store, please click
here
Please see store pages for Click & Collect opening hours.
Convenient and complimentary, order online and collect from your nearest store.
Brown Thomas Click & Collect is a complimentary service which enables you to place an order online and collect from your nearest store.
Choose from our cotton tote, drawstring bag or signature gift wrap options which include your personalised message from €3.
At certain times of the year our gift wrap may vary slightly in line with seasonal celebrations.
How to Wear it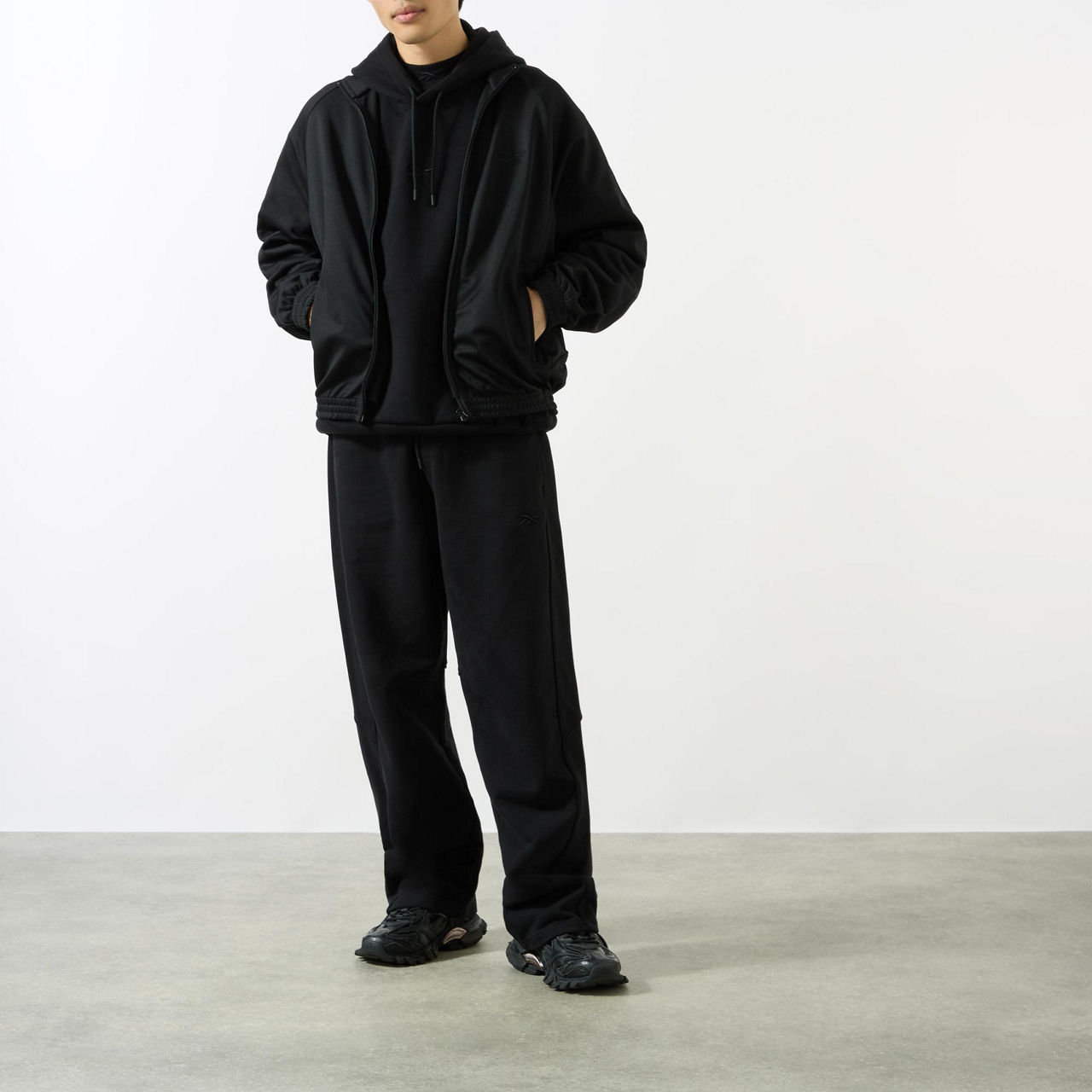 About REEBOK SPECIAL ITEMS
A classic since 1896, Reebok trainers are sure to add some retro cool to your look. From the Freestyle hi tops in a variety of colours to new styles in statement patterns, you'll find new favourites to add to your collection.
More men