Menswear
INTO THE LIGHT WITH CDLP
A favourite brand of A-Listers Michael Fassbender, Ricky Martin, and Sting, CDLP don't just look and feel good, they also do good. We chat to the brands co-founder Andreas Palm, about the brands appreciation for both cutting edge technology in the form of eco-friendly fabrics and traditional handcrafted luxury.
ON WHY CDLP STARTED…
Andreas says: "Simply put, we were frustrated at our own underwear options. We realized two things: 1) Our underwear was always the weakest link in every outfit, and 2) Masculinity is too often portrayed in a dated light. Our mission is simple: to perfect the male base layer in terms of performance, style and sustainability, while portraying a fresh, modernistic view of what masculinity is today."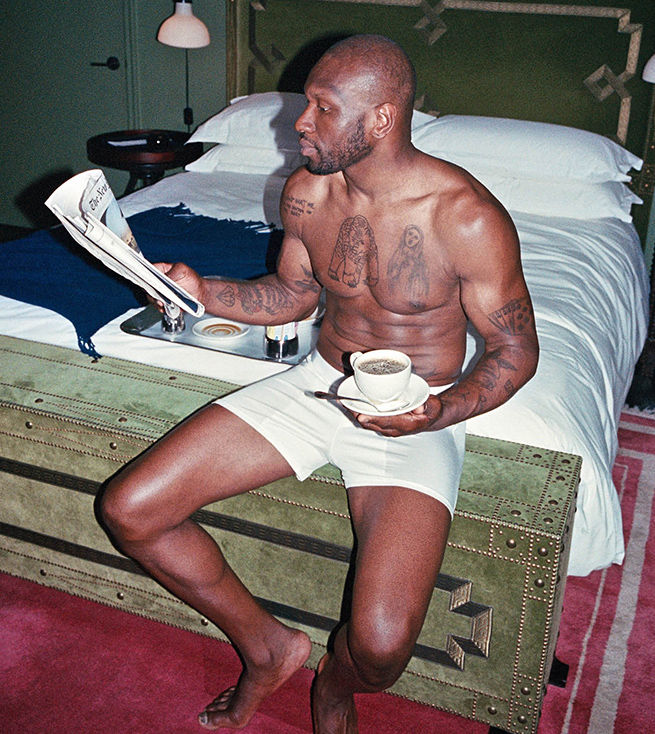 ON CIRCULAR PRACTICES…
Andreas continues: "As a young brand, we believe in circular practices starting at the very beginning with product, design, and sourcing. Our core underwear is produced in lyocell: a sustainable fiber derived from the wood pulp of the eucalyptus plant. Unlike cotton which is highly water-intensive, lyocell does not require a lot of water in production. Eucalyptus regrows quickly therefore the environmental impact from using these fibres is minimal. Additionally, lyocell is biodegradable."
ON BEING BUILT TO LAST…
They say: "Additionally from an aesthetics perspective, CDLP products have a timeless yet directional design—we feel it is important to make products that don't date, that our customer will still want to wear in 10–20 years from now."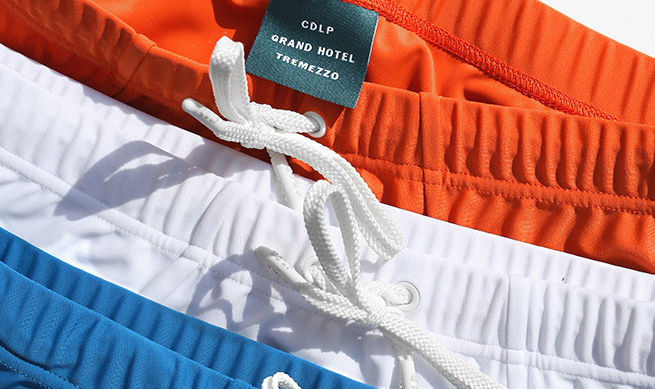 ON THE THIRD GENERATION FÁBRICA…
"Our fábrica in Portugal is state-of-the-art yet small and family-owned. Here highly experienced artisans make our garments with the utmost attention to details. We visited over 20 factories across the globe before we found this particular factory, and haven't looked back since. We quickly realized that they share our vision for creating timeless products in innovative fabrics that are kind to the environment."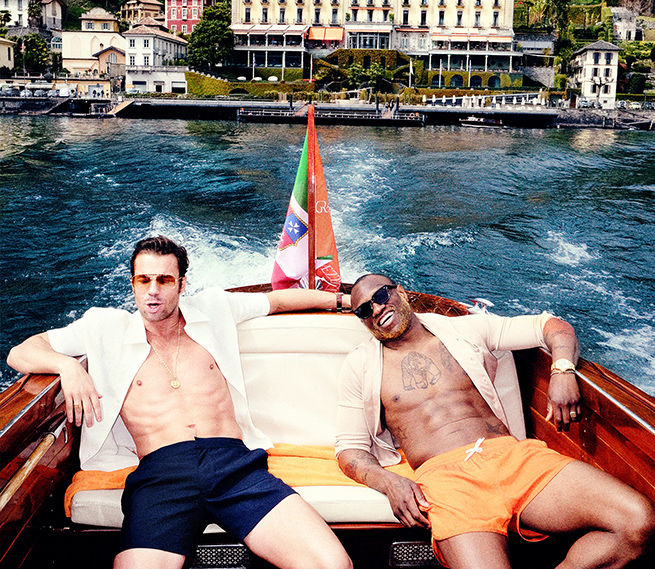 DO GOOD, FEEL GOOD
In a nutshell CDLP is underwear for men that skips the flashy branding and patterns in favour of low-key. aesthetics and premium materials, what's not to like.

SHOP CDLP
ECO-FRIENDLY EVERYDAY ESSENTIALS