Images
GIFT WITH €75 SPEND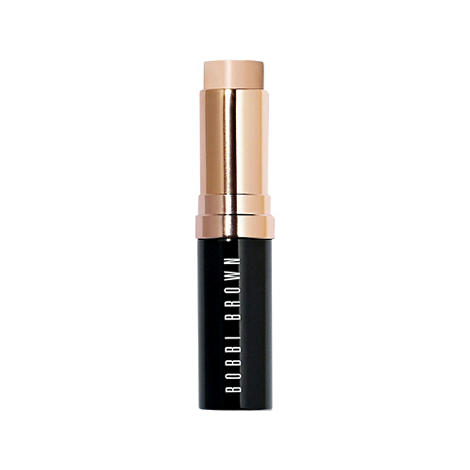 Pictured colour: Alabaster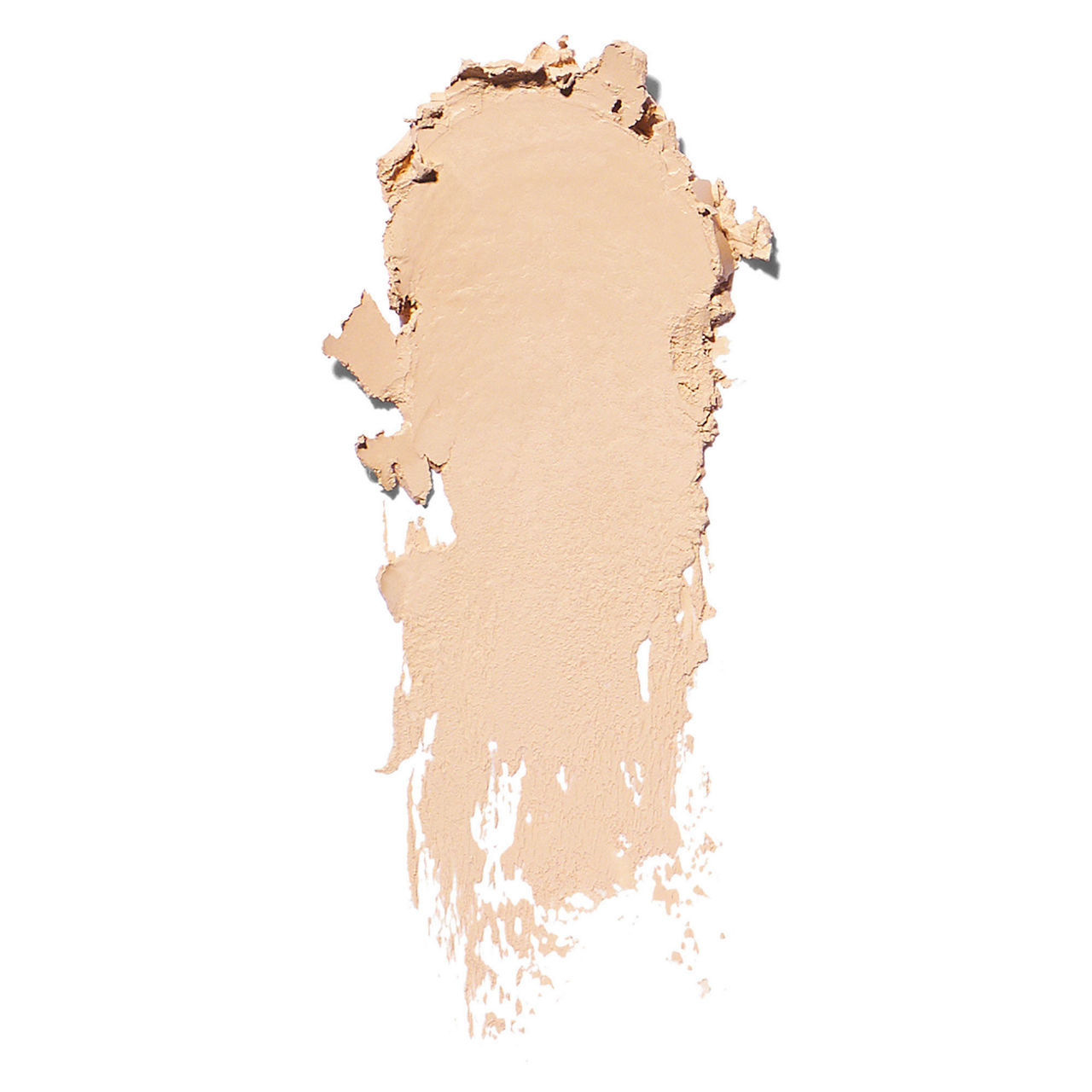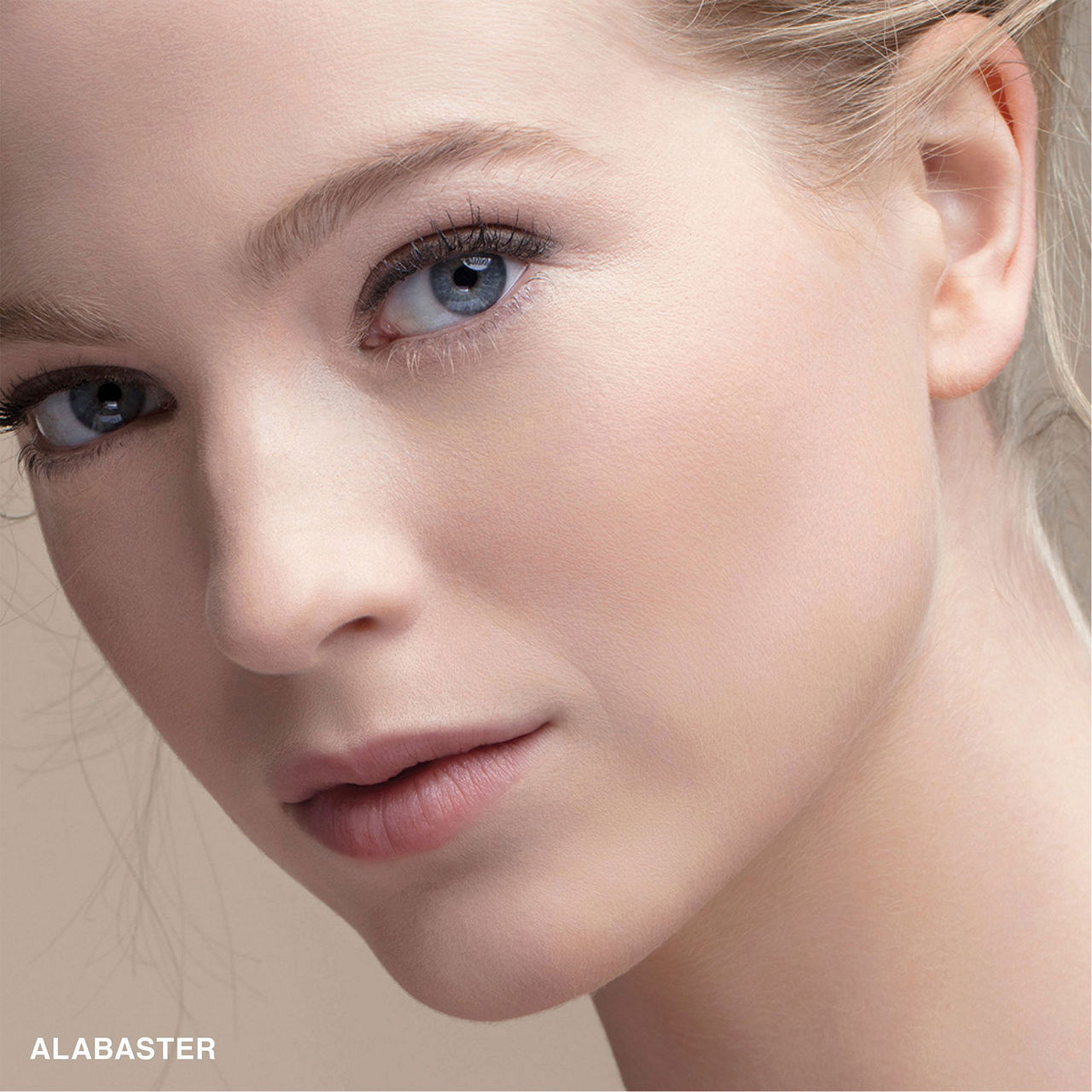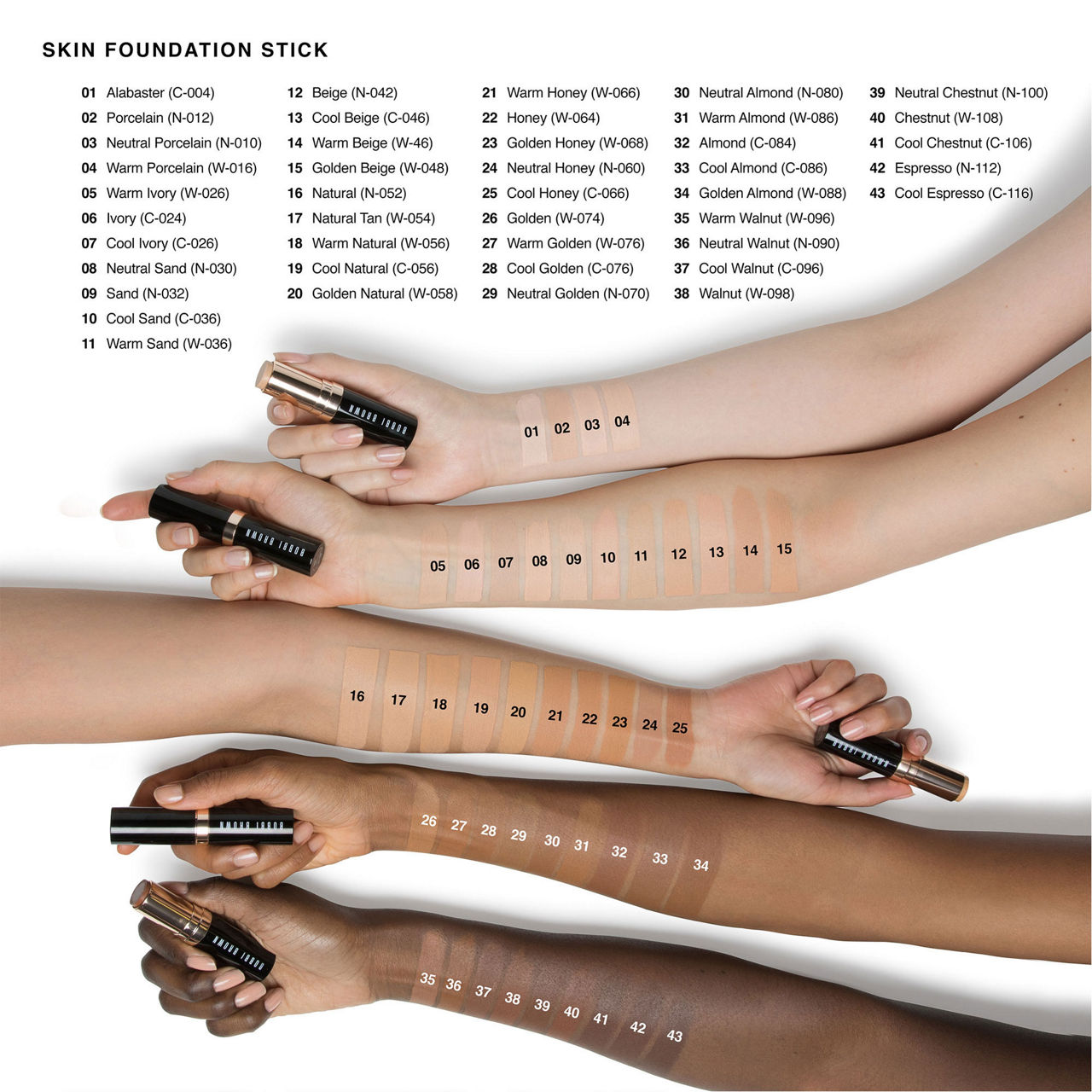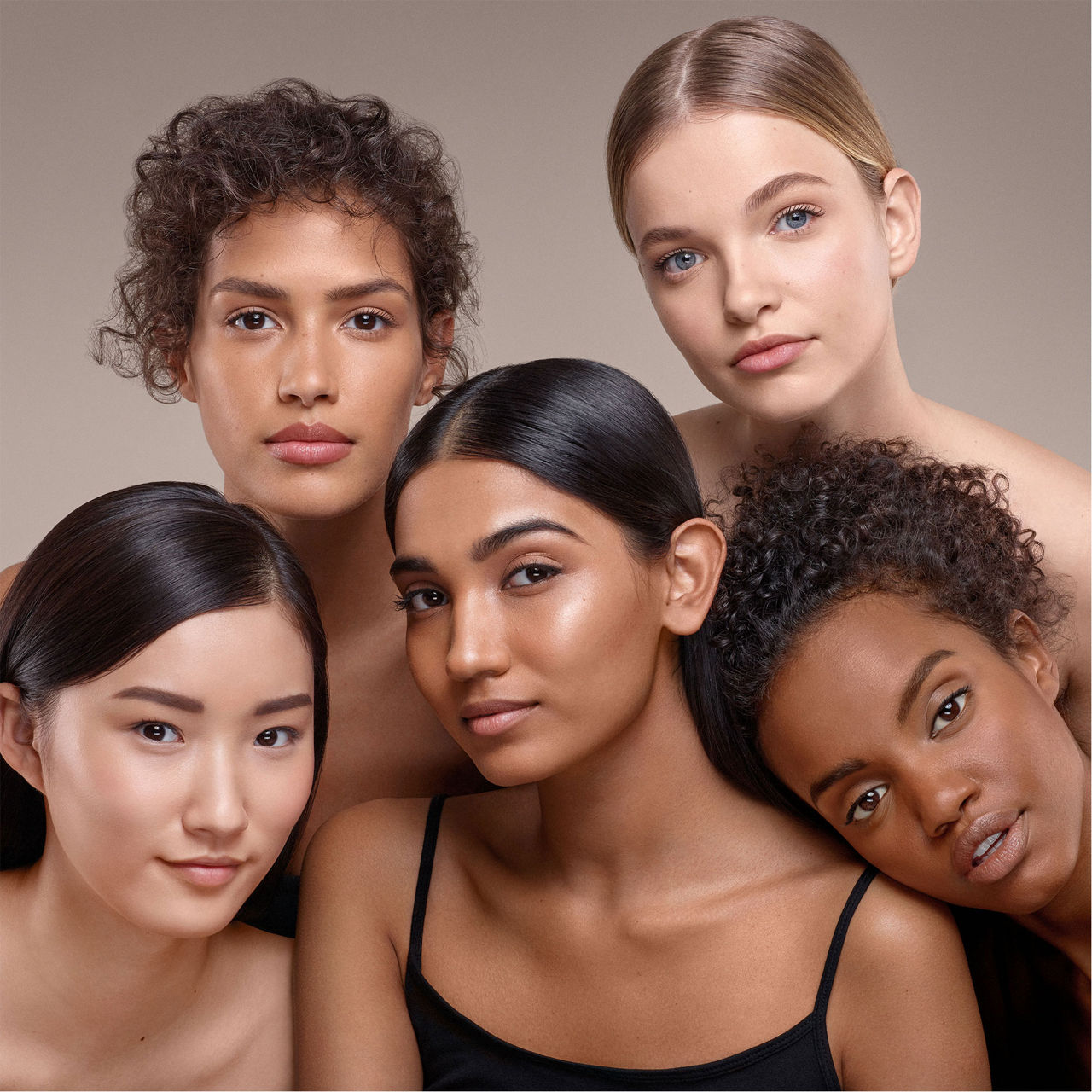 GIFT WITH €75 SPEND
Details
https://www.brownthomas.com/beauty/make-up/face/skin-foundation-stick/119132781.html
Product Actions
Want it today?
Order in the next
2hrs and 38mins
for Same Day Delivery, Dublin only.
Additional Information
What is it: Designed to look and feel like skin, this award-winning foundation is formulated with a unique transparent base and skin tone correct pigments for the most natural-looking, skin-like finish. A Bobbi Brown original, the innovative formula features Smart Technology for targeted moisturization or oil control depending on what skin needs. Delivers medium to full coverage and comes in a convenient swivel-up stick for at home and on-the-go application.

Who is it for: All skin tones and types.
Why is it different: Weightless formulas blends in seamlessly for coverage that looks like skin, not makeup. Formulated with a blend of emollients like Olive Extract and Shea Butter, the formula moisturizes wherever skin is dry. Light diffusing powders and oil-controlling ingredients perfect the appearance of skin while offering target oil and shine control.
Standard

€5.95
Premium Express €9.50
1-3 business days.
Same Day, Dublin Only €15.00
Nominated Day, Dublin Only €13.50
Large Items €24.99 (up to 7 days)
For more information on our delivery service please read our full details on Brown Thomas Dispatch, Delivery & Order Tracking.
Rathwood Furniture & BBQs €50.00
This item is usually delivered within 2 weeks.
BT Plus €19.95
Unlimited standard delivery for a year.
Find out more
Find Out More About Our Delivery Methods
Quick & Easy Returns
For full details on how you can return items online or in-store, please click
here
Please see store pages for Click & Collect opening hours.
Convenient and complimentary, order online and collect from your nearest store.
Brown Thomas Click & Collect is a complimentary service which enables you to place an order online and collect from your nearest store.
Choose from our cotton tote, drawstring bag or signature gift wrap options which include your personalised message from €3.
At certain times of the year our gift wrap may vary slightly in line with seasonal celebrations.
More beauty