Images
GIFT WITH €400 SPEND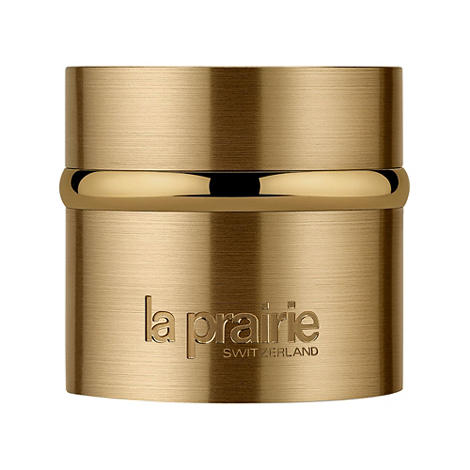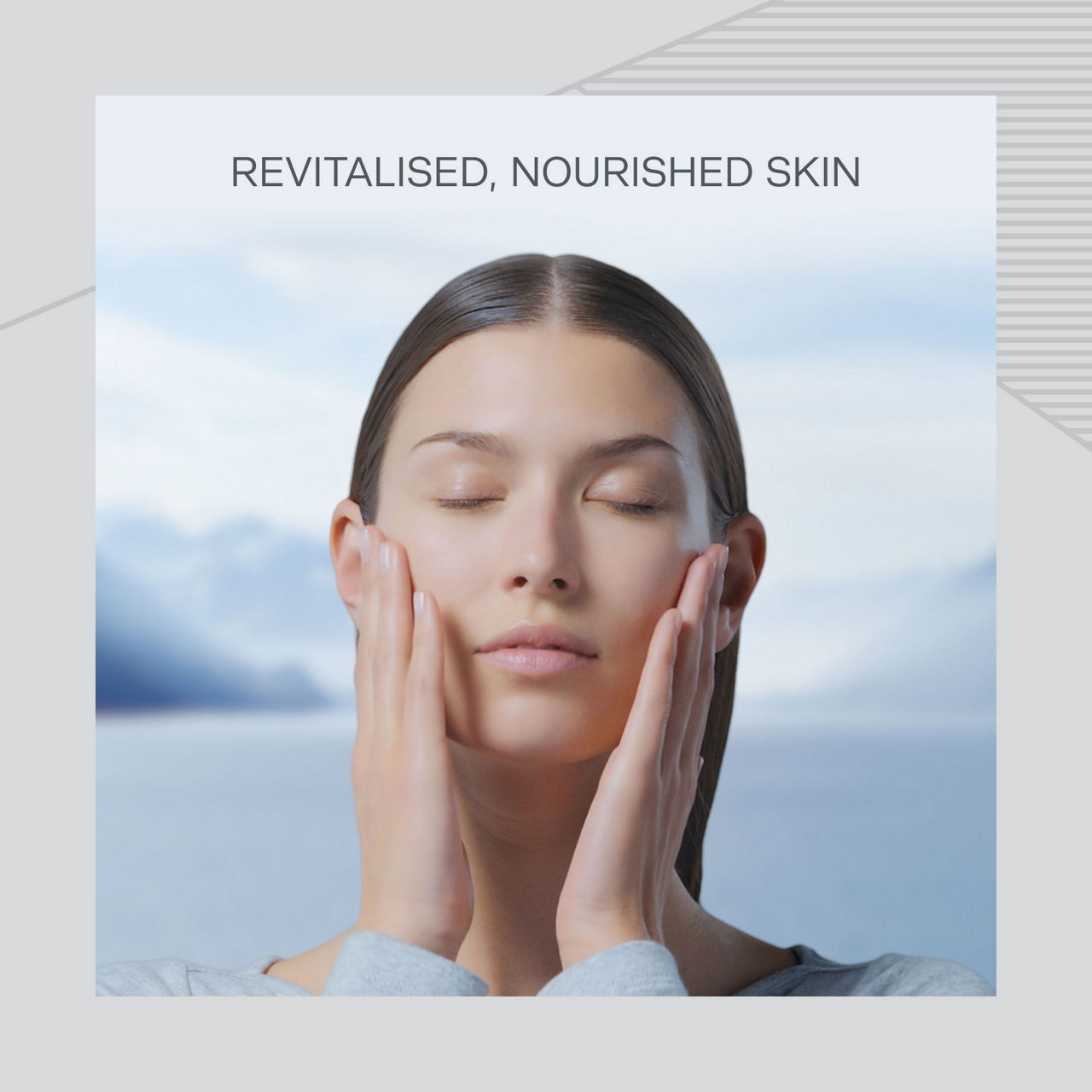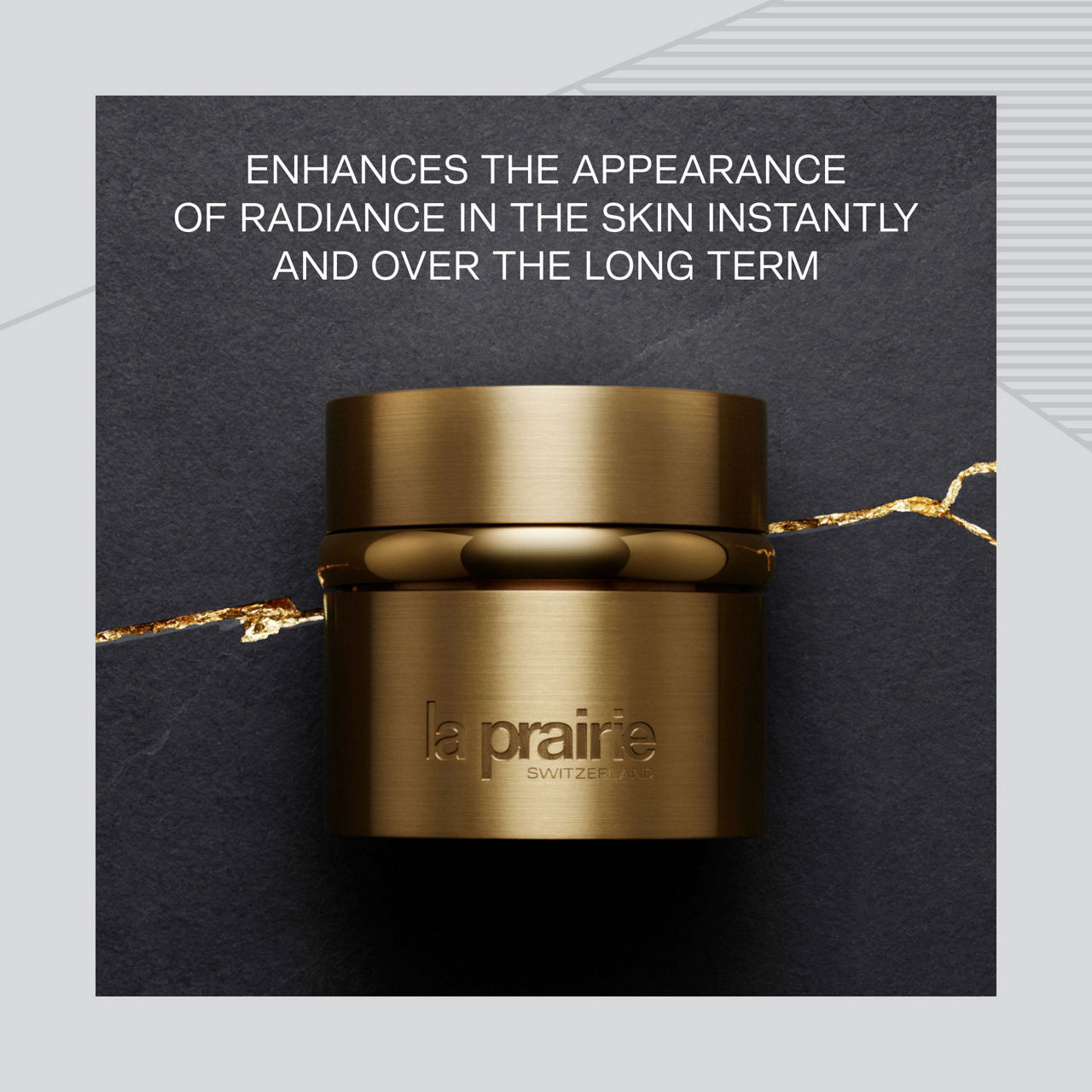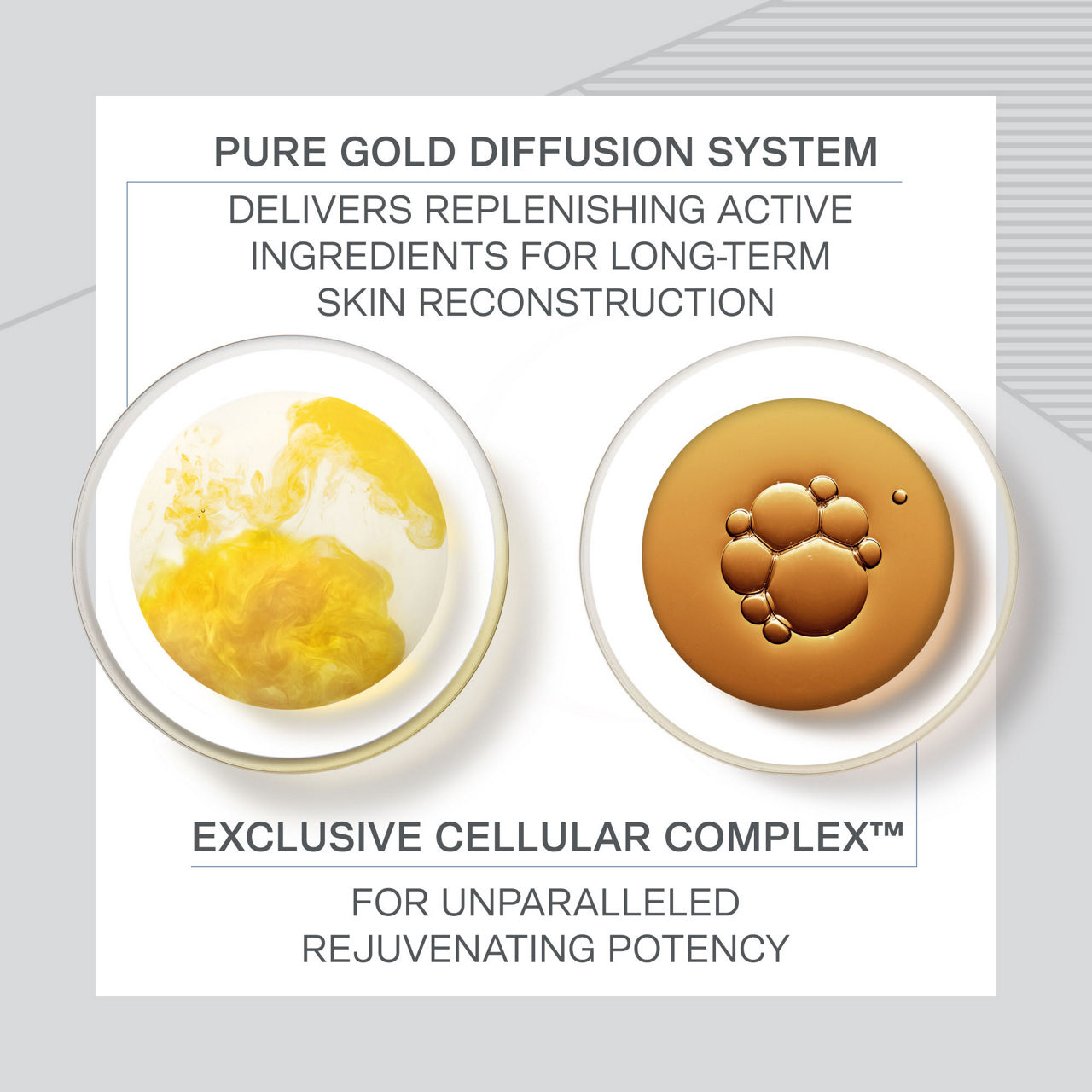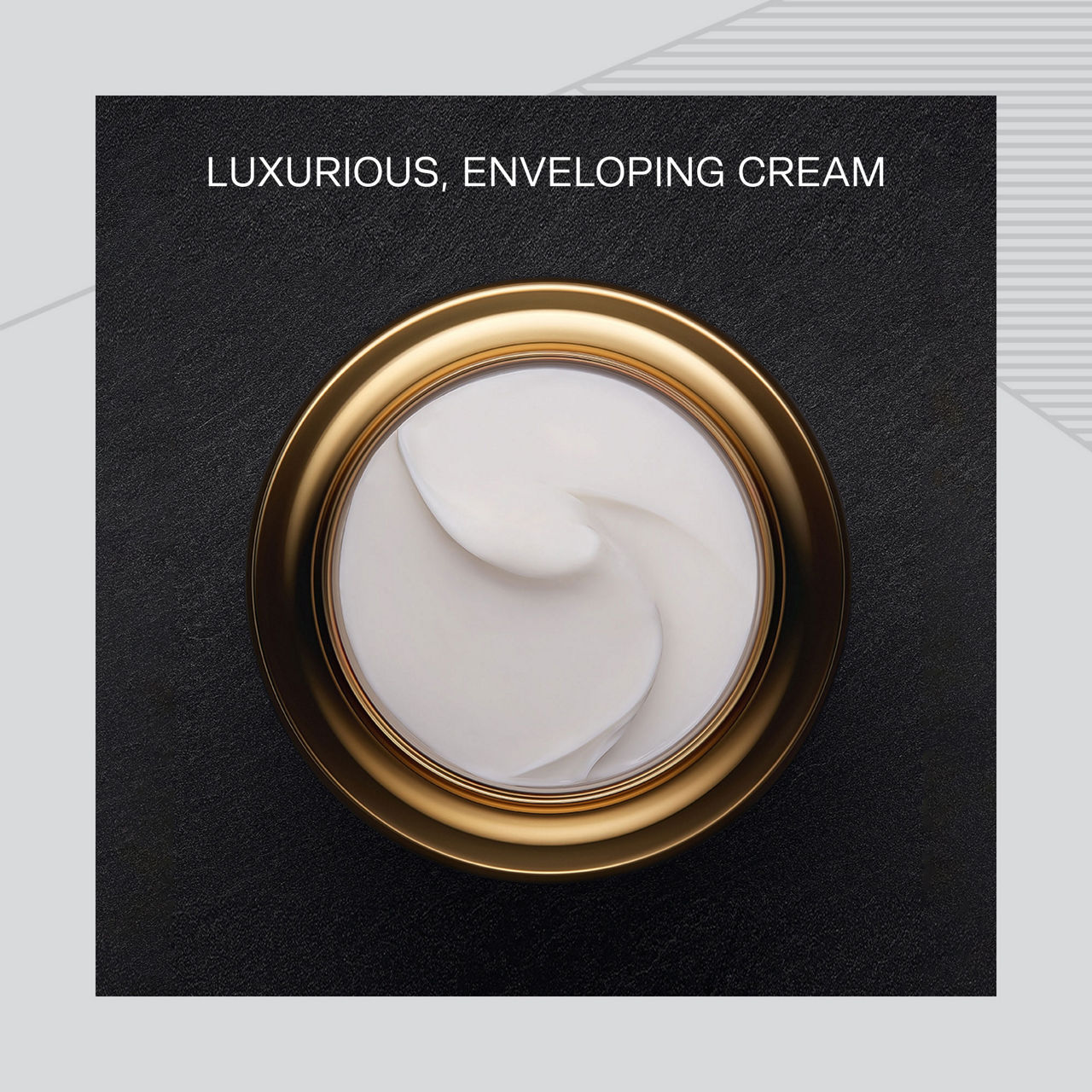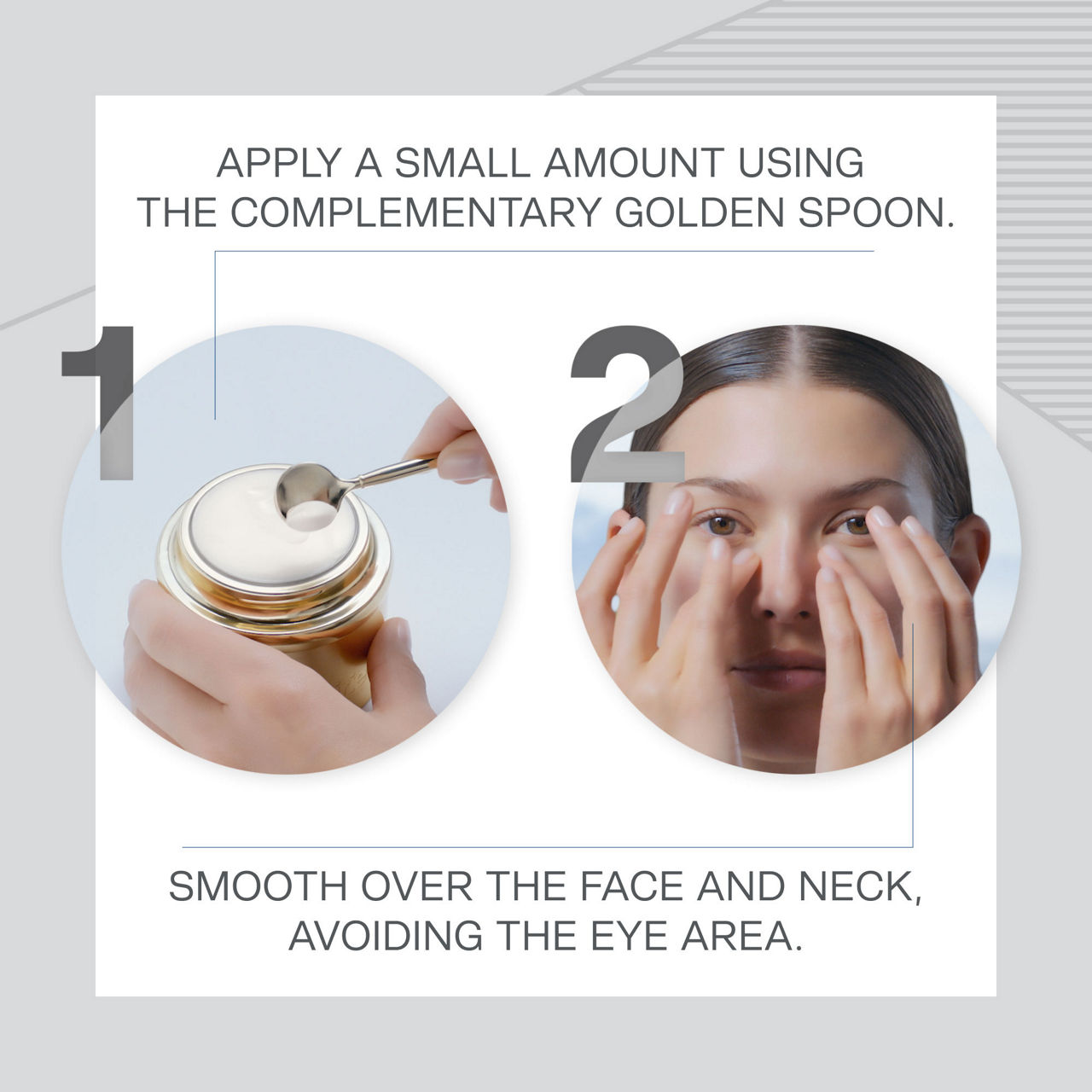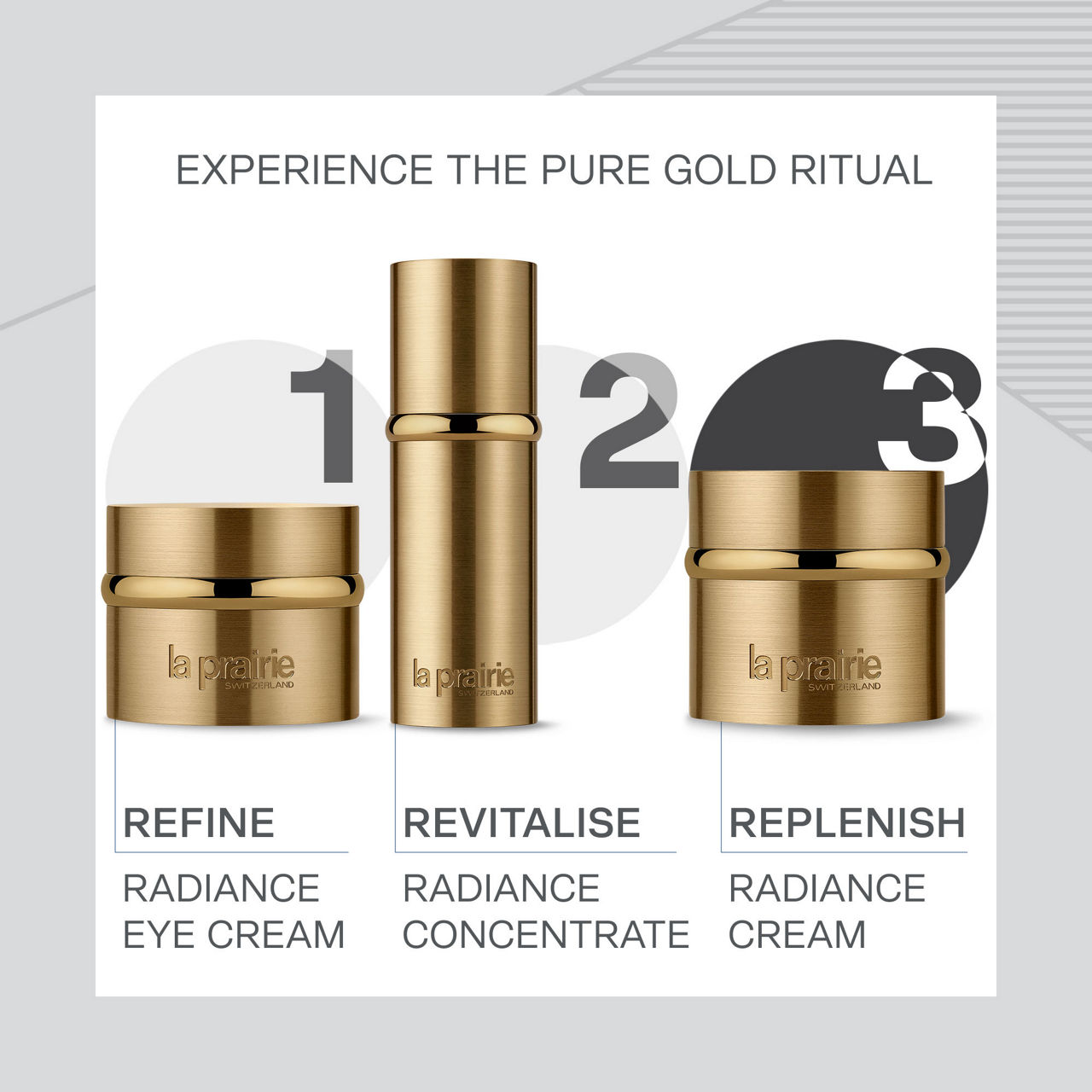 GIFT WITH €400 SPEND
LA PRAIRIE
Pure Radiance Gold Cream
Details
https://www.brownthomas.com/beauty/skincare/facial-moisturiser/pure-radiance-gold-cream/152696414.html
Product Actions
Want it today?
Order in the next
2hrs and 38mins
for Same Day Delivery, Dublin only.
Additional Information
When the sun's rays sweep across the Swiss mountain faces, it is a moment when beauty imposes itself; undeniable. It is an instant that emits an understated resplendence; a radiance like no other. Fleeting, it is the hour when beauty is elevated to grace; the grace of the golden hour in the crown of the Alps. Inspired by this fleeting moment, La Prairie seeks to recreate its unique radiance and impart it to the skin, imbuing it with resplendence, as if lit from within. One rare, immutable ingredient can transmit this undeniable beauty: gold. A noble metal, its warm, flattering lustre withstands the passage of time, remaining, persisting. It bestows its radiance in glowing waves. This rich, luxurious moisturiser ignites the complexion with the radiance of pure gold, returning a glow to the skin that time has extinguished. This cream, infused with the Pure Gold Diffusion System, provides nutrients, smooths the skin, evens its texture, comforts and deeply hydrates.
Standard

€5.95
Premium Express €9.50
1-3 business days.
Same Day, Dublin Only €15.00
Nominated Day, Dublin Only €13.50
Large Items €24.99 (up to 7 days)
For more information on our delivery service please read our full details on Brown Thomas Dispatch, Delivery & Order Tracking.
Rathwood Furniture & BBQs €50.00
This item is usually delivered within 2 weeks.
BT Plus €19.95
Unlimited standard delivery for a year.
Find out more
Find Out More About Our Delivery Methods
Quick & Easy Returns
For full details on how you can return items online or in-store, please click
here
Please see store pages for Click & Collect opening hours.
Convenient and complimentary, order online and collect from your nearest store.
Brown Thomas Click & Collect is a complimentary service which enables you to place an order online and collect from your nearest store.
Choose from our cotton tote, drawstring bag or signature gift wrap options which include your personalised message from €3.
At certain times of the year our gift wrap may vary slightly in line with seasonal celebrations.
More beauty