Images
ENJOY 30% OFF A SECOND PAIR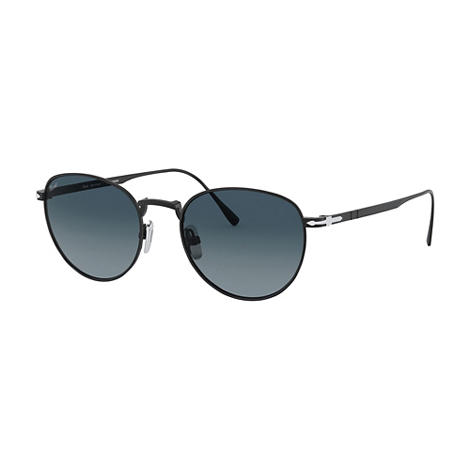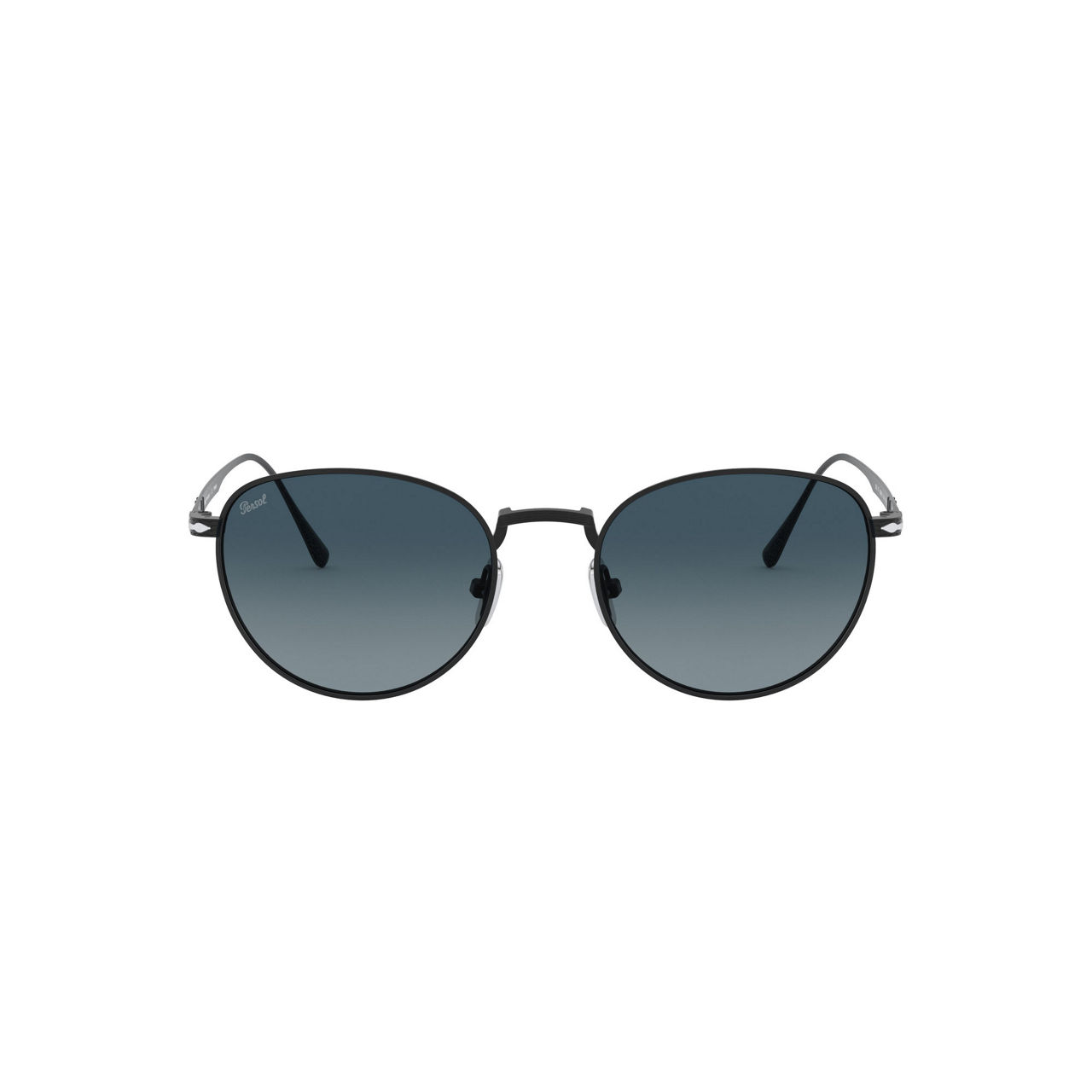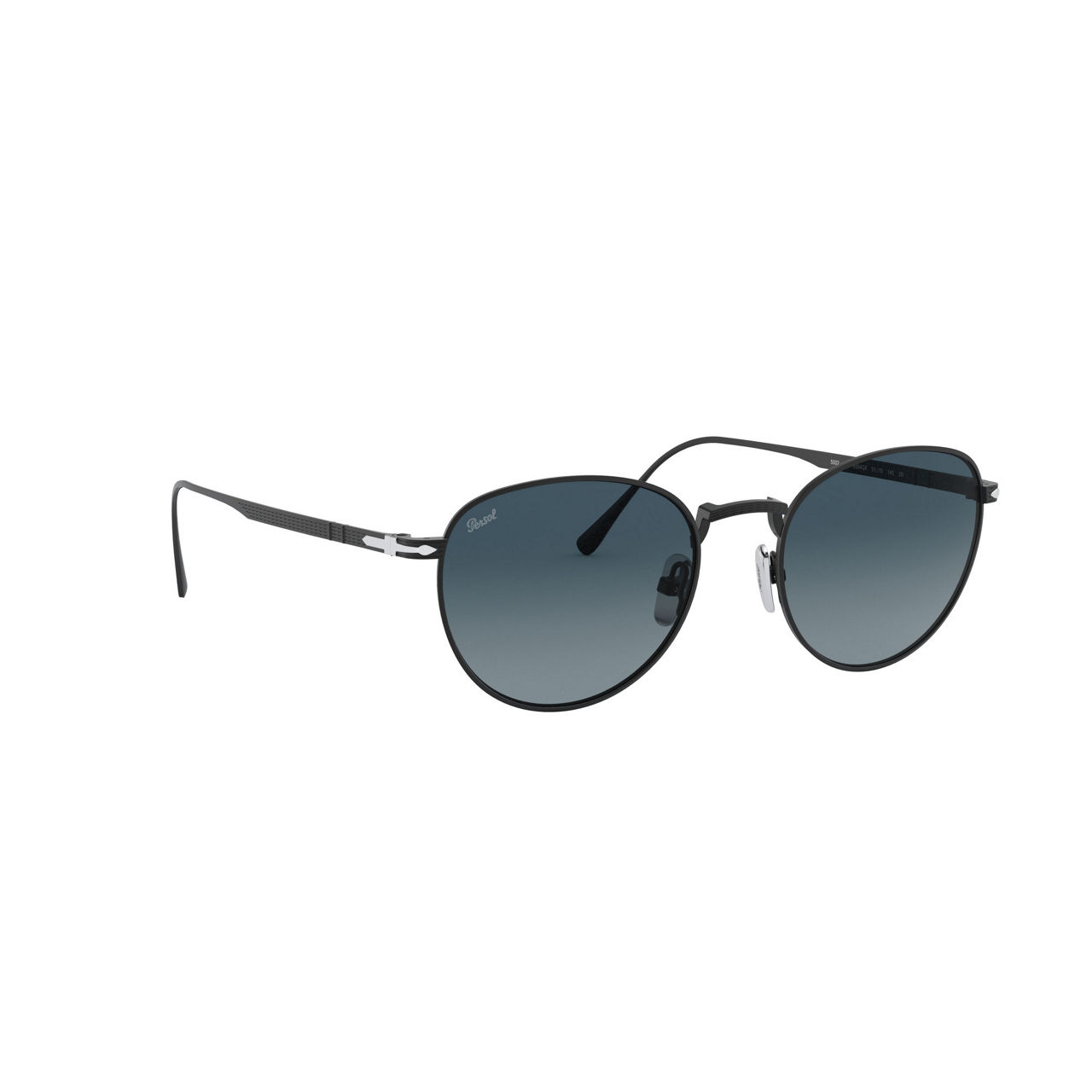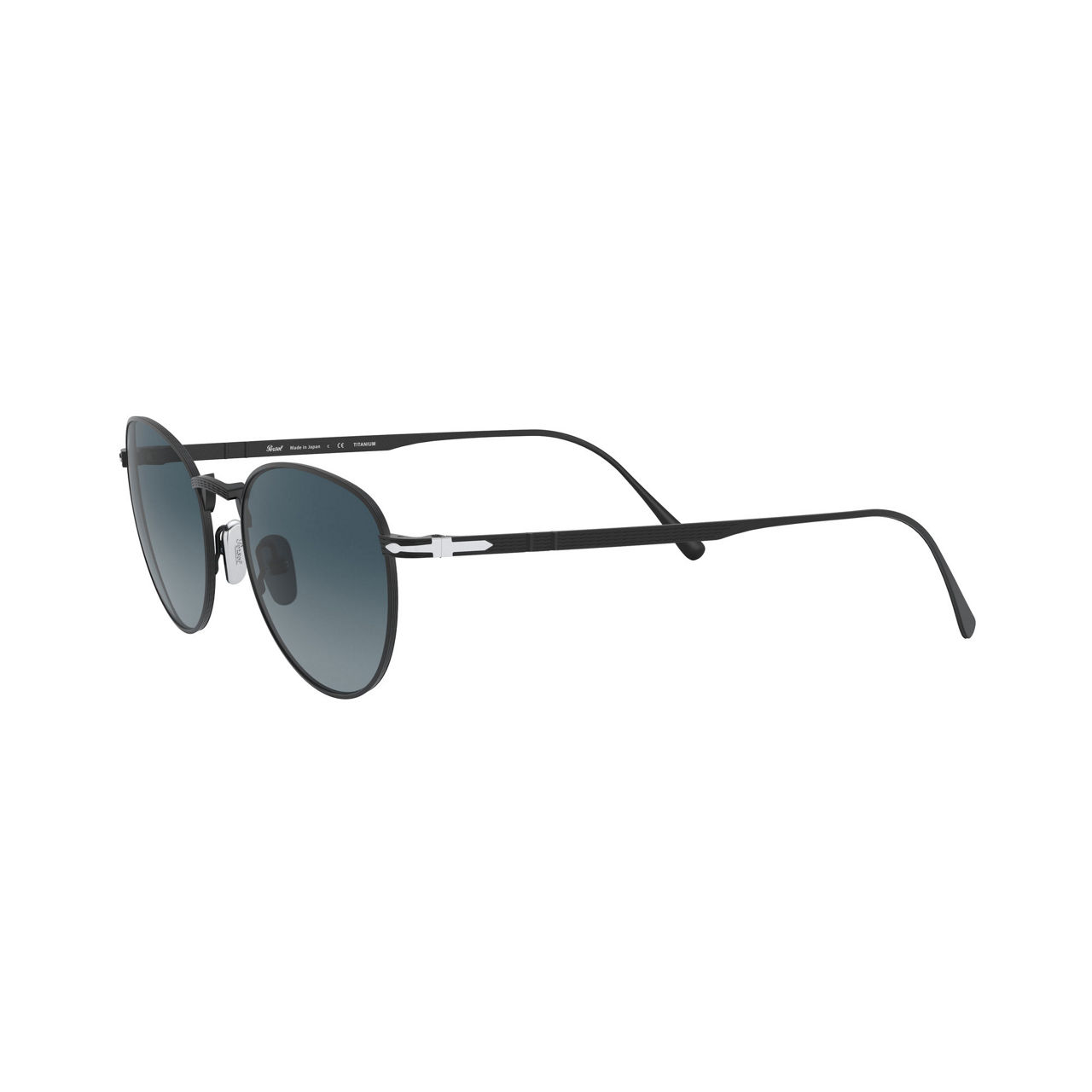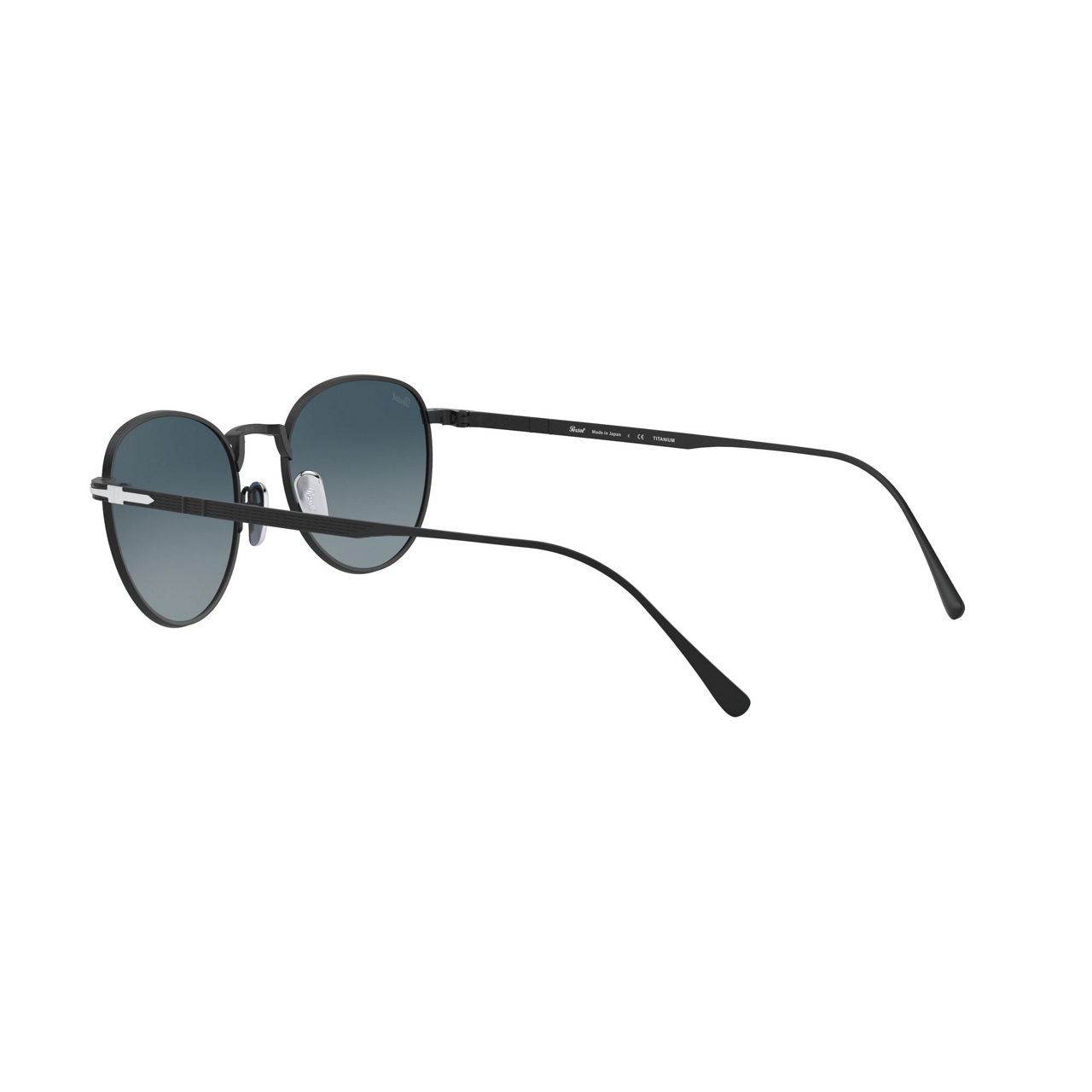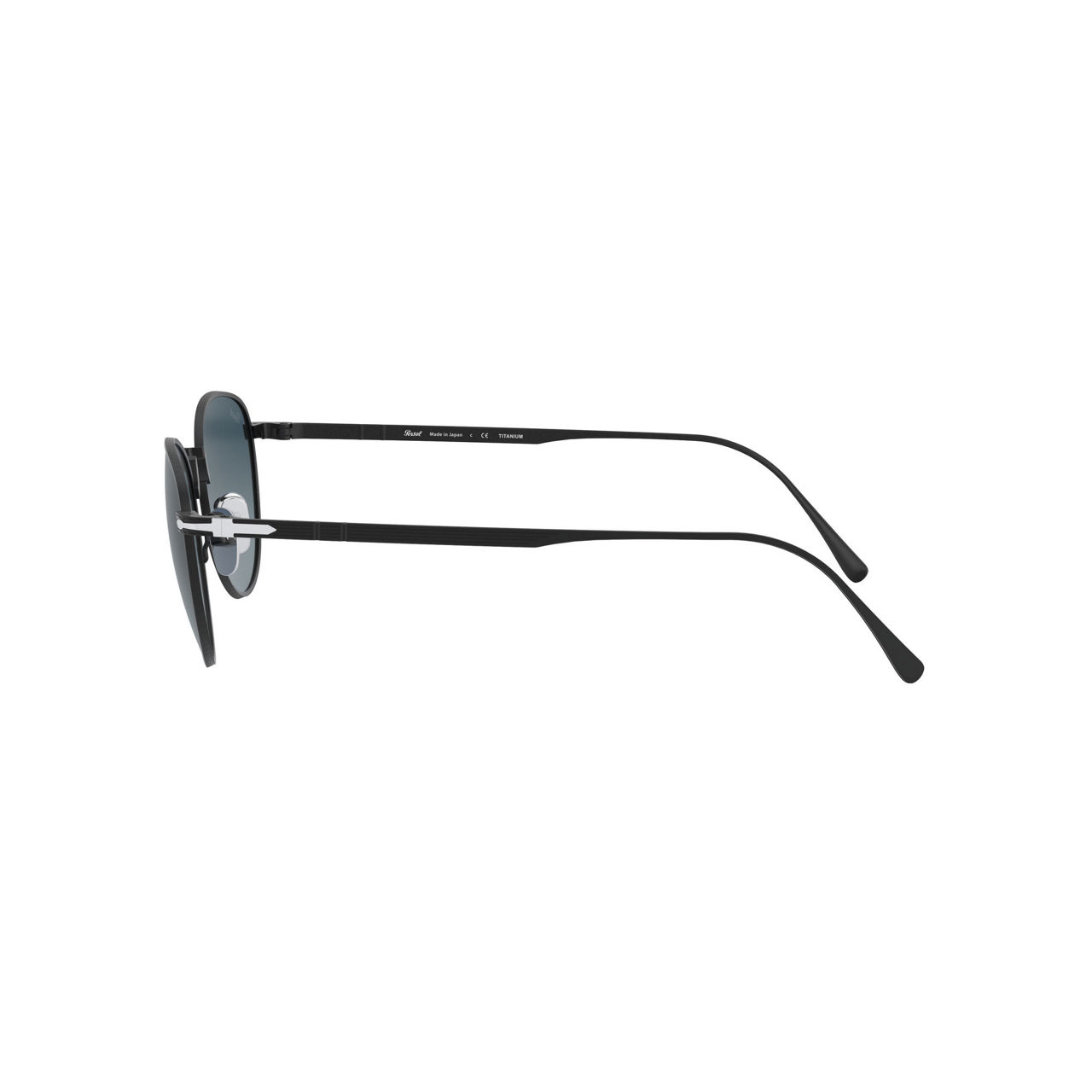 ENJOY 30% OFF A SECOND PAIR
PERSOL
Phantos Sunglasses 0PO5002ST
Details
https://www.brownthomas.com/men/accessories/sunglasses/phantos-sunglasses-0po5002st/148995403.html
Product Actions
Nominated day delivery
Pick your delivery date and time slot up to 28 days in advance. Dublin only.
Additional Information
Phantos Frame. Eye Size: 51.
Titanium Frame |Glass Lens
Renowned for their technical and innovative designs, combined with quality craftsmanship, a pair of Persol sunglasses is a premium investment. Showcasing a collection of unique designs, with a directional update on classic silhouettes, the legendary Italian brand will add serious style to your summer looks.
Standard

€5.95
Premium Express €9.50
1-3 business days.
Same Day, Dublin Only €15.00
Nominated Day, Dublin Only €13.50
Large Items €24.99 (up to 7 days)
For more information on our delivery service please read our full details on Brown Thomas Dispatch, Delivery & Order Tracking.
Rathwood Furniture & BBQs €50.00
This item is usually delivered within 2 weeks.
BT Plus €19.95
Unlimited standard delivery for a year.
Find out more
Find Out More About Our Delivery Methods
Quick & Easy Returns
For full details on how you can return items online or in-store, please click
here
Please see store pages for Click & Collect opening hours.
Convenient and complimentary, order online and collect from your nearest store.
Brown Thomas Click & Collect is a complimentary service which enables you to place an order online and collect from your nearest store.
Choose from our cotton tote, drawstring bag or signature gift wrap options which include your personalised message from €3.
At certain times of the year our gift wrap may vary slightly in line with seasonal celebrations.
More men