Images
Animal Welfare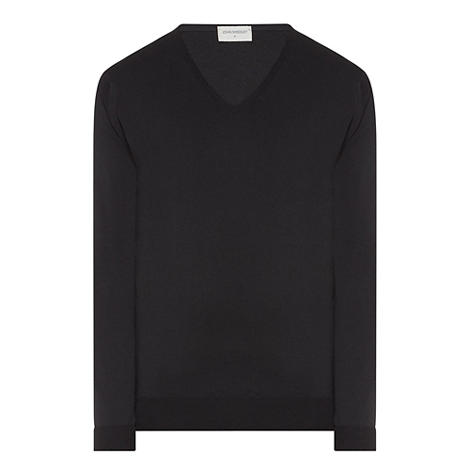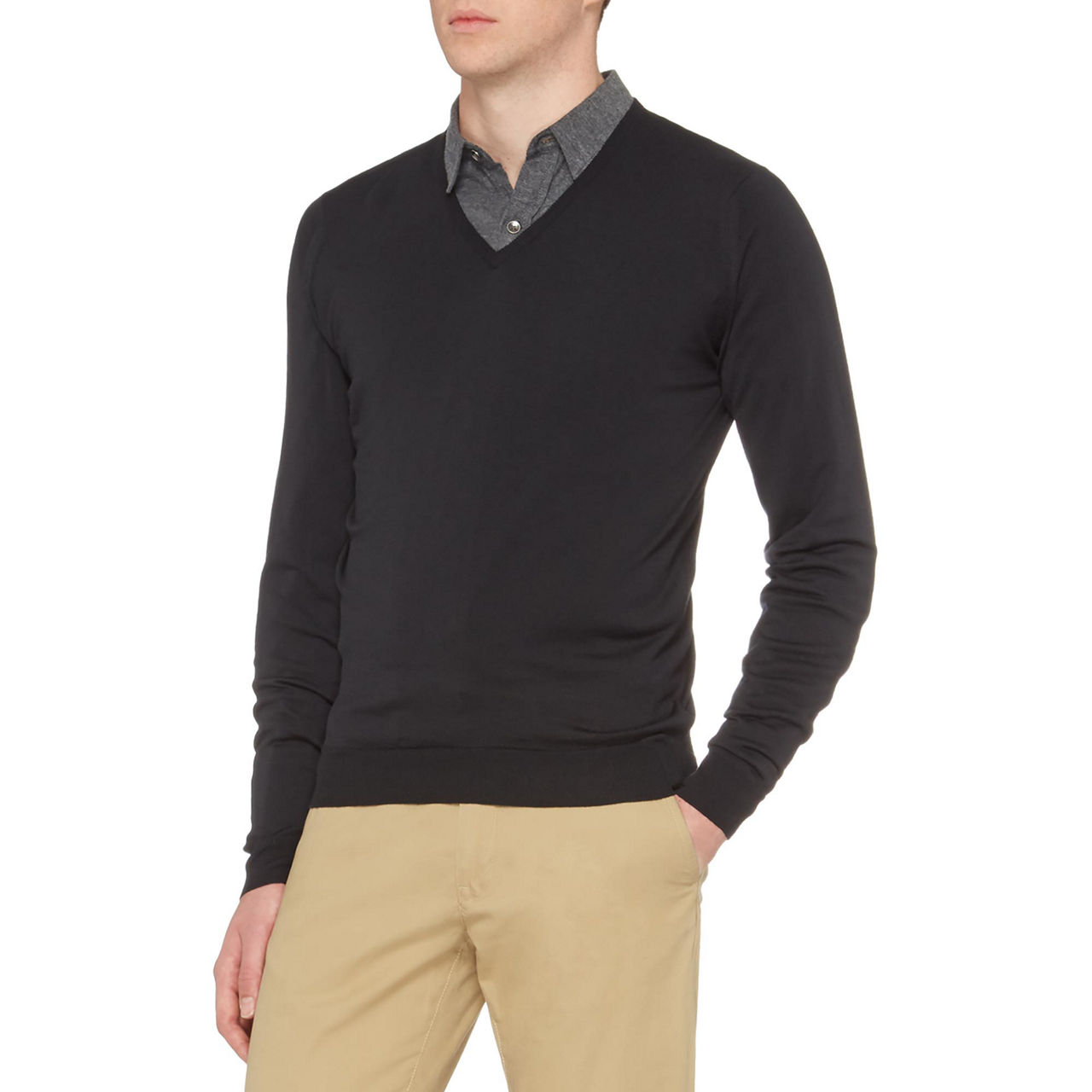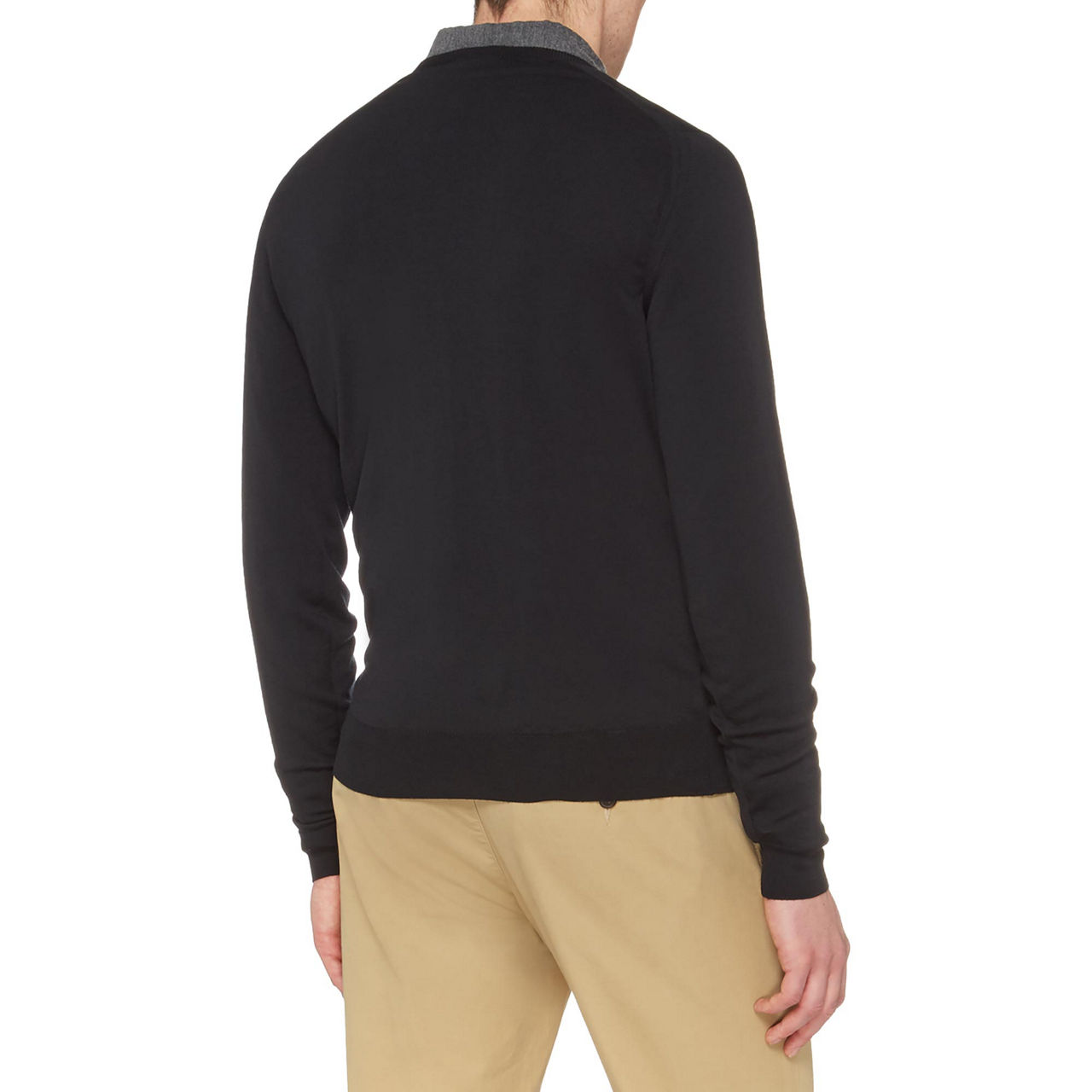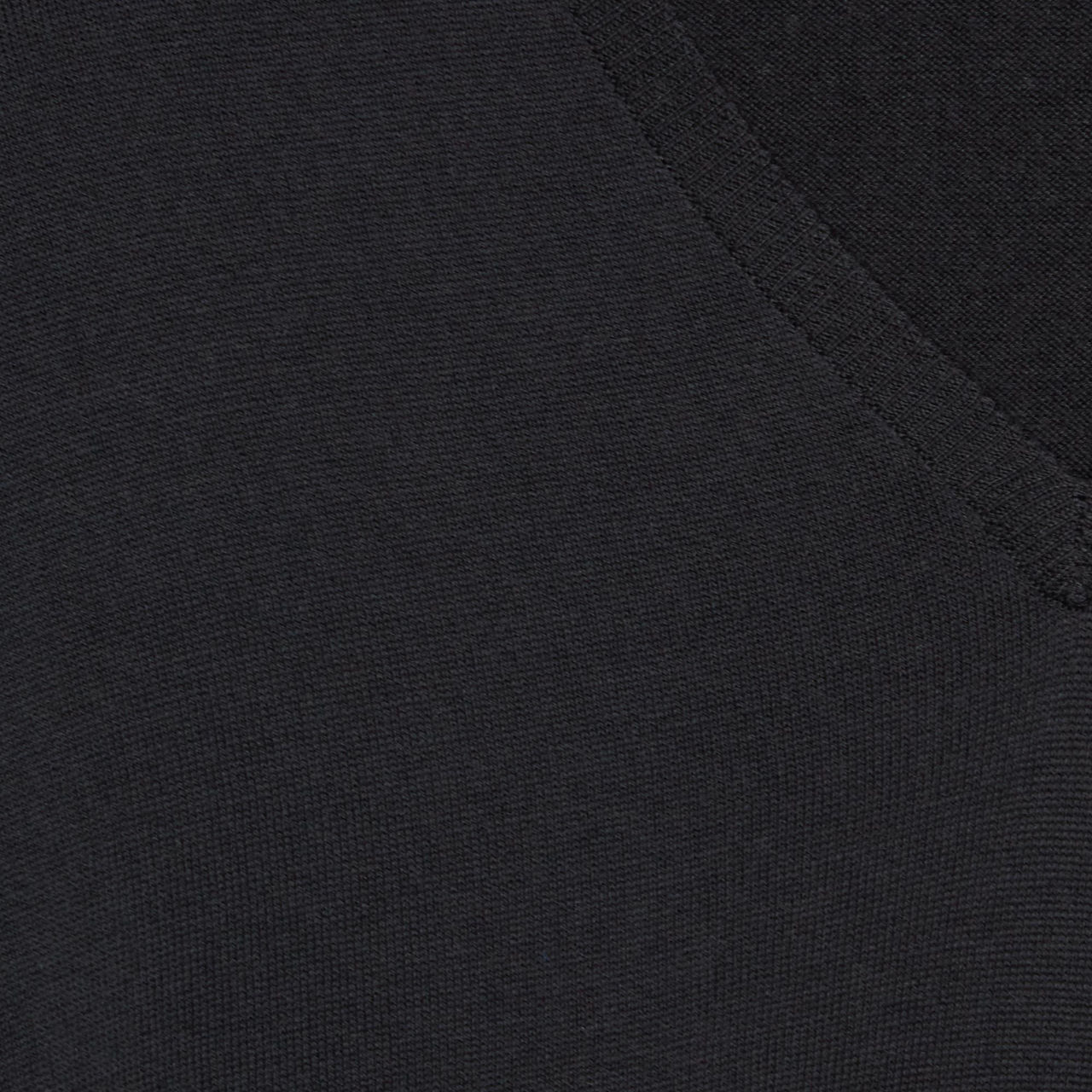 Animal Welfare
JOHN SMEDLEY
The Sustainable Edit
Blenheim V-Neck Sweater
Details
https://www.brownthomas.com/men/clothing/knitwear/blenheim-v-neck-sweater/2000136926.html
Product Actions
Nominated day delivery
Pick your delivery date and time slot up to 28 days in advance. Dublin only.
Part of our Sustainable Edit
We place sustainability at the heart of what we buy and sell which is why we'll reward you with double loyalty points when you shop sustainably.
Find out more
Additional Information
V-neckline, long sleeves, cuffed edges, seam detailing, relaxed fit.
Composition and Care: 100% merino wool. Machine wash cold.
Made in Great Britain.
Sustainability: This wool in this product is certified to ZQUE. This program ensures environmental, social and economic sustainability, animal welfare (non-mulesed) and traceability back to the source.
Invigorate your knitwear line-up with the Blenheim V-Neck Sweater from John Smedley. In black, it features a V-neckline, long sleeves and a relaxed fit. Finished with simple seam detailing and ribbing on the neckline, this will work well layered over both casual and formal looks. Wearing it over a collared shirt will make a smart impression.
Standard

€5.95
Premium Express €9.50
1-3 business days.
Same Day, Dublin Only €15.00
Nominated Day, Dublin Only €13.50
Large Items €24.99 (up to 7 days)
For more information on our delivery service please read our full details on Brown Thomas Dispatch, Delivery & Order Tracking.
Rathwood Furniture & BBQs €50.00
This item is usually delivered within 2 weeks.
BT Plus €19.95
Unlimited standard delivery for a year.
Find out more
Find Out More About Our Delivery Methods
Quick & Easy Returns
For full details on how you can return items online or in-store, please click
here
Please see store pages for Click & Collect opening hours.
Convenient and complimentary, order online and collect from your nearest store.
Brown Thomas Click & Collect is a complimentary service which enables you to place an order online and collect from your nearest store.
Choose from our cotton tote, drawstring bag or signature gift wrap options which include your personalised message from €3.
At certain times of the year our gift wrap may vary slightly in line with seasonal celebrations.
More men