LULULEMON
Align™ High-Rise Pocket Leggings 25"
Details
https://www.brownthomas.com/women/clothing/activewear/align-high-rise-pocket-leggings-25/154987944.html
Product Actions
Want it today?
Order in the next
2hrs and 38mins
for Same Day Delivery, Dublin only.
Additional Information
Ideal for low-impact workouts.
Model is 180cm/5ft 11in and is wearing size 4 (UK 8).
When feeling nothing is everything. The lululemon Align™ collection, powered by Nulu™ fabric, is so weightless and buttery soft, all you feel is your practice.
Side and back drop-in pockets, sits above the ankle, four-way stretch, sweat-wicking, breathable, additional Lycra®for stretch and shape retention.
Composition: 80% nylon, 20% lycra elastane.
Designed for Yoga
If purchasing in the app, please note the display drop down will show UK sizing
With four-way stretch and sweat-wicking properties, these high-rise leggings were designed with low-impact workouts in mind. Wonderfully soft and weightless in feel, they're cut high on the waist and fall just above the ankle.
Standard

€5.95
Premium Express €9.50
1-3 business days.
Same Day, Dublin Only €15.00
Nominated Day, Dublin Only €13.50
Large Items €24.99 (up to 7 days)
For more information on our delivery service please read our full details on Brown Thomas Dispatch, Delivery & Order Tracking.
Rathwood Furniture & BBQs €50.00
This item is usually delivered within 2 weeks.
BT Plus €19.95
Unlimited standard delivery for a year.
Find out more
Find Out More About Our Delivery Methods
Quick & Easy Returns
For full details on how you can return items online or in-store, please click
here
Please see store pages for Click & Collect opening hours.
Convenient and complimentary, order online and collect from your nearest store.
Brown Thomas Click & Collect is a complimentary service which enables you to place an order online and collect from your nearest store.
Choose from our cotton tote, drawstring bag or signature gift wrap options which include your personalised message from €3.
At certain times of the year our gift wrap may vary slightly in line with seasonal celebrations.
How to Wear it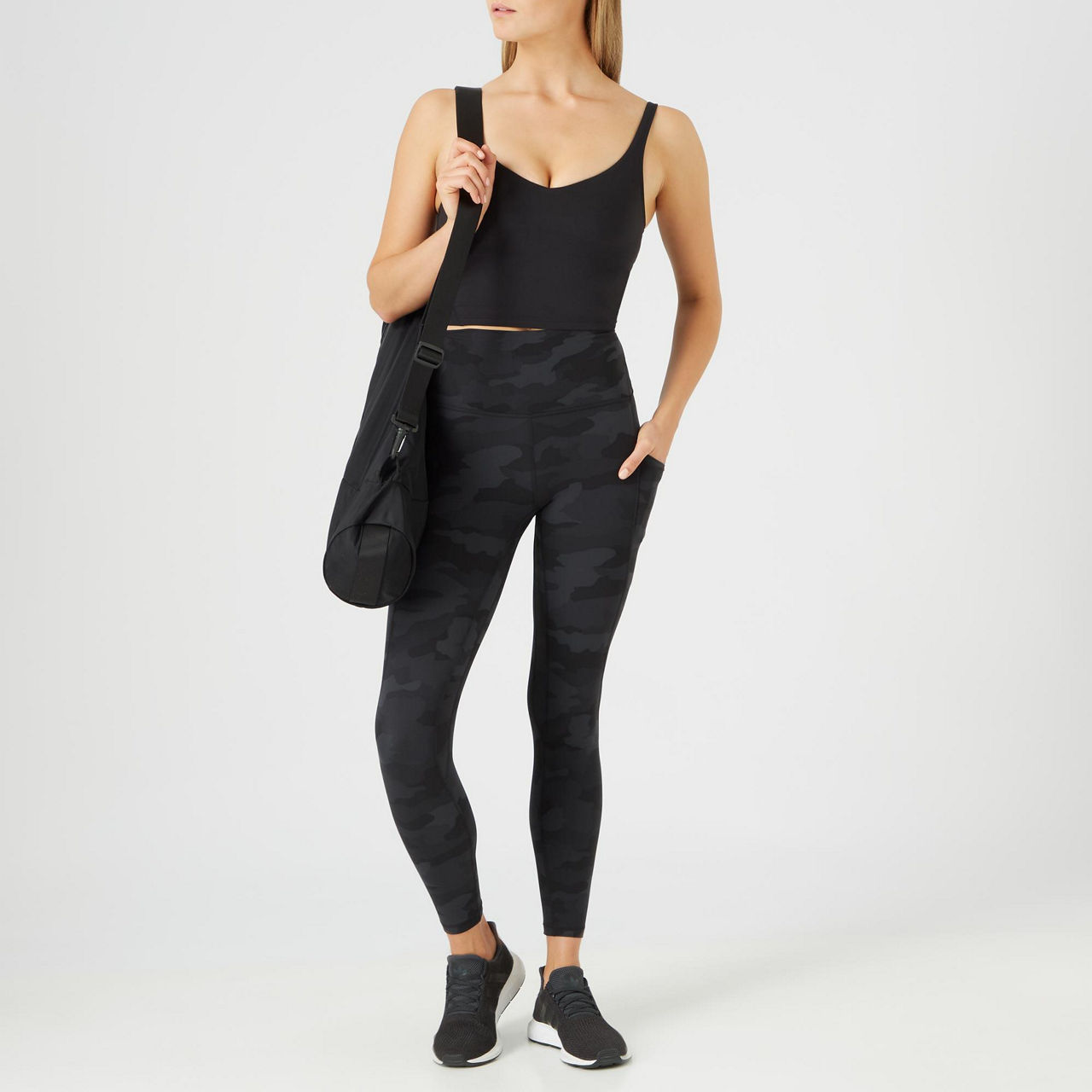 About LULULEMON
lululemon is a healthy lifestyle inspired athletic apparel company for yoga, running, training, and most other sweaty pursuits, creating transformational products and experiences which enable people to live a life they love. Setting the bar in technical fabrics and functional designs, lululemon works with yogis and athletes in local communities for continuous research and product feedback.
More women