Images
GIFT WITH €400 SPEND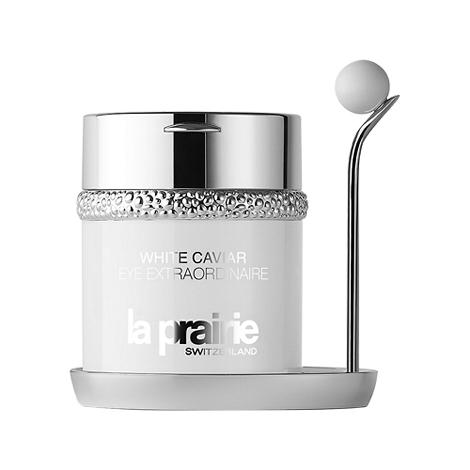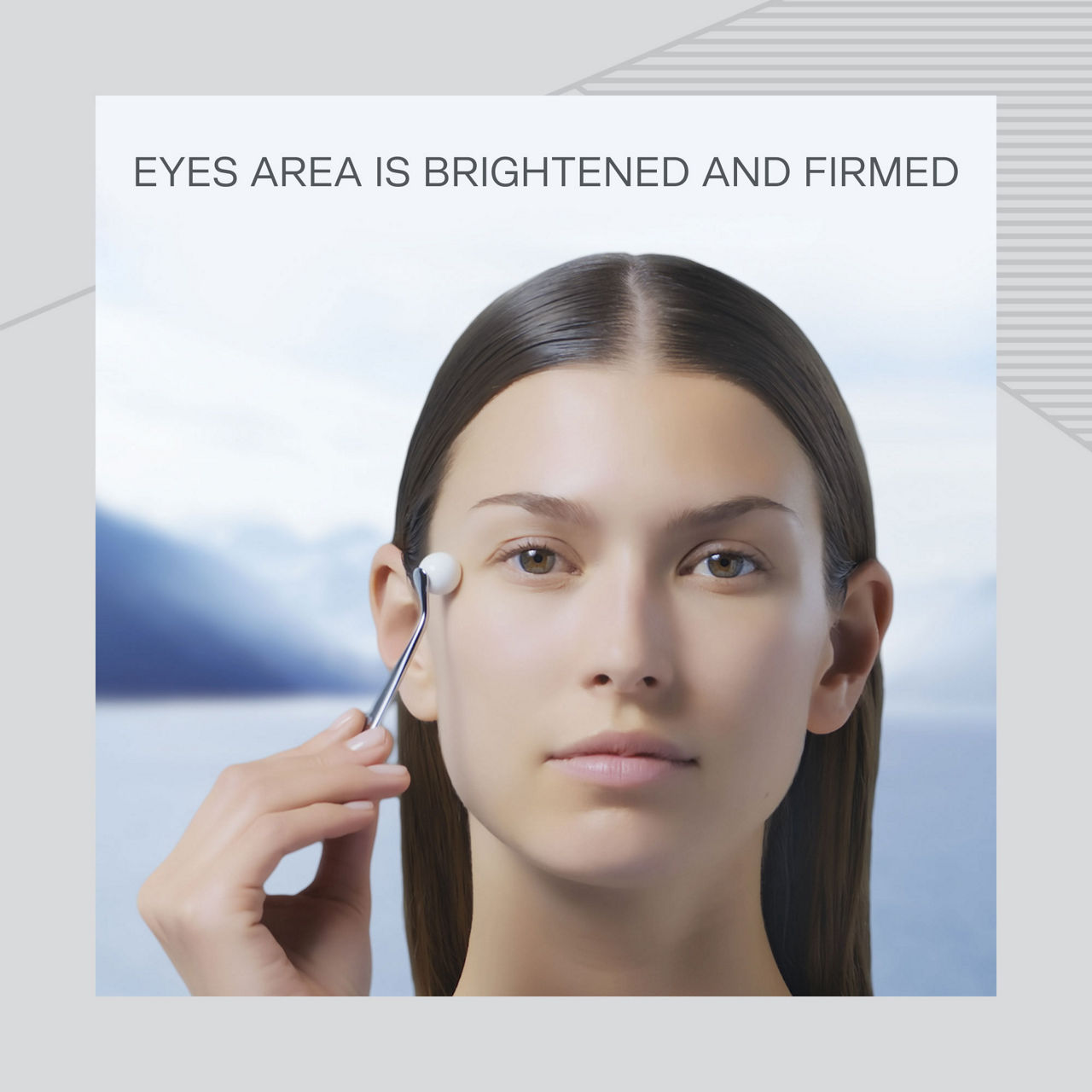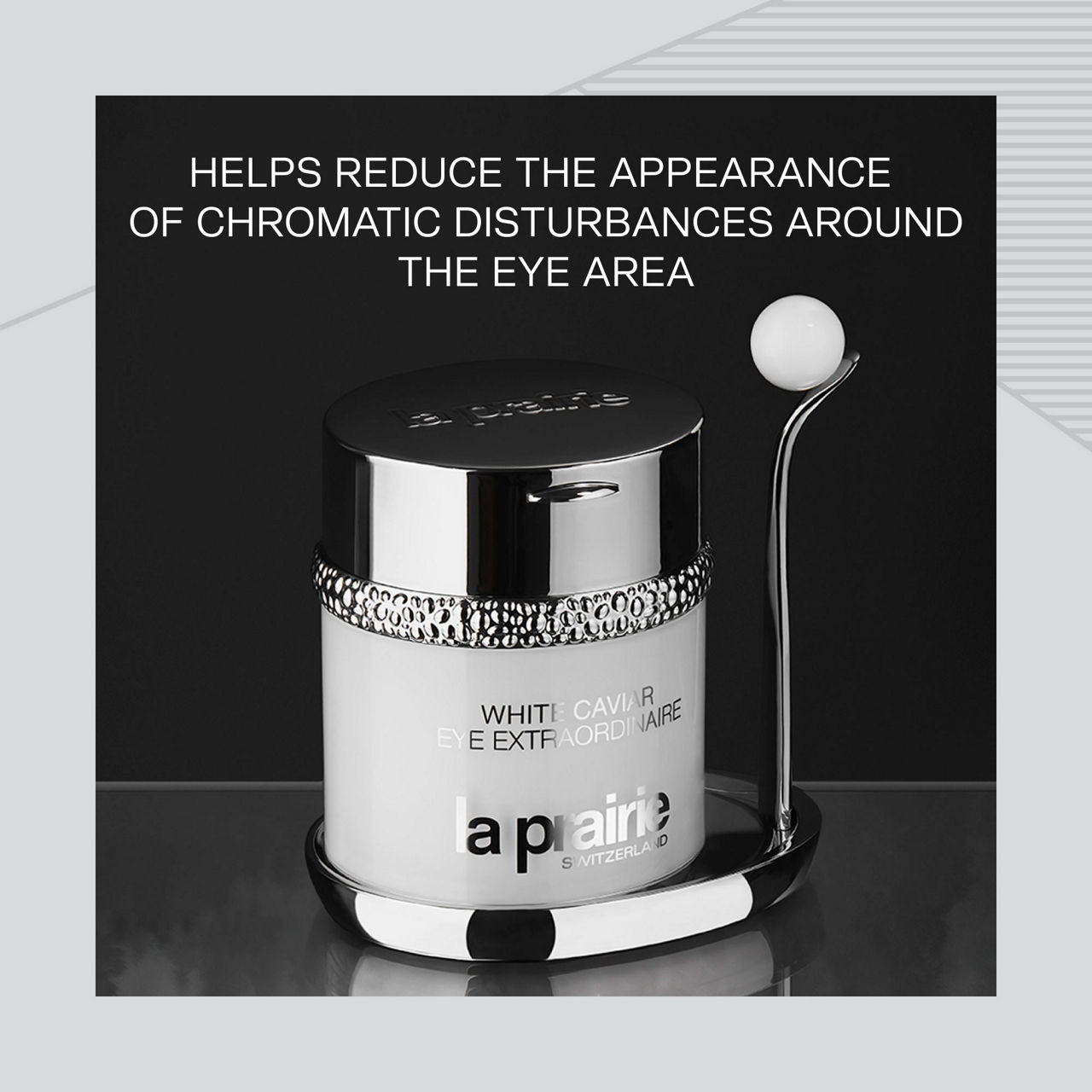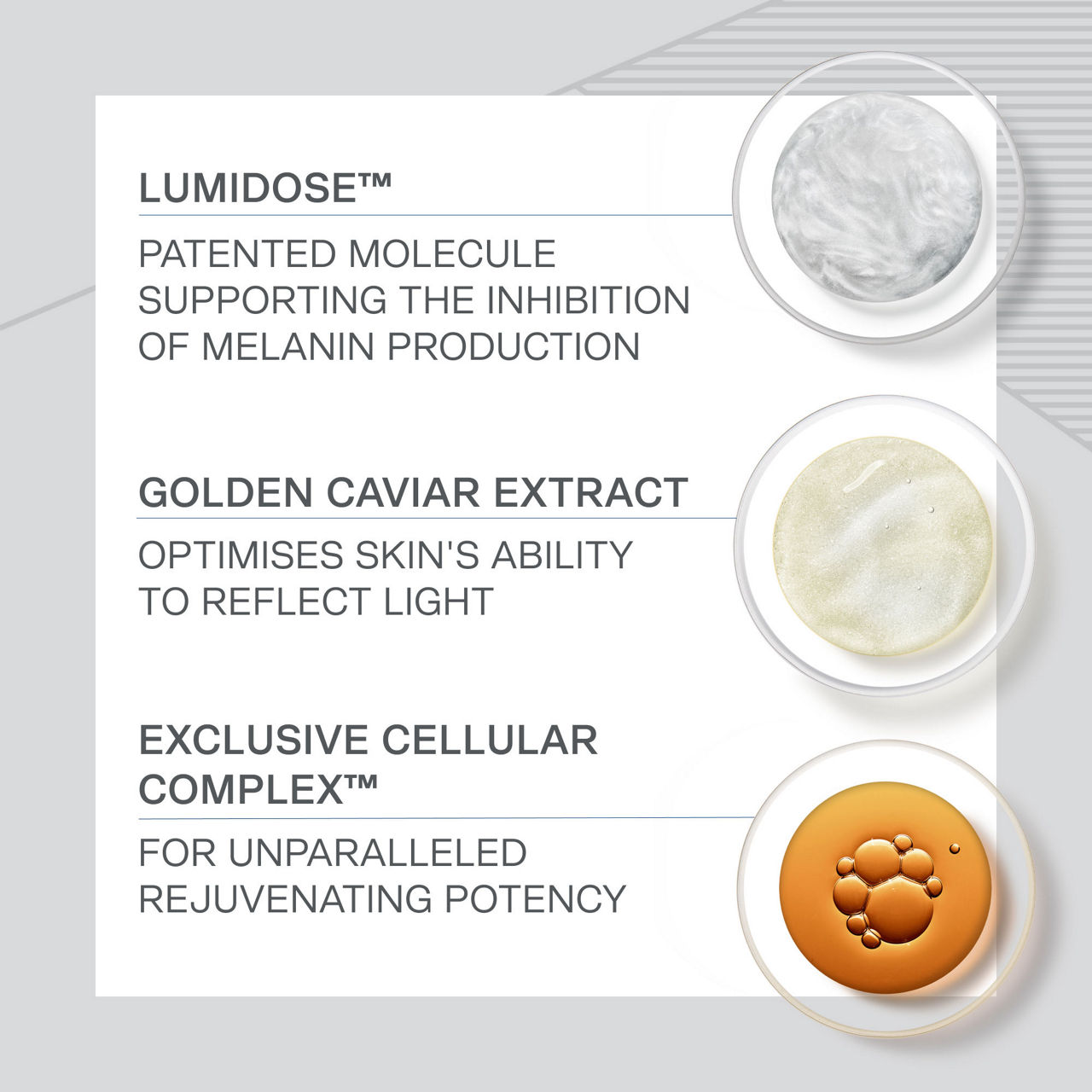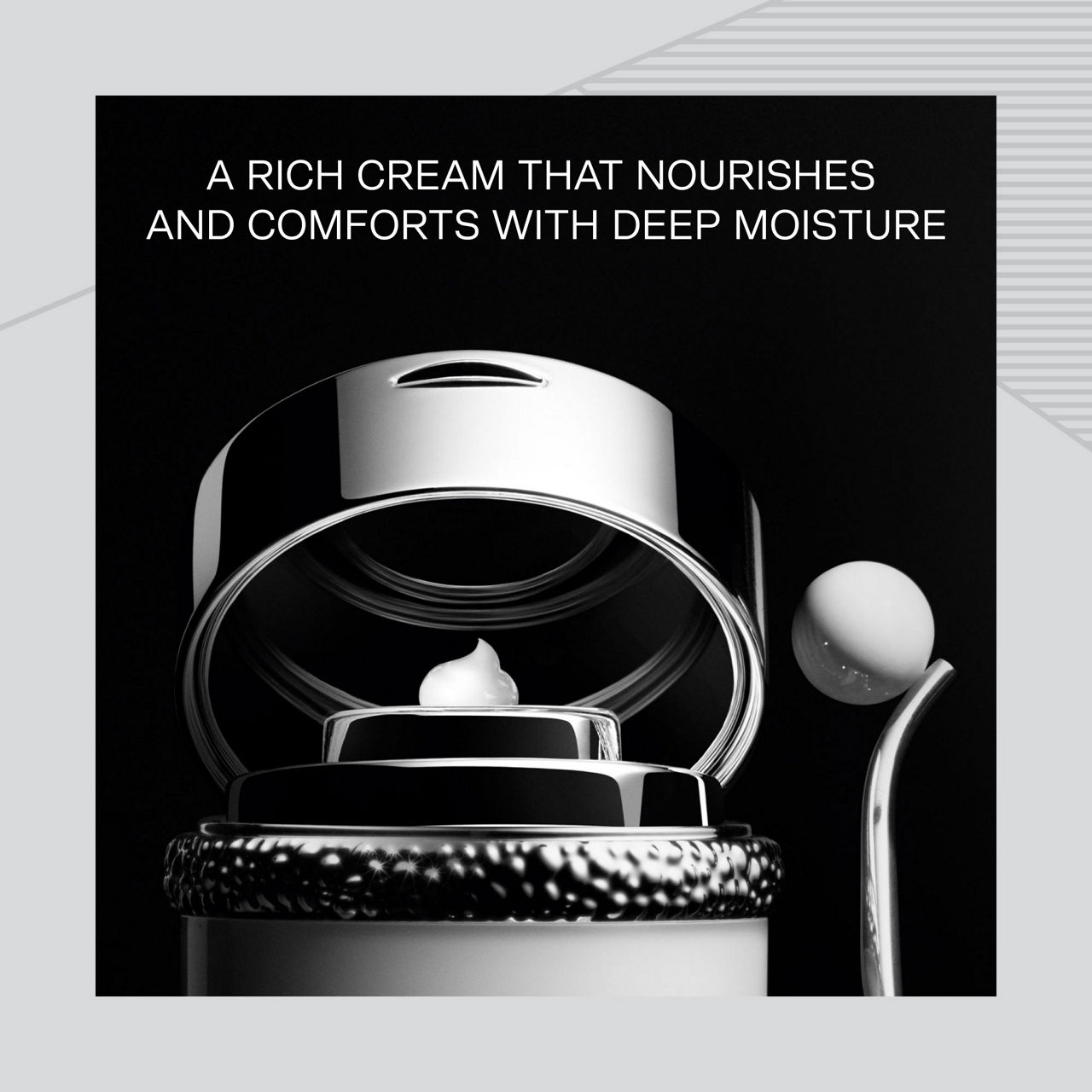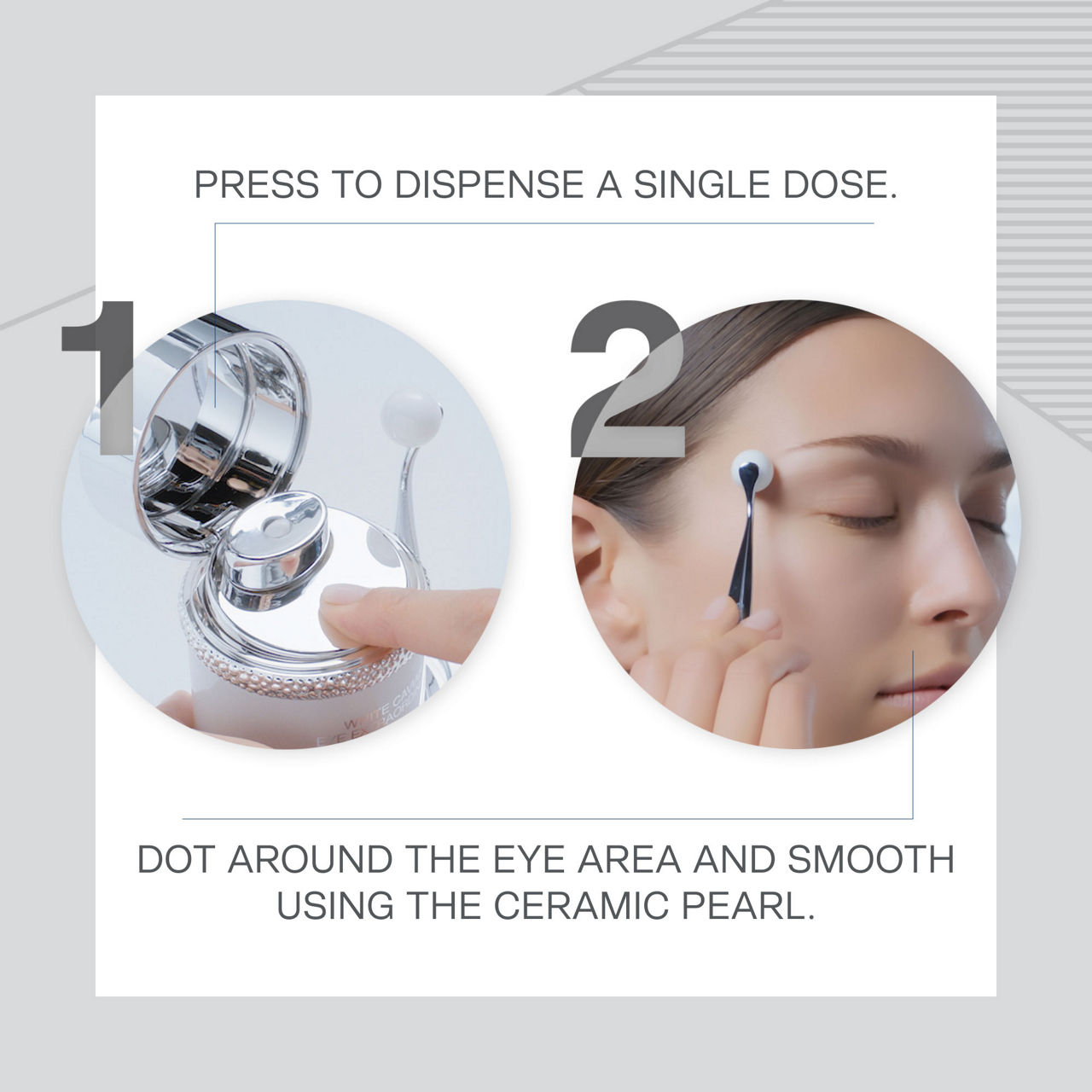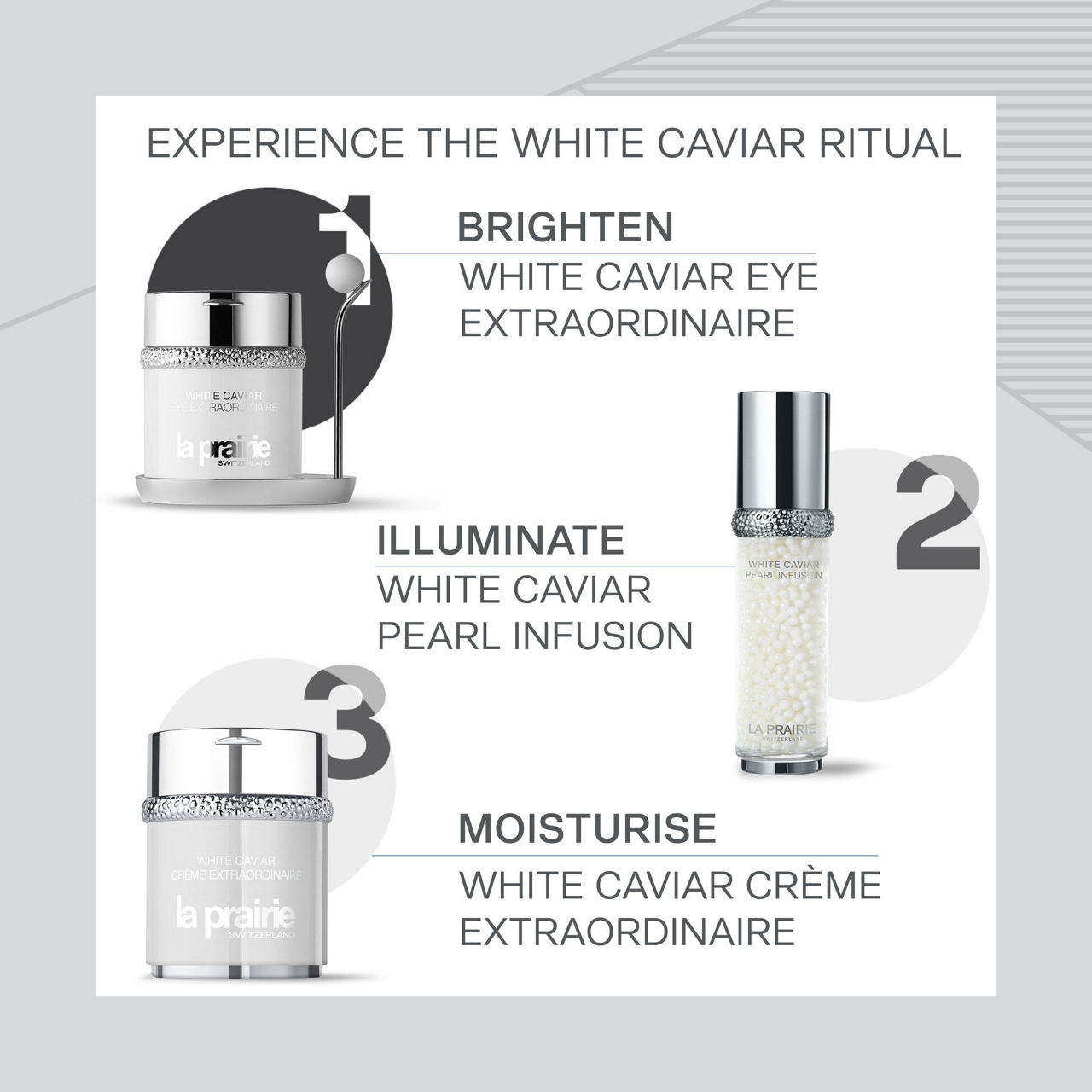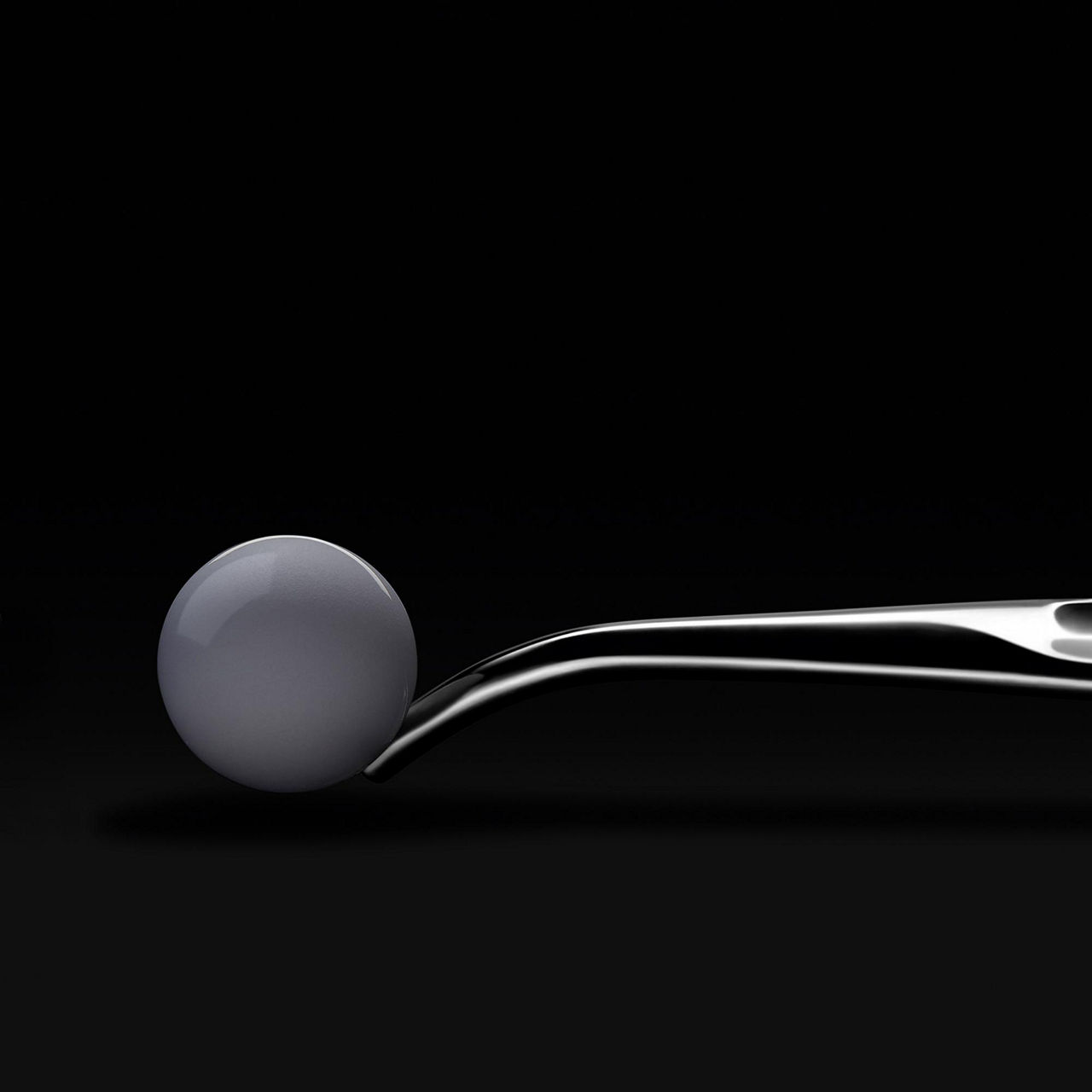 GIFT WITH €400 SPEND
LA PRAIRIE
White Caviar Eye Extraordinaire 20ml
Details
https://www.brownthomas.com/beauty/skincare/serums-treatments/white-caviar-eye-extraordinaire-20ml/146513221.html
Product Actions
Want it today?
Order in the next
2hrs and 38mins
for Same Day Delivery, Dublin only.
Additional Information
The formula of White Caviar Eye Extraordinaire, enriched with both Golden Caviar Extract and the powerful illuminating molecule Lumidose, helps to firm the look of the skin around the eye for increased light-reflection while also diminishing the appearance of grey, brown, red, violet and yellow chromatic disturbances. A rich cream that nourishes and comforts with deep moisture, White Caviar Eye Extraordinaire goes beyond mere brightening to reveal the extraordinary beauty of the eye.
Benefits:
Helps restore the feeling of firmness.
Helps smooth out shadows and contrasts in the extended eye area.
Shields from the appearance of greyness due to pollution.
Reduces the appearance of brown spots, specifically on the cheekbones.
Attenuates redness and blueish tints that cause under-eye darkness.
Diminishes the appearance of yellowness.
Leaves skin feeling comforted, its elasticity and moisture levels improved.
How To Apply:
Apply morning and evening after cleansing.
Standard

€5.95
Premium Express €9.50
1-3 business days.
Same Day, Dublin Only €15.00
Nominated Day, Dublin Only €13.50
Large Items €24.99 (up to 7 days)
For more information on our delivery service please read our full details on Brown Thomas Dispatch, Delivery & Order Tracking.
Rathwood Furniture & BBQs €50.00
This item is usually delivered within 2 weeks.
BT Plus €19.95
Unlimited standard delivery for a year.
Find out more
Find Out More About Our Delivery Methods
Quick & Easy Returns
For full details on how you can return items online or in-store, please click
here
Please see store pages for Click & Collect opening hours.
Convenient and complimentary, order online and collect from your nearest store.
Brown Thomas Click & Collect is a complimentary service which enables you to place an order online and collect from your nearest store.
Choose from our cotton tote, drawstring bag or signature gift wrap options which include your personalised message from €3.
At certain times of the year our gift wrap may vary slightly in line with seasonal celebrations.
More beauty