Images
PURCHASE WITH PURCHASE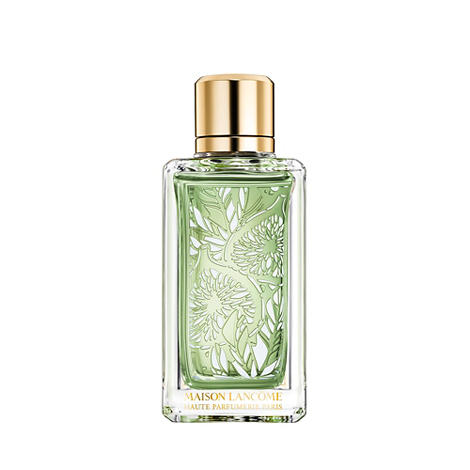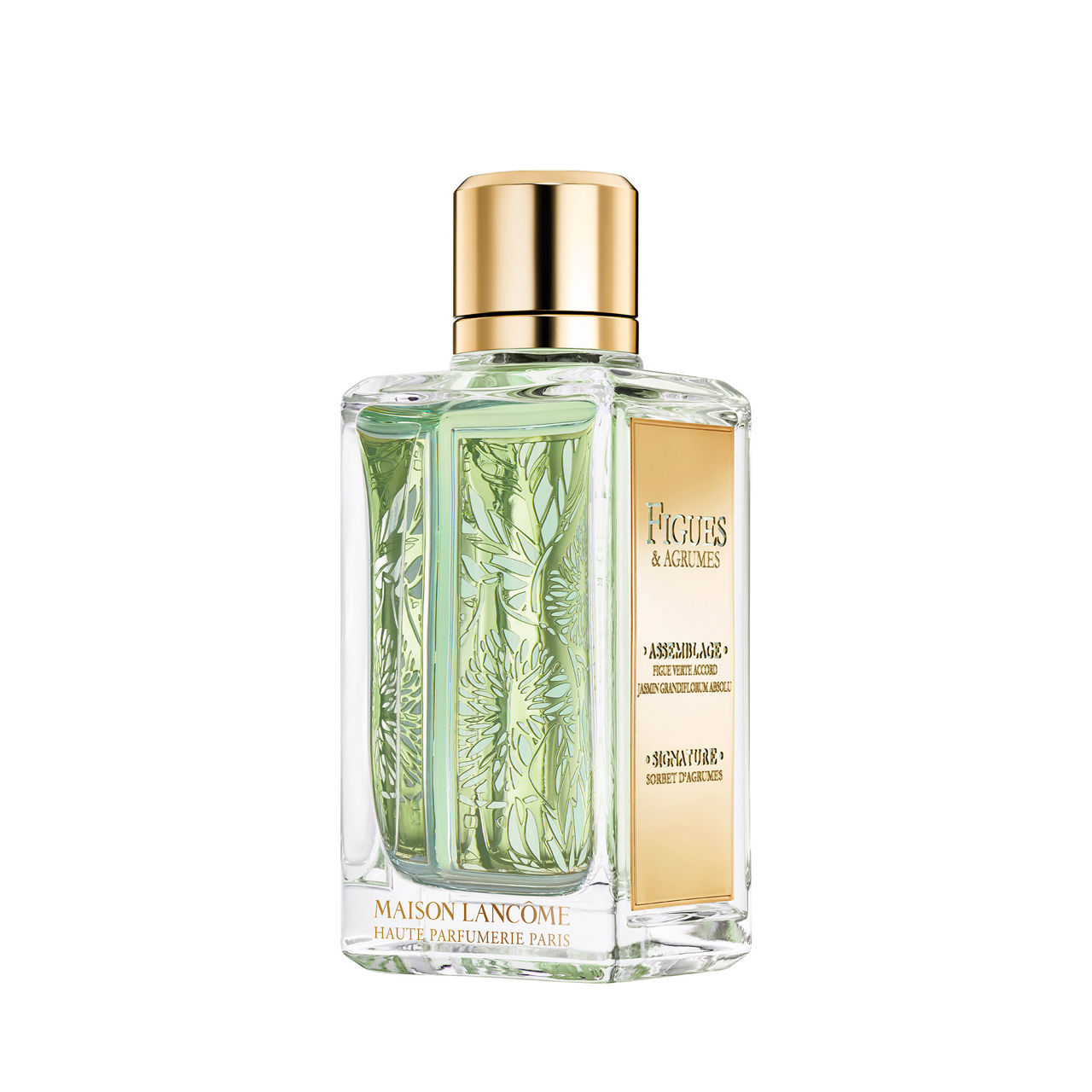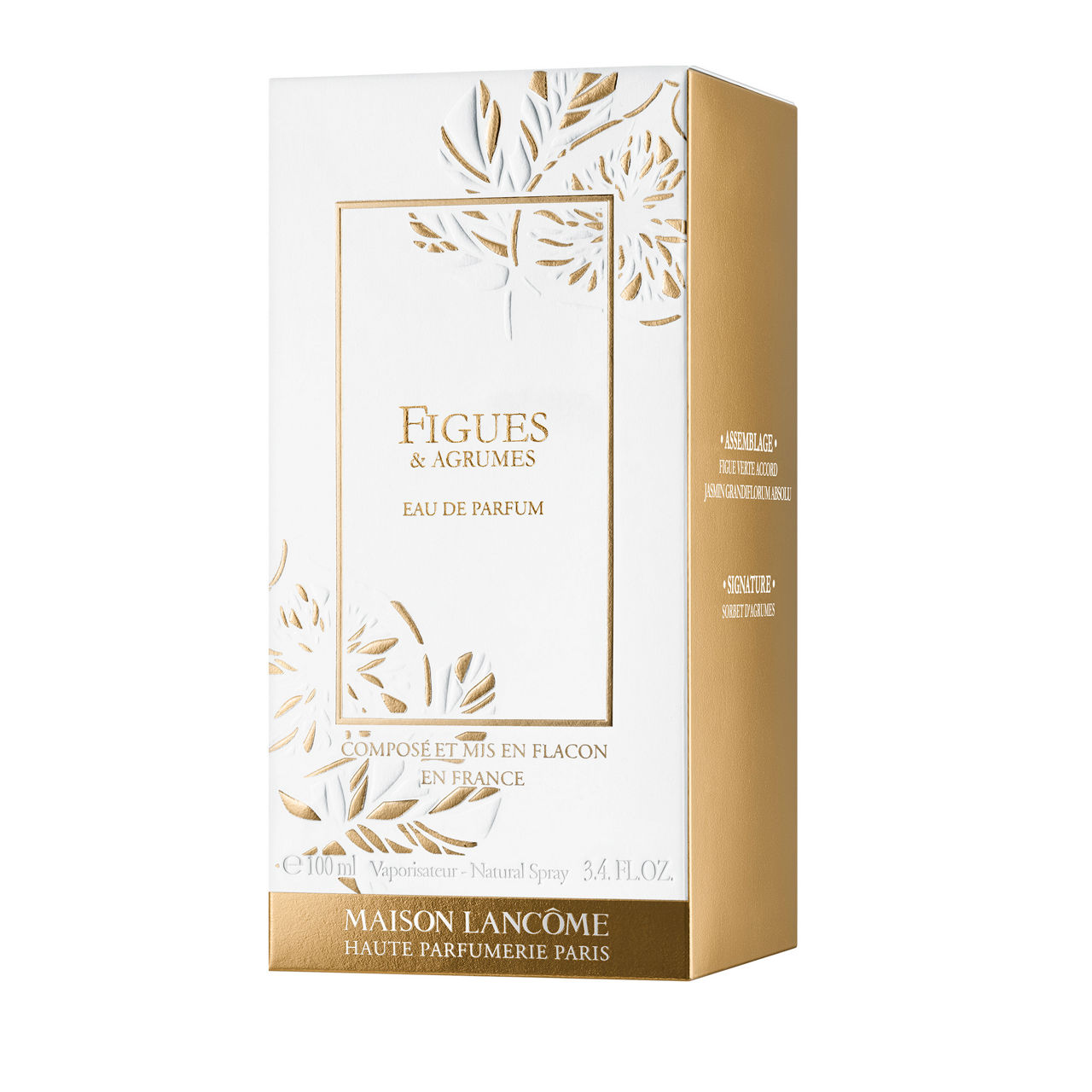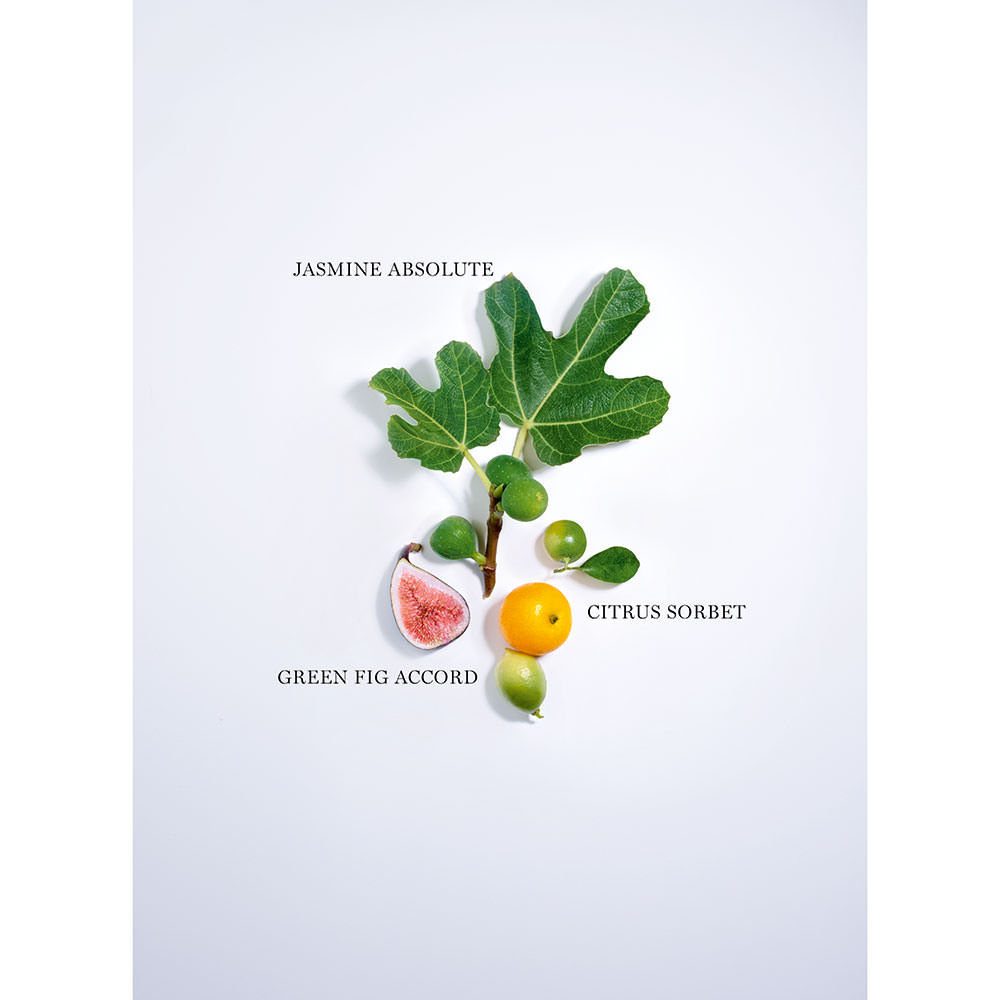 PURCHASE WITH PURCHASE
LANCÔME
Maison Lancôme Figues & Agrumes EDP 100ml
Details
https://www.brownthomas.com/beauty/fragrance/women/maison-lancome-figues-agrumes-edp-100ml/144658717.html
Product Actions
Want it today?
Order in the next
2hrs and 38mins
for Same Day Delivery, Dublin only.
Additional Information
Maison Lancôme introduces a bright Assemblage evoking the fragrances of a Mediterranean orchard. The exhilarating freshness of sun-kissed green figs is bejewelled with sparkling citrus notes and sunny jasmine accents.

Fragrance Family
Fresh Citrus & Fruits

Key Notes
Assemblage: Green Fig Accord Jasmine Absolute
Signature: Citrus Sorbet
Spray about 20 cm from skin, focusing on the warmest areas of your body: pulse points on the wrists, behind the earlobes or knees to intensify the alluring effect.
Standard

€5.95
Premium Express €9.50
1-3 business days.
Same Day, Dublin Only €15.00
Nominated Day, Dublin Only €13.50
Large Items €24.99 (up to 7 days)
For more information on our delivery service please read our full details on Brown Thomas Dispatch, Delivery & Order Tracking.
Rathwood Furniture & BBQs €50.00
This item is usually delivered within 2 weeks.
BT Plus €19.95
Unlimited standard delivery for a year.
Find out more
Find Out More About Our Delivery Methods
Quick & Easy Returns
For full details on how you can return items online or in-store, please click
here
Please see store pages for Click & Collect opening hours.
Convenient and complimentary, order online and collect from your nearest store.
Brown Thomas Click & Collect is a complimentary service which enables you to place an order online and collect from your nearest store.
Choose from our cotton tote, drawstring bag or signature gift wrap options which include your personalised message from €3.
At certain times of the year our gift wrap may vary slightly in line with seasonal celebrations.