Images
Animal Welfare
Pictured colour: Auburn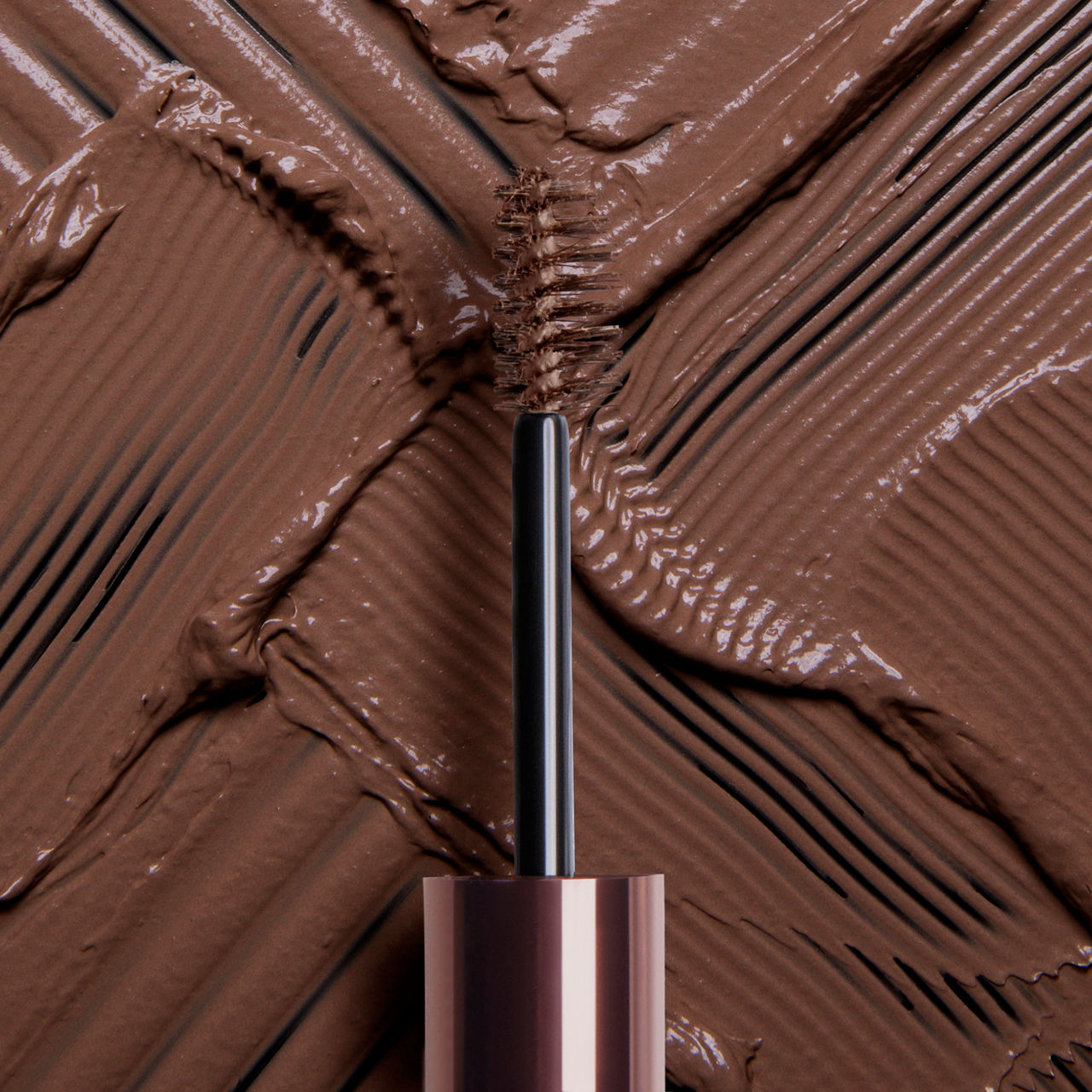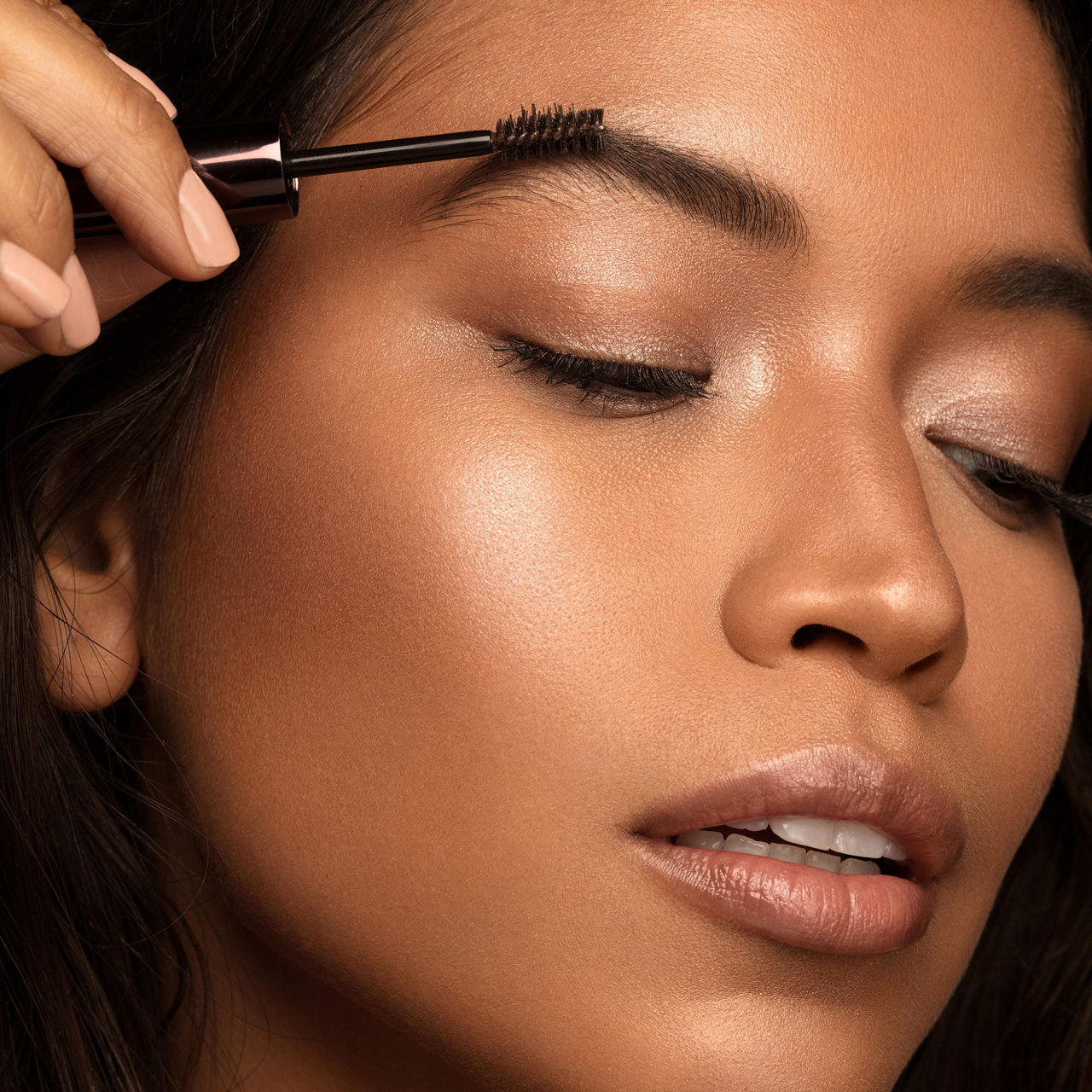 Animal Welfare
HOURGLASS
The Sustainable Edit
Arch Brow Volumizing Fiber Gel
Details
https://www.brownthomas.com/beauty/make-up/brows/arch-brow-volumizing-fiber-gel/133952700.html
Product Actions
Want it today?
Order in the next
2hrs and 38mins
for Same Day Delivery, Dublin only.
Part of our Sustainable Edit
We place sustainability at the heart of what we buy and sell which is why we'll reward you with double loyalty points when you shop sustainably.
Find out more
Additional Information
Soft-hold, flexible formula is infused with micro fibers to create fuller looking brows. Dual-sided brush features short and long bristles to apply volumizing formula in varying intensities, making it easy to achieve perfectly sculpted or natural looking, untamed brows. Provides an even application of color and long lasting comfortable wear without smudging or flaking. CARISA'S TAKE: "Fiber brow gel is the fastest and easiest way to create full, volumized brows that never look drawn in."—Carisa Janes, Hourglass Founder
Sustainability: This brand are certified Cruelty Free, free from animal testing.
Standard

€5.95
Premium Express €9.50
1-3 business days.
Same Day, Dublin Only €15.00
Nominated Day, Dublin Only €13.50
Large Items €24.99 (up to 7 days)
For more information on our delivery service please read our full details on Brown Thomas Dispatch, Delivery & Order Tracking.
Rathwood Furniture & BBQs €50.00
This item is usually delivered within 2 weeks.
BT Plus €19.95
Unlimited standard delivery for a year.
Find out more
Find Out More About Our Delivery Methods
Quick & Easy Returns
For full details on how you can return items online or in-store, please click
here
Please see store pages for Click & Collect opening hours.
Convenient and complimentary, order online and collect from your nearest store.
Brown Thomas Click & Collect is a complimentary service which enables you to place an order online and collect from your nearest store.
Choose from our cotton tote, drawstring bag or signature gift wrap options which include your personalised message from €3.
At certain times of the year our gift wrap may vary slightly in line with seasonal celebrations.