Images
Low Impact Production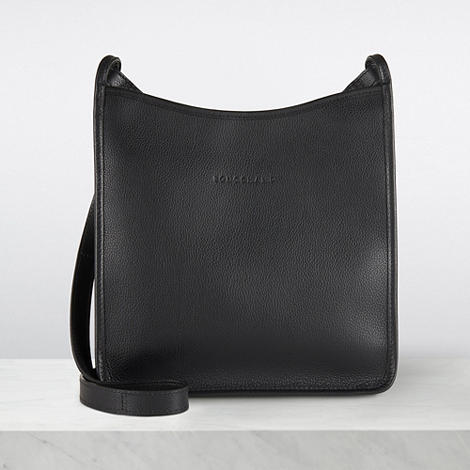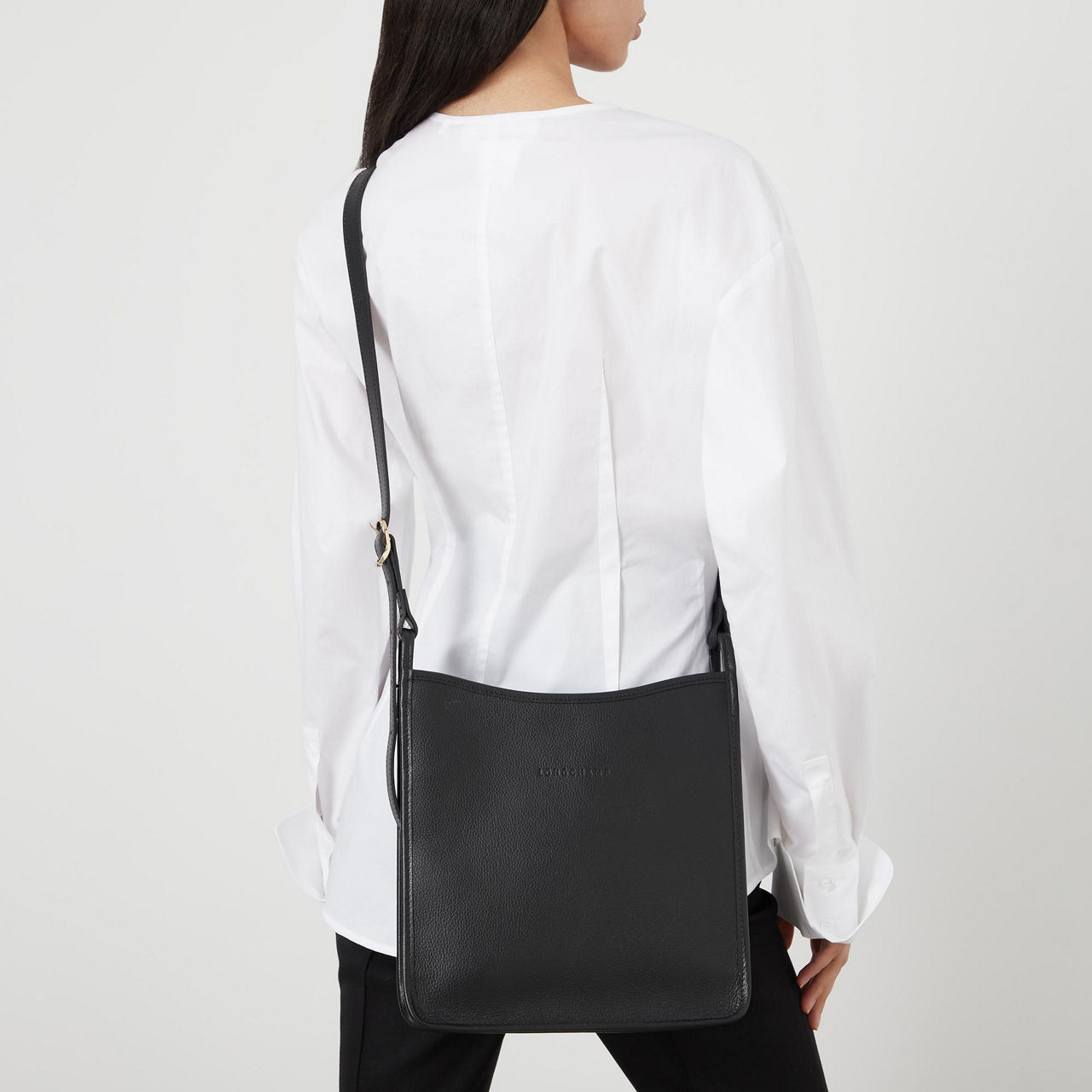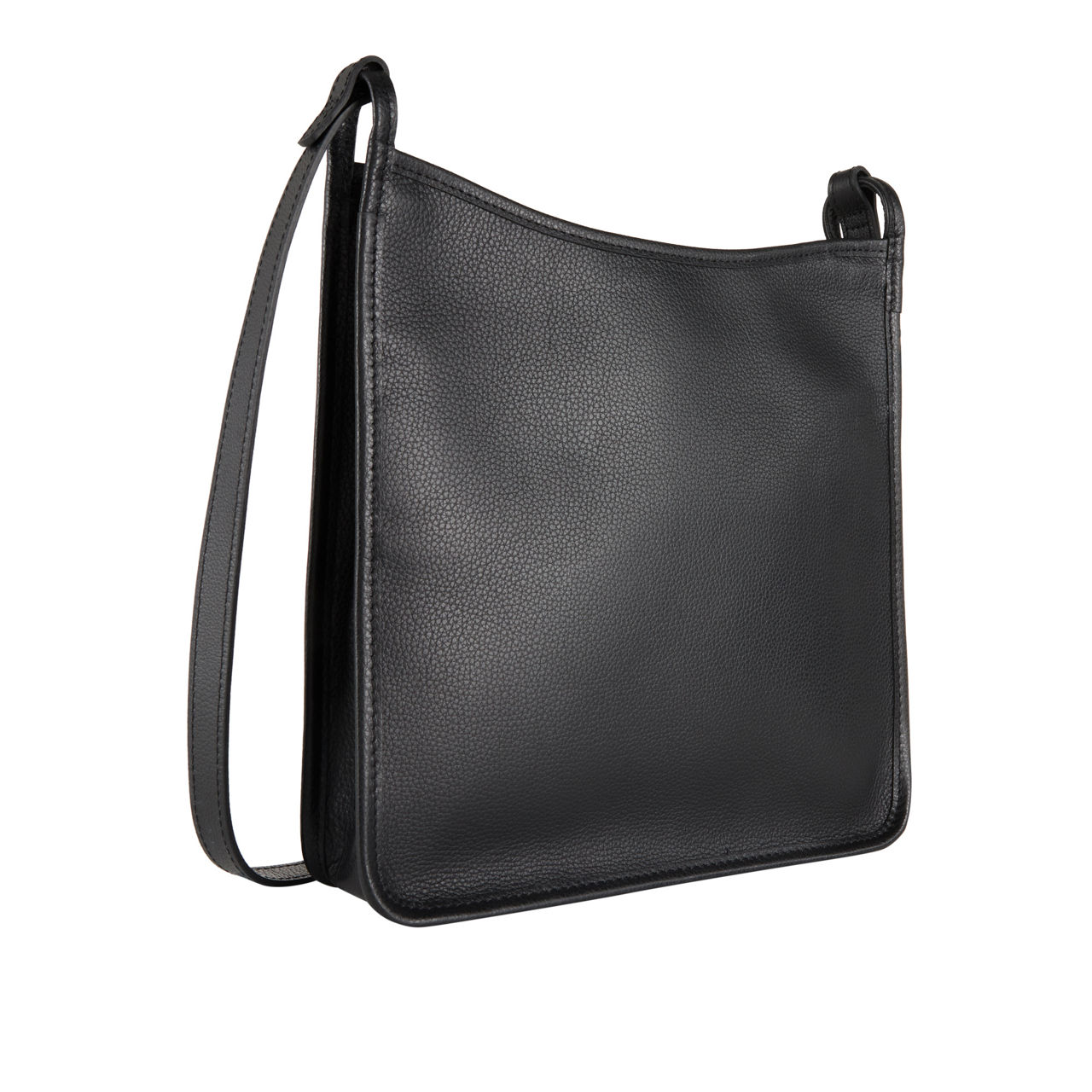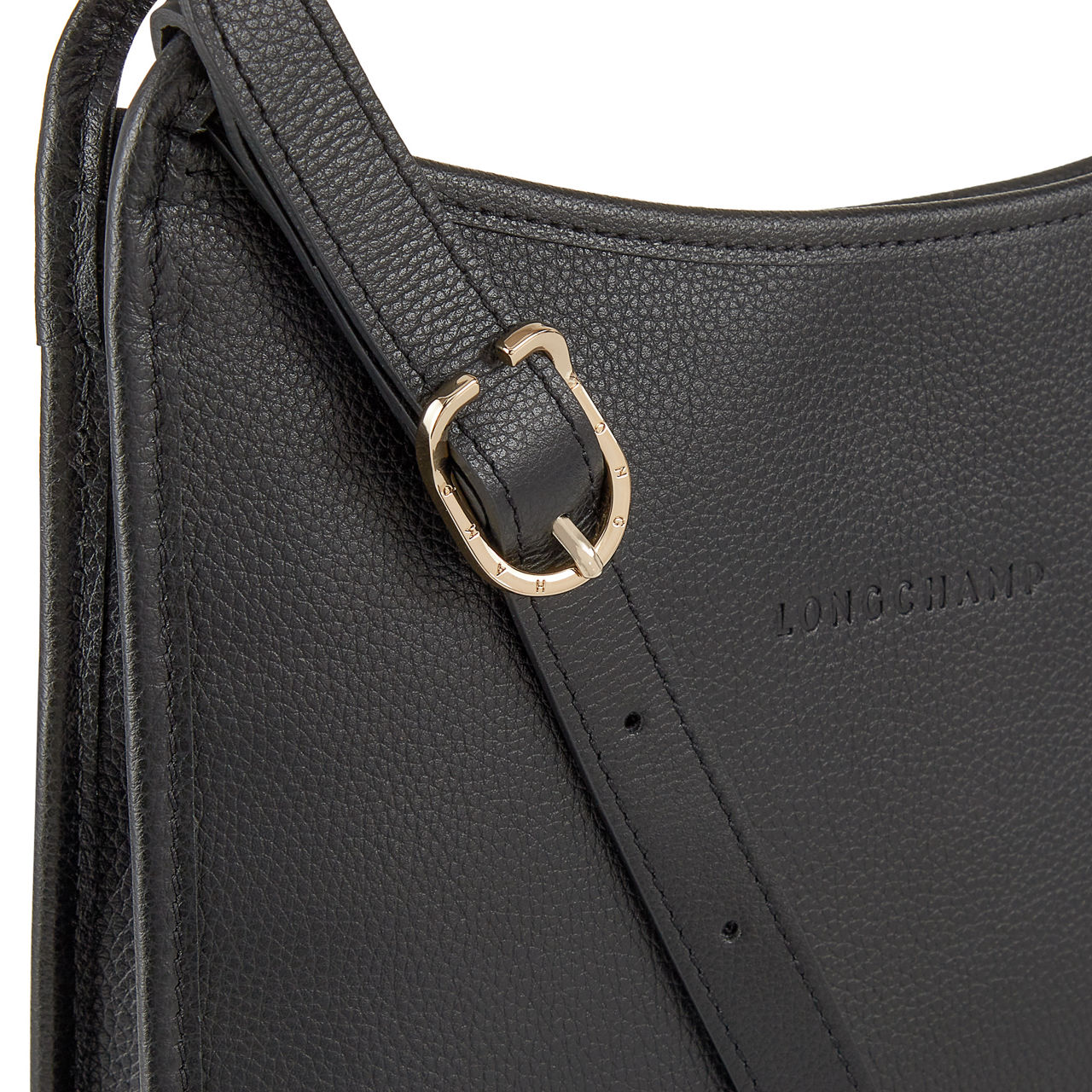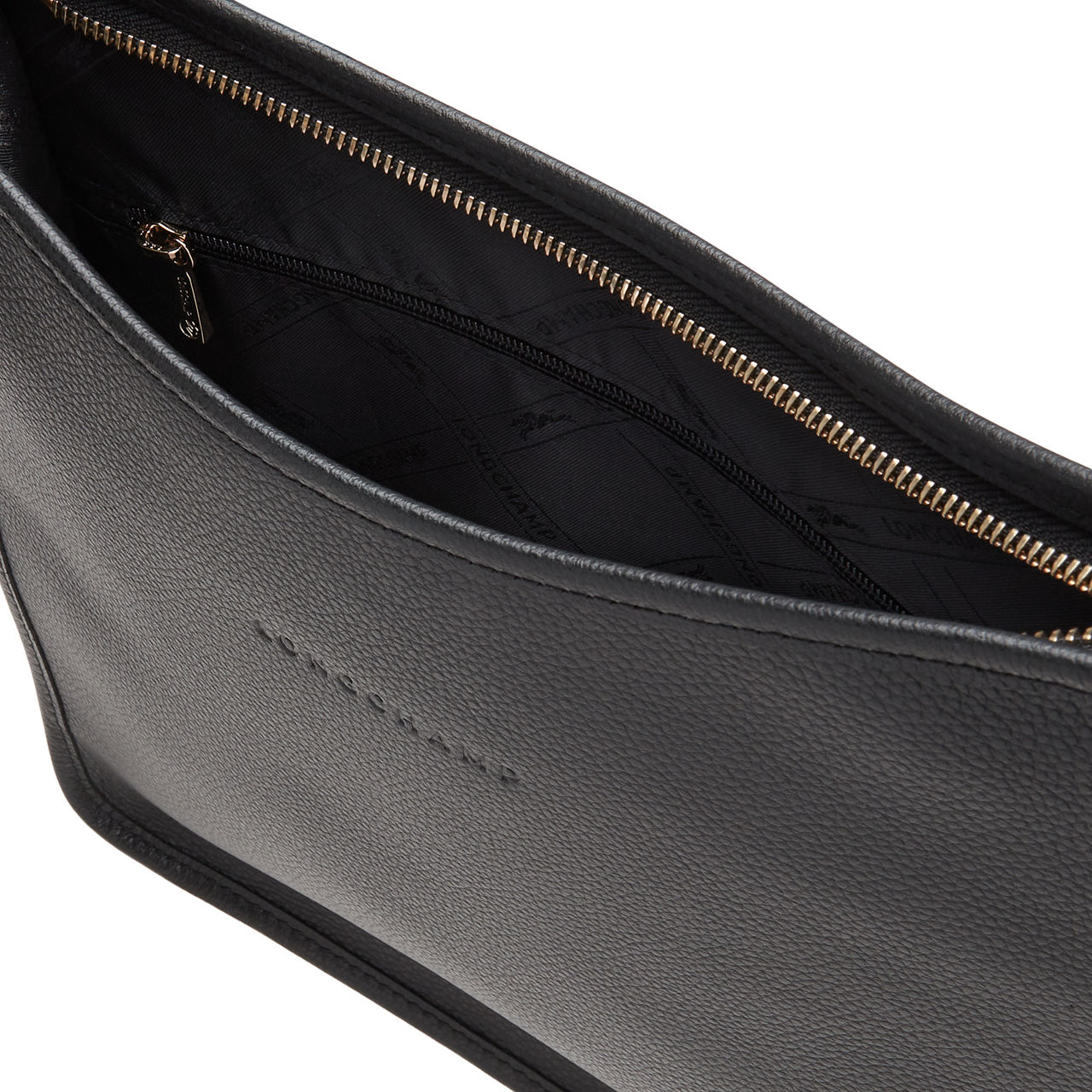 Low Impact Production
LONGCHAMP
The Sustainable Edit
Le Foulonne Medium Crossbody Bag
Details
https://www.brownthomas.com/ni/women/bags/crossbody-bags/le-foulonne-medium-crossbody-bag/159975598.html
Product Actions
Nominated day delivery
Pick your delivery date and time slot up to 28 days in advance. Dublin only.
Part of our Sustainable Edit
We place sustainability at the heart of what we buy and sell which is why we'll reward you with double loyalty points when you shop sustainably.
Find out more
Additional Information
Adjustable strap, gold-toned hardware, embossed logo, zip-fastening, grained finish.
Composition: 100% leather.
Dimensions: H 28 x W 27 x D 4cm. Strap drop: 48-56cm.
Interior: Main compartment, zipped pocket.
Colour: Black
Sustainability: The leather for this product was produced in environmentally responsible tanneries.
The streamlined design of the Le Foulonne crossbody bag from Longchamp, is perfectly suited to women in search of a more understated aesthetic. Fitted with an adjustable strap, its neatly embossed with the brand's logo on the front and unzips to reveal a main compartment detailed with an inner zipped pocket to help keep you organised.
Northern Ireland Standard Delivery

£5.95
Quick & Easy Returns
For full details on how you can return items online or in-store, please click
here
Please see store pages for Click & Collect opening hours.
Convenient and complimentary, order online and collect from your nearest store.
Brown Thomas Click & Collect is a complimentary service which enables you to place an order online and collect from your nearest store.
Would you like to gift wrap this item? Select one of our Gift Wrap options and ensure they receive something extraordinary in one our exclusive gift boxes with your personalised message. Simply select your Gift Wrap option at the checkout.
About LONGCHAMP
With a worldwide reputation for craftsmanship and quality, Longchamp epitomises French flair, fresh and inspiring creativity, as well as sharing the active lives of women across the world who enjoy a touch of luxury every day.
More women