Images
NEW DESIGNER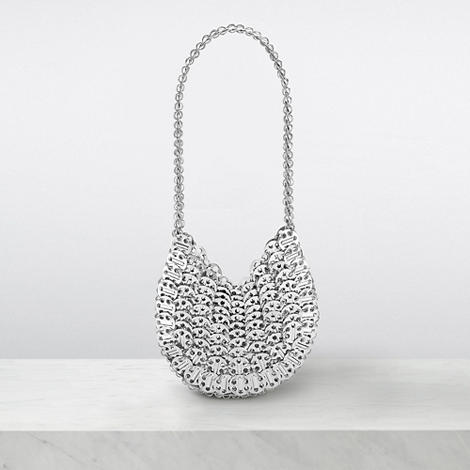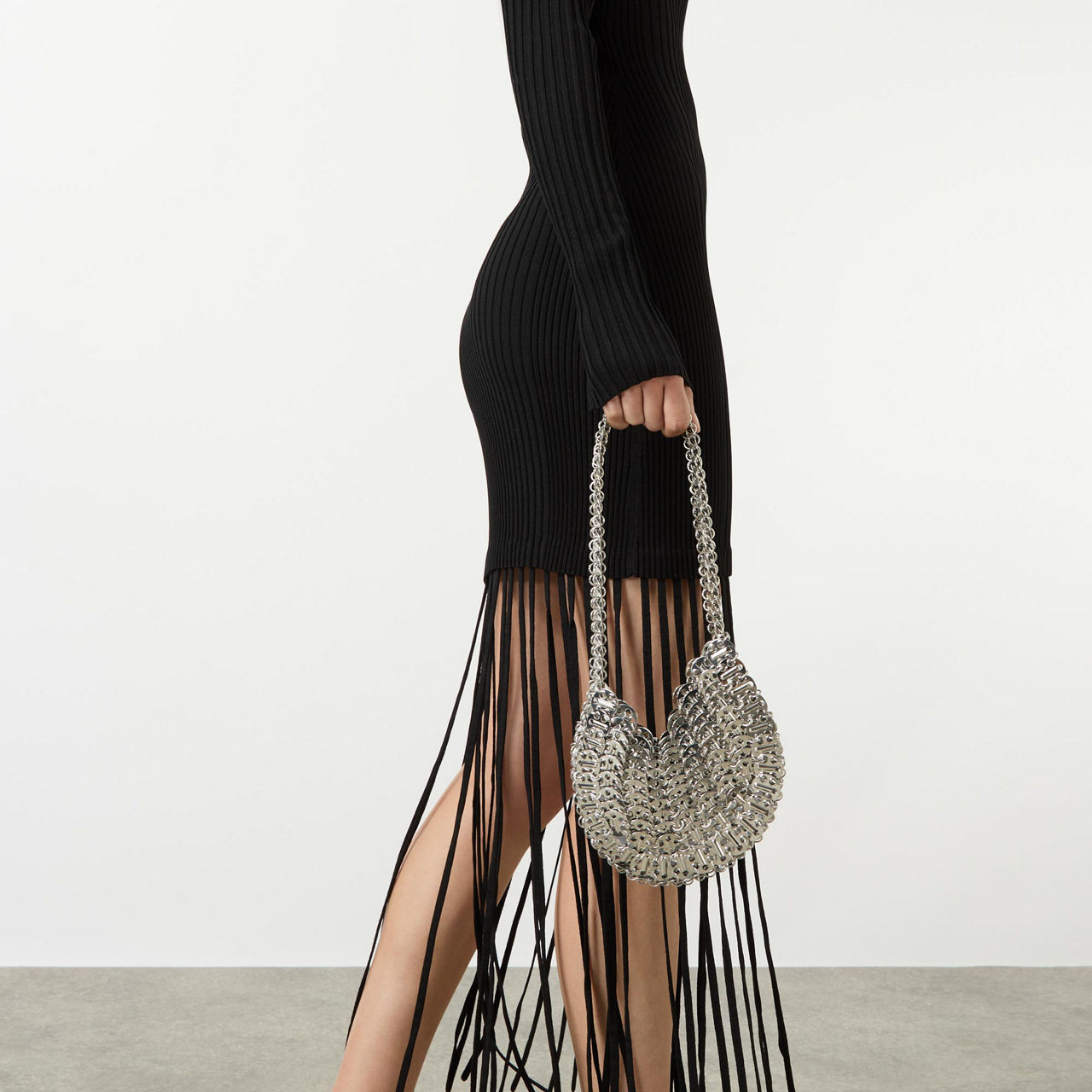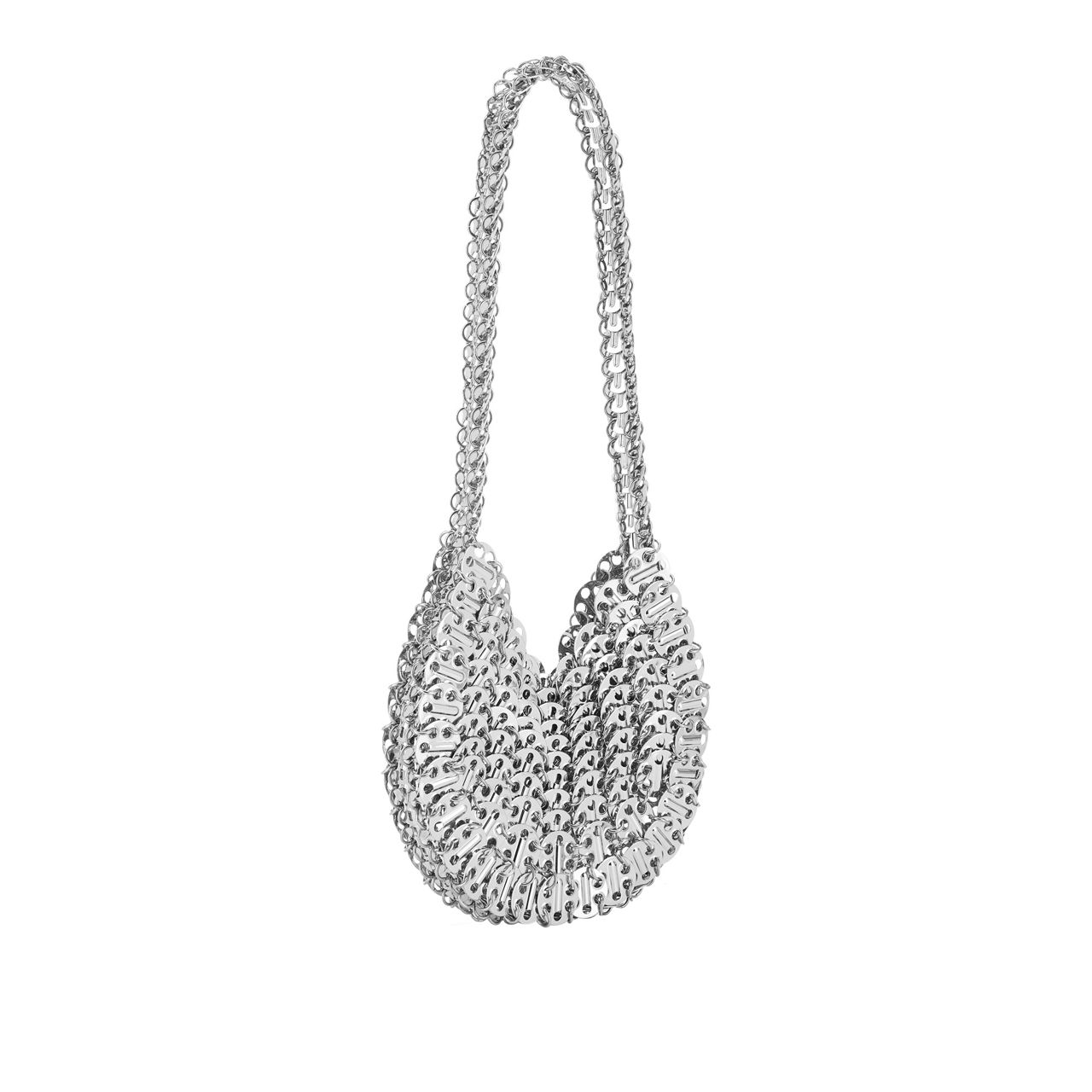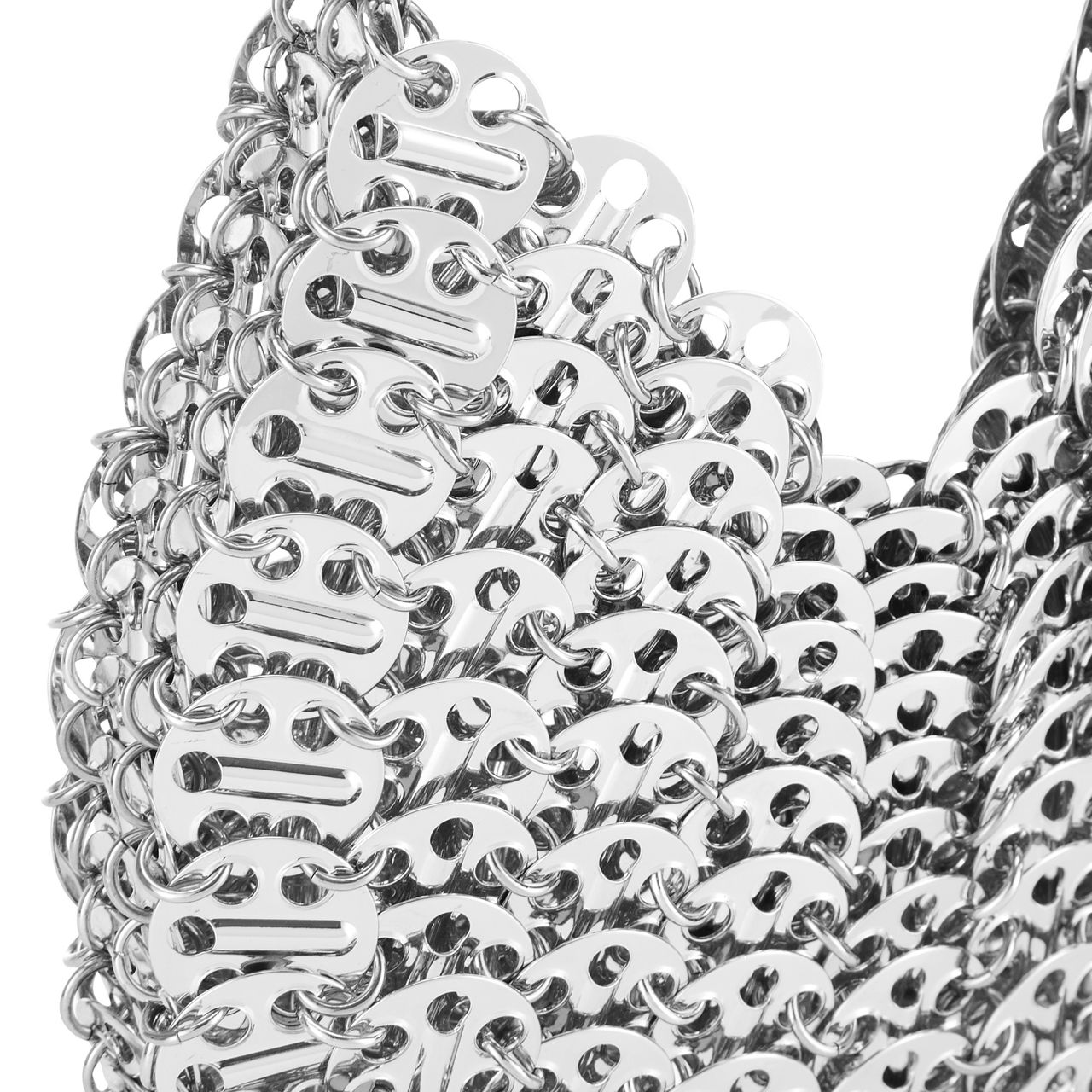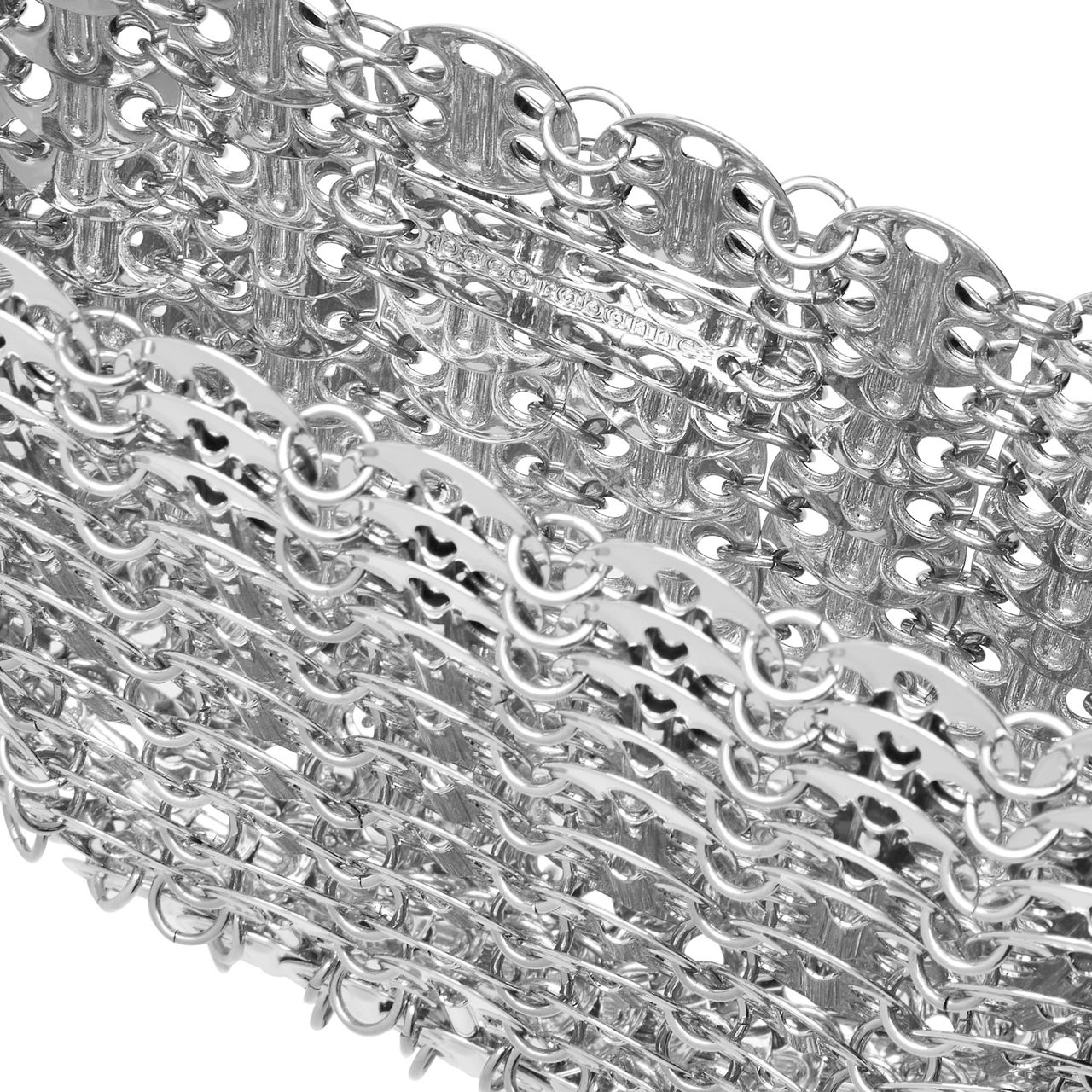 NEW DESIGNER
RABANNE
1969 Moon Embellished Disc Shoulder Bag
Details
https://www.brownthomas.com/ni/women/bags/shoulder-bags/1969-moon-embellished-disc-shoulder-bag/165870426.html
Product Actions
Want it today?
Order in the next
2hrs and 38mins
for Same Day Delivery, Dublin only.
Additional Information
Chainmail effect, disc detailing, open-style top, chain-link top handle
Composition: 100% brass
Composition: H 10 x W 13 x D 2 cm. Strap drop: 26cm
Colour: Silver
Founded by Francisco Rabaneda y Cuervo in 1966, Spanish brand Rabanne is famed for its innovative and avant-garde designs. This season, its accessories are brought to life using materials like chain metal, plastic and paper, creating noteworthy, photogenic styles.
Northern Ireland Standard Delivery

£5.95
Quick & Easy Returns
For full details on how you can return items online or in-store, please click
here
Please see store pages for Click & Collect opening hours.
Convenient and complimentary, order online and collect from your nearest store.
Brown Thomas Click & Collect is a complimentary service which enables you to place an order online and collect from your nearest store.
Would you like to gift wrap this item? Select one of our Gift Wrap options and ensure they receive something extraordinary in one our exclusive gift boxes with your personalised message. Simply select your Gift Wrap option at the checkout.
How to Wear it
More women