Please note, our Standard Delivery provider An Post are experiencing some delays during the festive period. We are working closely with them to get your package to you as quickly as possible. Alternatively, please explore our express delivery options.
Contact Us

Chat With Us
Simply go back to My Account, click the Chat To Us button and we'll be happy to help.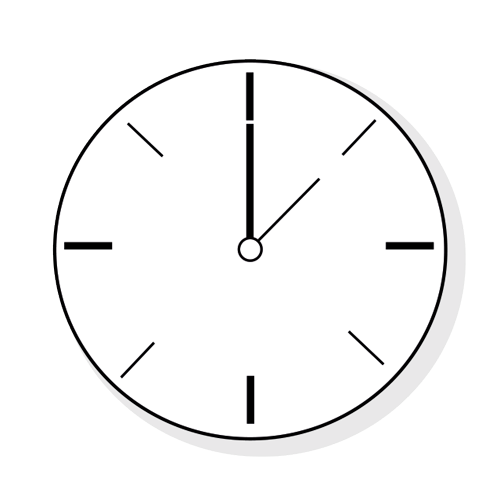 Customer Services Opening Hours
Open every day 
10:00 - 19:00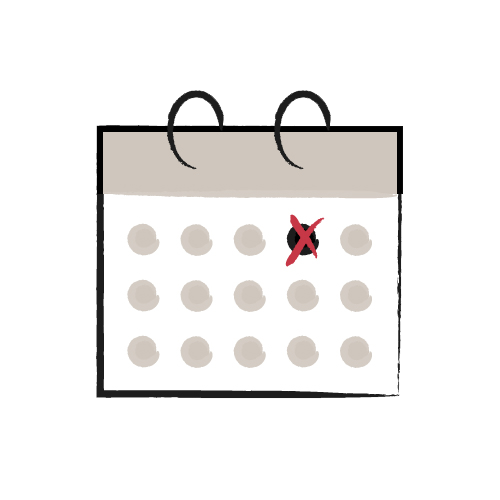 Book An Appointment
Whether you want to visit us in-store or connect with us online, our experts can bring their knowledge and experience to you in whichever way works best.
Book Here
Alternatively please send us an email via the form below: