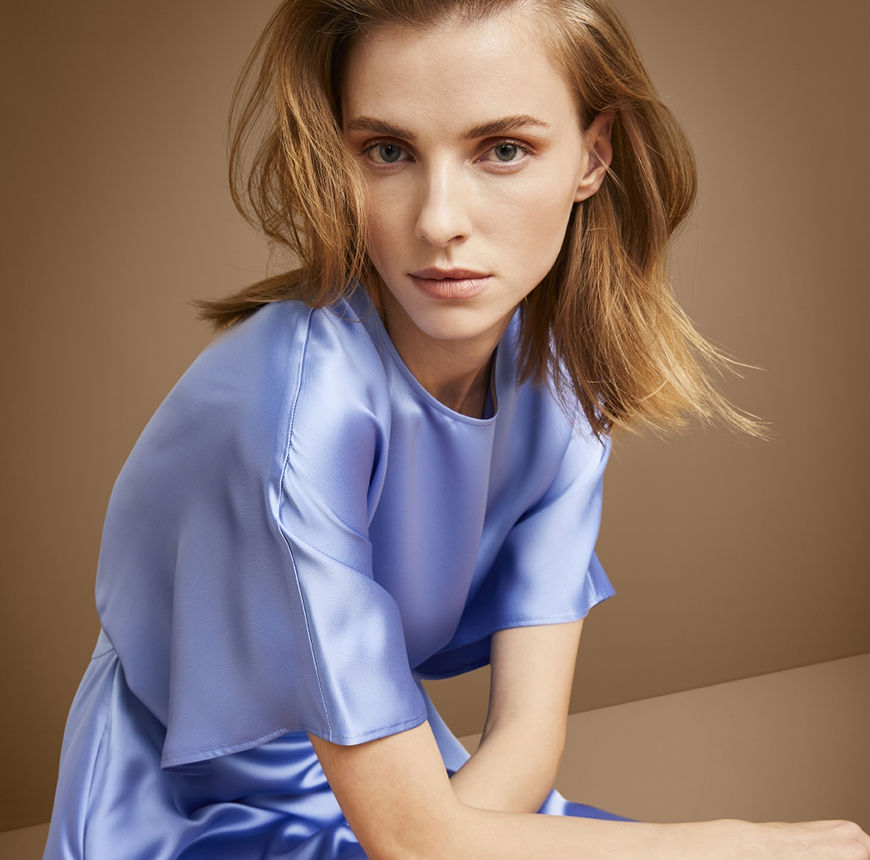 BROWN THOMAS ADVERTORIAL
THE BOSS SUMMER STAPLES YOUR WARDROBE NEEDS
Elevate your wardrobe with these effortlessly stylish pieces from BOSS.
As the days get longer, warmer, and sunnier, it's clear that summer is just around the corner. And what better way to welcome the change in season than with a sartorial shift? Whether you're rethinking how to approach your style or looking to update and elevate your current collection of wardrobe essentials, the Spring/Summer 2023 collection from BOSS has everything you need to make summer dressing a breeze.

Offering a range of comfortable, chic and versatile pieces for both men and women, BOSS brings luxury to the everyday with their collections featuring everything from tailored suits to chic dresses that are perfect for any occasion in your calendar this summer. What's more, thanks to the brand's signature colour palette of black, white and camel, these pieces will fit seamlessly into your existing wardrobe. Below, shop a collection of closet must-haves from BOSS.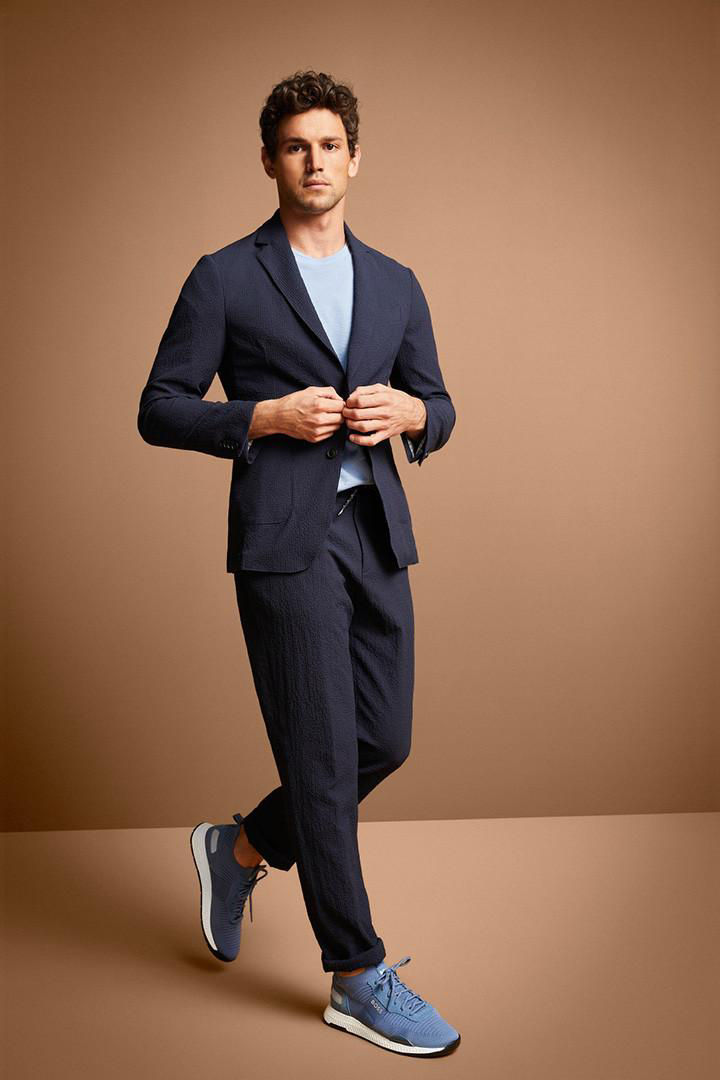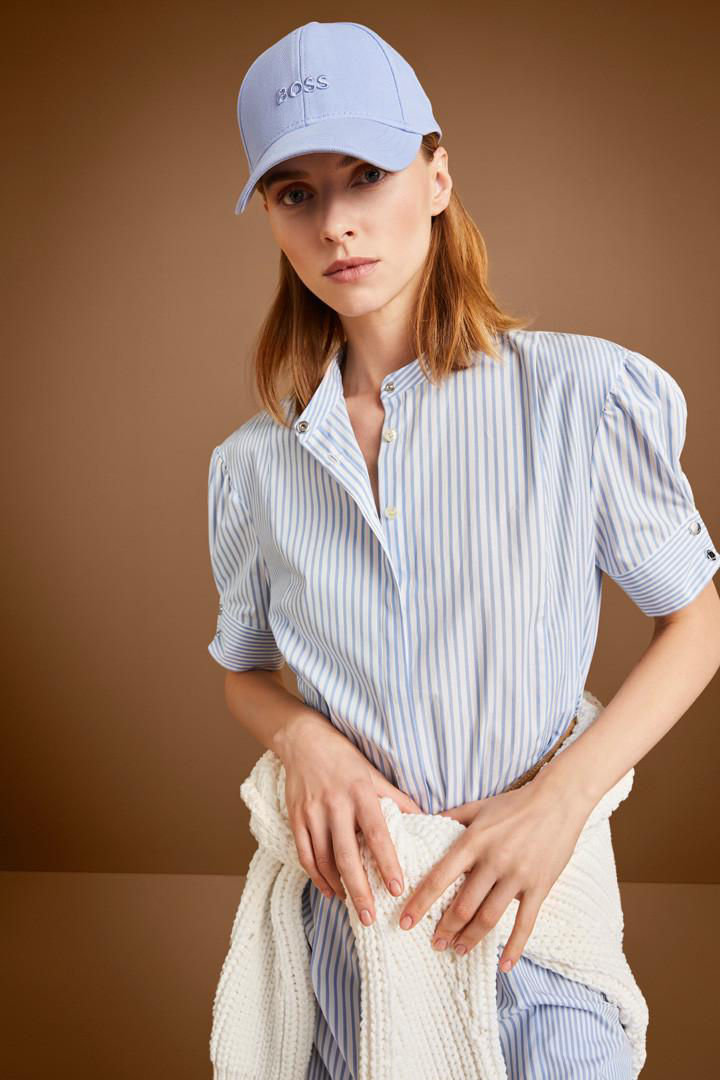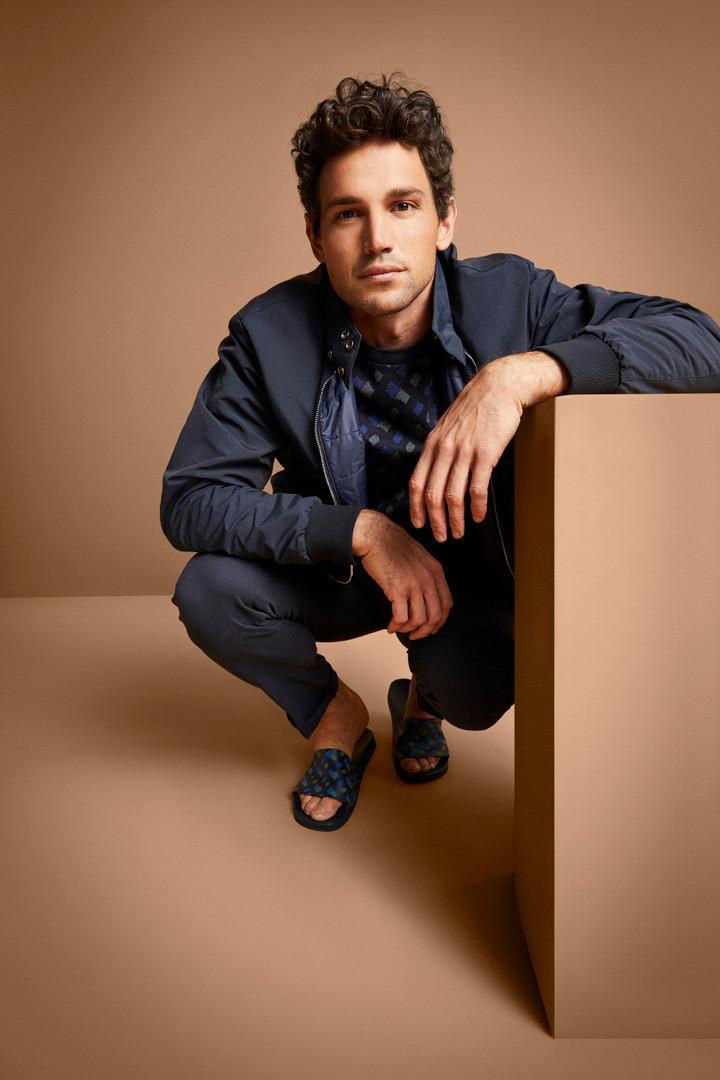 ETHEREAL ELEGANCE
This Dasima Satin Mini Dress is the epitome of sophistication, with its luxurious silk fabric that drapes beautifully over the body and its beautiful blue hue exudes elegance while the intricate detailing and craftsmanship make it a true statement piece. Wear it to summer weddings, baby showers, birthday brunches and pretty much every other occasion you have this summer.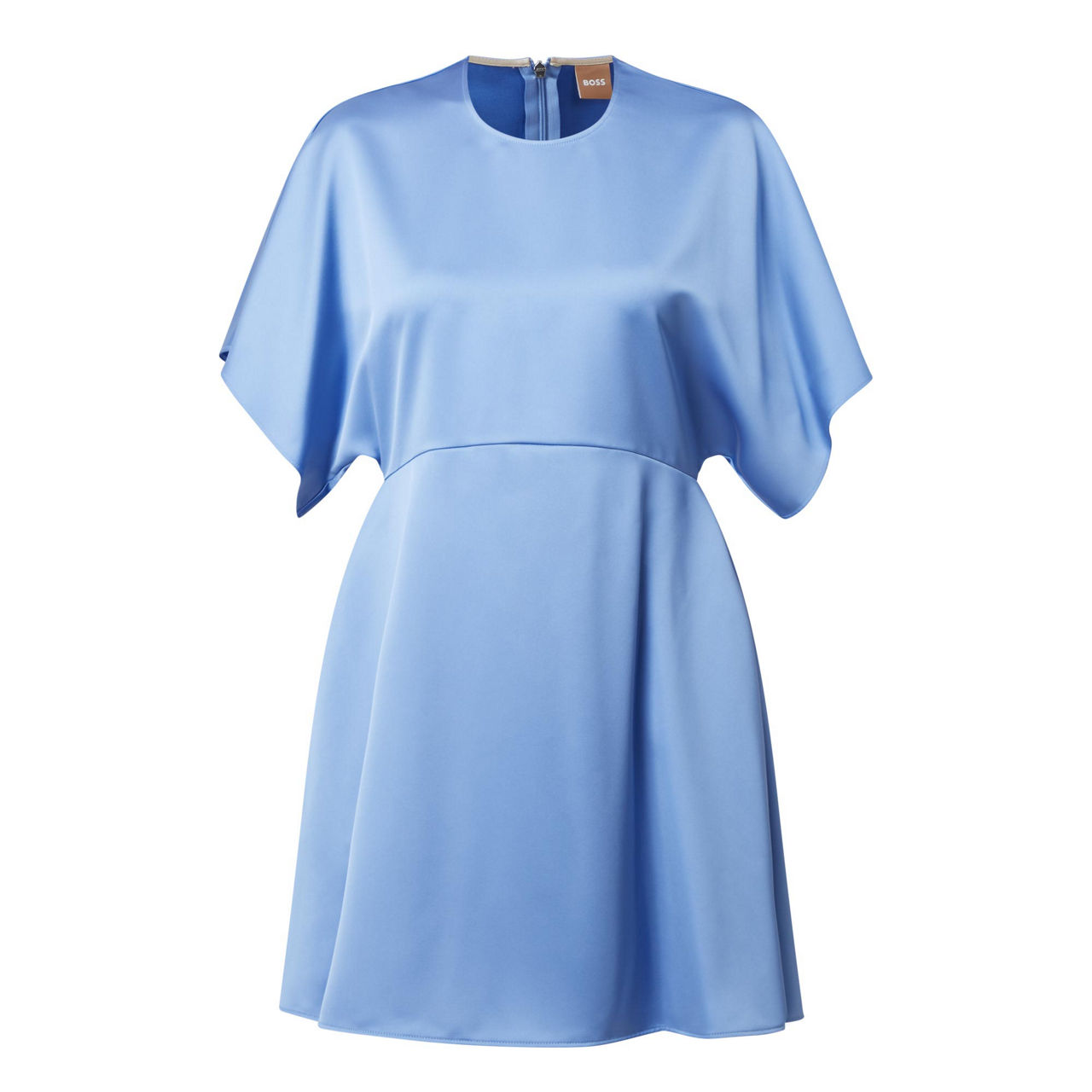 STRIPED SERENADE
This Vapato Flared Striped Skirt captures the essence of summer beautifully thanks to its lightweight, breezy fabric that flows with every step and classic stripes that evoke a timeless nautical vibe. Dress it up with a silk camisole and strappy sandals or pair it with an oversized tee and trainers for a more laid-back feel.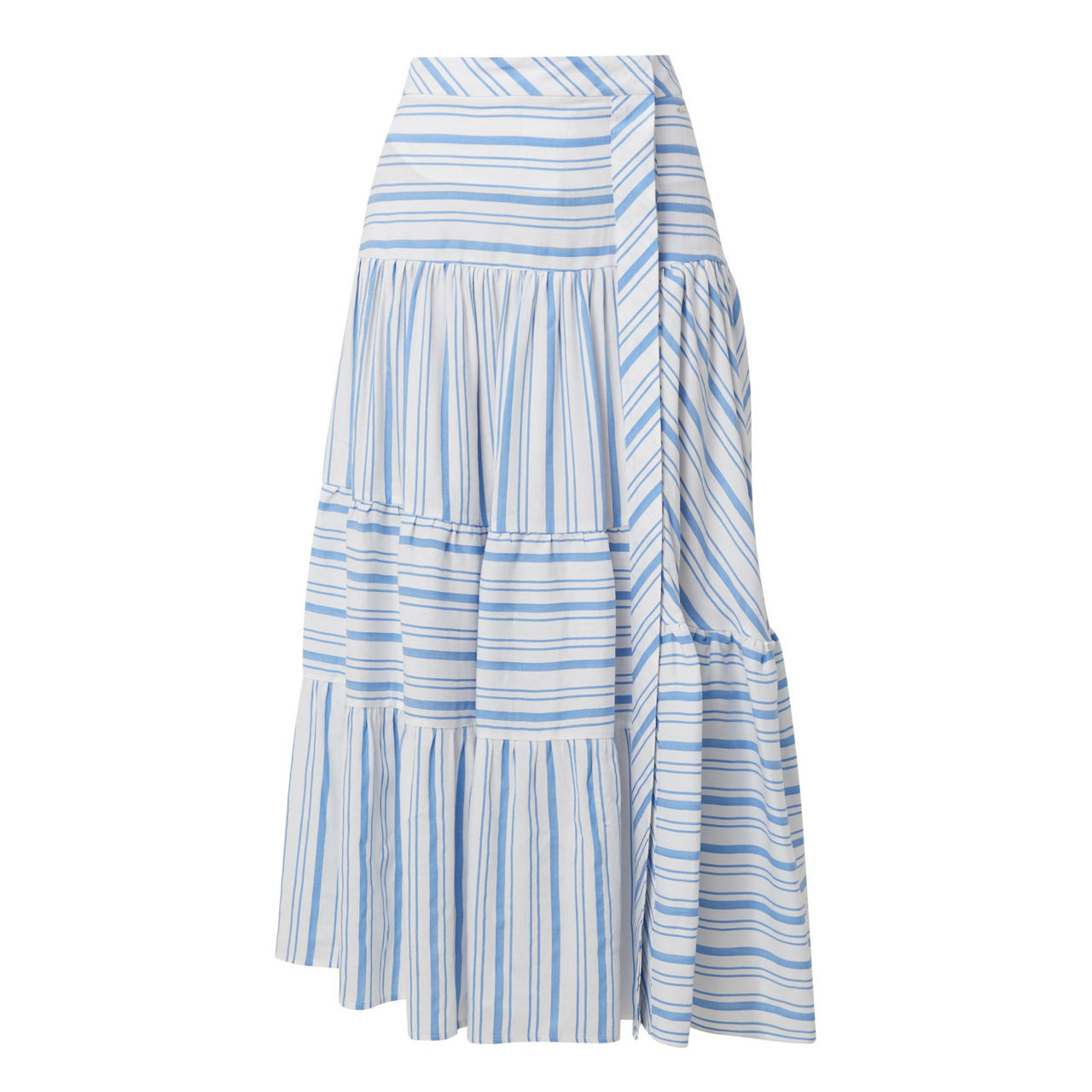 CROPPED CLASSIC
Let's face it, summer in Ireland can still be unpredictable with rain showers and cool breezes. That's why it's key to have a great light layer you can rely on…such as this Cowina Shortline Trench Jacket. Its unique length and modern design make it a versatile piece that can be dressed up or down.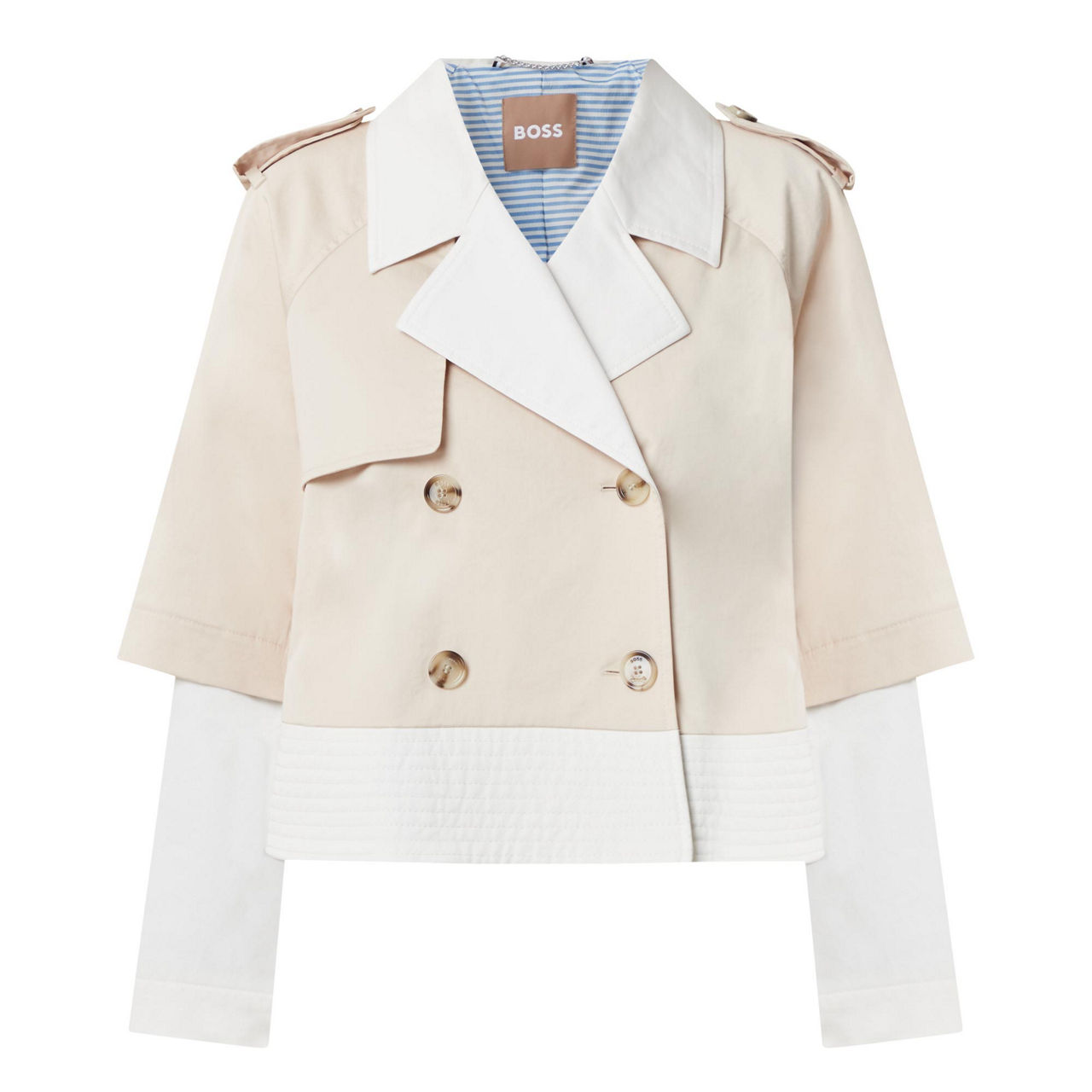 LOOSE LUXURY
Expertly constructed from a premium cotton blend fabrication, the Telora Wide Leg Cotton Trousers feature an elasticated drawstring waistband offering unrivalled comfort. Their loose-fit, tailored style offers effortless elegance with minimal effort. Plus, they'll keep you cool. Pair with a blazer or formal shirt for office days and a tank and sandals for casual comforts.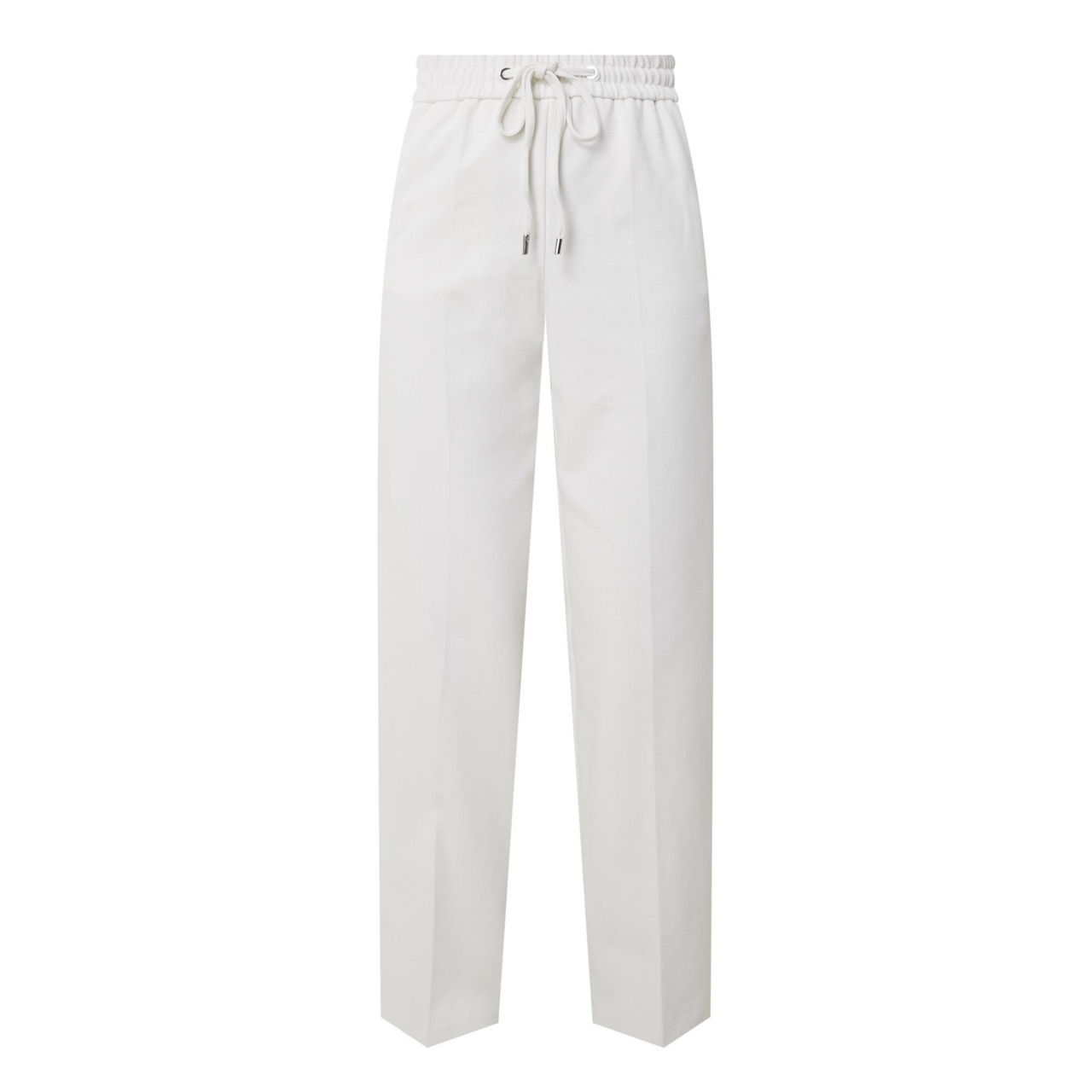 LIGHTWEIGHT LAYER
Stay comfortable and stylish in this Coshua Zip-Through Jacket, perfect for layering on cooler summer days. The deep navy shade plays a huge part in its versatility as it'll complement a wide range of outfits beautifully, adding a touch of sophistication and timelessness to your look. Its lightweight and easy-to-wear design makes it a great option to grab and go.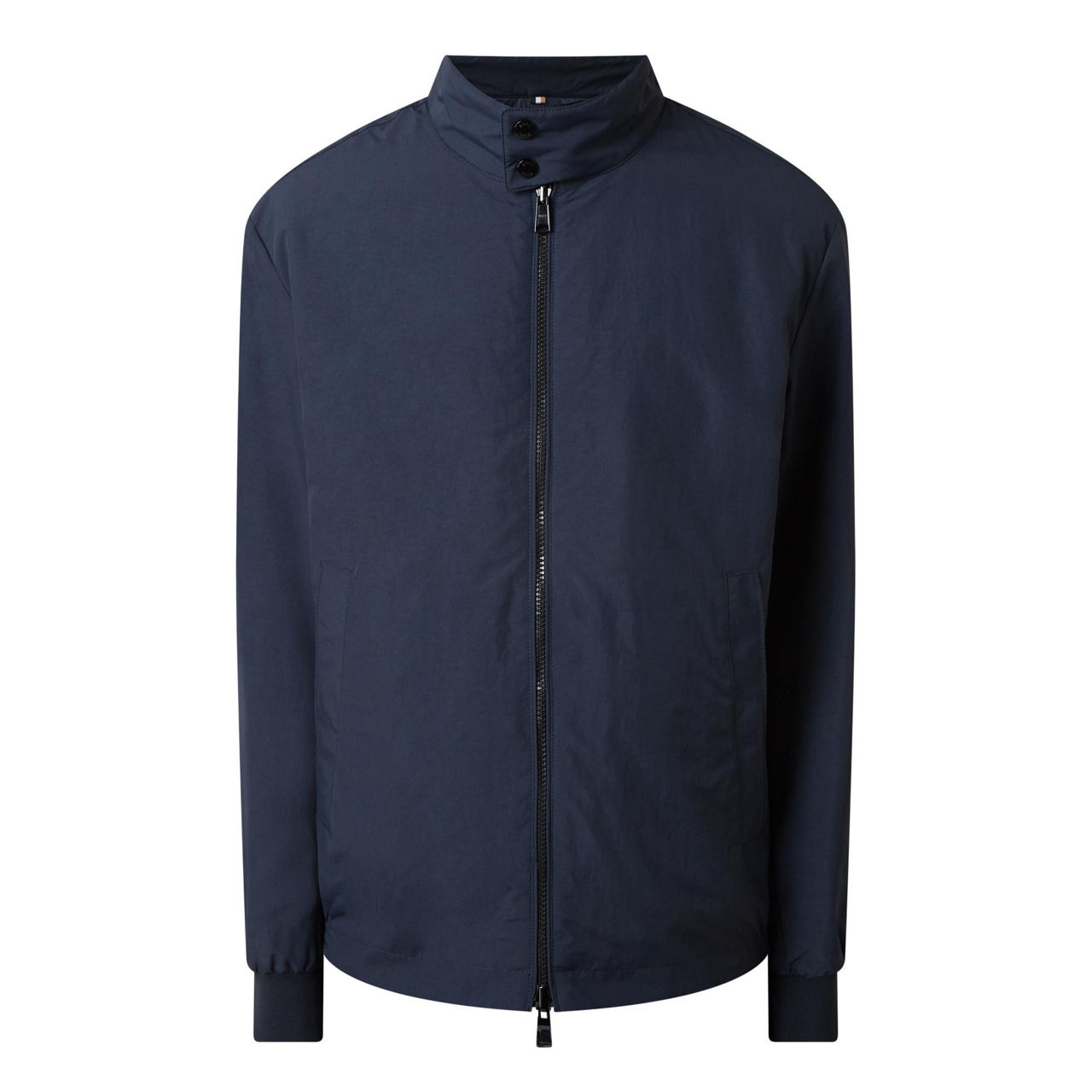 TAILORED PERFECTION
Take this Hanry Performance Suit Jacket and pair it with the Perin Performance Suit Trousers and you'll have the perfect tailored choice for summer weddings and beyond. As part of the new Performance range from BOSS, this suit has been designed to be crease-resistant and lightweight enough to take with you wherever you go. With its light blue hue and breathable fabric, it brings a sense of modernity whilst remaining timeless. What's more, it can be worn as separates and thus unlocking a slew of fashionable outfits.
STYLISH SIMPLICITY
A great polo shirt offers all the laidback simplicity and chic versatility of a T-shirt, only with the addition of a flattering face-framing collar. Just take this Pallas Polo Shirt as an example. Instantly elevating your look, it brings an effortless sense of cool to a formal suit making it a great option for outdoor weddings or it can be casually worn with shorts on the weekend or with denim at the bar.
TIMELESS MODERNITY
Meet the Crigan Regular Fit Chinos: the epitome of a classic wardrobe staple. Falling somewhere between denim's casualness and tailoring's smarts, these chinos serve as a middle ground where comfort and finesse can unite. Offering endless possibilities, they can be worn with everything from t-shirts and bomber jackets to tailored blazers and dress ties.