Images
Considered Ingredients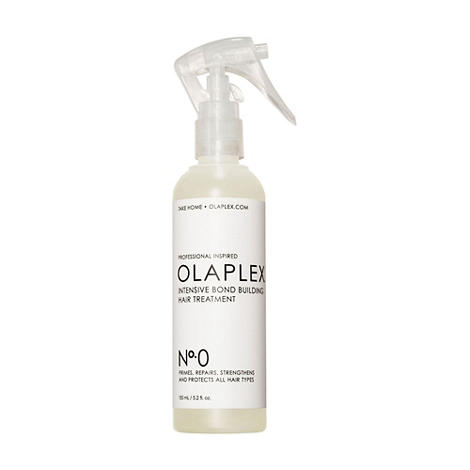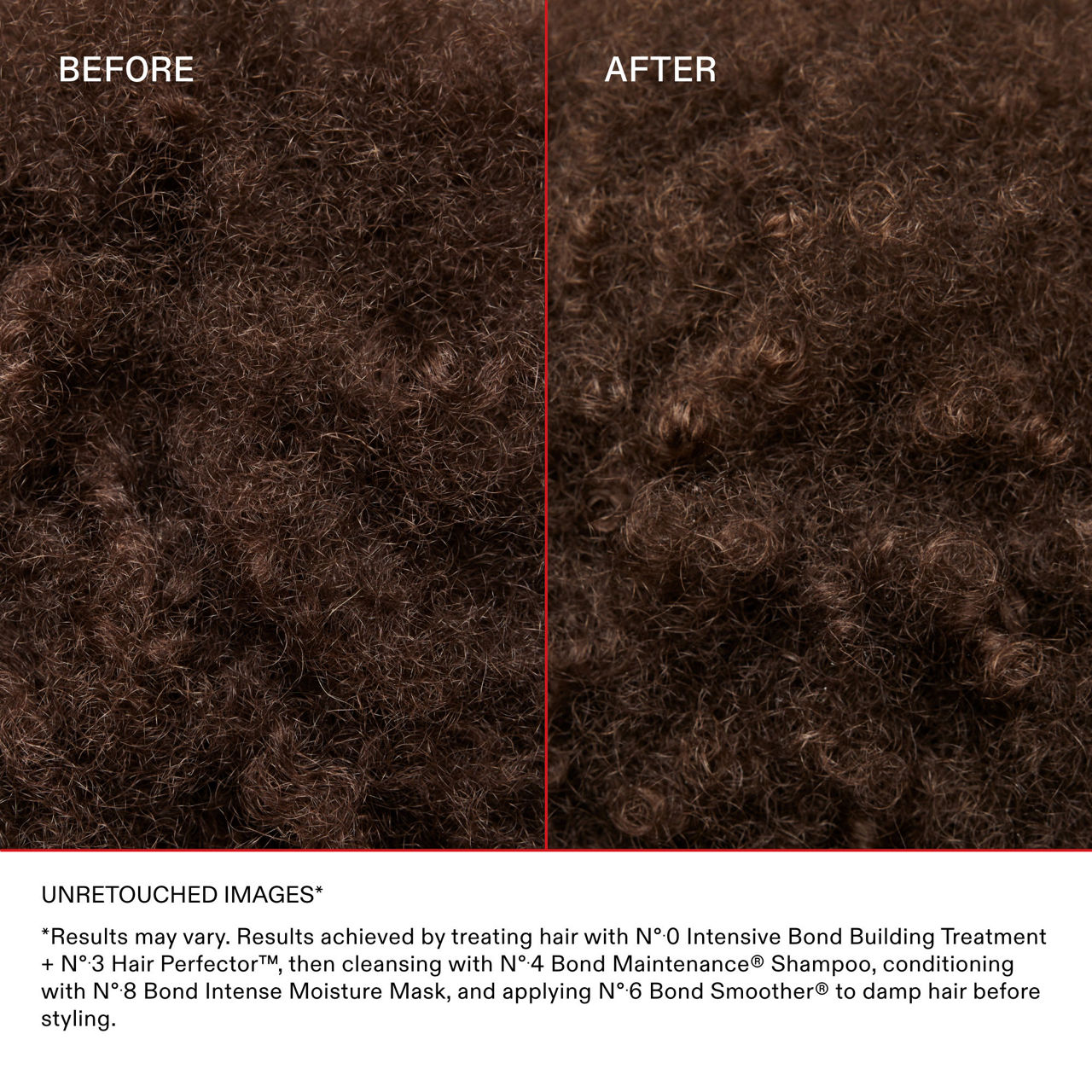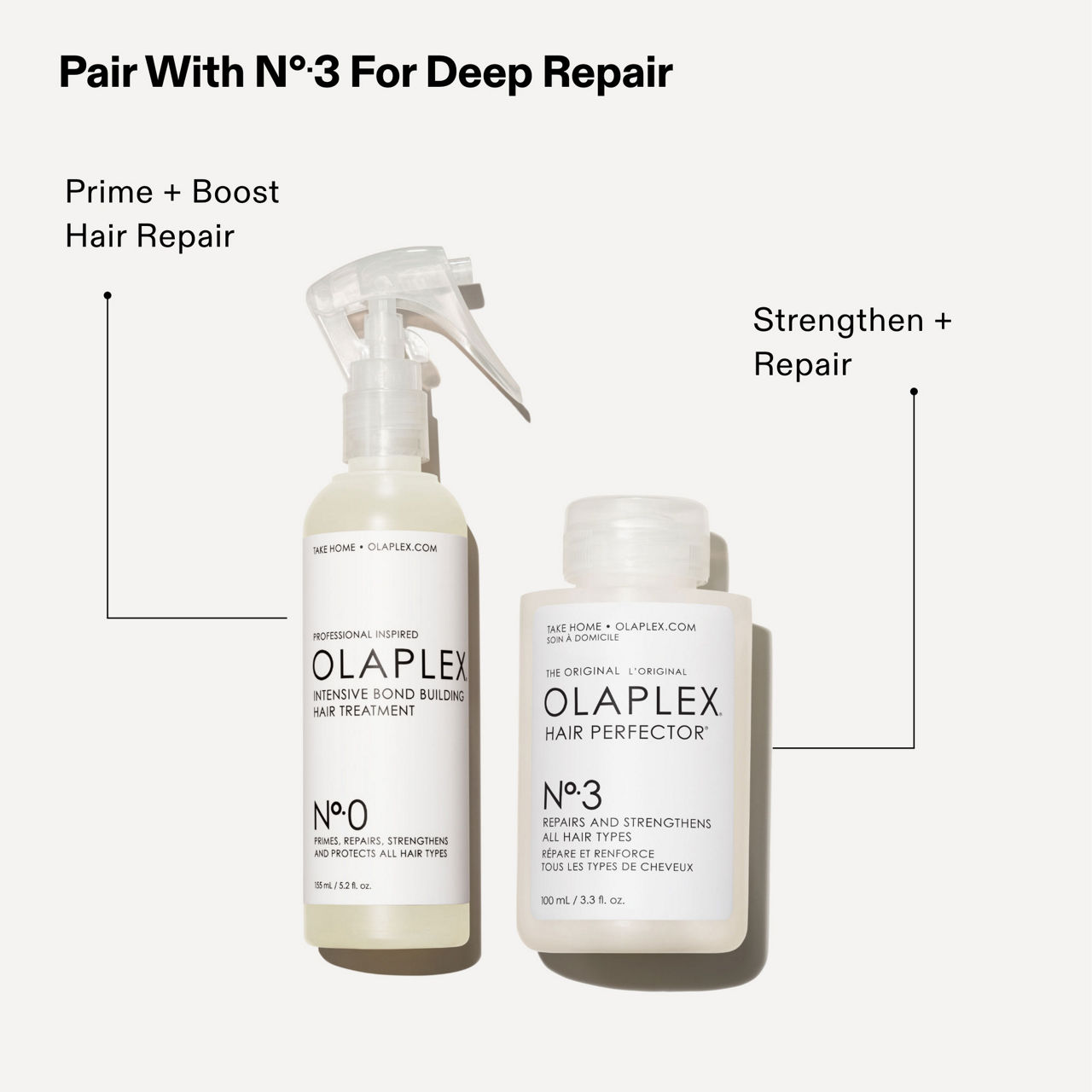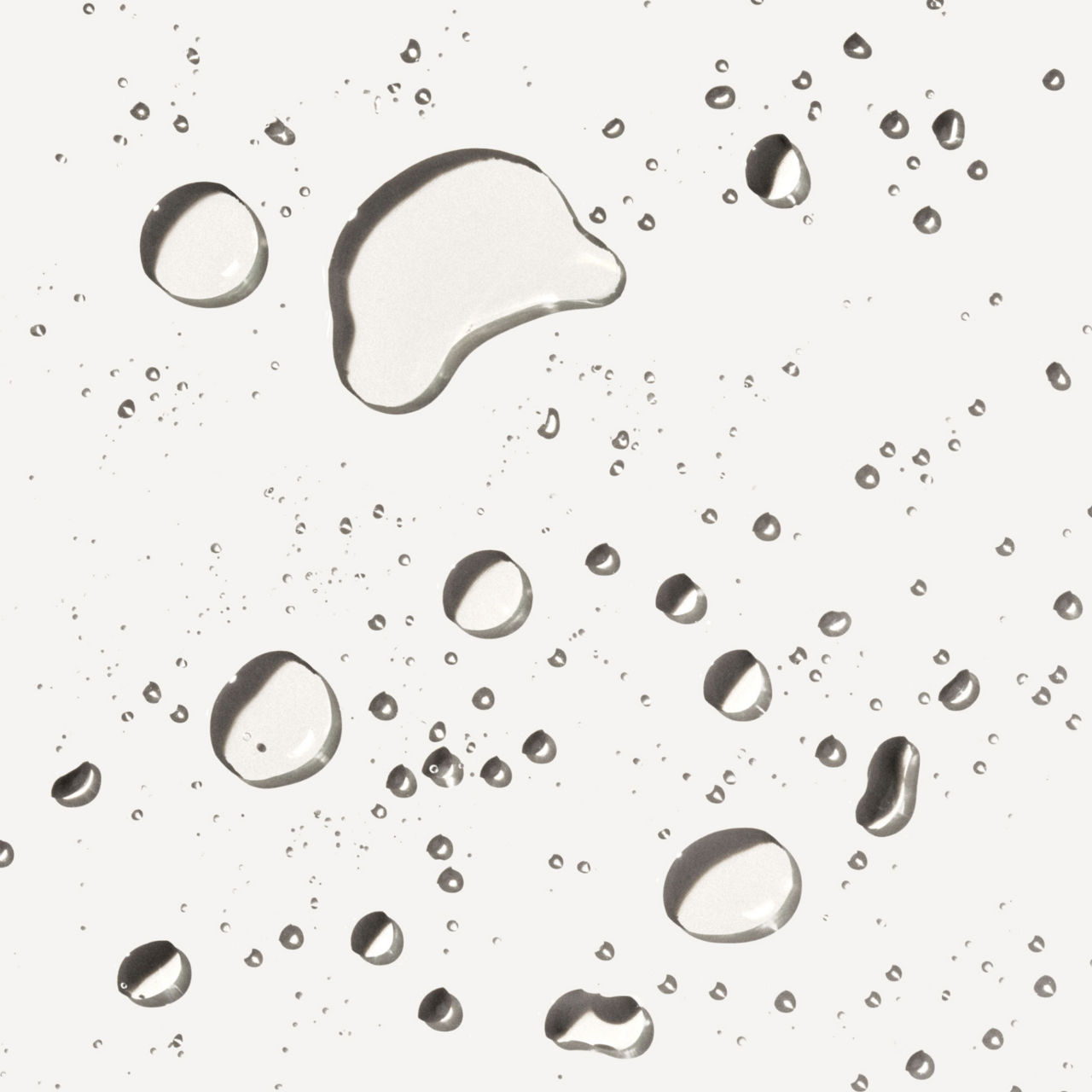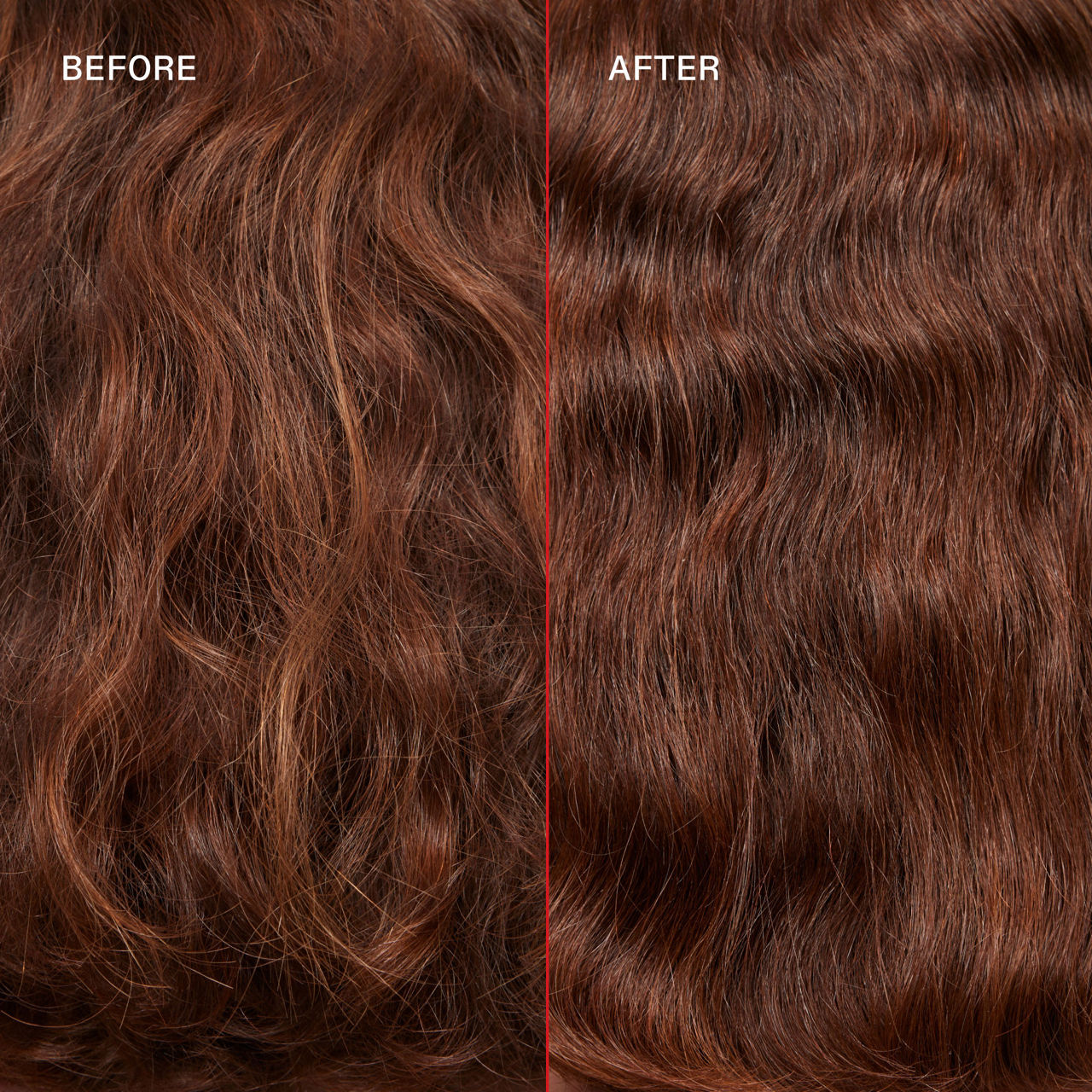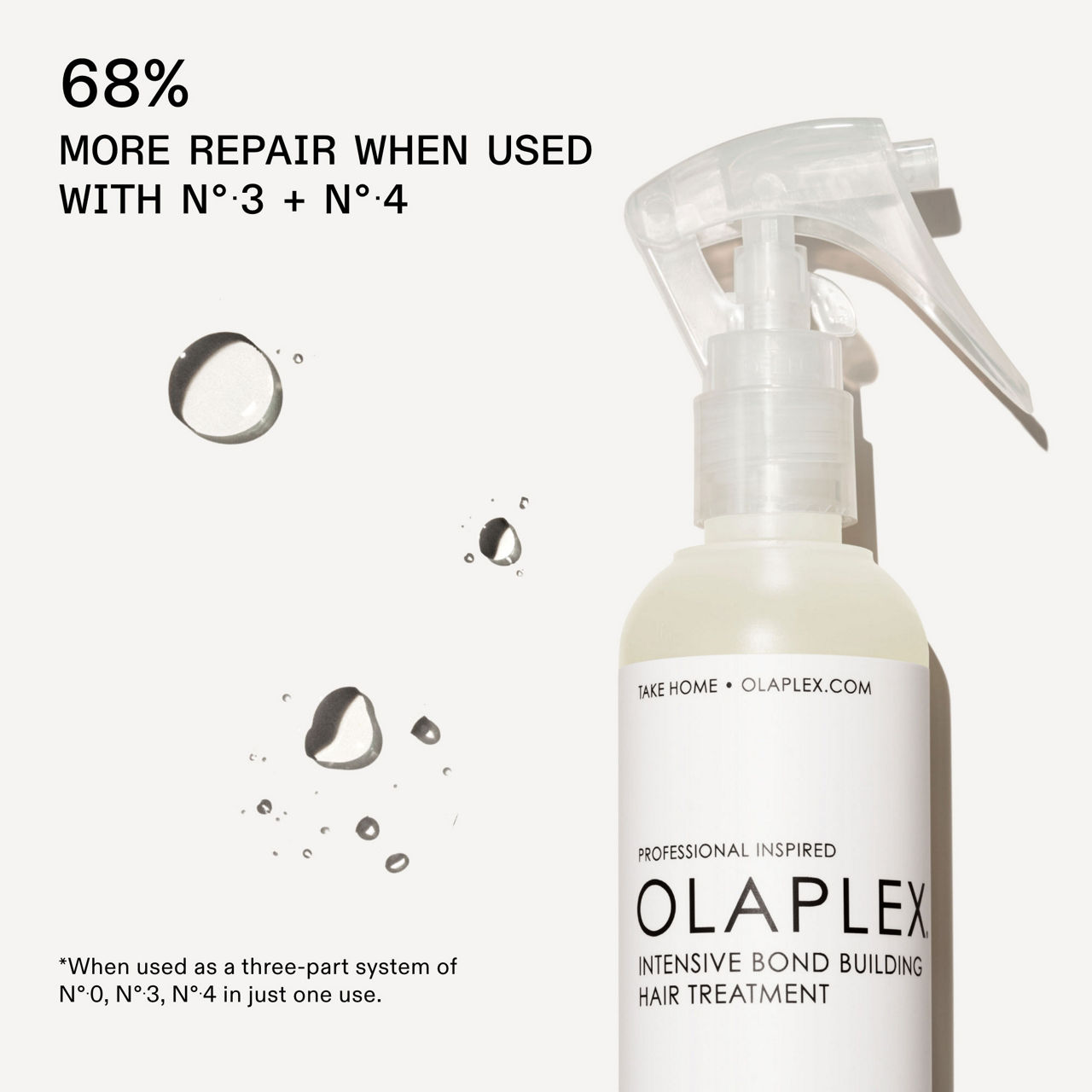 Considered Ingredients
OLAPLEX
The Sustainable Edit
No. 0 Intensive Bond Building Hair Treatment
Details
https://www.brownthomas.com/beauty/haircare/no.-0-intensive-bond-building-hair-treatment/149892318.html
Product Actions
Nominated day delivery
Pick your delivery date and time slot up to 28 days in advance. Dublin only.
Part of our Sustainable Edit
We place sustainability at the heart of what we buy and sell which is why we'll reward you with double loyalty points when you shop sustainably.
Find out more
Additional Information
Our professional-inspired treatment primes your hair for deeper repair, rebuilds hair bonds, strengthens, and protects hair integrity. Use as the first step in a two-part at-home system with No.3 Hair Perfector (sold separately) to strengthen and repair all types of damaged hair. Scientifically Proven: 68% more repair & 3x stronger hair*
*When used as a two-part system in just one use.
How to Use: Apply slowly to dry hair, distributing evenly from root to tip. Work into small sections by squeezing the liquid into the hair to be fully absorbed as you go. Lightly saturate from root to tip. Hair should be damp, not drenched. Let process for 10 minutes. Do not rinse.
Tips: For the complete treatment, apply No.3 Hair Perfector over hair with No.0 applied to it, combing through as needed. Let process for a minimum of 10 minutes. Rinse, shampoo & condition. For best results use No.4 Shampoo & No.5 Conditioner.
Sustainability: This product is free from BHA/BHT, Formaldehyde and Formaldehyde Donors, Oxybenzone, Octinoxate, Parabens, Phthalates, Sulfates (SLS and SLES), and Triclosan.
Standard

€5.95
Premium Express €9.50
1-3 business days.
Same Day, Dublin Only €15.00
Nominated Day, Dublin Only €13.50
Large Items €24.99 (up to 7 days)
For more information on our delivery service please read our full details on Brown Thomas Dispatch, Delivery & Order Tracking.
Rathwood Furniture & BBQs €50.00
This item is usually delivered within 2 weeks.
BT Plus €19.95
Unlimited standard delivery for a year.
Find out more
Find Out More About Our Delivery Methods
Quick & Easy Returns
For full details on how you can return items online or in-store, please click
here
Please see store pages for Click & Collect opening hours.
Convenient and complimentary, order online and collect from your nearest store.
Brown Thomas Click & Collect is a complimentary service which enables you to place an order online and collect from your nearest store.
Choose from our cotton tote, drawstring bag or signature gift wrap options which include your personalised message from €3.
At certain times of the year our gift wrap may vary slightly in line with seasonal celebrations.