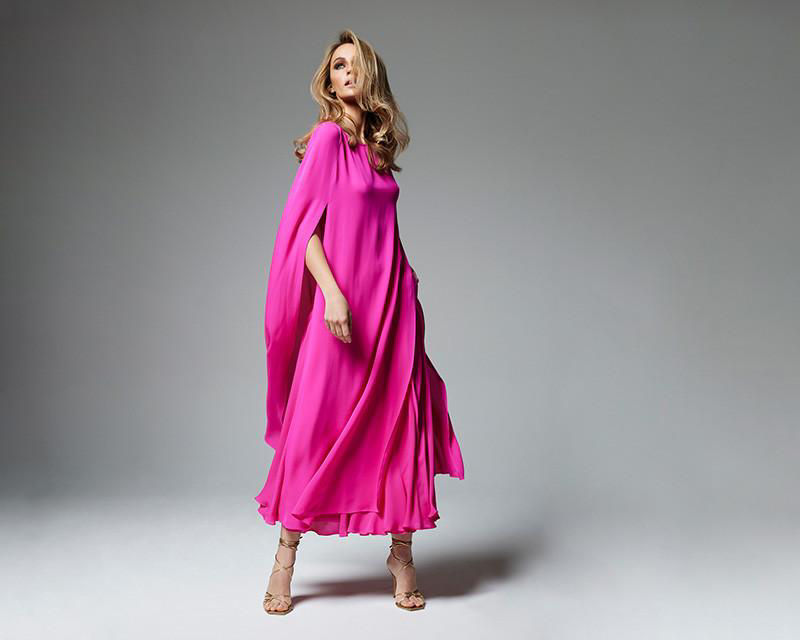 Louise Kennedy
A year in the making and designed using the finest European woven fabrics, see a collection for the discerning Louise Kennedy client with an appetite for exquisitely tailored, elegant clothes. Those intrigued by a subtle new direction in design with emphasis on silhouette and fine details, will enjoy the perennial attention to the flattering cut and carefully chosen fabrics.
Chat with a team member to shop this brand in Ireland or internationally.

Simply click HERE or scan the QR code below, we'll check the availability and arrange delivery to your door.