Your Home Spa
Create your own at-home spa for the ultimate practice in self care.
Time spent pampering ourselves not only has miraculous effects on our skin but can also do wonders for our moods too. By reducing our stress levels, we can feel refreshed, rejuvenated and this can even impact our sleep, health and diet. We've listed some of our hero products to help you turn your home into a self-care haven, a spa-like sanctuary. Whether it's a low-key treatment for a moment of calm, or a full on pamper session, enjoy some of our self-care favourites below, and boost not only your skin but your overall spirit.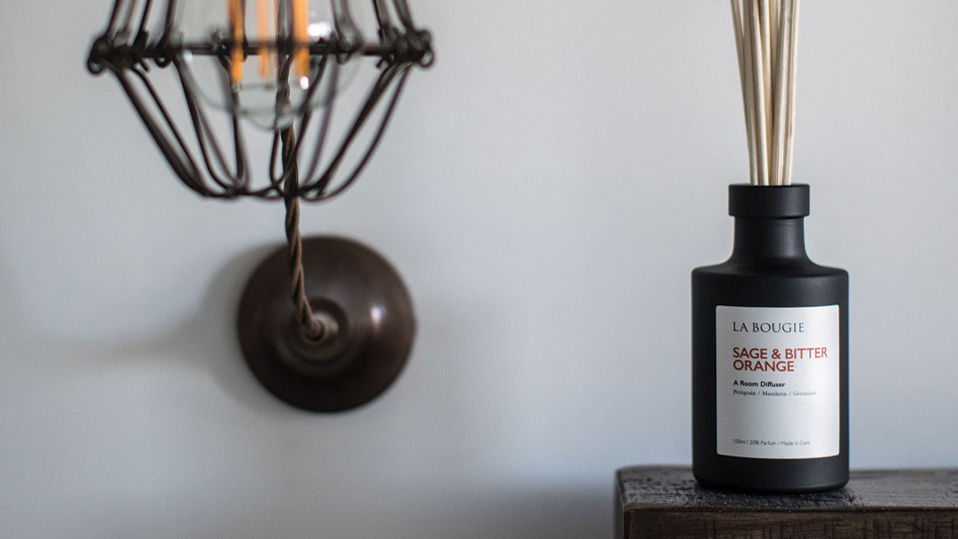 1. The Spa Setting
To begin your home spa experience, it's important to create the right atmosphere and ambience. Soft lighting can play an important role in relaxation, and can be achieved by simply burning your favourite candles – a candle's warm flicker can transport you in an instant to a calmer place. Try Irish brand, La Bougie, created by skilled perfumers in West Cork, in the scent Sage and Bitter Orange for a meditative and cleansing experience.

An electric diffuser not only provides mind and body benefits, but the modern designs are an elegant addition to your home spa setting. Embrace the power of aromatherapy with the MAËL diffuser from Irish brand, The Nature of Things. Using essential oils in your home will not only fill the space with a beautiful scent, but provide incredible therapeutic benefits to aid your wellbeing. As the oils evaporate into the air, you'll find yourself experiencing a sense of calm and relaxation.

Try their lavender essential oil with aromatic, floral and sweet notes, which is a popular oil for hair and skincare due to its anti-bacterial and anti-inflammatory benefits.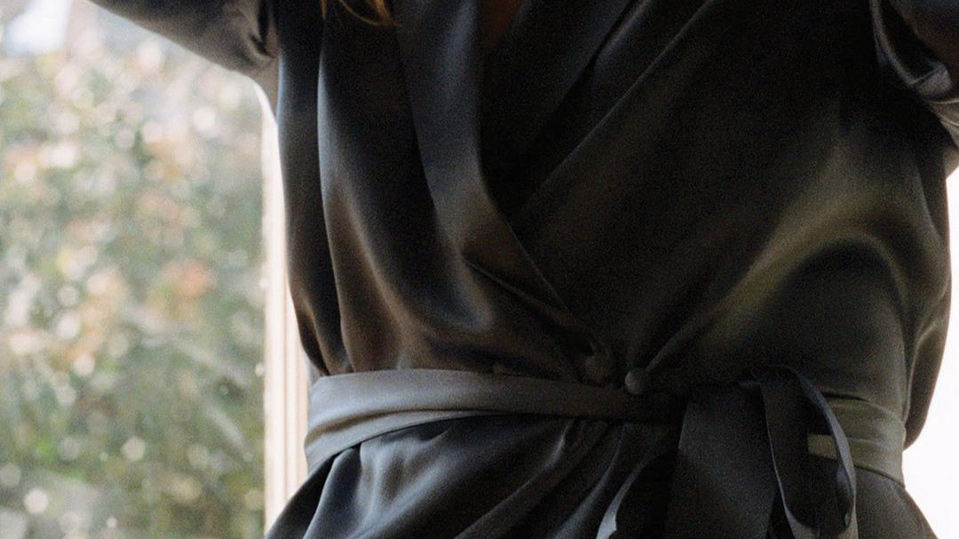 2. Relax In A Robe
There's nothing like a luxurious towelled hotel robe for comfort and relaxation. For ultimate luxury in your at-home spa, try a sumptuous silk robe from La Perla. With a reputation for dedication to the most premium quality, their Silk Long Robe is a true reflection of this. The silk will soothe your skin as you relax and provide the utmost comfort.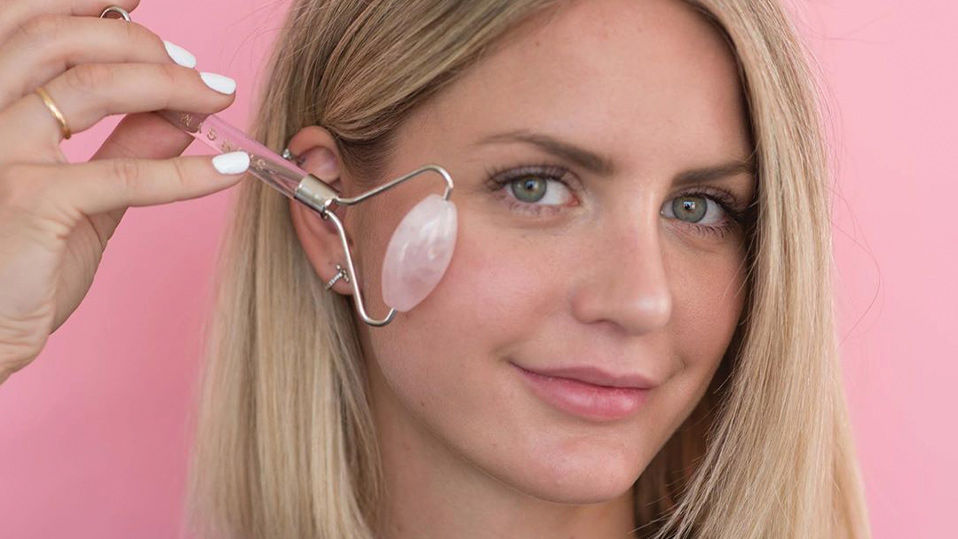 3. Facials And Skin Saviours
For a truly effective skincare ritual, try Skin Gym's Lift and Contour Beauty Roller. Massage your face with this beautiful Rose Quartz crystal, which feels cool to the touch and will leave you with a feeling of having had an incredible massage. For a second-skin hydrating mask, try the 3D Moisture Infusion Mask by Sarah Chapman which will instantly plump and soothe your skin leaving you with a radiant and fresh complexion.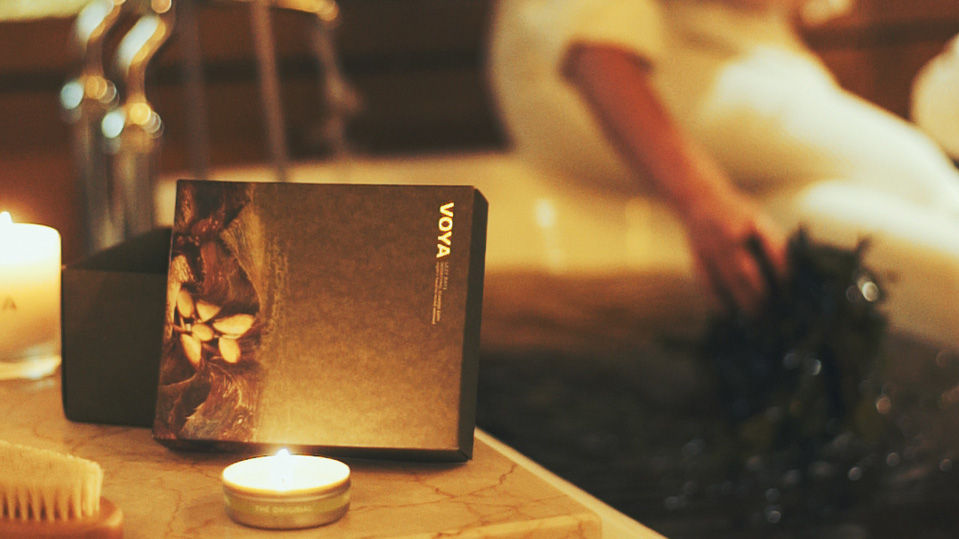 4. The Benefits Of A Bath
Baths have been associated with therapeutic benefits in countless cultures for centuries. And what better way to experience one than with the addition of Voya's Lazy Days Detoxifying Seaweed? Once immersed in a hot bath, the seaweed will naturally rehydrate and spring back to life, releasing its soothing and moisturising properties. Seaweed baths have been used for generations in the care and repair of the skin, and have shown to help against signs of ageing and cellulite. The perfect addition for ultimate relaxation in your at-home spa.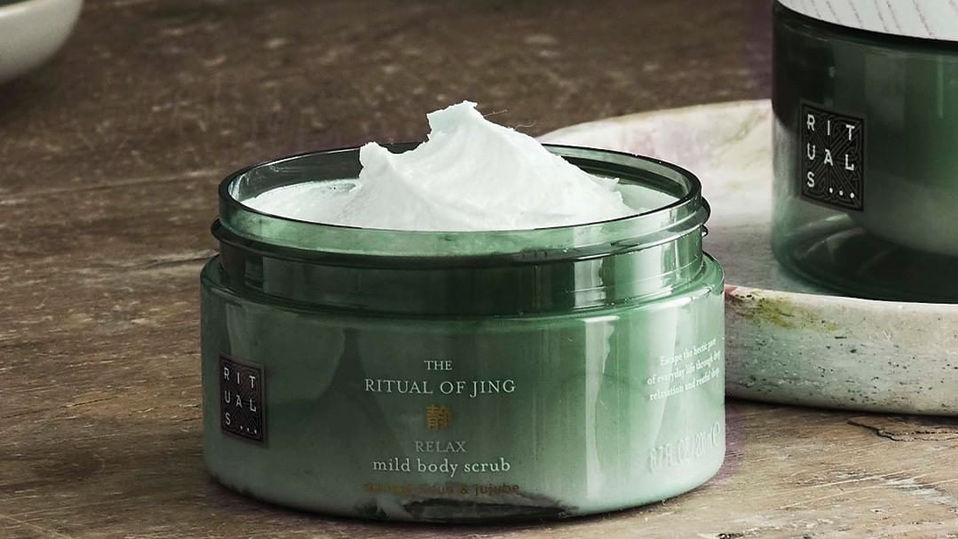 5. Elevated Exfoliation
Body scrubs can not only be beneficial for the skin, but when massaged into the skin with circular movements, can provide a truly relaxing experience. Try The Ritual of Jing, composed of ultra-fine bamboo particles and a rich cream base, for a gentle yet thorough body scrub which will remove dead skin cells, hydrate and provide relaxation as you breathe in the delicious fragrance.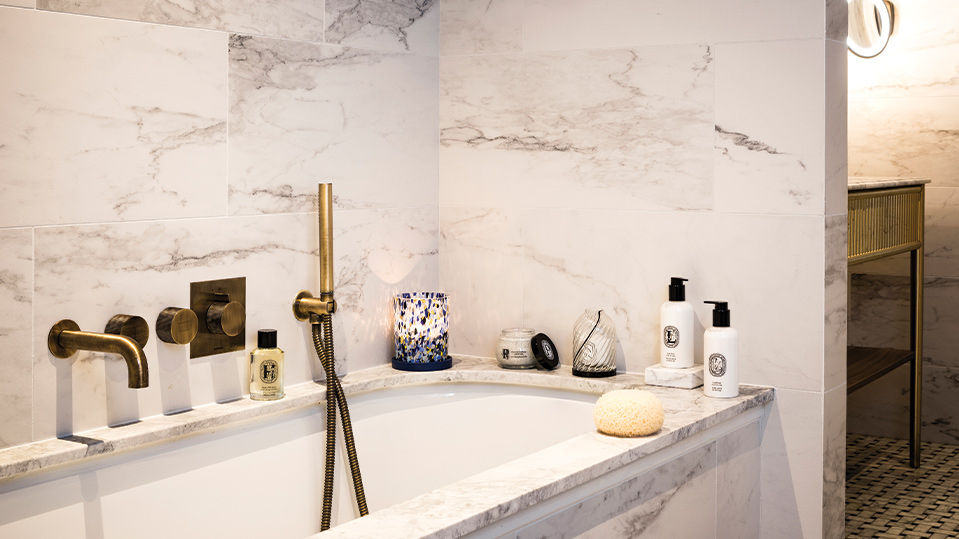 6. Soothe And Restore Your Skin
For a rich butter body cream, look to diptqyue's Beauty Cabinet collection. This luxurious rich cream will soothe, comfort and hydrate the skin. For best results when applying, scoop out a generous amount with the spatula or your fingers, smooth over your whole body and massage thoroughly into skin.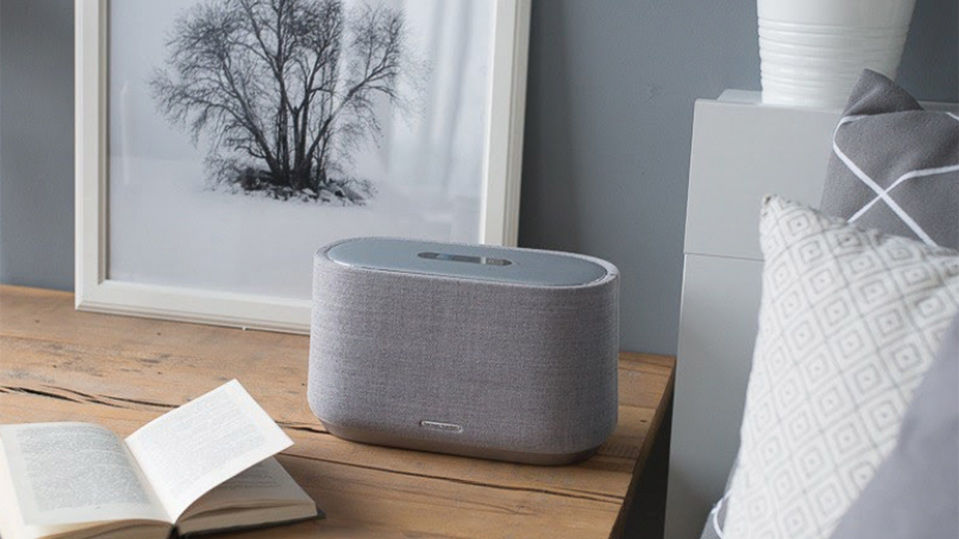 7. Try A Sound Bath
A sound bath is in fact water-free and actually refers to bathing your body in sound. It is an immersion in beautiful sounds and vibrations that can provide therapeutic and restorative benefits. To experience a virtual sound bath with premium audio, try the Harman Kardon Citation 300, a next generation stereo smart speaker providing room-filling stereo sound.